Bank of Thailand surprises with Unexpected rate cut to 1.50 percent
The Bank of Thailand voted to reduce the policy rate by 0.25 percentage point from 1.75 to 1.50 percent per annum with immediate effect.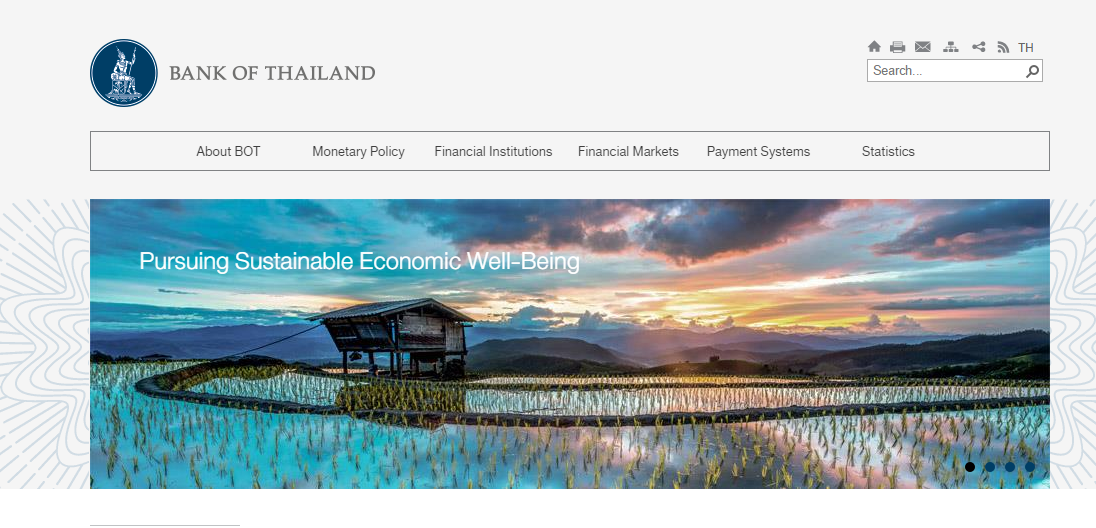 Mr Methee Supapong, secretary of the committee, explained that the main reason for the majority of the committee to slash the policy rate was that the economy has recovered at lower rate than projected.
The Bank of Thailand voted to reduce the policy rate by 0.25 percentage point from 1.75 to 1.50 percent per annum with immediate effect.
Two members voted to maintain the policy rate at 1.75 percent per annum. Key considerations for policy deliberation are as follows.
The Thai economy is projected to recover at a slower pace than assessed in the previous meeting. The pickup in public investment and positive trend in tourism should help shore up the economy, but could not fully offset the weaker-than-expected exports of goods and private consumption in the first quarter of 2015.
Furthermore, looking ahead, exports of goods are subject to higher downside risks from the slowdown in China, shifting global and regional trade structure as Thailand's major trading partners rely less on imports, and pressure from recent Thai baht appreciation. The contraction in exports could weigh down private investment and consumption through reduced purchasing power and weaker private confidence.
Source : Bank of Thailand
Thailand's Public debt to GDP ratio within framework says Finance Minister
Currently, Thailand's ratio of public debt to gross domestic product (GDP) stands at 49.34 percent, which is below the Fiscal Sustainability Framework set at 60 percent.
BANGKOK (NNT) – The Thai economy is gradually recovering, with monthly economic indicators, such as the consumer confidence index and domestic spending, showing positive signs.
(more…)
Raising inequality posing credit risks for sovereign in APAC countries
Governments with weaker social protection systems and tighter fiscal positions will face tougher challenges in tackling income inequality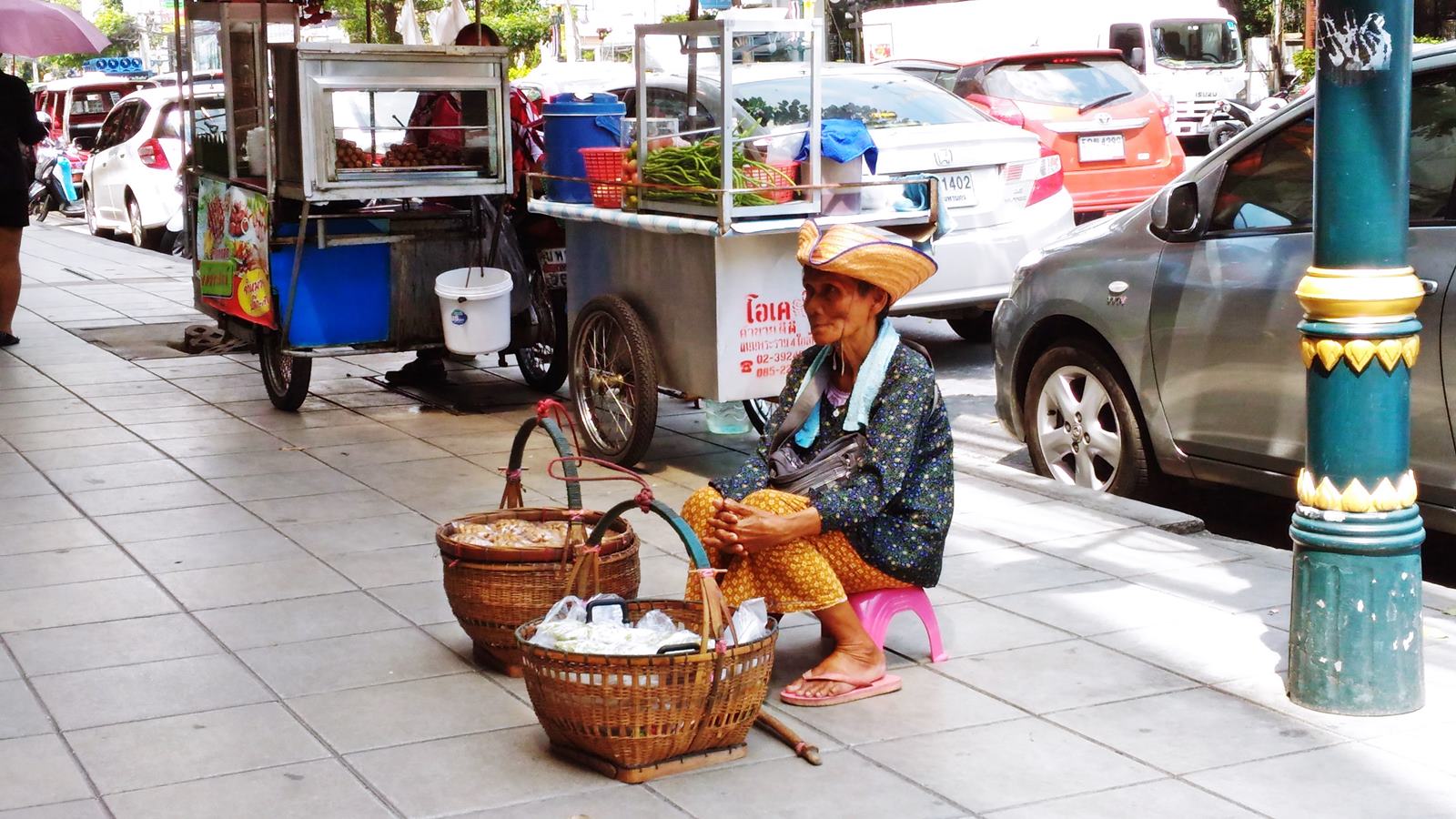 Moody's Investors Service says in a new report that the impact of the coronavirus pandemic will exacerbate income inequality in APAC, posing credit risk for sovereigns across the region and in particular for those with weaker fiscal capacity and social protection systems.
(more…)
Bank of Thailand steps in to curb recent baht strength
Bank of Thailand accelerates measures to advance the development of the new Thai FX Ecosystem and to limit excessive currency volatilities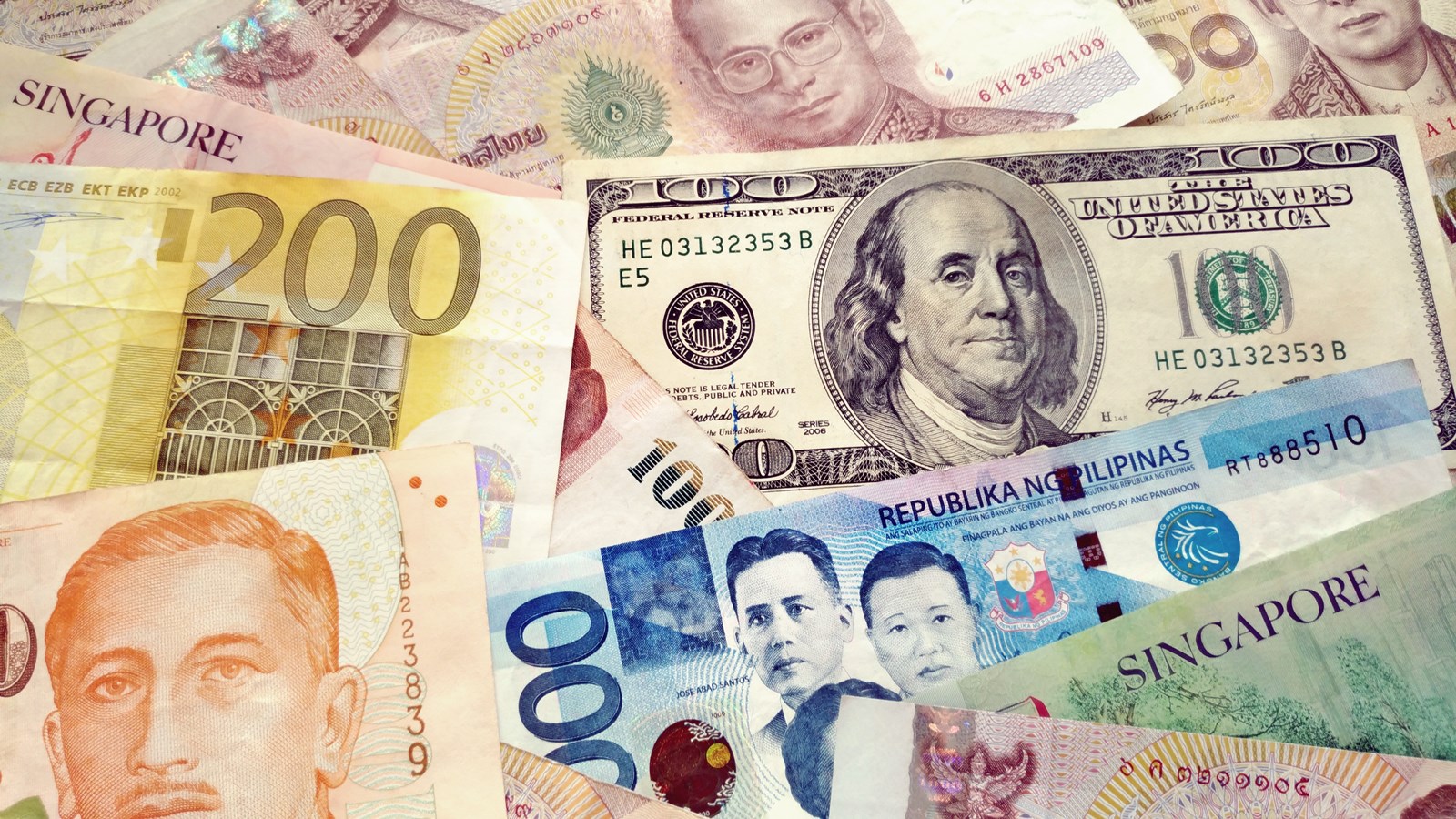 In a press release published on the 20th of November, the central bank's Monetary Policy Committee (MPC) has expressed concerns over the rapid appreciation of the baht as this affects the fragile economic recovery.
(more…)