Is Thailand facing a housing debt bubble ?
Household debt is particularly worrying in Thailand and Malaysia, but the official data may not capture the full picture for families around the region.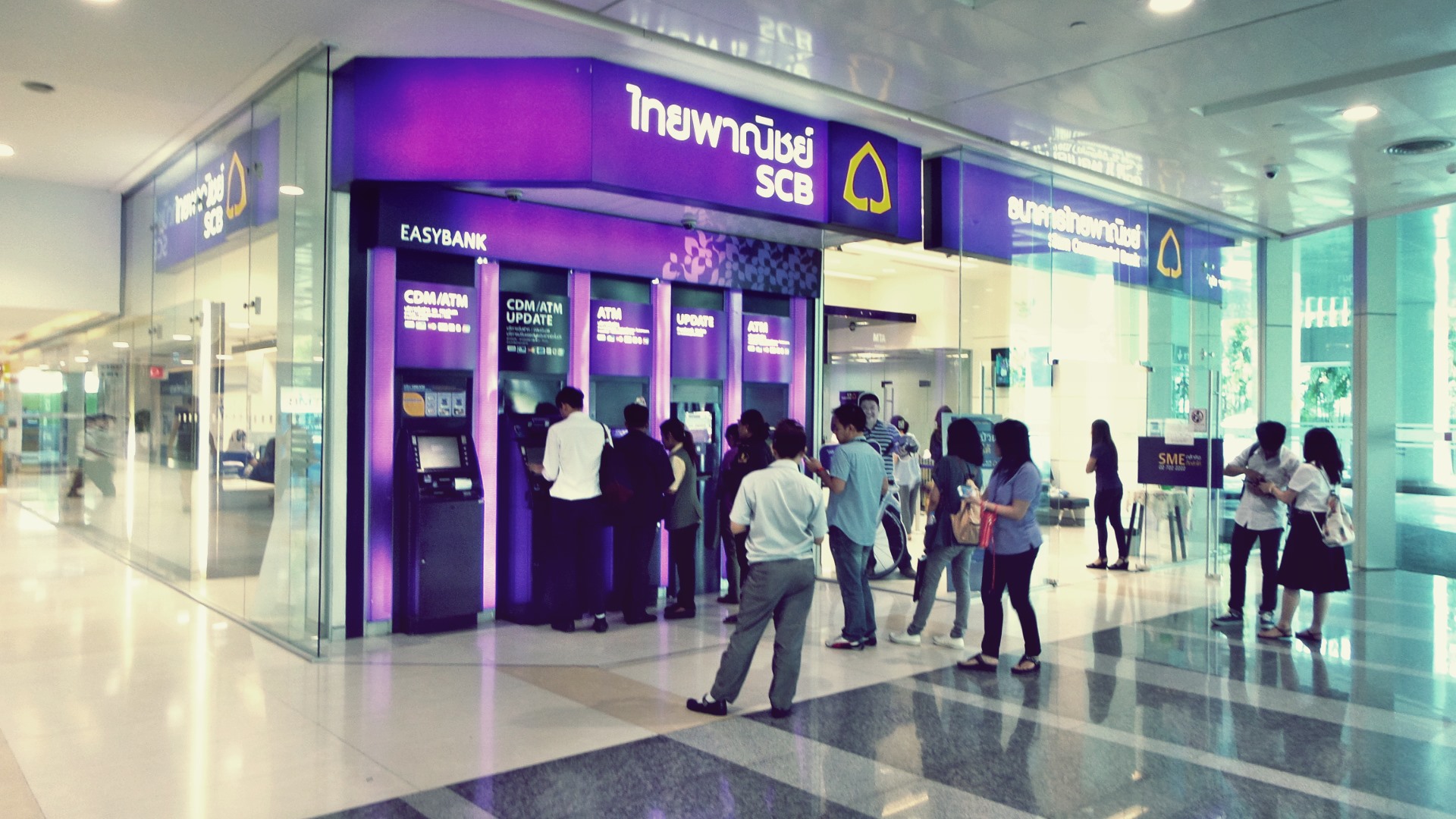 The latest survey conducted by the  Thai Chamber of Commerce has revealed worrying revelations that 94% of Thai workers remain  in heavy debt, and of these 60% are unofficial loans.
Umakamon Sinthornsurat, an academic with the Center for Economic and Business Forecasting at the University of the Thai Chamber of Commerce,  released the findings carried out on workers in the country yesterday showing that no less than 13.3% earn less than 15,000 baht per month and 55% of this group earn between 15,000 – 30,000 baht per month.
Thailand's household indebtedness for the whole year is expected to amount to 90% of growth domestic product or GDP, and there is a tendency that the household debt problem will worsen, according to the National Economic and Social Development Board.
The NESDB's findings show that 85-89 percent of the low income earners such as farmers and general workers have created debts from spendings on consumer products but only 17-18 percent of them are capable of servicing their debts.
More worryingly, 61.9% have monthly expenses between 15,000 – 30,000 baht which mean that they have only marginal savings.
Ninety four percent of workers are heavily in debt and of these 59.6% are unofficial or unregulated loans. On average, this is amounted to a debt burden of 117,839 baht per household and will require around 7,300 baht payments every month.
Household debt across Asia is raising red flags
Household debt is particularly worrying in Thailand and Malaysia, but the official data may not capture the full picture for families around the region.
In Thailand, for example, household debt climbed to a record 85.9 percent of gross domestic product (GDP) by the end of 2014, data from the central bank showed.
While Thailand is seen as much better protected from financial crisis than during the 1997 crisis, the debt data cast further doubt on plans to revive Southeast Asia's second-largest economy.
The official data can be worrying enough: Malaysia's ratio of household debt to income is 146 percent, while Thailand's is at 121 percent, based on mid-2014 data, up from 2007 pre-crisis levels of 139 percent and 93 percent respectively, McKinsey said in a report in February.
The household debt of low-income earners is expected to surge this year, as the glum economic conditions and relatively high cost of living will lead them to rely more on both organised and unorganised loans.
Thanavath Phonvichai, vice-president of research at the University of the Thai Chamber of Commerce, said the household debt of these workers was expected to grow by 10.9% this year to 117,839 baht per family.
"The tepid economy will certainly lead employers to cut overtime payment, lowering their income, while the relatively high cost of living will deal another blow to workers, particularly those earning less than 15,000 baht a month, forcing them to rely more on both organised and unorganised lenders in daily life and to service existing debts,"
he said.
According to the survey, of the estimated 117,839 baht household debt per family, unorganised borrowing from the informal sector including loan sharks represent the lion's share at 59.6%, while organised loans account for the rest.
Organised loans on average carry an interest rate of 4.3% a month, while unorganised ones carry a rate of 17.9% per month.
"The survey of 1,197 respondents from April 20-27 found as many as 94.1% were in debt, and the proportion of informal loans rose significantly from 56.1% of total debt last year," Mr Thanavath said.
In a related development, the government is being urged to speed up the introduction of nanofinance services to address the problem of underground loans faced by low-income earners who cannot access formal lenders.
Thailand's Public debt to GDP ratio within framework says Finance Minister
Currently, Thailand's ratio of public debt to gross domestic product (GDP) stands at 49.34 percent, which is below the Fiscal Sustainability Framework set at 60 percent.
BANGKOK (NNT) – The Thai economy is gradually recovering, with monthly economic indicators, such as the consumer confidence index and domestic spending, showing positive signs.
(more…)
Raising inequality posing credit risks for sovereign in APAC countries
Governments with weaker social protection systems and tighter fiscal positions will face tougher challenges in tackling income inequality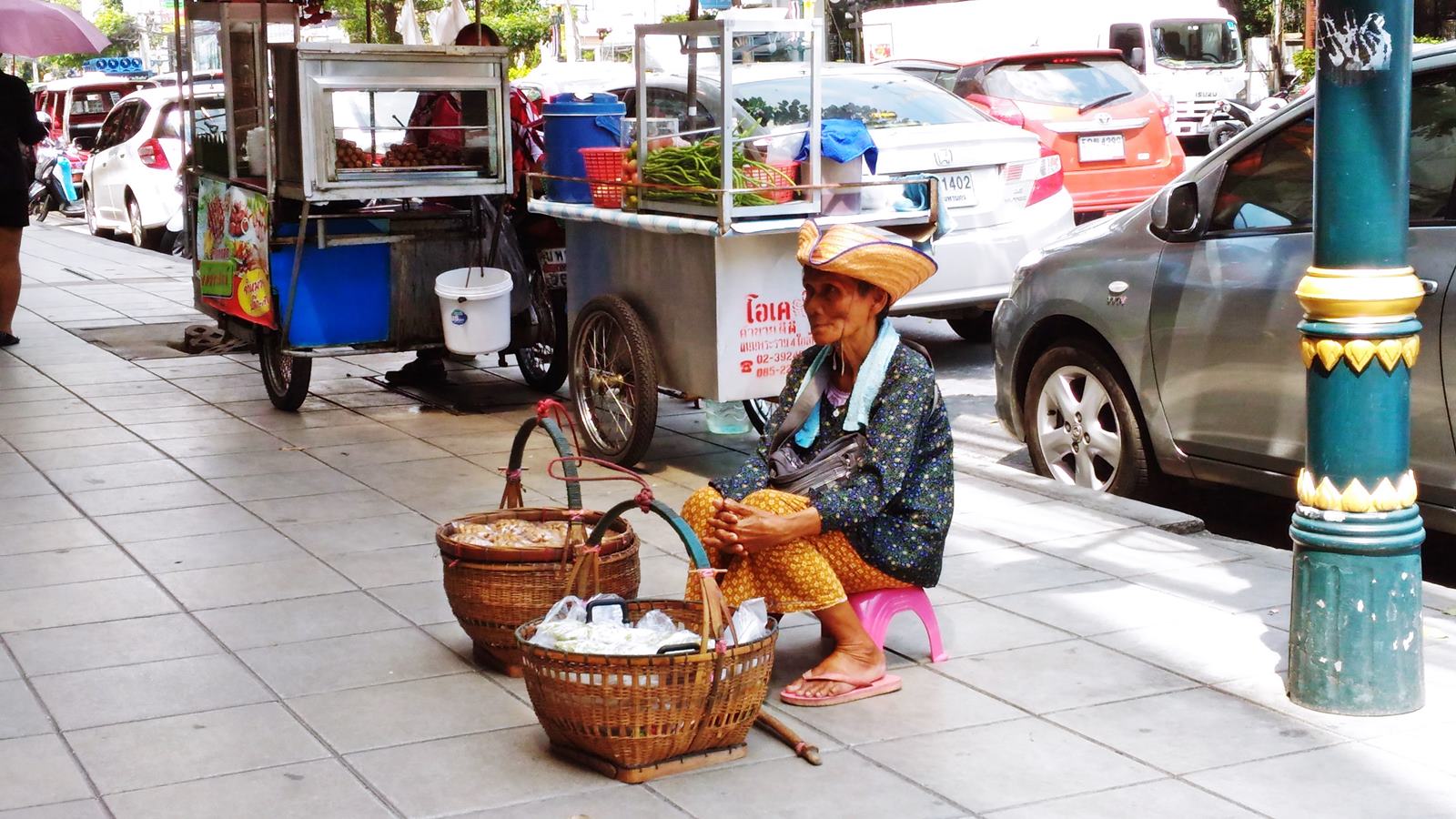 Moody's Investors Service says in a new report that the impact of the coronavirus pandemic will exacerbate income inequality in APAC, posing credit risk for sovereigns across the region and in particular for those with weaker fiscal capacity and social protection systems.
(more…)
Bank of Thailand steps in to curb recent baht strength
Bank of Thailand accelerates measures to advance the development of the new Thai FX Ecosystem and to limit excessive currency volatilities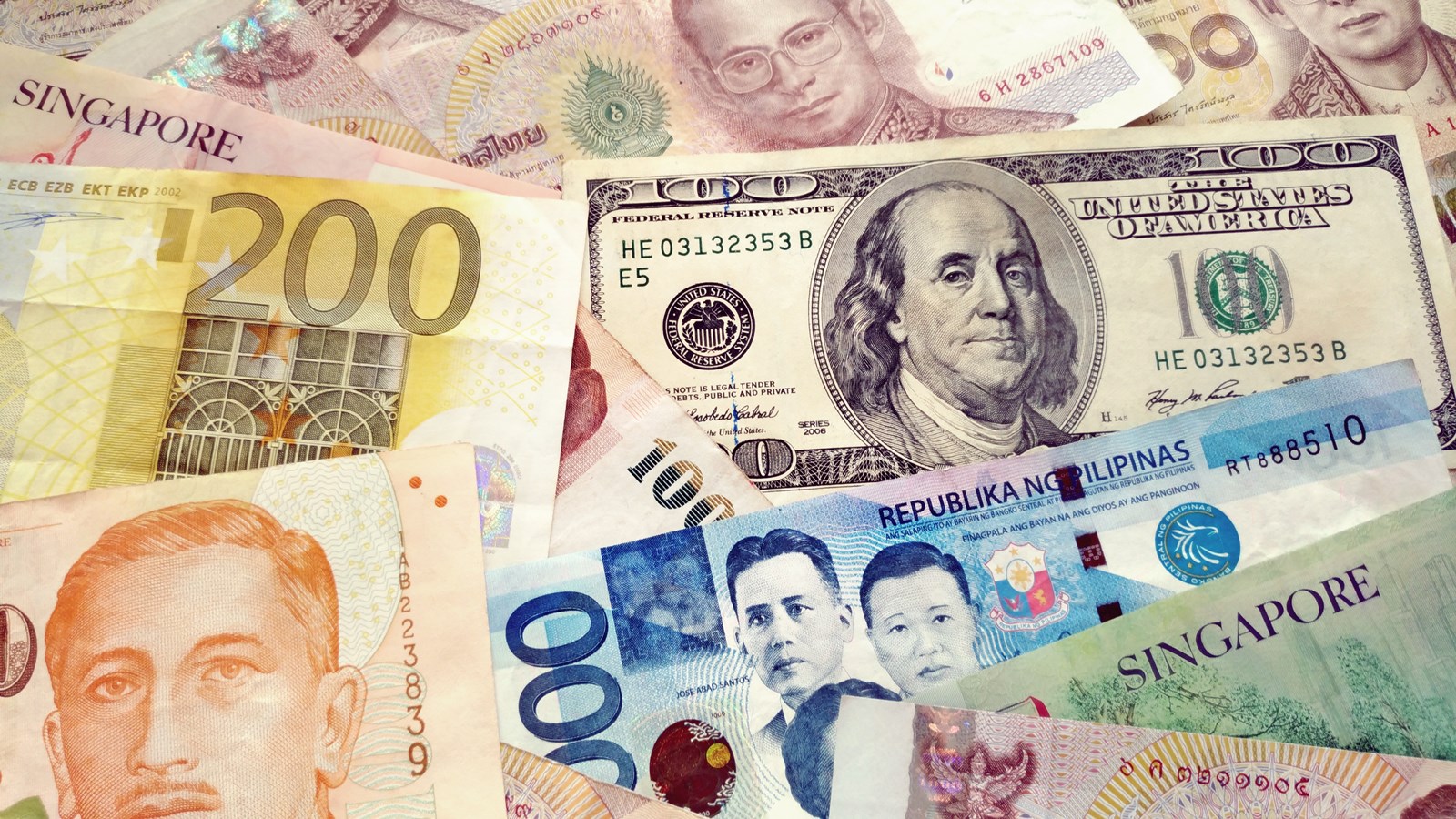 In a press release published on the 20th of November, the central bank's Monetary Policy Committee (MPC) has expressed concerns over the rapid appreciation of the baht as this affects the fragile economic recovery.
(more…)