Forget cash, face scanning is the new wallet in China
Customers using face-detection technology to make payments has become popular in China where 14% of customers don't carry any cash at all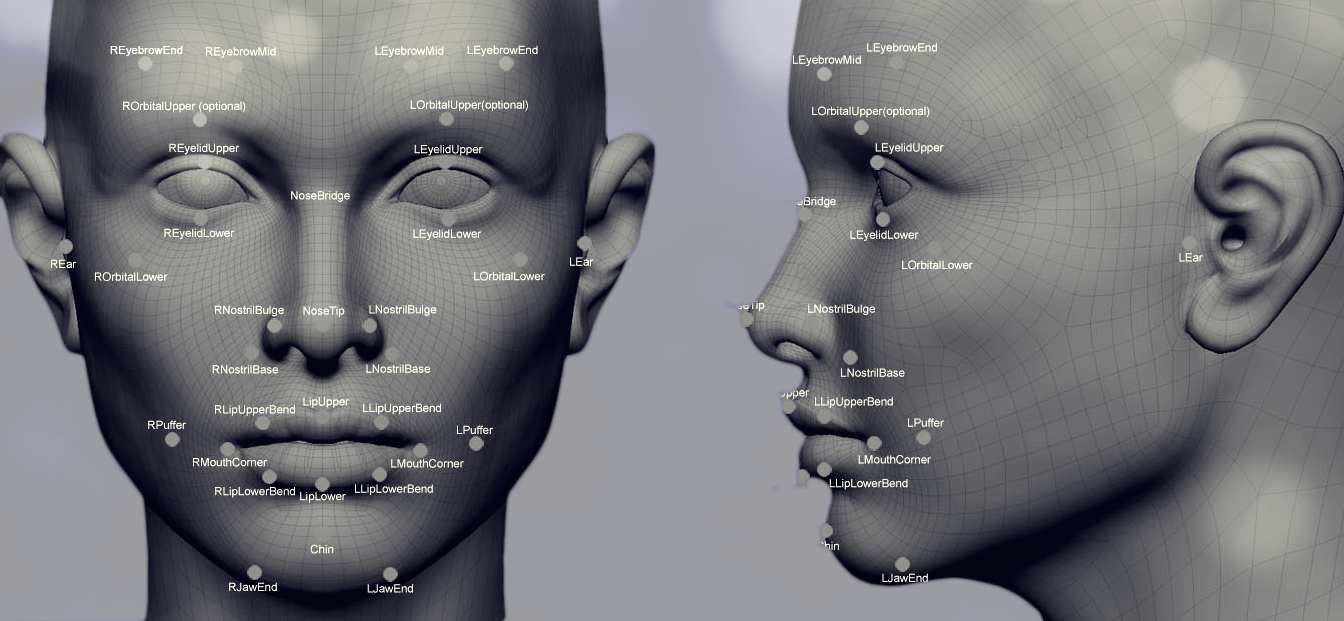 Customers using face-detection technology to make payments has become popular in China since Alibaba founder Jack Ma talked about it in Germany two years ago, Imagine China reported on Tuesday.
How this technology works is simple: Stand in front of a machine and it will scan your face and confirm your identity.
About 14 percent people don't carry any cash when they go out, as mobile payments replace wallets in China, French market research firm Ipsos reported Tuesday.
Nowadays people are using this technology for just about everything, from shopping, withdrawing money to even getting toilet paper.
China has taken a leading role in face-detection technology and the application of this technology has become a magnet for entrepreneurs in the country.
Chinese banks dealt with 8.6 billion payments from mobile services in Q2, up 40.5 percent from a year ago, the People's Bank of China said.
The combined value of mobile payments jumped 33.8 percent to 39.24 trillion yuan ($6 trillion) and online transactions through non-bank payment platforms came in at 31.49 trillion yuan, rising 34.9 percent from the same period last year, Xinhua reported.
Source: Forget cash, face scanning is the new wallet[1]- Chinadaily.com.cn
How fintech is setting Southeast Asia's SMEs free
In Southeast Asia, only 27% of adults have formal bank accounts and only 33% of businesses have access to proper financing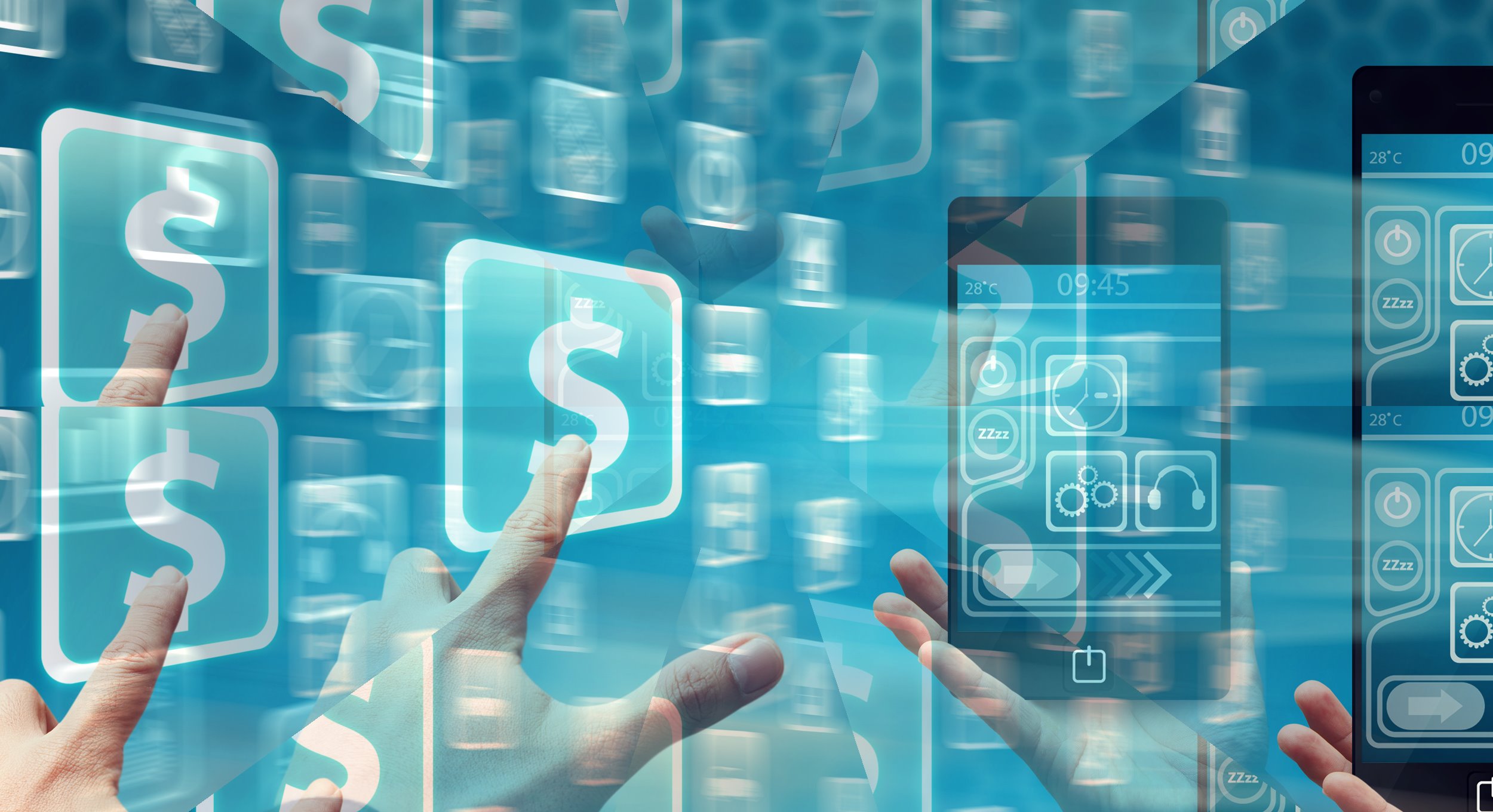 Around 1.7 billion people globally are still unbanked – either having no proper savings or access to credit – according to the 2017 Global Findex Database.
(more…)
BoT and PBC sign agreement on Fintech Collaboration
The two central banks aim to promote the use of innovation and technology to reduce costs and improve efficiency of financial products and services.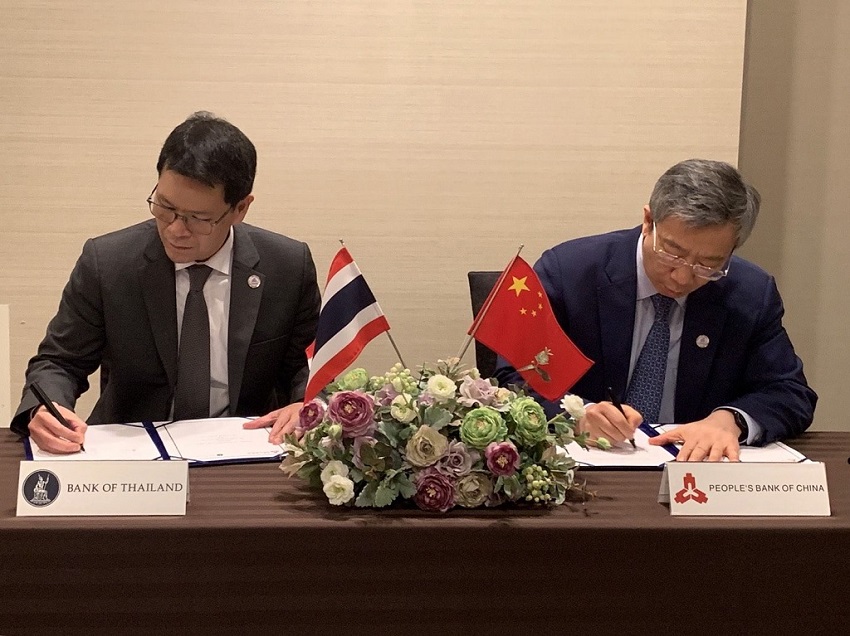 ​On 9 June 2019 Mr. Veerathai Santiprabhob  Governor of the Bank of Thailand (BOT)  and Mr. Yi Gang Governor of the People's Bank of China (PBC), signed a Fintech Co-operation Agreement in Fukuoka, Japan. 
(more…)
Asian real estate and US interest rates
Continued upward movements of US interest rates are starting to impact Asian real estate markets in a number of ways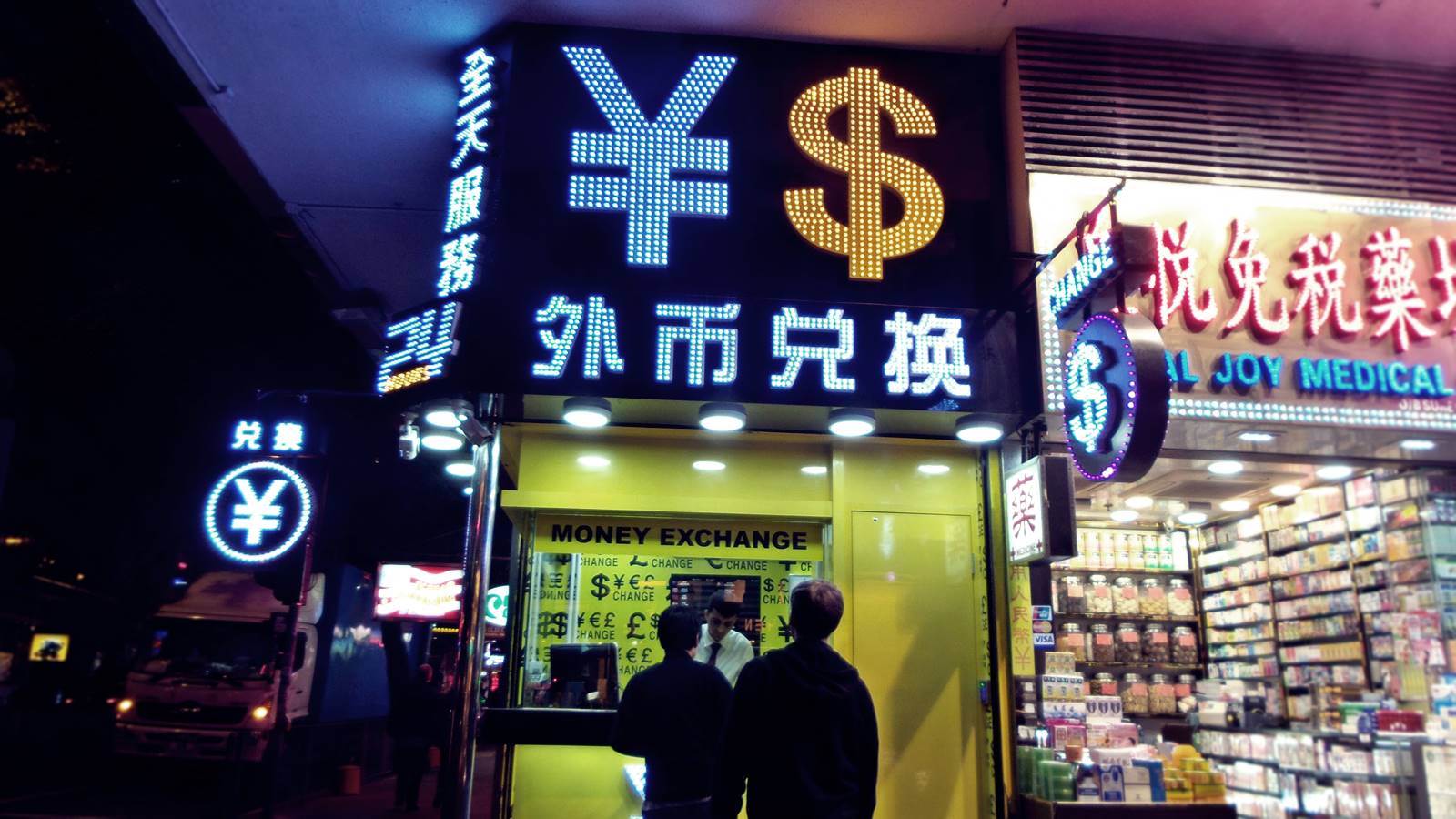 Economic conditions in the US continue along a path of steady improvement, with the latest GDP growth rate of 4.1% (annualized), signifying the strongest rate of growth in four years.
(more…)