Thai Central Bank investigates tax dodging scheme for VIP accounts
According to Finance Minister Apisak Tantivorawong, some small banks have advised their customers to evade the 15% withholding tax when their earned interest income are reaching 20,000 baht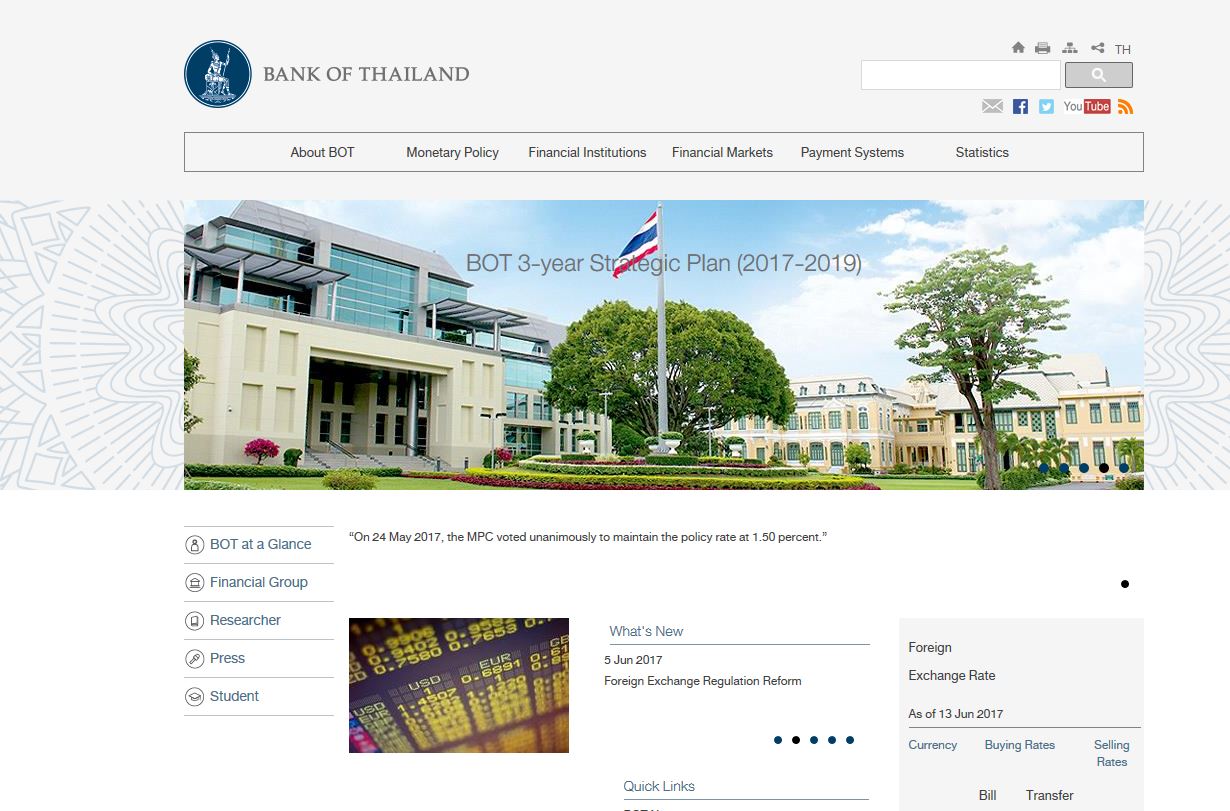 The Bank of Thailand is investigating to find out whether some commercial banks or their staff are engaged in a malpractice of advising their customers with big cash deposits to avoid paying income tax on bank interests which exceed 40,000 baht.
Finance Minister Apisak Tantivorawong said some small banks have advised their customers to evade the 15% withholding tax when their earned interest income are reaching 20,000 baht.
They told their customers to close their bank accounts and then open new savings account instead to dodge the 15% withholding tax, he said.
He said interest on savings deposit is counted daily and will be paid to savers twice a year.
So when the interest income is approaching 20,000 baht, these banks will notify their customers to close their savings account and open new accounts to dodge the taxes, he said.
The minister said he has ordered the Revenue Department to plug a loophole in this tax exemption which might be the abolishment of the tax exemption, and the amendment of the regulation to require people earning up to 20,000 baht in interest income to attach documents for tax exemption in the submission of their annual tax forms.
Mr Ronnadol Noomnont, the central bank's deputy governor supervising financial institutions, said Monday (Sept 25) that the central bank was told about the alleged malpractice by the Finance Ministry and has been investigating the issue.
He said that the central bank was trying to find out whether the alleged malpractice was widespread or limited within some commercial banks or among some bank staffers who wanted to take special care of their VIP customers.
He added that the central bank would also coordinate with the Revenue Department to look into the matter as well.
If the alleged malpractice was verified, Mr Ronnadol said that the central bank would warn the banks concerned to fix the problem and to strictly adhere to good governance. He did not spell out what punitive measures to be taken against the banks in question.
Thailand's Public debt to GDP ratio within framework says Finance Minister
Currently, Thailand's ratio of public debt to gross domestic product (GDP) stands at 49.34 percent, which is below the Fiscal Sustainability Framework set at 60 percent.
BANGKOK (NNT) – The Thai economy is gradually recovering, with monthly economic indicators, such as the consumer confidence index and domestic spending, showing positive signs.
(more…)
Raising inequality posing credit risks for sovereign in APAC countries
Governments with weaker social protection systems and tighter fiscal positions will face tougher challenges in tackling income inequality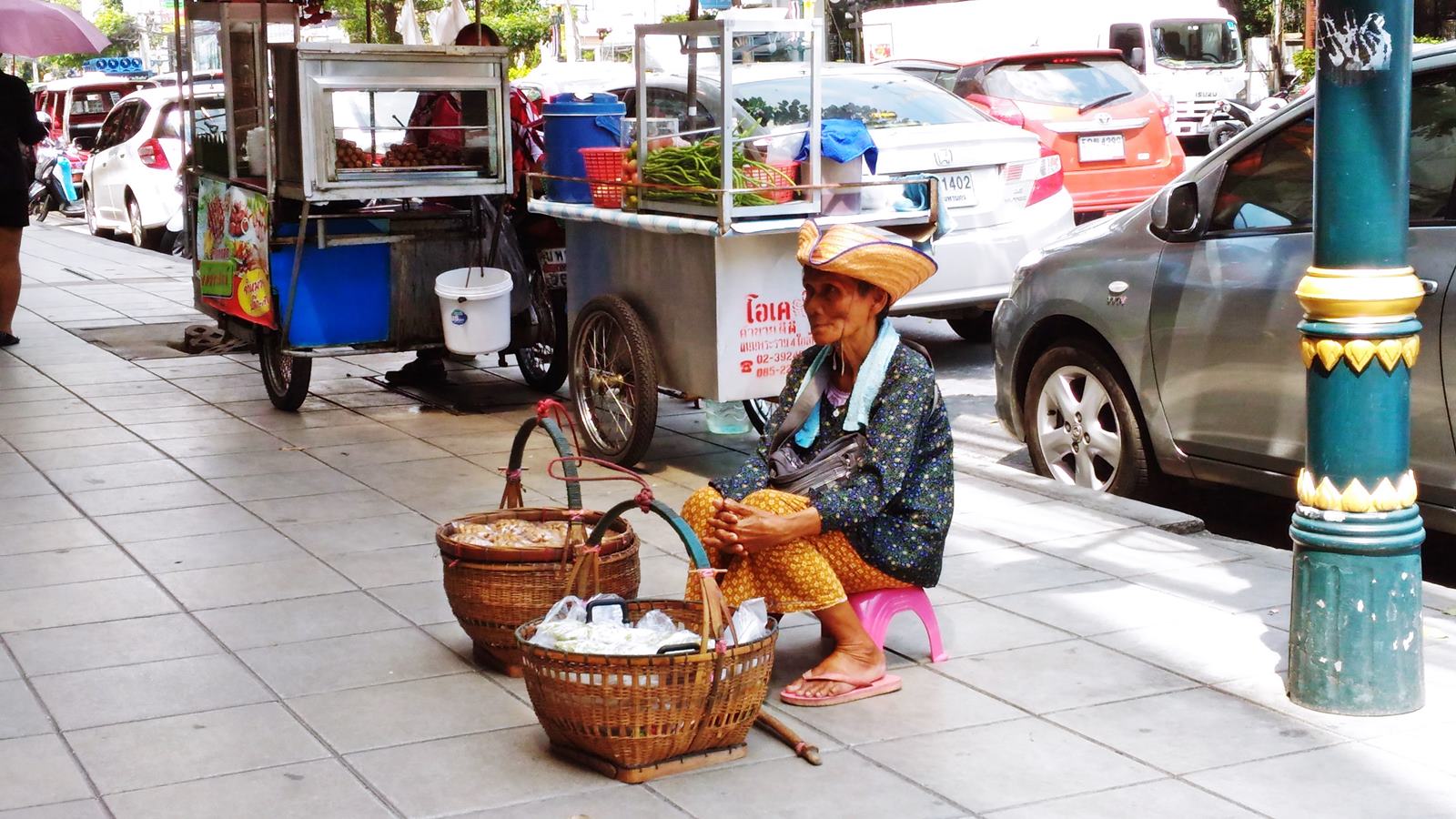 Moody's Investors Service says in a new report that the impact of the coronavirus pandemic will exacerbate income inequality in APAC, posing credit risk for sovereigns across the region and in particular for those with weaker fiscal capacity and social protection systems.
(more…)
Bank of Thailand steps in to curb recent baht strength
Bank of Thailand accelerates measures to advance the development of the new Thai FX Ecosystem and to limit excessive currency volatilities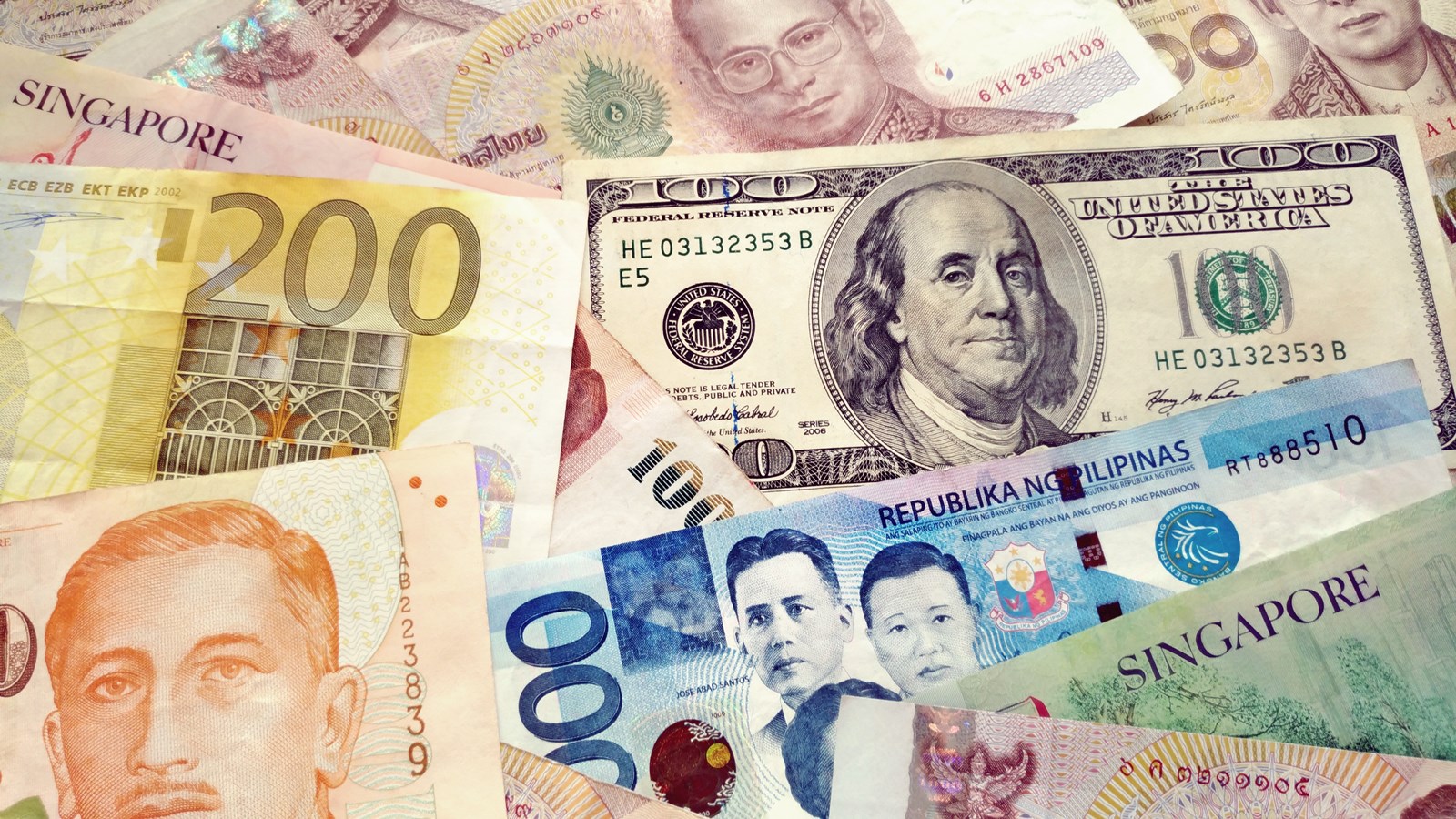 In a press release published on the 20th of November, the central bank's Monetary Policy Committee (MPC) has expressed concerns over the rapid appreciation of the baht as this affects the fragile economic recovery.
(more…)