The Rise of Cryptocurrencies: Massive Opportunity or Speculative Hype?
When it comes to cryptocurrencies, or digital currencies, many people may be familiar with Bitcoin, whose value rose above USD 7,000 per Bitcoin unit during November 2017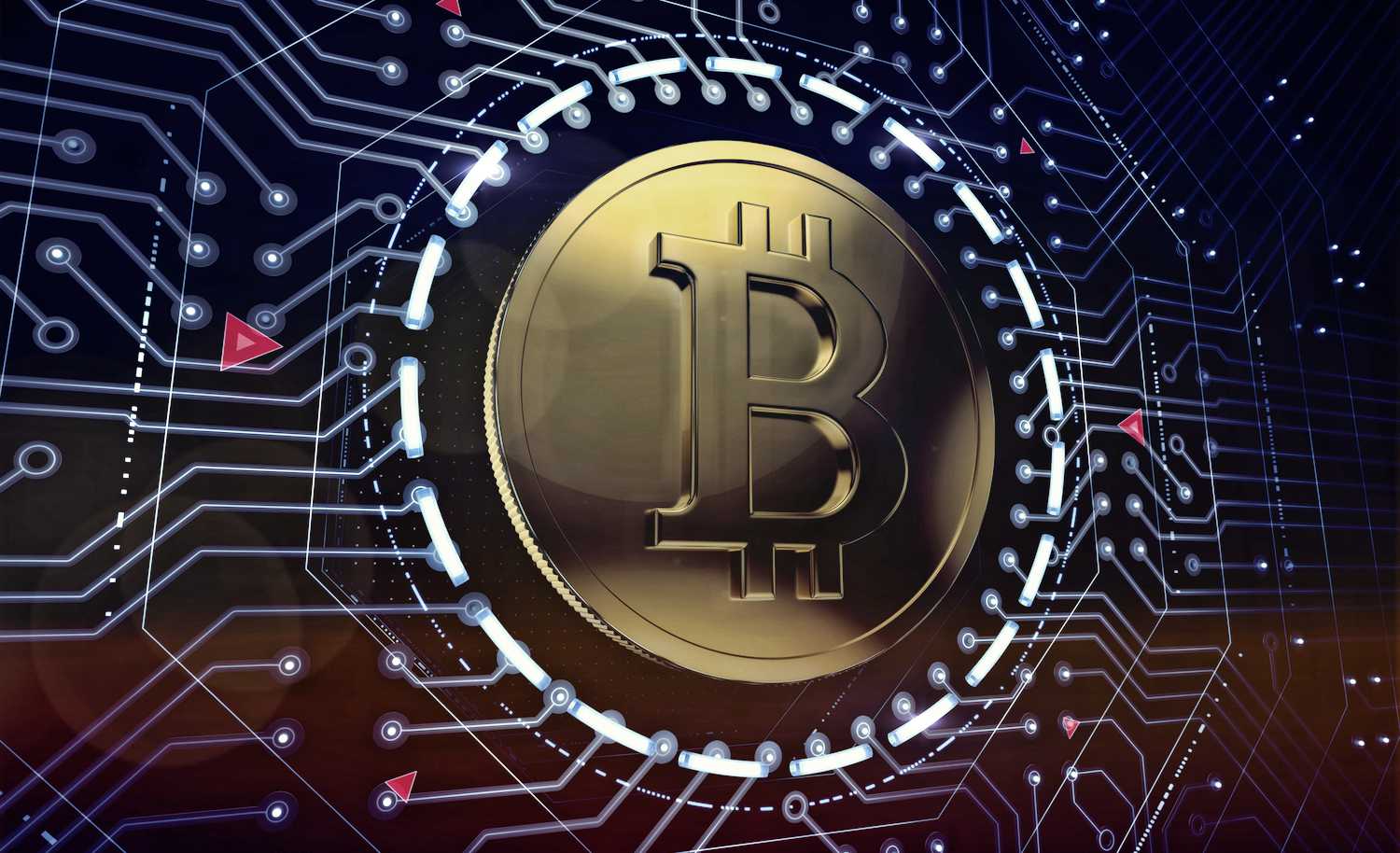 Cryptocurrencies are a form of a digital money created on computer systems. Their dominant feature is that there are no third-parties or middlemen controlling the currency, unlike traditional fiat currencies.
Highlight
When it comes to cryptocurrencies, or digital currencies, many people may be familiar with Bitcoin, whose value rose above USD 7,000 per Bitcoin unit during November 2017. Prices for Bitcoin have overwhelmingly multiplied – over 100,000 times face value since the start of this currency in 2009, reflecting the sharp growth in demand for Bitcoin globally.
EIC sees cryptocurrencies still facing a variety of challenges, both from wild exchange rate fluctuations and conflicting responses from regulators throughout the world, making widespread adoption difficult. Yet cryptocurrencies and related technologies hold many benefits that can facilitate the infrastructure of both the governmental and private sectors. Cryptocurrencies hold a lot of potential to transform not just monetary transactions, but also to make organizational processes quicker and more efficient.
The developers of each cryptocurrency can design their own systems, starting from how to acquire the money, how much money will circulate in the system, and how to use it.
Each cryptocurrency is based on decentralized and distributed tracking of currency movements, making all transactions visible to anyone in the network, which in turn enhances the security and transparency of data.
Of all the cryptocurrencies, Bitcoin is the first to have been invented. With the Bitcoin market heating up over 600% since the beginning of 2017, people around the world have their eyes on Bitcoin's phenomenal growth.
This growth is driven primarily by rising demand, both from people who are starting to awaken to the use of cryptocurrencies, and from investors looking to profit from trades.
Bitcoin has outperformed traditional currencies in many respects, such as enabling faster remittances. Since Bitcoin does not require intermediaries to confirm transactions, payments made via Bitcoin can be completed within ten minutes or so.
Bitcoin is also very secure. With everyone in the Bitcoin network working from real-time transactional data and the same database, it is difficult to modify transaction data or an attack on the system to occur.
The popularity of Bitcoin has resulted in over a thousand other newly-invented cryptocurrencies. Each of these new currencies contain enhancements offering a variety of features and facilitating more real-life applications.
For example, Ether applies smart contracts so that transaction conditions can be specified. Merchants can opt to process payments on the condition that the goods have been marked as delivered.
Insurance claims can be automatically filed when a plane is delayed, saving passengers the trouble of filing such claims later. Another cryptocurrency, Ripple, has been designed as a remittance currency, enabling safer remittances within just seconds.
These two cryptocurrencies are currently getting increased attention from investors and financial institutions because they provide obvious benefits that can be applied in a variety of scenarios.
As a result, their price has risen more than 3,000% since the beginning of 2017. Both currencies together are now worth more than 20% of the cryptocurrency market, with Bitcoin accounting for more than half of the market, and the rest of the market share being belonging to other cryptocurrencies.
Despite all the advantages, EIC still believes that replacing traditional currencies with cryptocurrencies will not be easy. Cryptocurrencies still face limitations, such as small market caps and high exchange rate fluctuations.
Currently the total market value of cryptocurrencies is 8 times less than the number of US dollars in circulation and 42 time less than the value of gold.
Cryptocurrencies also reveal high volatility when compared to the world's major currencies, such as the US dollar, Euro, Japanese Yen, or Chinese Yuan. Since the beginning of the year top…
Author: Puripat Sophonkeereerat
Thailand's Public debt to GDP ratio within framework says Finance Minister
Currently, Thailand's ratio of public debt to gross domestic product (GDP) stands at 49.34 percent, which is below the Fiscal Sustainability Framework set at 60 percent.
BANGKOK (NNT) – The Thai economy is gradually recovering, with monthly economic indicators, such as the consumer confidence index and domestic spending, showing positive signs.
(more…)
Raising inequality posing credit risks for sovereign in APAC countries
Governments with weaker social protection systems and tighter fiscal positions will face tougher challenges in tackling income inequality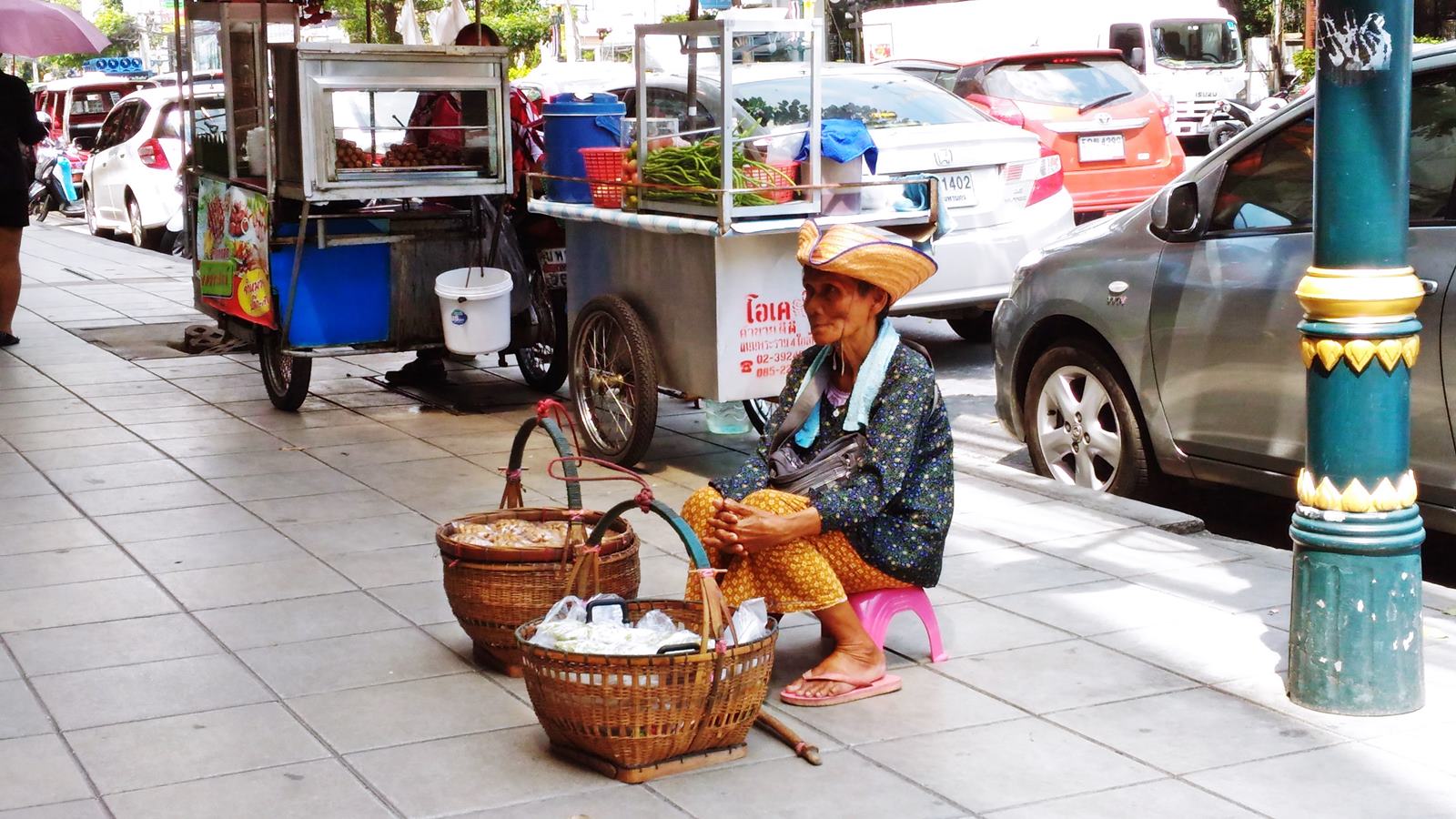 Moody's Investors Service says in a new report that the impact of the coronavirus pandemic will exacerbate income inequality in APAC, posing credit risk for sovereigns across the region and in particular for those with weaker fiscal capacity and social protection systems.
(more…)
Bank of Thailand steps in to curb recent baht strength
Bank of Thailand accelerates measures to advance the development of the new Thai FX Ecosystem and to limit excessive currency volatilities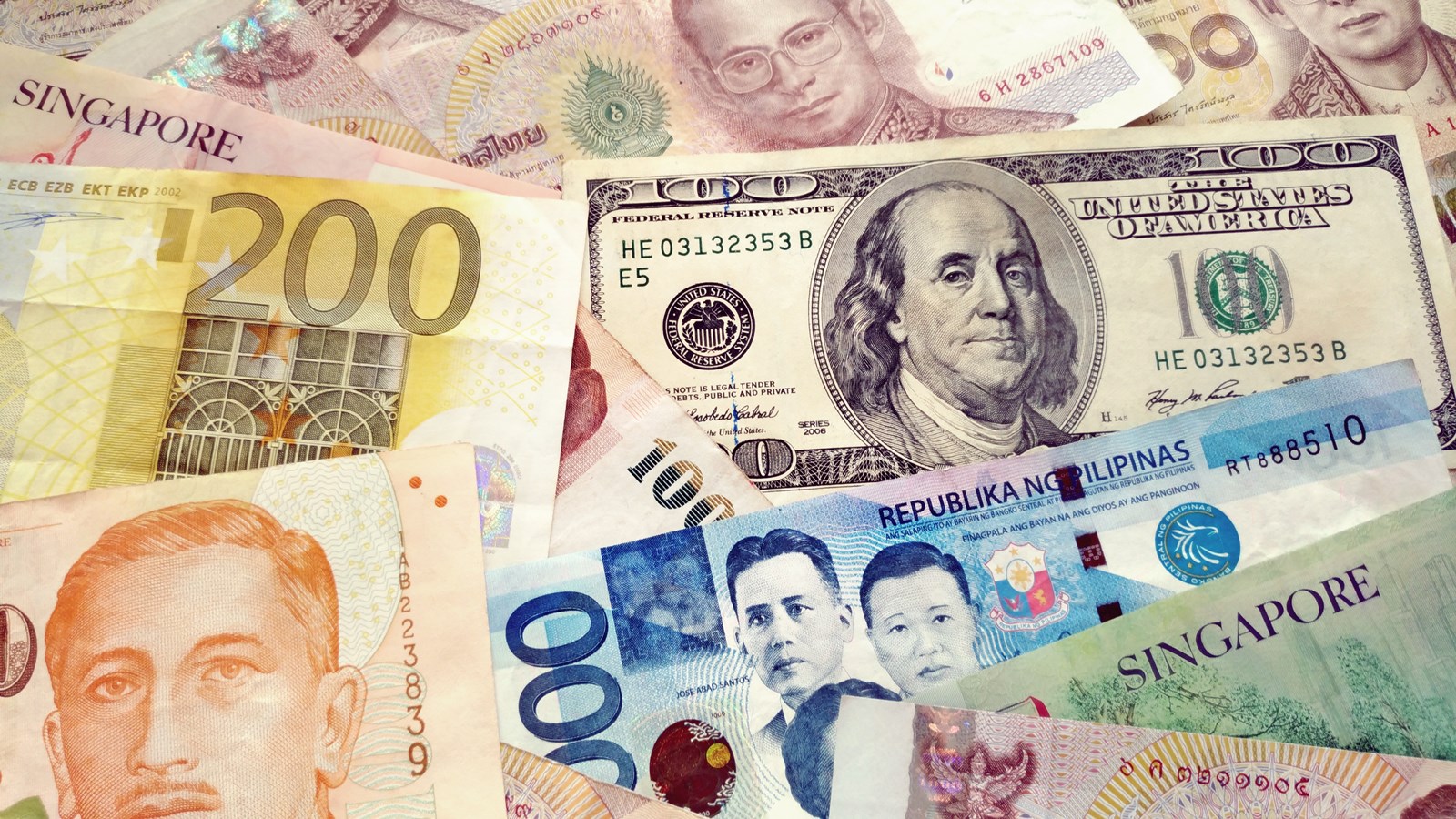 In a press release published on the 20th of November, the central bank's Monetary Policy Committee (MPC) has expressed concerns over the rapid appreciation of the baht as this affects the fragile economic recovery.
(more…)