Bank of Thailand Holds Key rate and raises 2017 GDP forecast
Thailand's central bank kept its benchmark interest rate unchanged at 1. 5 percent where it's been since 2015, according to a Bank of Thailand statement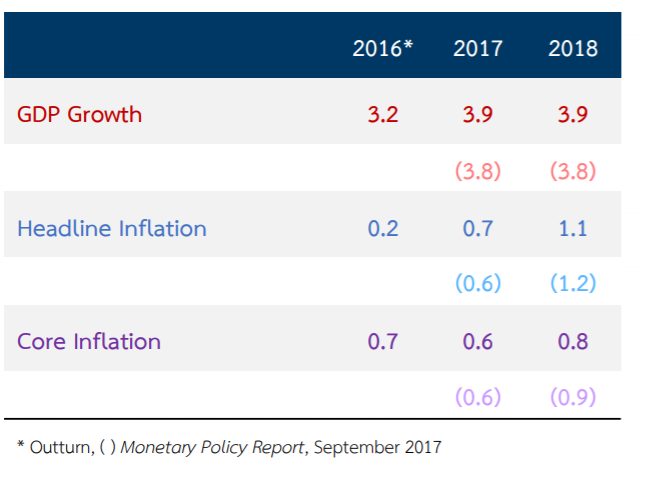 The Monetary Policy Committee resolved unanimously to retain policy interest rate at 1. 5 percent where it's been since 2015, according to a Bank of Thailand statement on its website on Wednesday
Mr Chaturong Chantharang, assistant governor of the Bank of Thailand for monetary police, said that the MPC wanted to continue using lenient monetary policy to boost sustained economic expansion and to keep inflation rate within target.
The Thai government is hoping for a pick up in investment and consumer spending to broaden the expansion in Southeast Asia's second-largest economy, which remains export-reliant.
According to economic assessments this year and next year, the economy tends to expand at higher rate than previously projected – 3.9 percent instead of 3.8 percent.
The Thai economy as a whole was projected to achieve higher growth than previously assessed on account of continued improvements in merchandise exports and tourism that were driven by a stronger global economic recovery
Forecast Summary as of December 2017
The Thai economy was projected to achieve faster growth than previously assessed driven by continued improvements in exports of goods and services, the gradual recovery in private consumption and investment, and continued growth in public
expenditure.
• Inflation forecasts remained close to the previous assessment with inflation still projected to slowly rise.
• The growth outlook was still subject to risks that warranted close monitoring, namely uncertainties pertaining to US economic and foreign trade policies as well as geopolitical risks.
How fintech is setting Southeast Asia's SMEs free
In Southeast Asia, only 27% of adults have formal bank accounts and only 33% of businesses have access to proper financing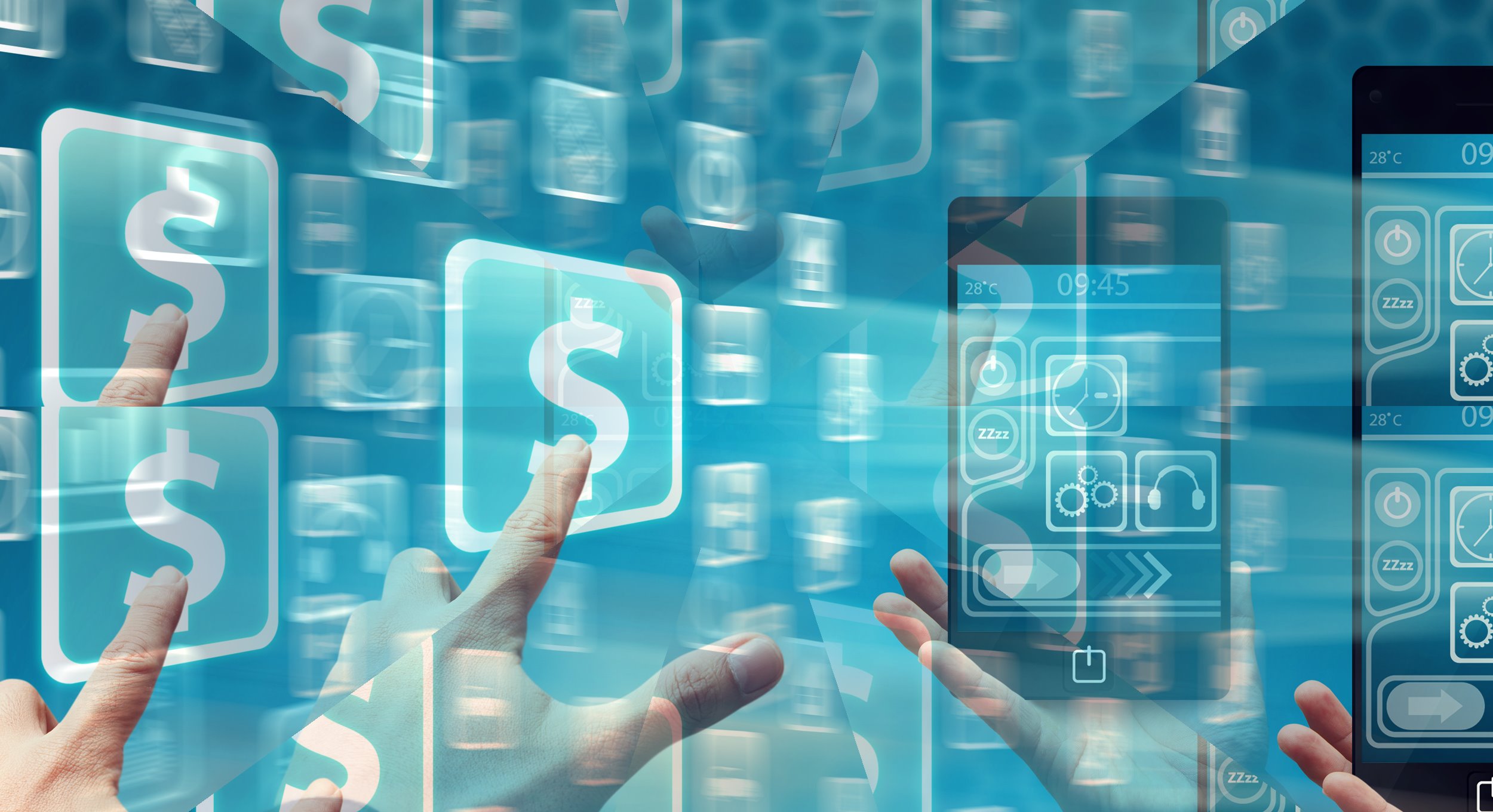 Around 1.7 billion people globally are still unbanked – either having no proper savings or access to credit – according to the 2017 Global Findex Database.
(more…)
BoT and PBC sign agreement on Fintech Collaboration
The two central banks aim to promote the use of innovation and technology to reduce costs and improve efficiency of financial products and services.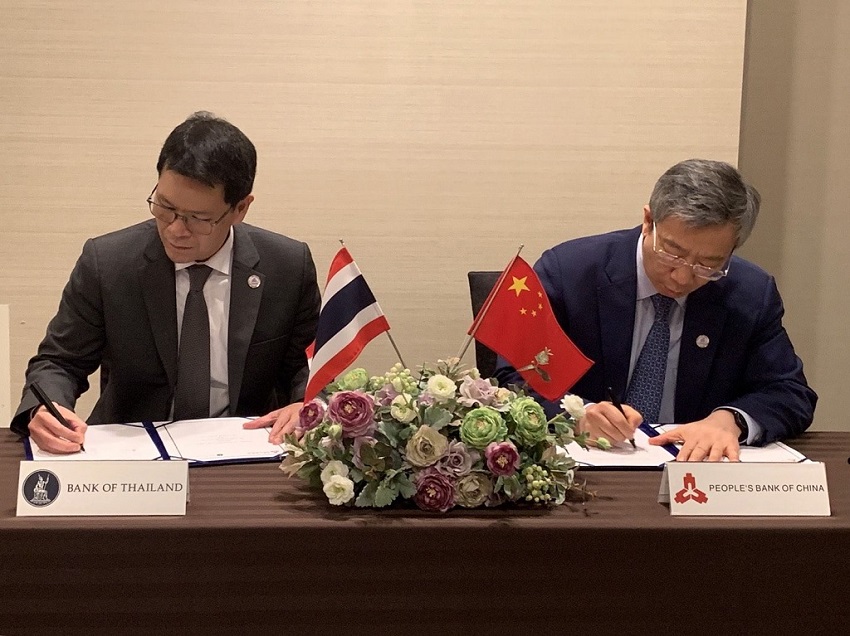 ​On 9 June 2019 Mr. Veerathai Santiprabhob  Governor of the Bank of Thailand (BOT)  and Mr. Yi Gang Governor of the People's Bank of China (PBC), signed a Fintech Co-operation Agreement in Fukuoka, Japan. 
(more…)
Asian real estate and US interest rates
Continued upward movements of US interest rates are starting to impact Asian real estate markets in a number of ways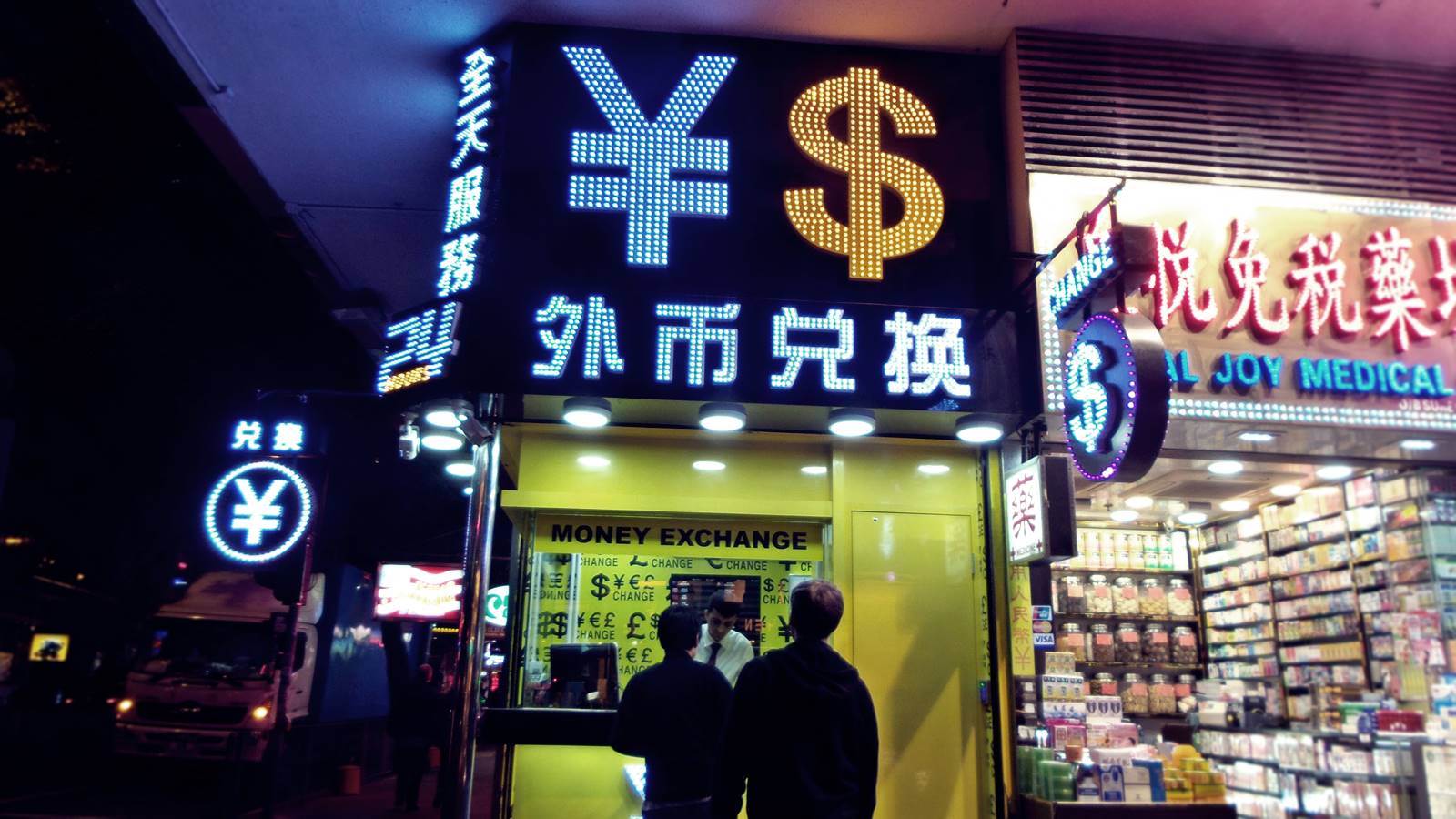 Economic conditions in the US continue along a path of steady improvement, with the latest GDP growth rate of 4.1% (annualized), signifying the strongest rate of growth in four years.
(more…)