4,000 Thai bank accounts under investigation for illegal money transfers and deposits
36 commercial banks and financial institutes have agreed to tighten up the screening of new applicants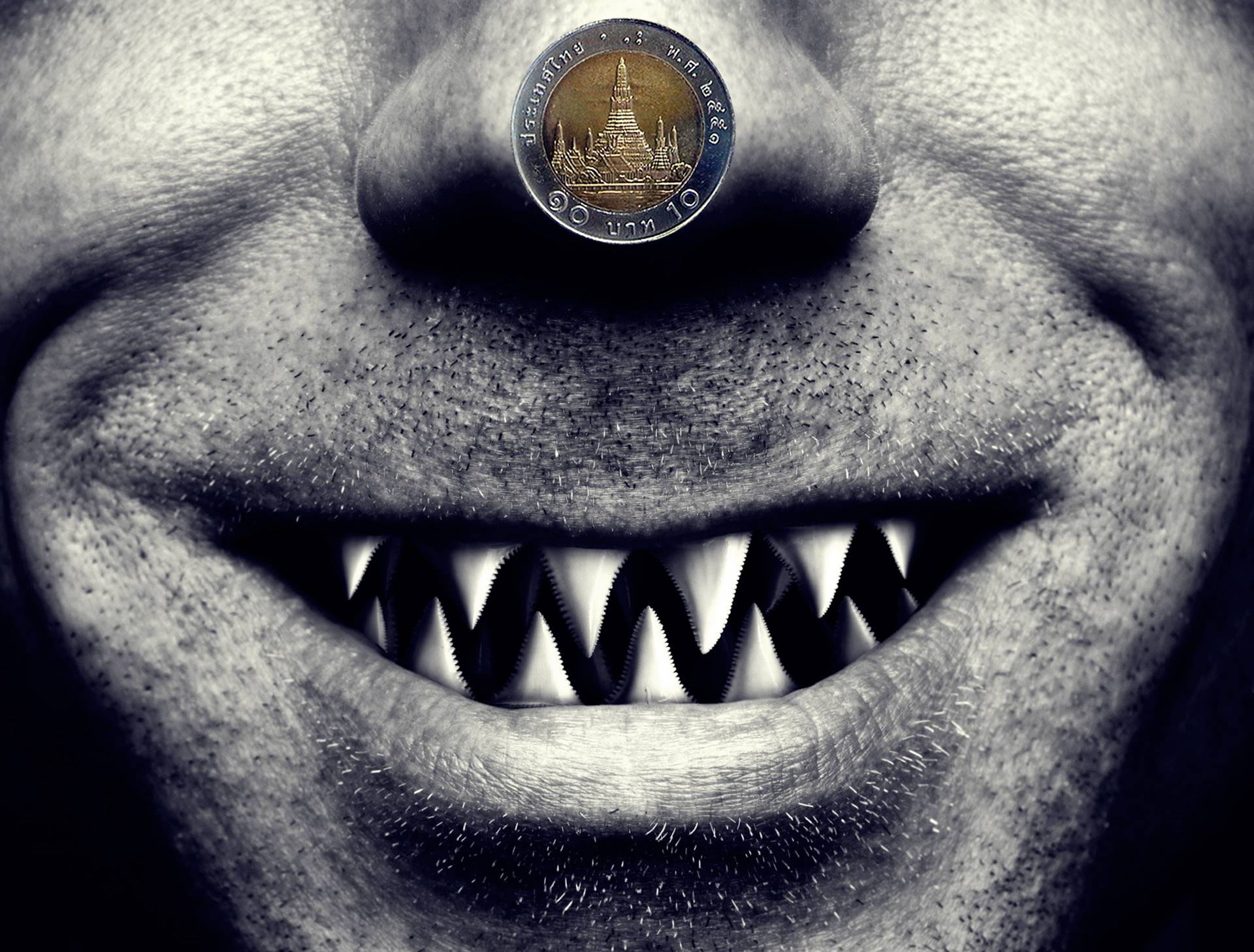 Over 4,000 bank accounts are suspected to be opened by individuals hired by tricksters, drug traffickers, call centre scammers or other criminal elements for use to keep or transfer money earned from illegal activities.
Maj-Gen Romsith Viriyasan, acting secretary-general of the Anti-Money Laundering Office, chaired a meeting on Monday with representatives from the Bank of Thailand, the Local Administration Department and from 36 commercial banks and financial institutes to discuss measures to tighten up the opening of new bank accounts and to prevent criminal elements from using the services of banks and financial institutes to keep, transfer or launder their "dirty" money.
Regarding the 4,000 suspected bank accounts, Maj-Gen Romsith said Amlo would cooperate with the Royal Thai Police to investigate the accounts in question to find out whether they are clean or whether they are used to facilitate the movements of "dirty" money.
Disclosing the result of the meeting, the Amlo chief said the 36 commercial banks and financial institutes had agreed to tighten up the screening of new applicants to open bank accounts at their respective banks.
As agreed at the meeting, an individual who applies to open a new bank account must provide the following information and evidence to the banks: his/her name, the date of birth, ID card number, domicile as shown in the house registration certificate, occupation and place of work, contact number or address such as phone number and signature.
On top of that, banks must check whether the appearance of an applicant matches with that in the ID card. The Amlo chief said banks and financial institutes were told to coordinate with the Local Administration Department to download the department's computer programme so that they will be to log into the department's census database for identity verification to make sure that the applicants who want to open new bank accounts are the same persons shown on the ID cards.
4,000 bank accounts under suspicion of being used for illegal money transfers and deposits – Thai PBS English News
First-home stimulus measure may have limited impact on Thailand's housing market
The first-home buyers who make less than 25,000 baht per month however will not benefit from this scheme.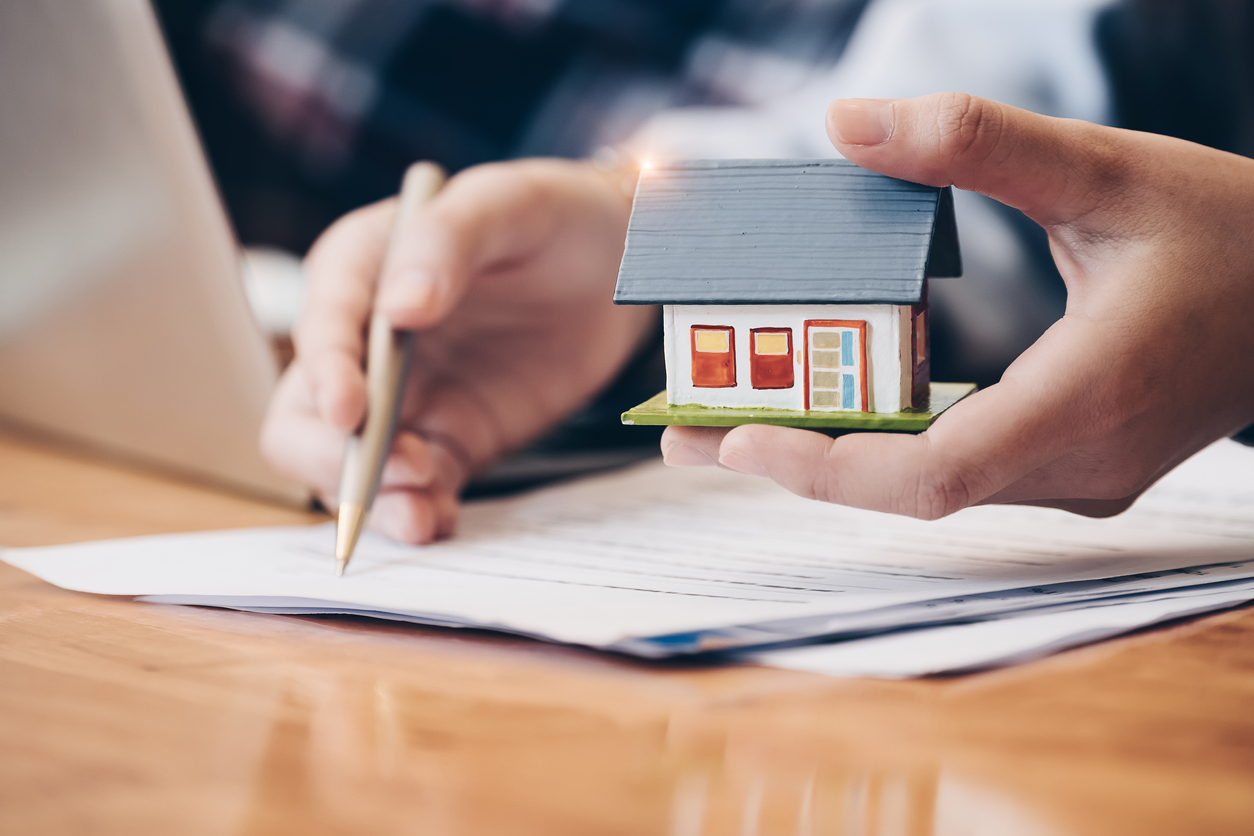 The Thai government has released a housing stimulus measure which grants personal income tax allowance for buyers of first homes worth up to 5 million baht during April 30-December 31, 2019.
(more…)
Real-time payments : An opportunity for the entire Asian financial ecosystem ?
Real-time payments (RTPs) are critical for bringing millions of people into the digital financial ecosystem, enabling the rise in the region's digital commerce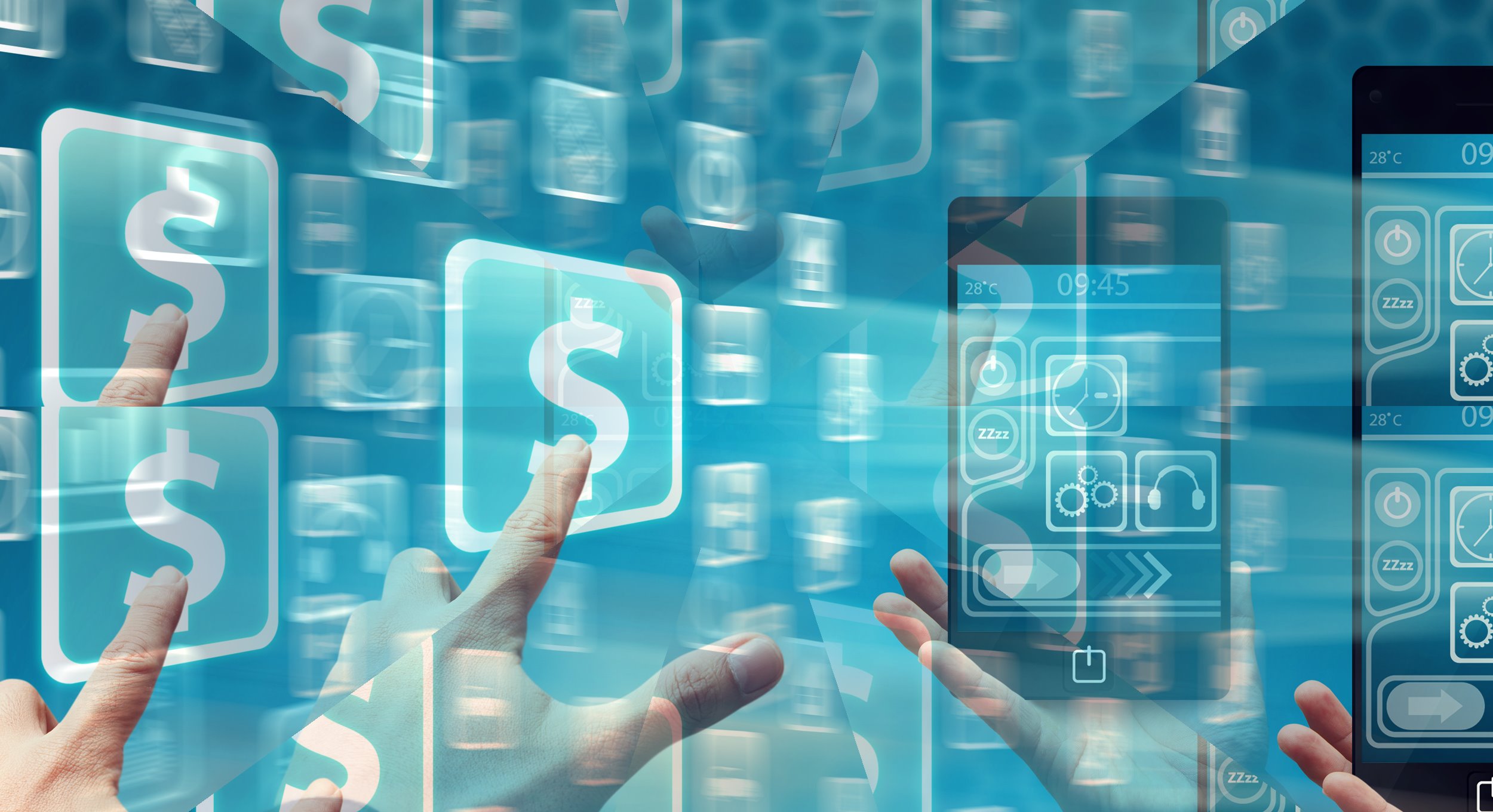 Real-time payments (RTPs) enable money transfer between two different financial institutions with a guarantee of immediate funds availability to the end recipient on a 24-hour-365-day-a-year basis.
(more…)
Financial Institutions' Holidays for 2019 (B.E. 2562)​​ ​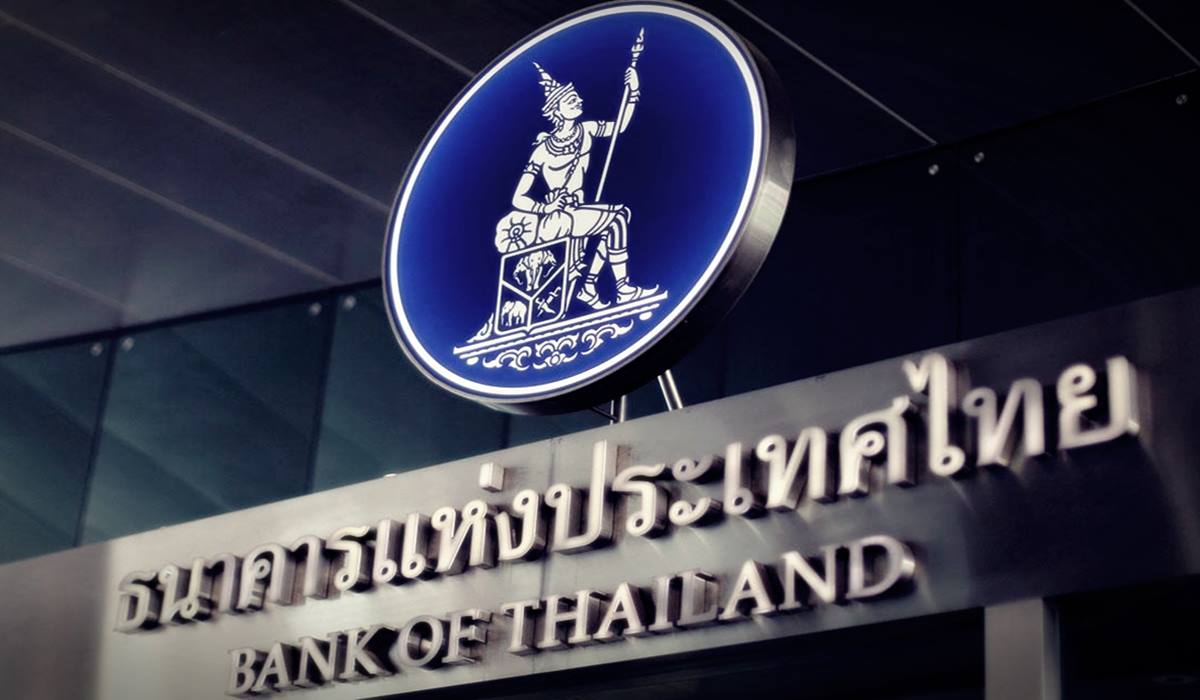 The Thai government declared earlier this week Thai Queen Suthida's birthday a new national holiday.
(more…)