4,000 Thai bank accounts under investigation for illegal money transfers and deposits
36 commercial banks and financial institutes have agreed to tighten up the screening of new applicants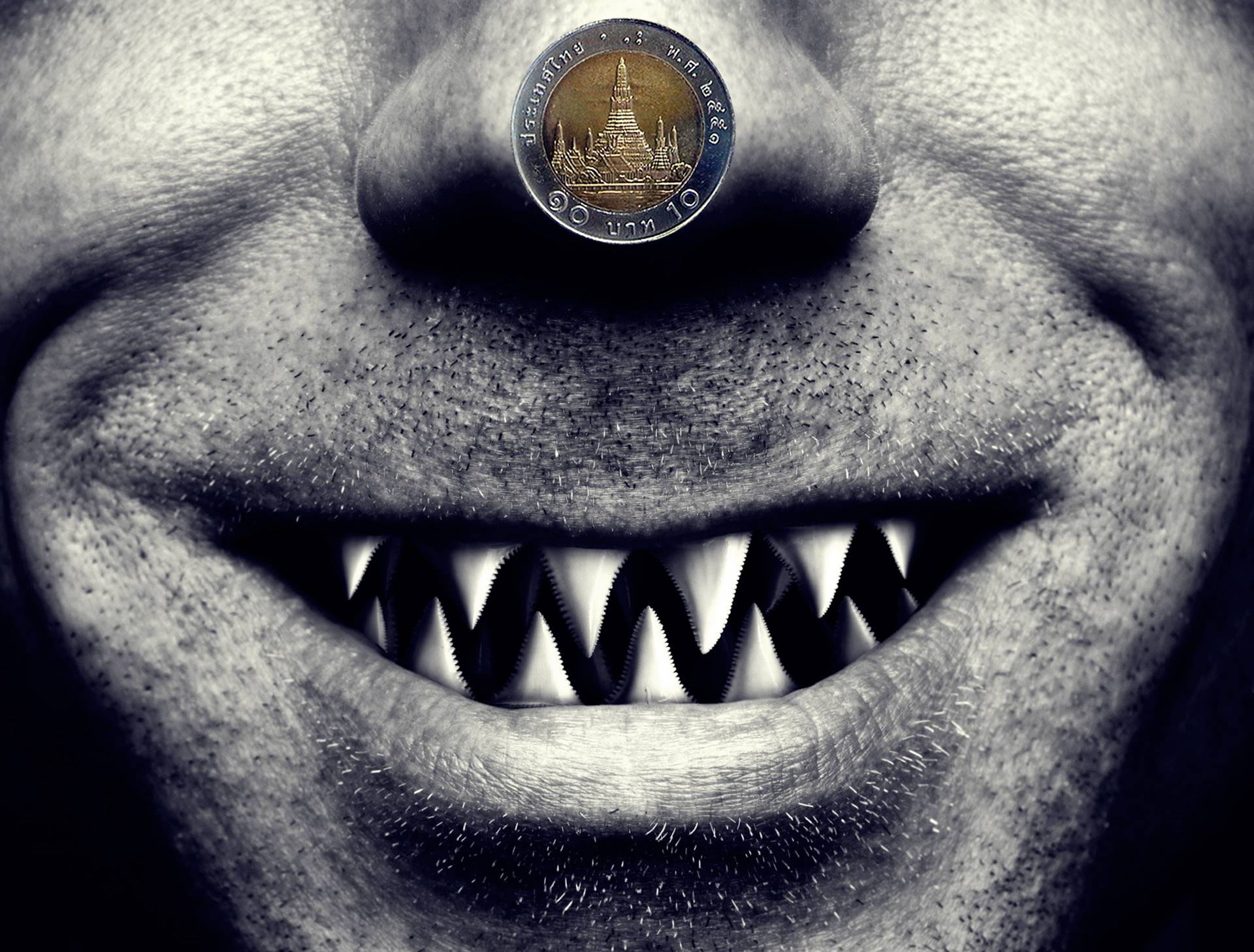 Over 4,000 bank accounts are suspected to be opened by individuals hired by tricksters, drug traffickers, call centre scammers or other criminal elements for use to keep or transfer money earned from illegal activities.
Maj-Gen Romsith Viriyasan, acting secretary-general of the Anti-Money Laundering Office, chaired a meeting on Monday with representatives from the Bank of Thailand, the Local Administration Department and from 36 commercial banks and financial institutes to discuss measures to tighten up the opening of new bank accounts and to prevent criminal elements from using the services of banks and financial institutes to keep, transfer or launder their "dirty" money.
Regarding the 4,000 suspected bank accounts, Maj-Gen Romsith said Amlo would cooperate with the Royal Thai Police to investigate the accounts in question to find out whether they are clean or whether they are used to facilitate the movements of "dirty" money.
Disclosing the result of the meeting, the Amlo chief said the 36 commercial banks and financial institutes had agreed to tighten up the screening of new applicants to open bank accounts at their respective banks.
As agreed at the meeting, an individual who applies to open a new bank account must provide the following information and evidence to the banks: his/her name, the date of birth, ID card number, domicile as shown in the house registration certificate, occupation and place of work, contact number or address such as phone number and signature.
On top of that, banks must check whether the appearance of an applicant matches with that in the ID card. The Amlo chief said banks and financial institutes were told to coordinate with the Local Administration Department to download the department's computer programme so that they will be to log into the department's census database for identity verification to make sure that the applicants who want to open new bank accounts are the same persons shown on the ID cards.
4,000 bank accounts under suspicion of being used for illegal money transfers and deposits – Thai PBS English News
Thailand's Public debt to GDP ratio within framework says Finance Minister
Currently, Thailand's ratio of public debt to gross domestic product (GDP) stands at 49.34 percent, which is below the Fiscal Sustainability Framework set at 60 percent.
BANGKOK (NNT) – The Thai economy is gradually recovering, with monthly economic indicators, such as the consumer confidence index and domestic spending, showing positive signs.
(more…)
Raising inequality posing credit risks for sovereign in APAC countries
Governments with weaker social protection systems and tighter fiscal positions will face tougher challenges in tackling income inequality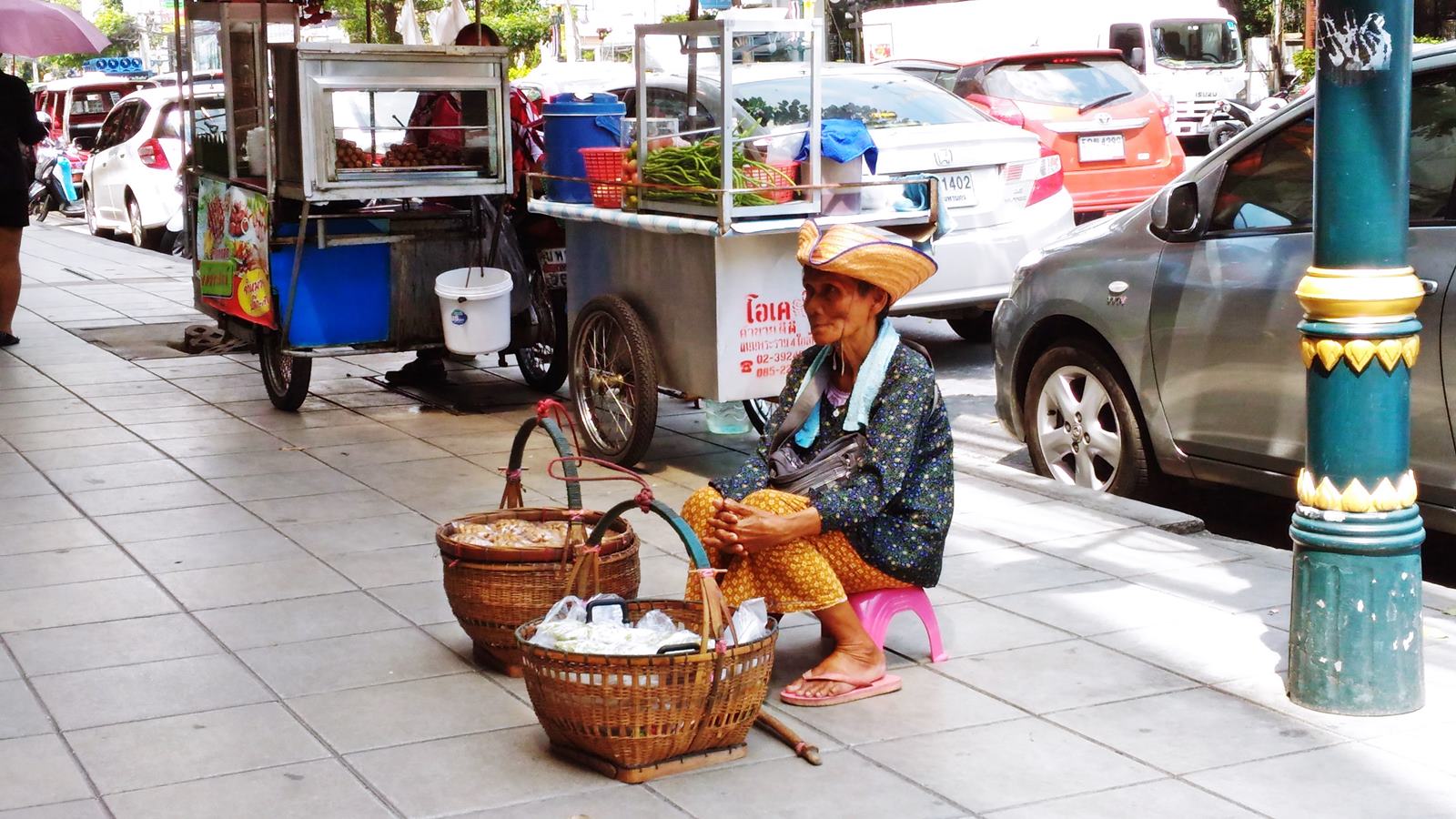 Moody's Investors Service says in a new report that the impact of the coronavirus pandemic will exacerbate income inequality in APAC, posing credit risk for sovereigns across the region and in particular for those with weaker fiscal capacity and social protection systems.
(more…)
Bank of Thailand steps in to curb recent baht strength
Bank of Thailand accelerates measures to advance the development of the new Thai FX Ecosystem and to limit excessive currency volatilities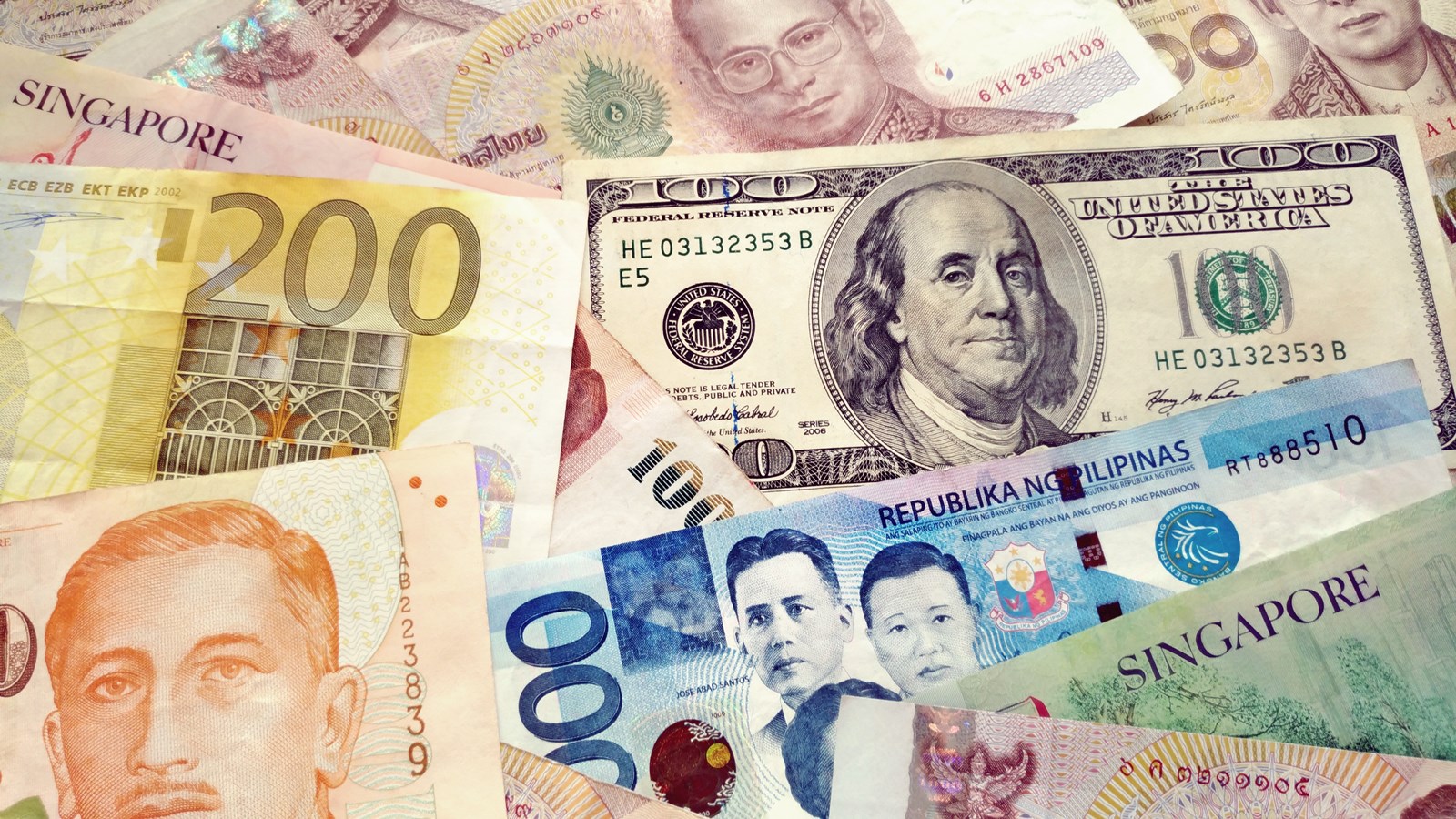 In a press release published on the 20th of November, the central bank's Monetary Policy Committee (MPC) has expressed concerns over the rapid appreciation of the baht as this affects the fragile economic recovery.
(more…)