ThaiBev's rating slips down to Baa3 with outlook negative
Moody's has downgraded Thai Beverage Public Company Limited's (ThaiBev) issuer rating to Baa3 from Baa2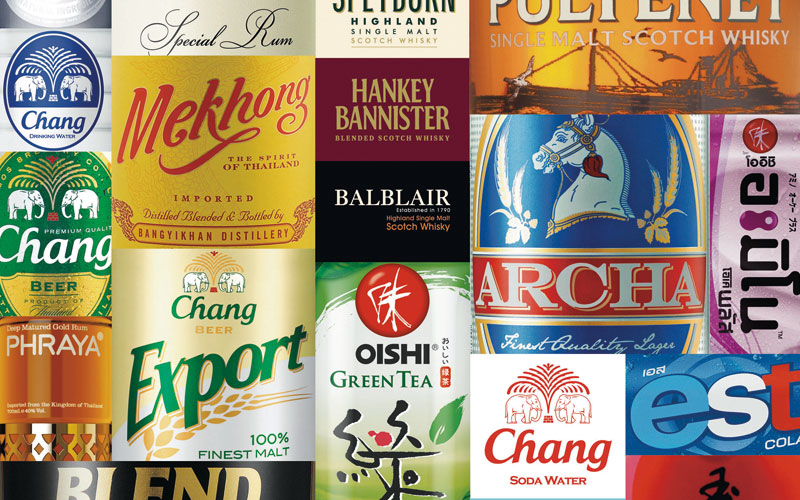 Moody's Investors Service has today downgraded Thai Beverage Public Company Limited's (ThaiBev) issuer rating to Baa3 from Baa2.
The rating action concludes the review for downgrade initiated in December 2017 following the company's announced
acquisition of a 53.59% stake Saigon Beer Alcohol Beverage Corp (Sabeco)
, the market leader in Vietnam's beer sector with an around 41% market share based on volumes.
The rating outlook is negative.
Ratings Rationale
"The rating action reflects the significant increase in debt to fund a 53.59% stake in Sabeco we expect will drive ThaiBev's consolidated adjusted debt/EBITDA close to 4.8x at year-end September 2018, representing a significant shift in the company's financial risk appetite from our previous expectations of leverage remaining below 2x,"
says Annalisa Di Chiara, a Moody's Vice President and Senior Credit Officer
ThaiBev's indirect subsidiary (49.1% owned), Vietnam Beverage Company
Limited, acquired approximately 53.59% of all outstanding ordinary shares
of Sabeco for around $4.8 billion, which translates into an around 20x
multiple, based on Sabeco's annualized EBITDA and significantly higher
based on ThaiBev's effective shareholding of 27%.
That being said, ThaiBev will have managerial control of Sabeco — as
indicated, a key player in the fast-growing Vietnamese beer sector —
which Moody's views positively, and which should provide opportunities to
achieve synergies across the procurement of raw materials and packaging
materials.
However, it will take some time for any synergies to materialize, and
thus they have not been reflected in our base case scenario.
Furthermore, the rating also reflects ThaiBev's ability to access the
cash flows of its subsidiaries, its increased reliance on dividend flows,
and its increasingly complex organizational structure as it expands into
new markets across ASEAN.
"At the same time, stable cash flows from the company's market-leading
domestic spirits segment — which has contributed 85-90% of EBITDA
historically — continues to underpin its investment grade profile; as is
management's commitment to prioritize cash flows for debt reduction over
the medium term," adds DiChiara.
ThaiBev's ratings are unlikely to be upgraded over the medium term, given
the negative outlook and high debt levels.
However, the rating could return to stable if consolidated adjusted leverage falls to around 3.5x within the next 12-18 months.
In addition, an extension of its debt maturity profile is needed, considering the reliance on short-term bridge facilities used to finance the acquisition.
On the other hand, downward ratings pressure could arise if
(1) the operating performance of ThaiBev's domestic business deteriorates
significantly due to increased competition or loss of market share,
particularly in the spirits segment;
(2) EBITA margins deteriorate below 15%;
(3) ThaiBev engages in further debt-financed M&A activity; or
(4)consolidated leverage rises above 4.8x at year-end September 2018.
An inability to access a steady stream of cash from Sabeco under its
current organizational structure would also be negative, as would any
adverse changes in its shareholder agreement with its local partner in
Vietnam.
The principal methodology used in this rating was Global Alcoholic
Beverage Industry published in March 2017. Please see the Rating
Methodologies page on www.moodys.com for a copy of this methodology.
Thai Beverage Public Company Limited operates four business lines —
spirits, beer, non-alcoholic beverages and food — and is the leading
beverage producer in Thailand.
First-home stimulus measure may have limited impact on Thailand's housing market
The first-home buyers who make less than 25,000 baht per month however will not benefit from this scheme.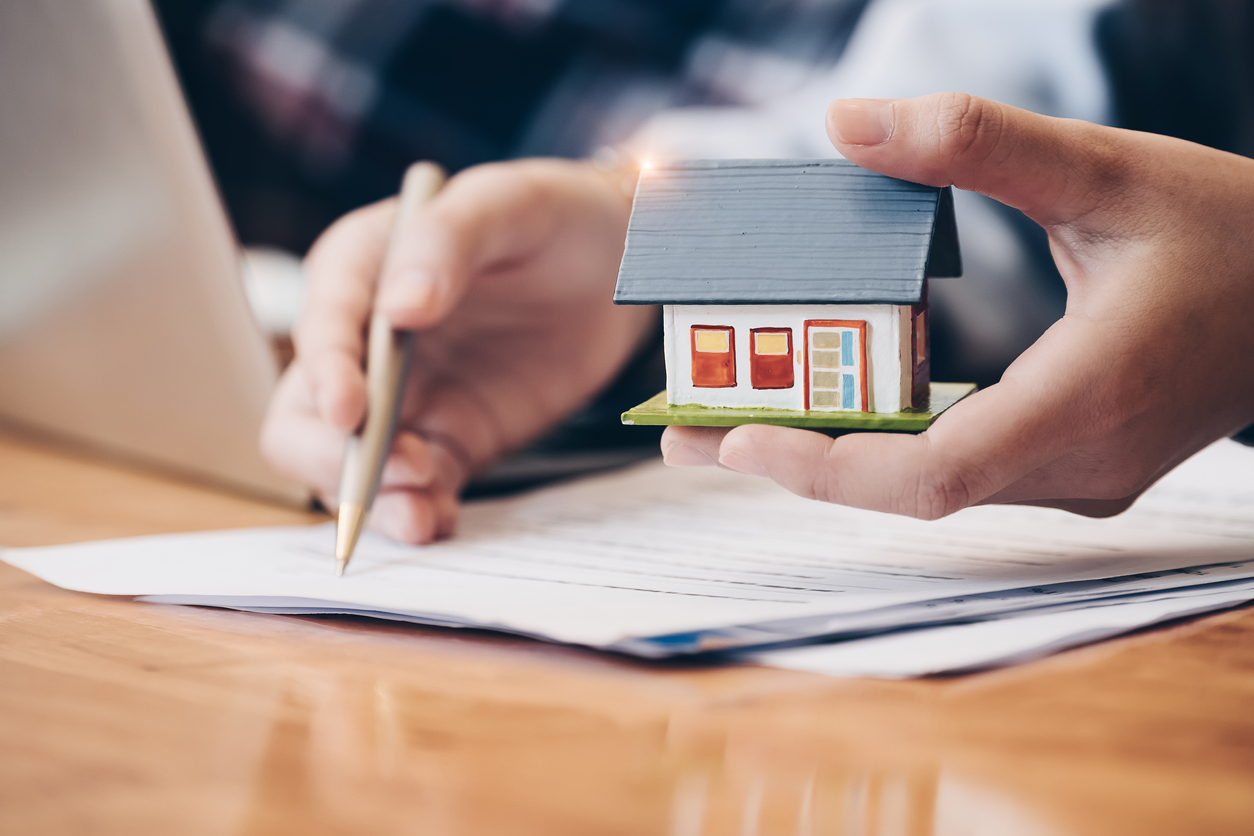 The Thai government has released a housing stimulus measure which grants personal income tax allowance for buyers of first homes worth up to 5 million baht during April 30-December 31, 2019.
(more…)
Real-time payments : An opportunity for the entire Asian financial ecosystem ?
Real-time payments (RTPs) are critical for bringing millions of people into the digital financial ecosystem, enabling the rise in the region's digital commerce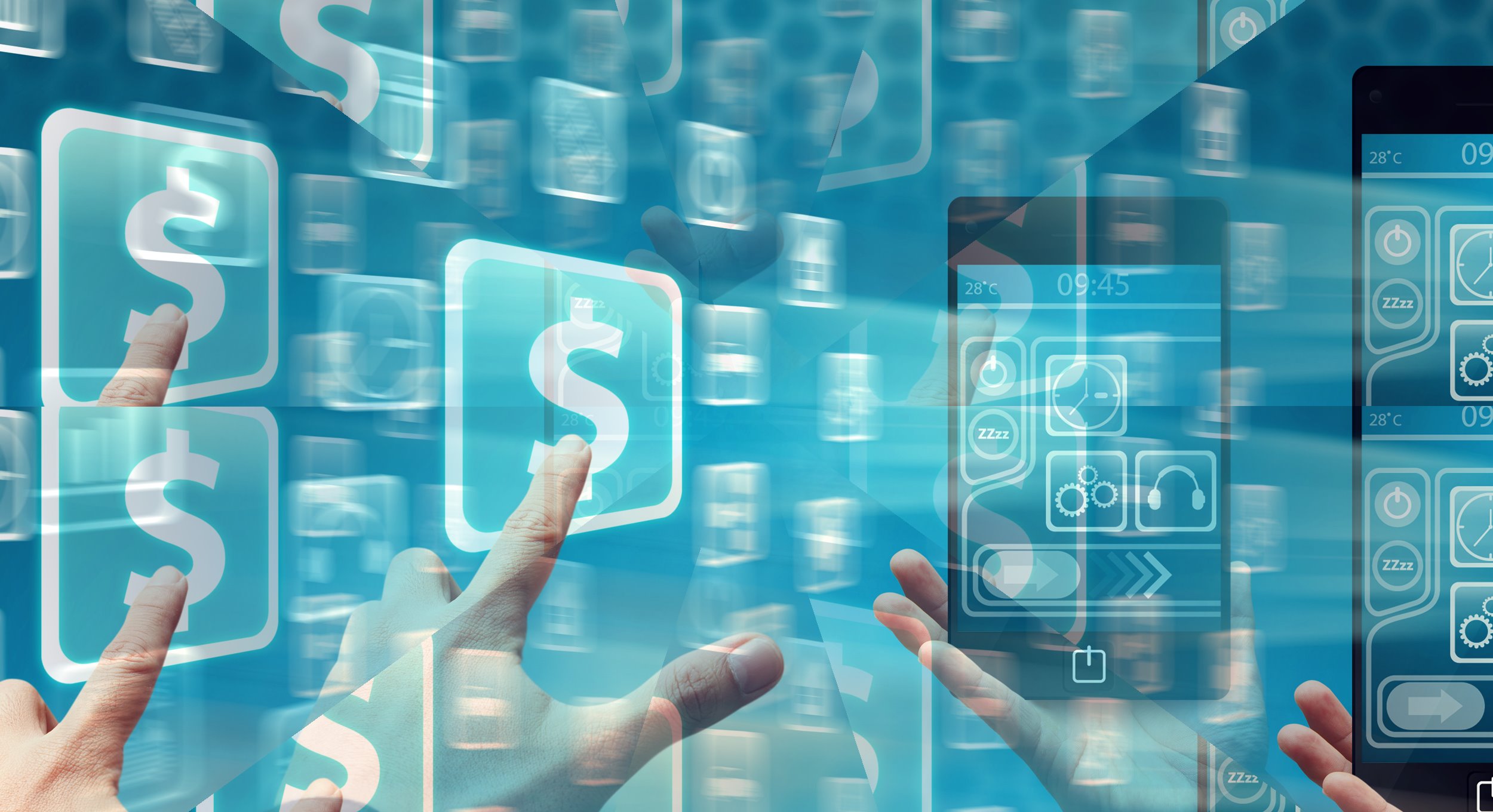 Real-time payments (RTPs) enable money transfer between two different financial institutions with a guarantee of immediate funds availability to the end recipient on a 24-hour-365-day-a-year basis.
(more…)
Financial Institutions' Holidays for 2019 (B.E. 2562)​​ ​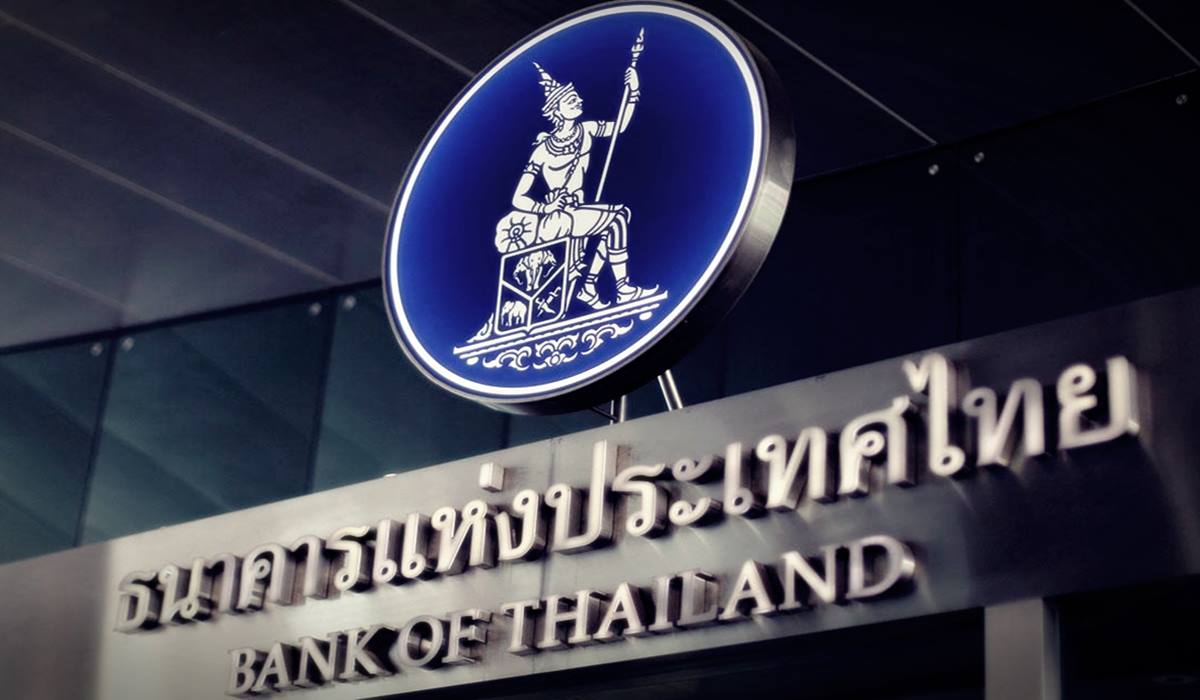 The Thai government declared earlier this week Thai Queen Suthida's birthday a new national holiday.
(more…)