Xinhua backs strict regulations on virtual currency trading
Xinhua News Agency, mouthpiece of the China Communist Party, has published an editorial piece calling for the toughening of regulations on the trading of virtual currencies.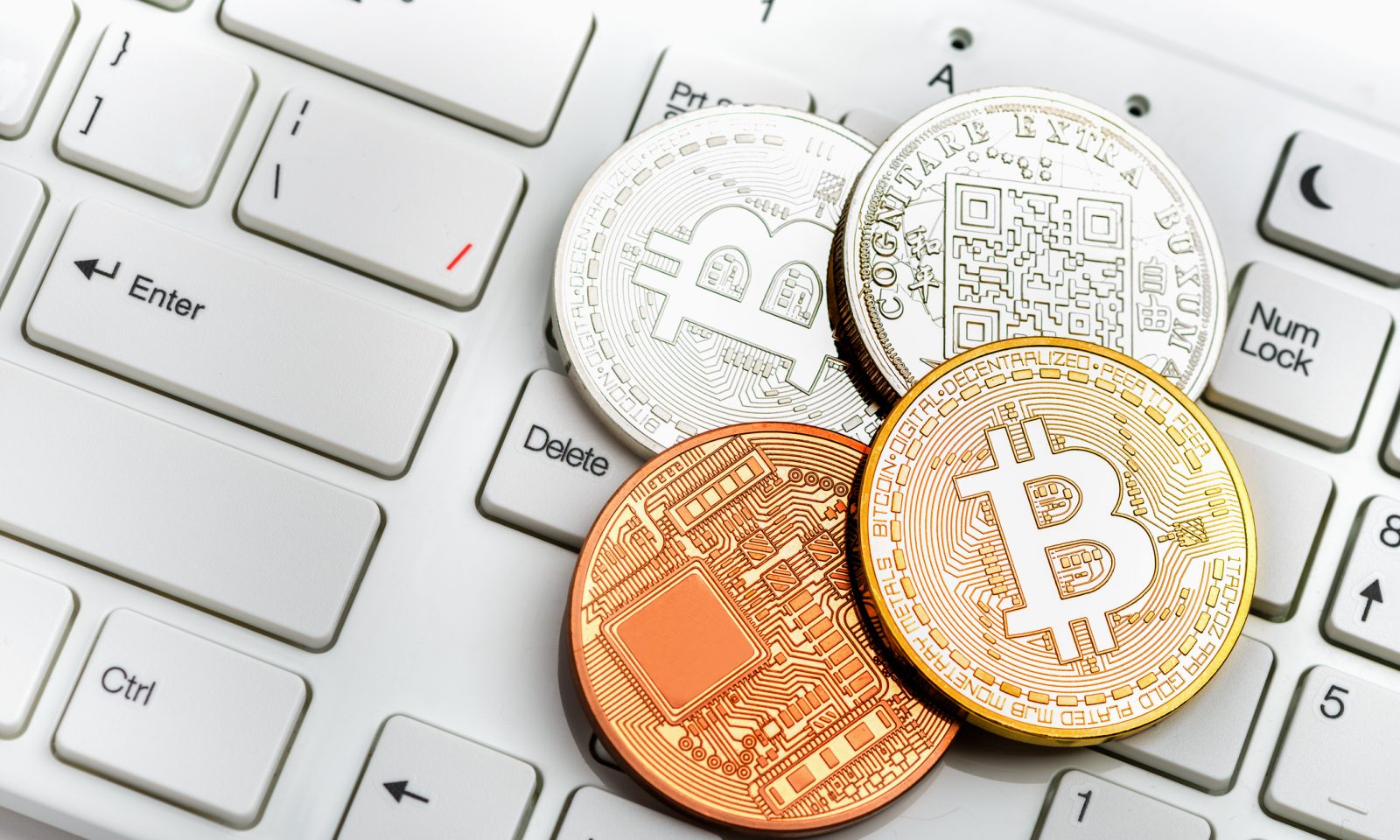 According to the existing regulatory policy, any direct transaction of any virtual currencies on any kinds of digital token financing platform is forbidden, nor are the intermediaries who conduct brokered transactions allowed.
However, social media platforms such as WeChat and QQ chat group have become major information sources for underground trading of virtual currencies. Buyers can easily use Alipay to transfer money to purchase virtual currency from peer to peer.
Yang Dong, director of the China Financial Technology and Internet Security Research Centre at the Renmin University, is quoted in the editorial as saying that it is necessary to strengthen monitoring of trading accounts and foreign exchange, to effect deeper penetration of the regulations.
Yang also urges the consideration of setting up a blacklist system, to blacklist operators of trading platforms, irrespective of nationality, limiting their future activities in relevant financial businesses.
First-home stimulus measure may have limited impact on Thailand's housing market
The first-home buyers who make less than 25,000 baht per month however will not benefit from this scheme.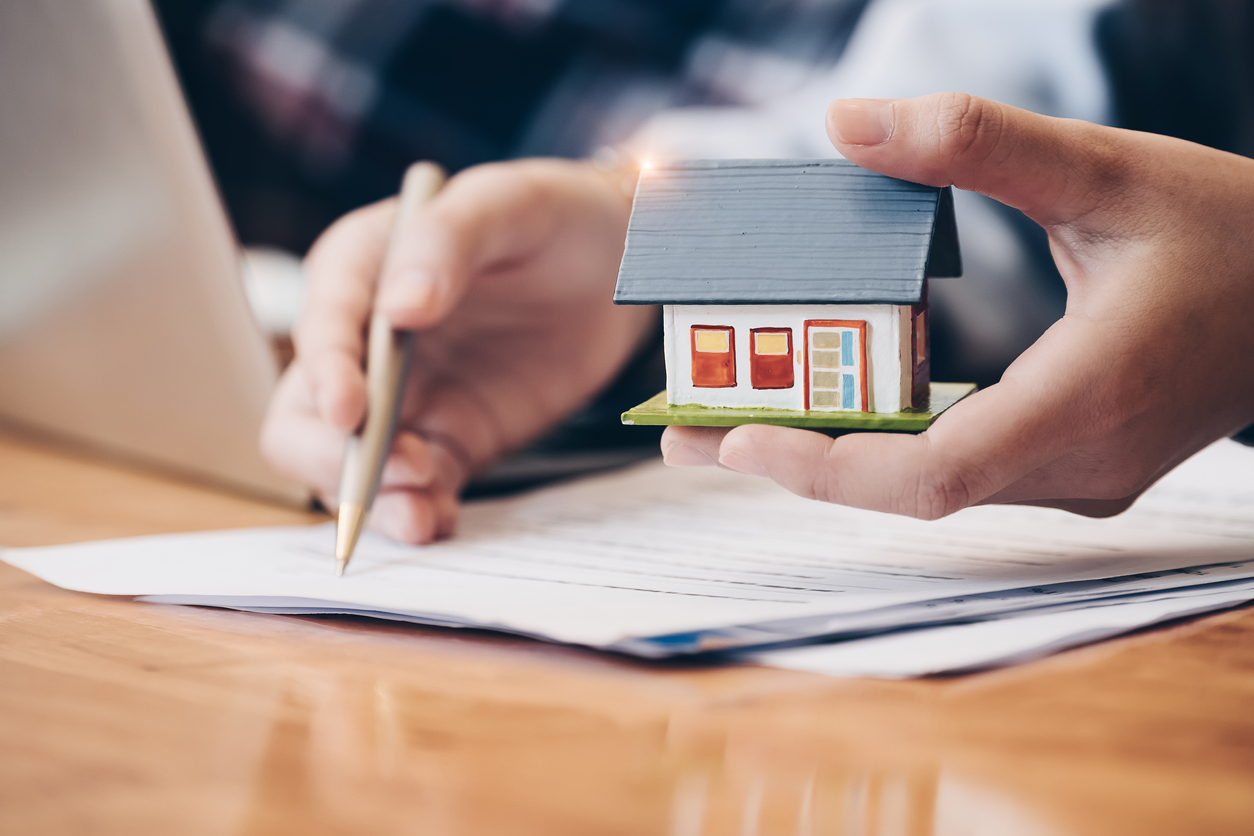 The Thai government has released a housing stimulus measure which grants personal income tax allowance for buyers of first homes worth up to 5 million baht during April 30-December 31, 2019.
(more…)
Real-time payments : An opportunity for the entire Asian financial ecosystem ?
Real-time payments (RTPs) are critical for bringing millions of people into the digital financial ecosystem, enabling the rise in the region's digital commerce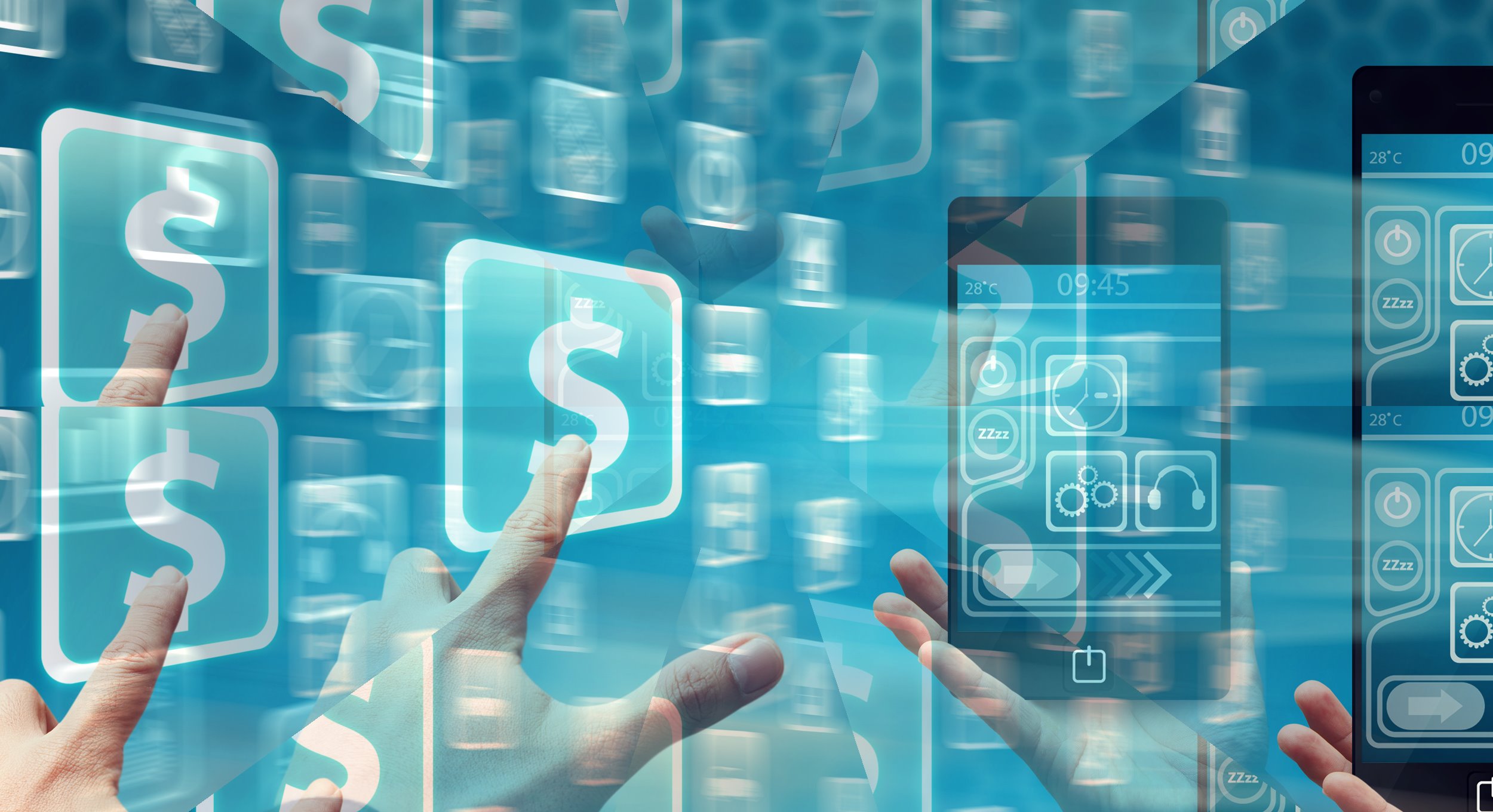 Real-time payments (RTPs) enable money transfer between two different financial institutions with a guarantee of immediate funds availability to the end recipient on a 24-hour-365-day-a-year basis.
(more…)
Financial Institutions' Holidays for 2019 (B.E. 2562)​​ ​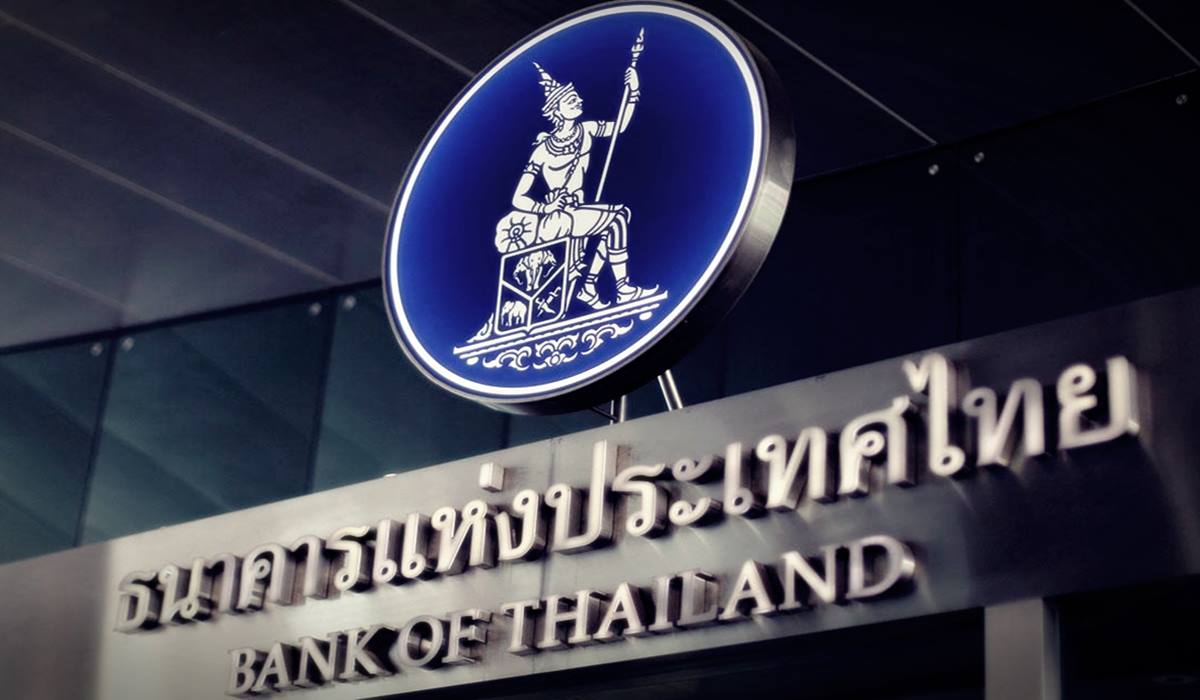 The Thai government declared earlier this week Thai Queen Suthida's birthday a new national holiday.
(more…)