Bank of Thailand Bans Banks From Cryptocurrency Activities
The central bank said cryptocurrencies were not legal tender in Thailand and it was worried that they may be used in illegal activities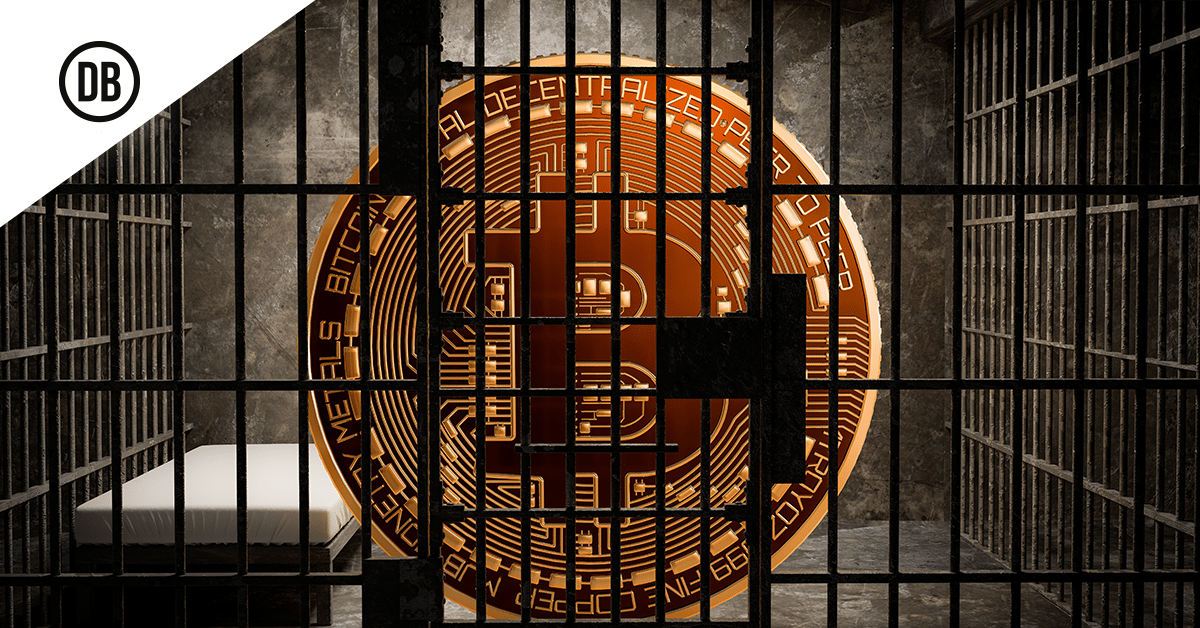 The Bank of Thailand (BOT) asked "financial institutions not to get involved in cryptocurrency transactions for fear of possible problems from the unregulated trading," Reuters translated.
Mr. Wisit Santiprabop, the central bank's governor, signed the circular which outlines five key cryptocurrency activities banks are banned from:
Investing or trading in cryptocurrency, exchanging cryptocurrencies, creating platforms for cryptocurrency trading, allowing clients to use credit cards to buy cryptocurrencies, and from advising customers on cryptocurrency investing or trading.
According to Thai Central Bank, BoT is not an appropriate organization to regulate virtual currencies as they do not recognize them as a legal tender.
The securities watchdog Thai Securities and Exchange Commission (SEC) is seen as the most appropriate authority to oversee cryptocurrencies in Thailand.
The central bank said cryptocurrencies were not legal tender in Thailand and it was worried that they may be used in illegal activities such as money laundering or supporting terrorism.
Bitcoin thief Sergey Sergeyevich Medvedev, a Russian national and co-founder of Infraud, has been arrested in Bangkok on Feb. 13 by the Federal Bureau of Investigation (FBI).
At his time of arrest, the cybercrime expert had in his possession more than 100,000 Bitcoins. Infraud; a dark-web marketplace, was seized and taken offline by U.S authorities. The website was a one-stop-shop for cybercriminals.
Medvedev fled the country to Thailand six years ago but was arrested with the help of Thai authorities on Feb 2nd. Thailand's Crime Suppression Division (CSD) raided Mr. Medvedev's apartment with 30 officers and seized various documents and a laptop.
The Bangkok Post reported, "judging by the evidence obtained during the Feb 2 raid, he had more than 100,000 Bitcoin." At the time of the arrest, the stolen Bitcoin would be worth around $900 million USD.
Ms. Prasanee Auiyamaphan, a Bangkok Bank Executive Assistant, was quoted by Voice TV saying that the bank has "no policy to provide [crypto] exchange services," emphasizing that cryptocurrencies cannot be exchanged for cash at her bank.
Mr. Thana Thienachariya, Senior Executive VP and Chief Marketing Officer at Siam Commercial Bank said that its subsidiary, Digital Ventures Co. Ltd., has previously formed a strategic alliance with Ripple to offer a payment service between Japan and Thailand. He added that his bank will be discussing this issue with the central bank.
Mr. Thakorn Piyapan, Head of Krungsri Consumer Group and an executive of Digital Banking and Innovation at Bank of Ayudhya said, "although the bank will use the transfer service across the country through Ripple," it is cooperating with the BOT and "does not provide any [cryptocurrency] services at all."
First-home stimulus measure may have limited impact on Thailand's housing market
The first-home buyers who make less than 25,000 baht per month however will not benefit from this scheme.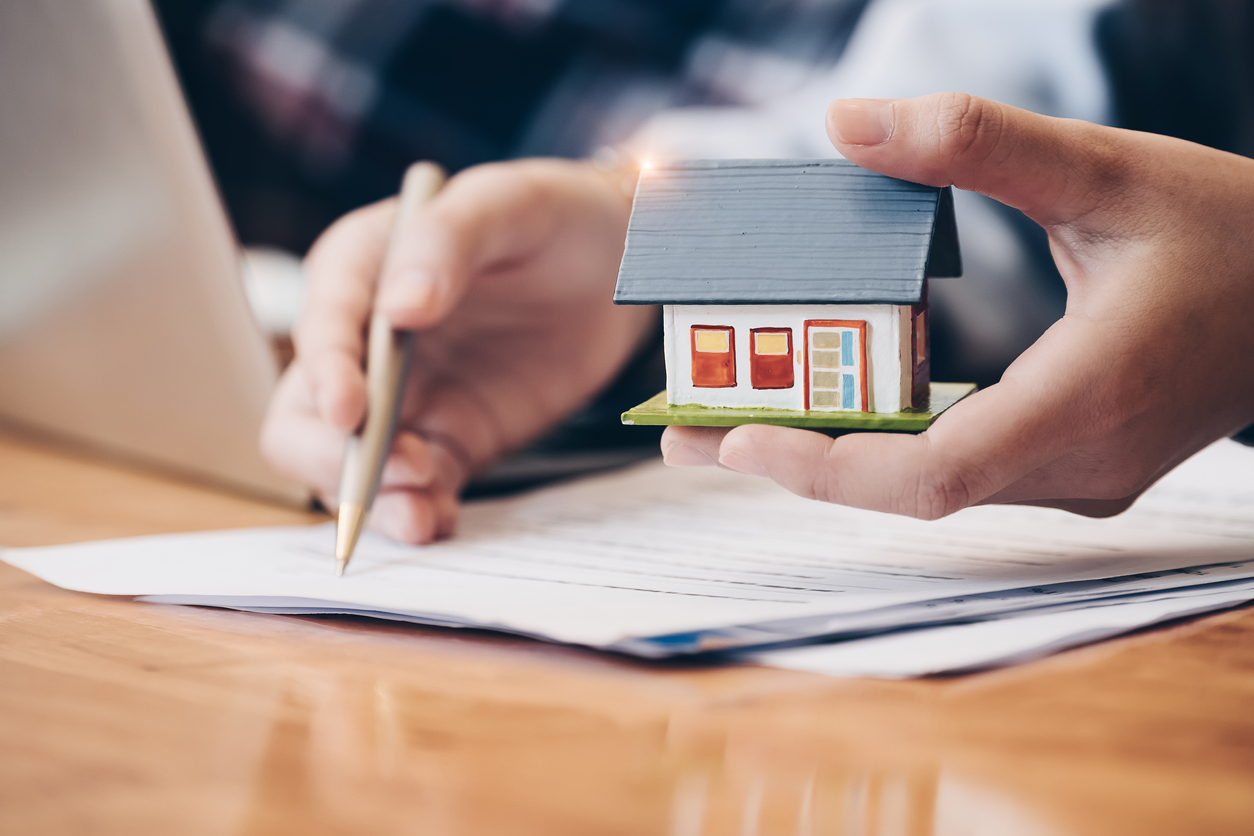 The Thai government has released a housing stimulus measure which grants personal income tax allowance for buyers of first homes worth up to 5 million baht during April 30-December 31, 2019.
(more…)
Real-time payments : An opportunity for the entire Asian financial ecosystem ?
Real-time payments (RTPs) are critical for bringing millions of people into the digital financial ecosystem, enabling the rise in the region's digital commerce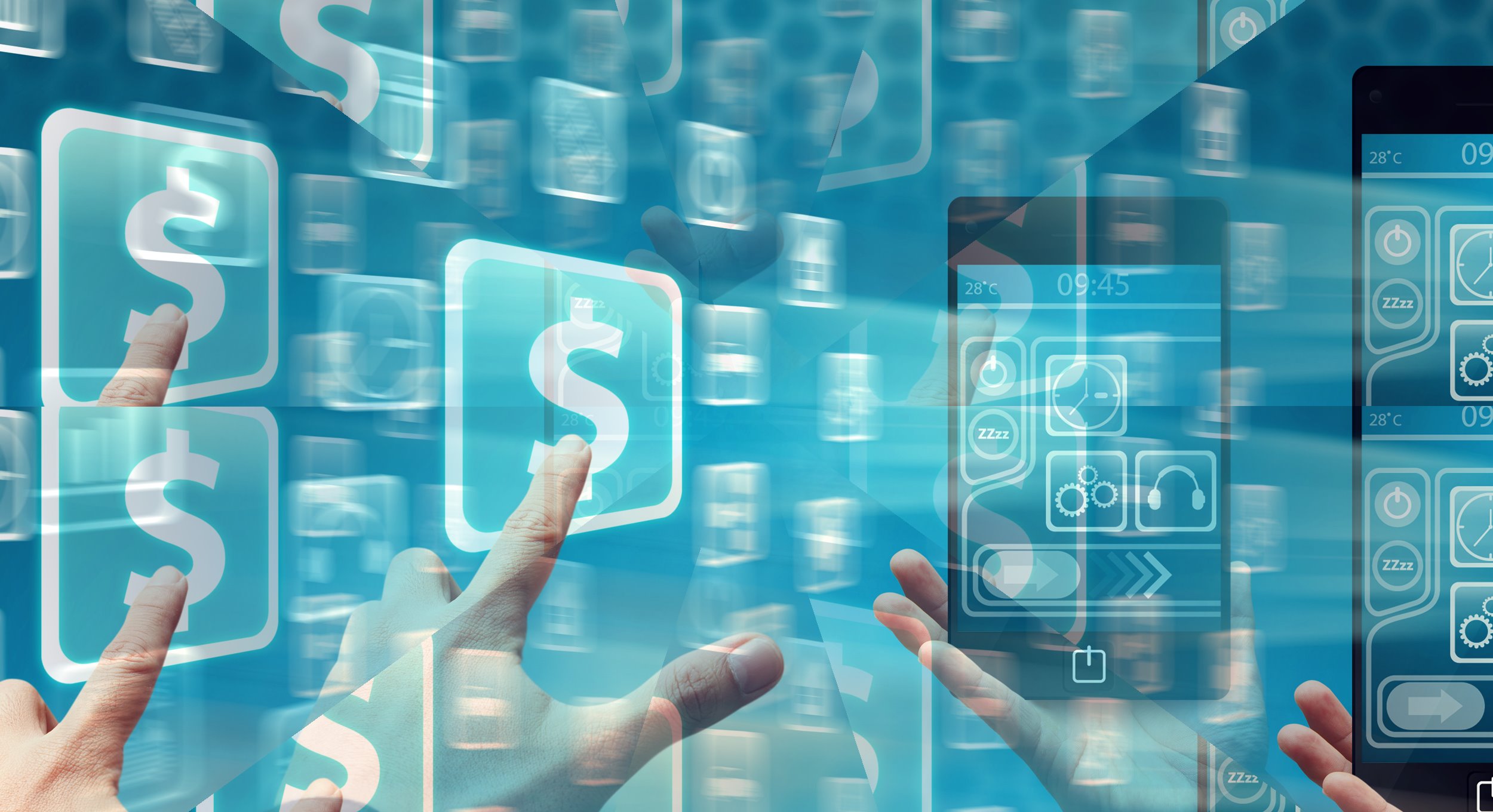 Real-time payments (RTPs) enable money transfer between two different financial institutions with a guarantee of immediate funds availability to the end recipient on a 24-hour-365-day-a-year basis.
(more…)
Financial Institutions' Holidays for 2019 (B.E. 2562)​​ ​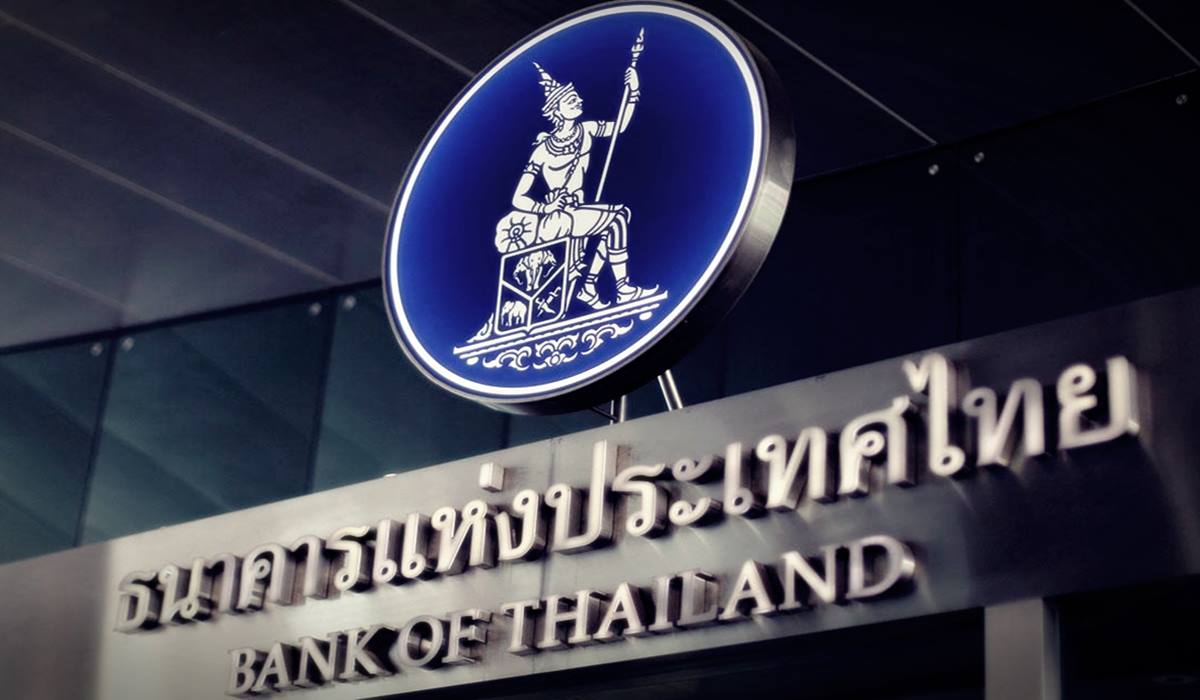 The Thai government declared earlier this week Thai Queen Suthida's birthday a new national holiday.
(more…)