Hong Kong's Most popular temple goes cashless
Now Taoism believers or anyone who wants to have their wishes come true can scan a QR code and make a cash payment to the temple of their mighty God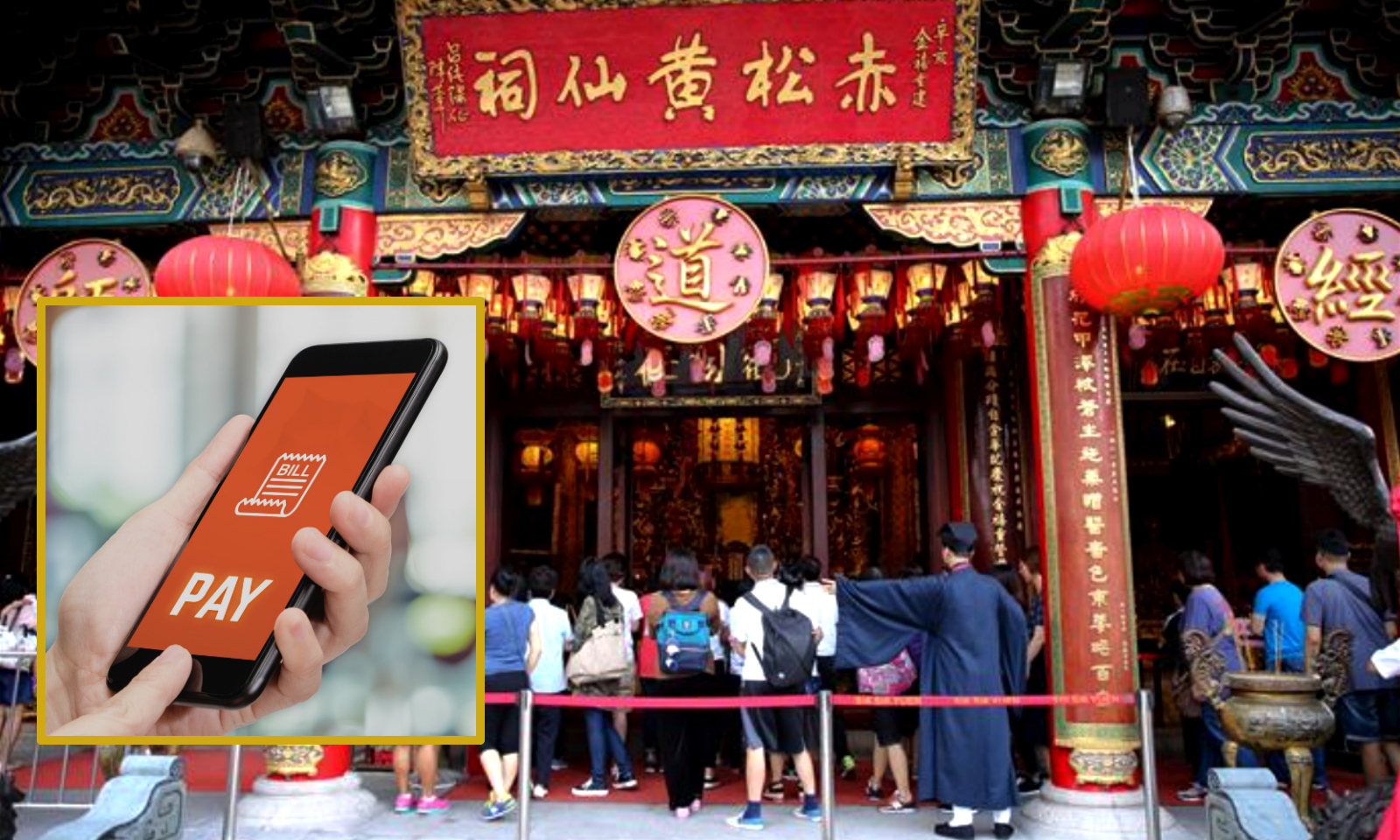 Consider Wong Tai Sin Temple, the place where people in Hong Kong go to make a wish, lining up to light incense sticks in the first hour of the Chinese Lunar New Year.
Although the Great Immortal Wong is famous for saying "what you get is what you request", many believe he will also make wishes come faster if he sees more donations (which literally means adding incense and oil money).
And that explains why Wong Tai Sin received HK$360 million (US$46 million) in cash donations in its latest financial year, making it a very profitable enterprise that could be compared to a mid-sized listed company in Hong Kong.
On top of this comes the magic of Alibaba Group's Jack Ma and CK Hutchison's Li Ka-shing. Alipay Hong Kong, a joint venture between the two richest men in China and Hong Kong, yesterday launched a new feature for donations via mobile phones.
Now Taoism believers or anyone who wants to have their wishes come true can scan a QR code and make a cash payment to the temple of their mighty God.
Peer-to-peer (P2P) payment is not something new
Alipay is the first payment operator to come up with the idea of relaying electronic red packets over Chinese New Year, although WeChat by Tencent is probably credited for making it even more popular.
And Wong Tai Sin is one of the most innovative sacred places. The most popular temple in Hong Kong has gone online and offers services for online blessings, drawing divination and worship.
First-home stimulus measure may have limited impact on Thailand's housing market
The first-home buyers who make less than 25,000 baht per month however will not benefit from this scheme.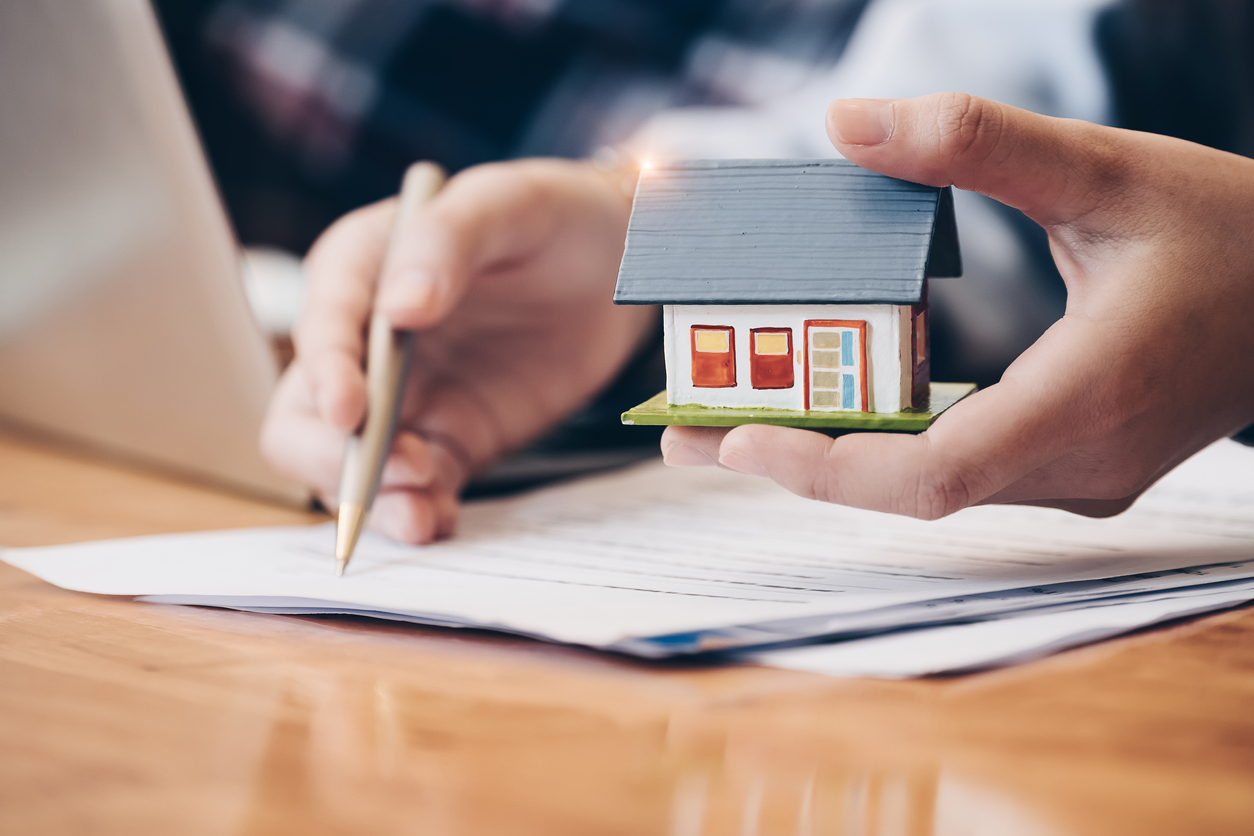 The Thai government has released a housing stimulus measure which grants personal income tax allowance for buyers of first homes worth up to 5 million baht during April 30-December 31, 2019.
(more…)
Real-time payments : An opportunity for the entire Asian financial ecosystem ?
Real-time payments (RTPs) are critical for bringing millions of people into the digital financial ecosystem, enabling the rise in the region's digital commerce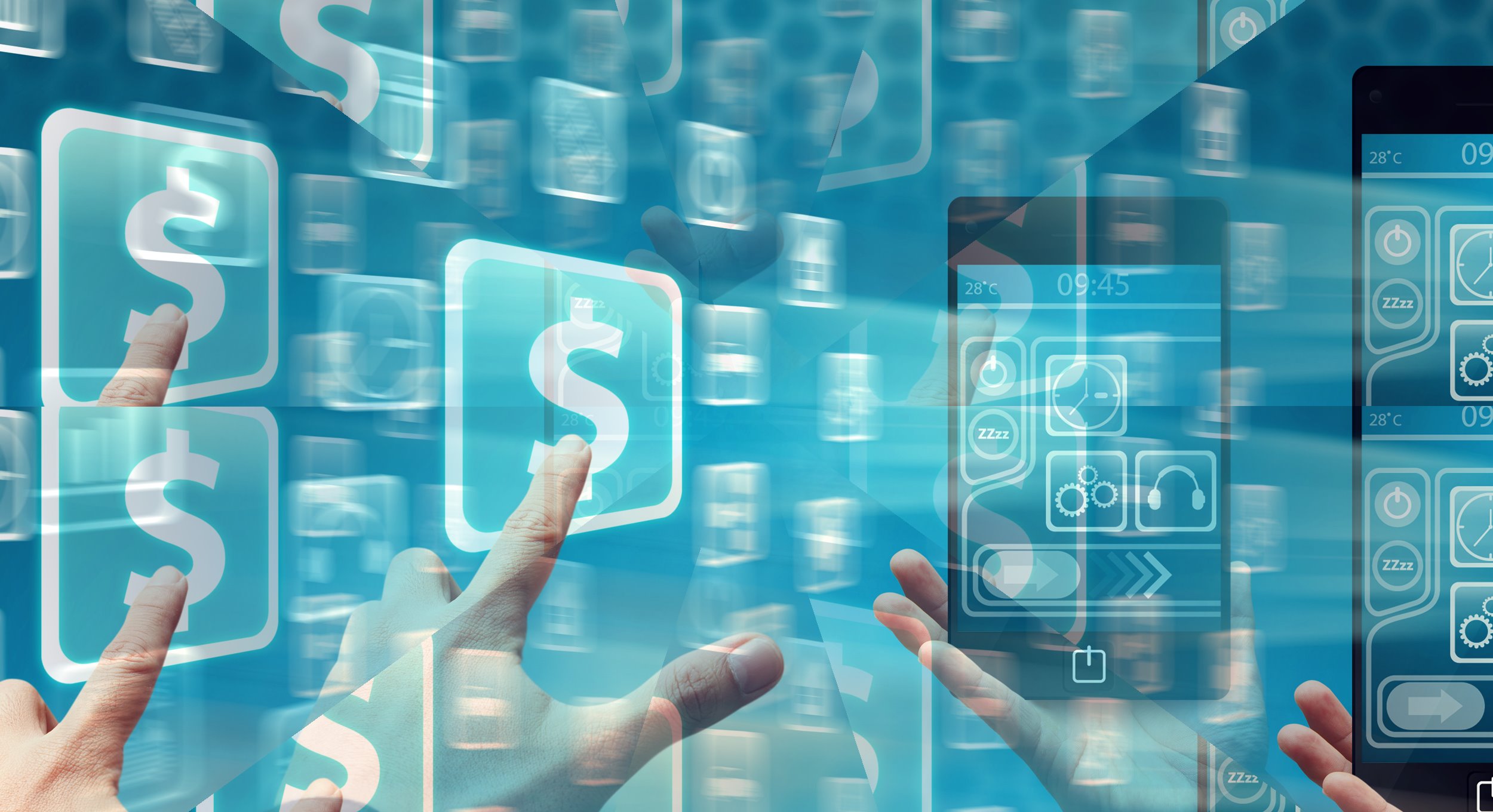 Real-time payments (RTPs) enable money transfer between two different financial institutions with a guarantee of immediate funds availability to the end recipient on a 24-hour-365-day-a-year basis.
(more…)
Financial Institutions' Holidays for 2019 (B.E. 2562)​​ ​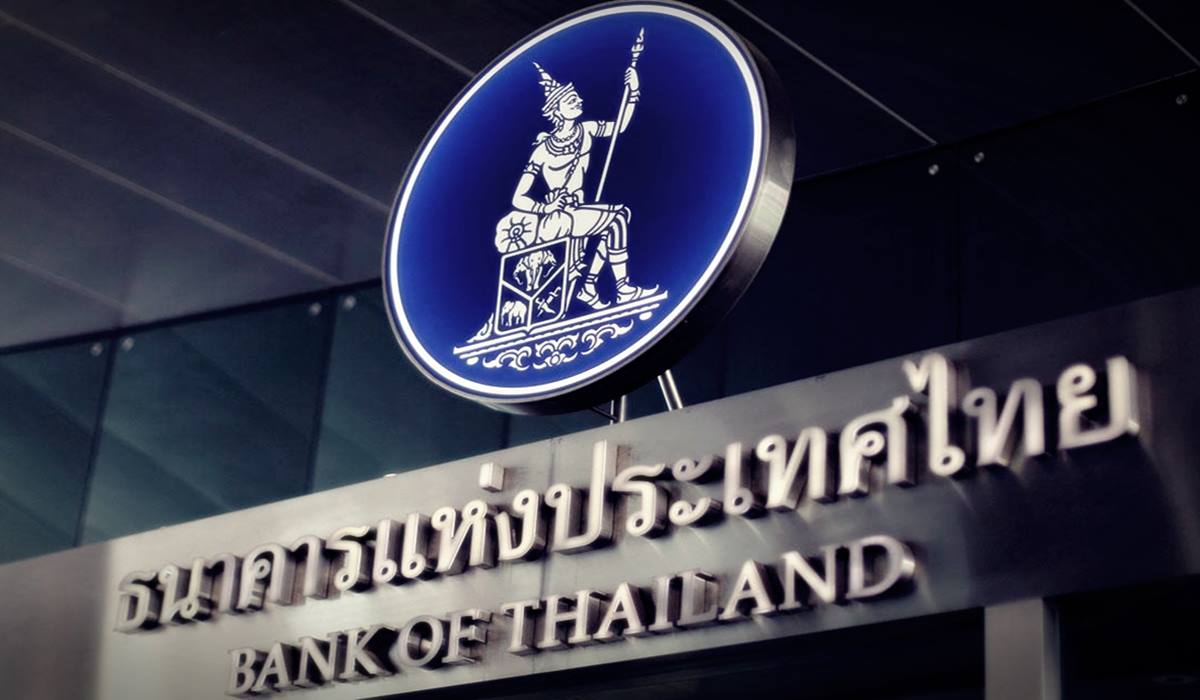 The Thai government declared earlier this week Thai Queen Suthida's birthday a new national holiday.
(more…)