Hong Kong's Most popular temple goes cashless
Now Taoism believers or anyone who wants to have their wishes come true can scan a QR code and make a cash payment to the temple of their mighty God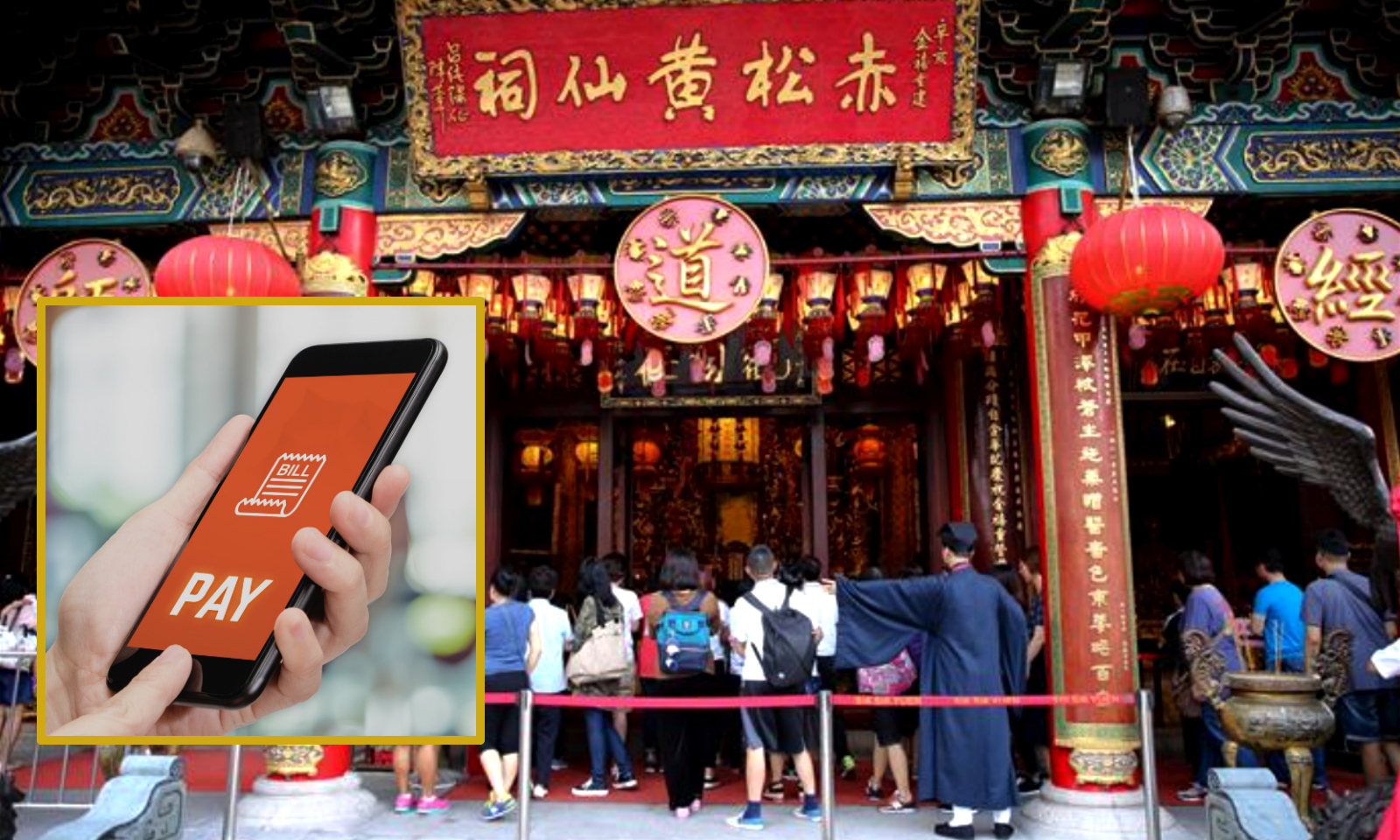 Consider Wong Tai Sin Temple, the place where people in Hong Kong go to make a wish, lining up to light incense sticks in the first hour of the Chinese Lunar New Year.
Although the Great Immortal Wong is famous for saying "what you get is what you request", many believe he will also make wishes come faster if he sees more donations (which literally means adding incense and oil money).
And that explains why Wong Tai Sin received HK$360 million (US$46 million) in cash donations in its latest financial year, making it a very profitable enterprise that could be compared to a mid-sized listed company in Hong Kong.
On top of this comes the magic of Alibaba Group's Jack Ma and CK Hutchison's Li Ka-shing. Alipay Hong Kong, a joint venture between the two richest men in China and Hong Kong, yesterday launched a new feature for donations via mobile phones.
Now Taoism believers or anyone who wants to have their wishes come true can scan a QR code and make a cash payment to the temple of their mighty God.
Peer-to-peer (P2P) payment is not something new
Alipay is the first payment operator to come up with the idea of relaying electronic red packets over Chinese New Year, although WeChat by Tencent is probably credited for making it even more popular.
And Wong Tai Sin is one of the most innovative sacred places. The most popular temple in Hong Kong has gone online and offers services for online blessings, drawing divination and worship.
Thailand's Public debt to GDP ratio within framework says Finance Minister
Currently, Thailand's ratio of public debt to gross domestic product (GDP) stands at 49.34 percent, which is below the Fiscal Sustainability Framework set at 60 percent.
BANGKOK (NNT) – The Thai economy is gradually recovering, with monthly economic indicators, such as the consumer confidence index and domestic spending, showing positive signs.
(more…)
Raising inequality posing credit risks for sovereign in APAC countries
Governments with weaker social protection systems and tighter fiscal positions will face tougher challenges in tackling income inequality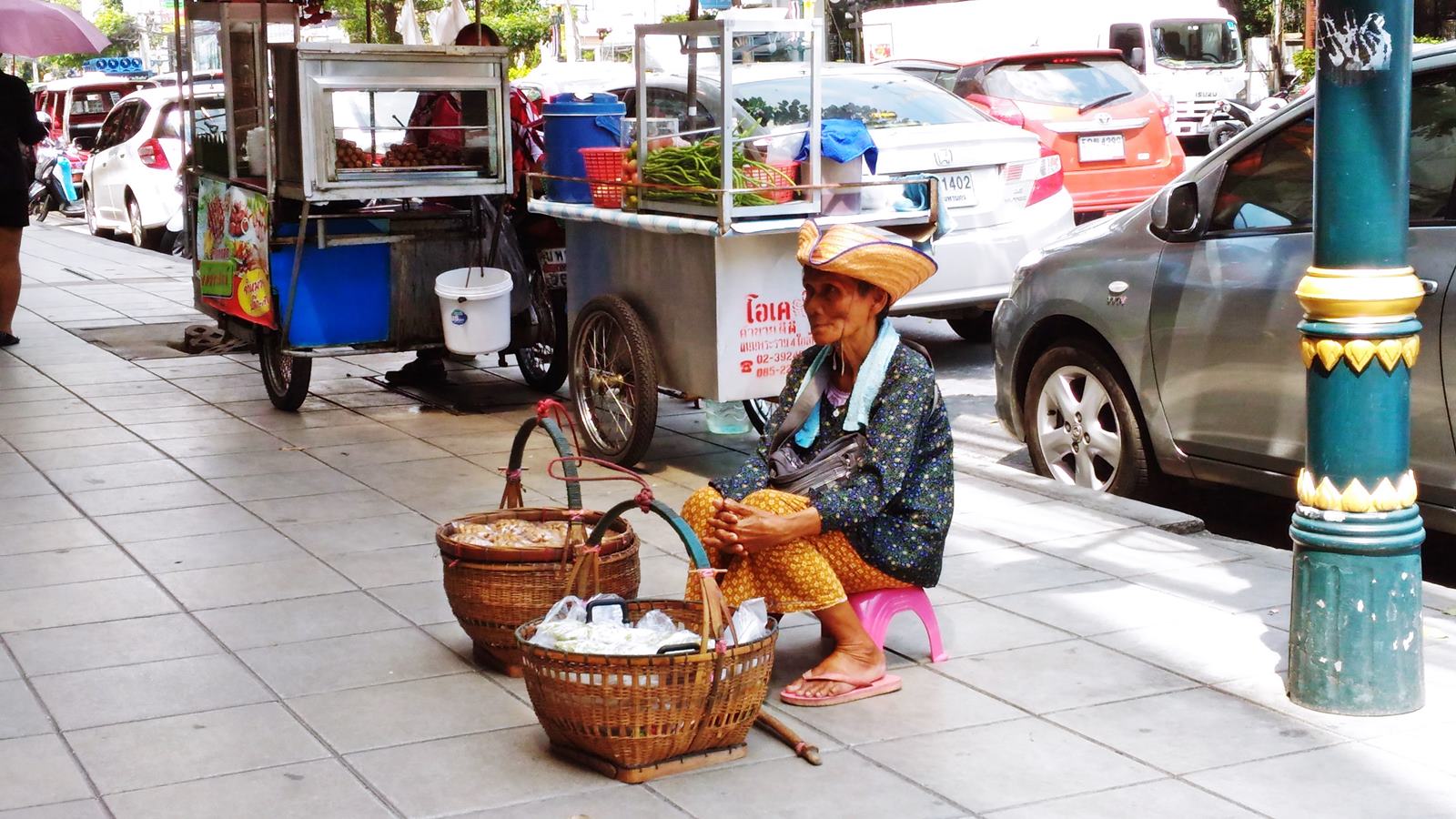 Moody's Investors Service says in a new report that the impact of the coronavirus pandemic will exacerbate income inequality in APAC, posing credit risk for sovereigns across the region and in particular for those with weaker fiscal capacity and social protection systems.
(more…)
Bank of Thailand steps in to curb recent baht strength
Bank of Thailand accelerates measures to advance the development of the new Thai FX Ecosystem and to limit excessive currency volatilities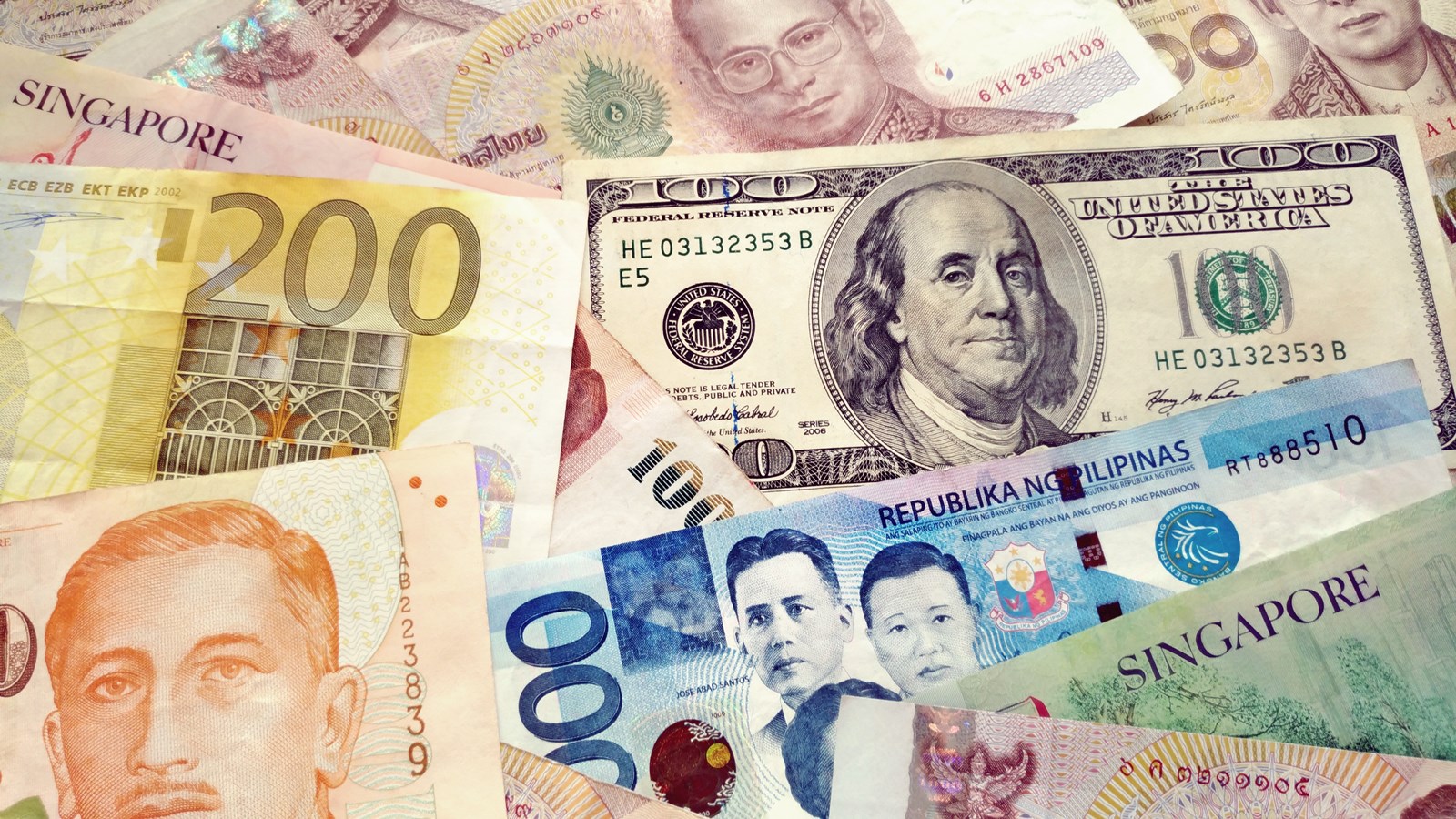 In a press release published on the 20th of November, the central bank's Monetary Policy Committee (MPC) has expressed concerns over the rapid appreciation of the baht as this affects the fragile economic recovery.
(more…)