Non-performing loans (NPLs) from credit cards jump to 51 billion baht
Out of a total of 19 million credit cards, the bureau said that one million cards were involved in the 51 billion baht worth of NPLs for the first quarter of the year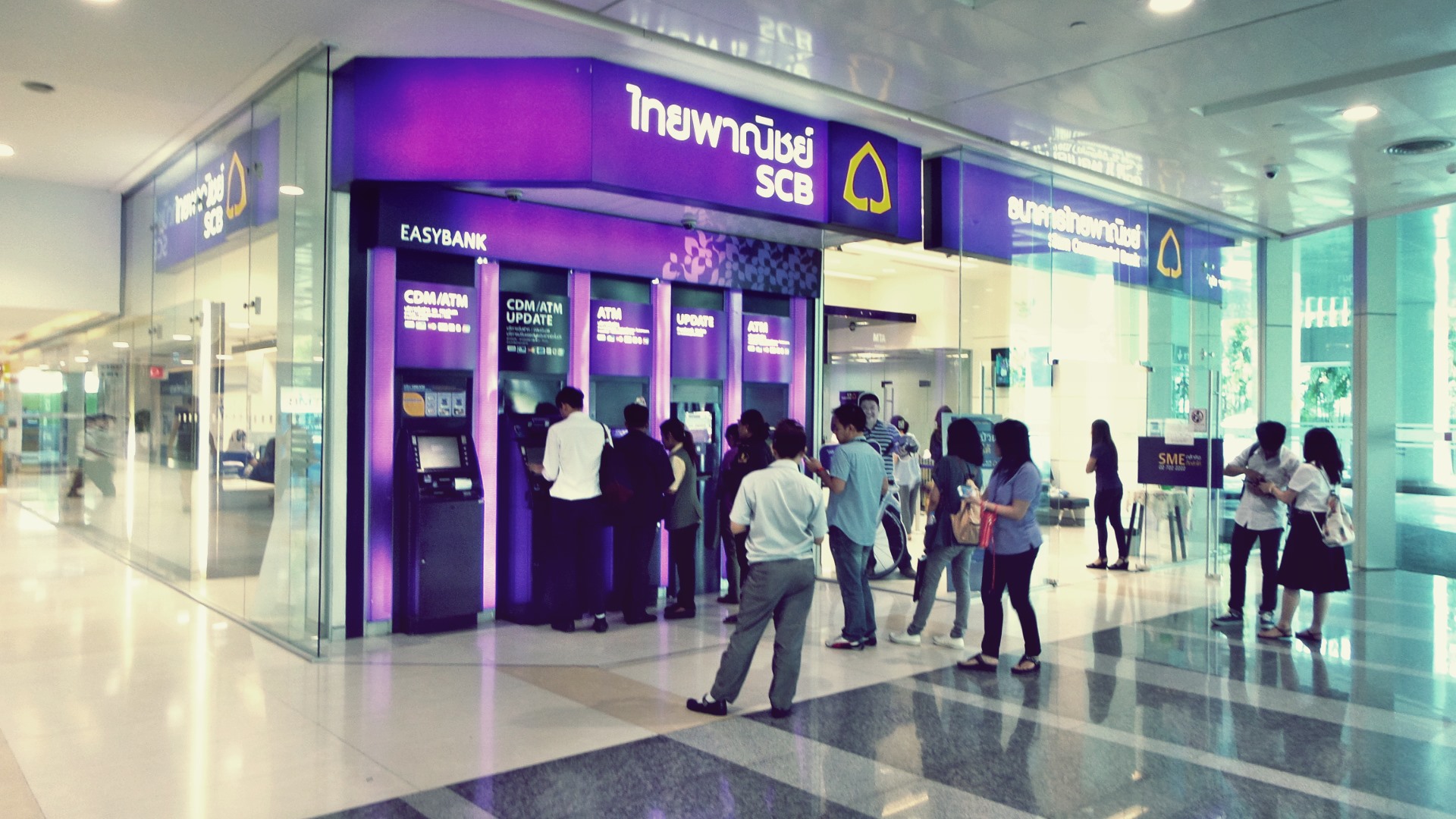 The amount of non-performing loans (NPLs) from credit cards during the first quarter of 2018 fiscal year has jumped to 51 billion baht, according to the Credit Bureau.
The bureau reported that credit card NPL starting from one-month non-payment had the tendency to increase since late last year thanks to the government's tax exemption for 15,000 baht spending on shopping by taxpayers, with many consumers resorting to making payments for this spending via their credit cards.
Out of a total of 19 million credit cards, the bureau said that one million cards were involved in the 51 billion baht worth of NPLs for the first quarter of the year. In contrast to the rise of NPLs especially among the Generation Y young working people, income of the working people in general has not increased as many companies did not pay bonuses to the employees.
In the meantime, banks have tightened up their lending, especially personal loans and credit card spending after the Bank of Thailand introduced stringent measures to control credit cards. Mr Amorn Suvachittanont, assistant president of Kasikorn Bank, said that NPLs from credit cards have little impacts on household debts because most of the NPLs involved young working people or the white-collar workers and banks have to keep a close watch on NPLs on real estate.
Credit Bureau reported NPLs on real estate amounted to 200 billion baht largely due to missed payments on instalments by Generation X consumers as their earnings are below their spending obligations. Credit card NPLs soar to 51 billion baht for the first quarter of 2018 fiscal year – Thai PBS English News
Thailand's Public debt to GDP ratio within framework says Finance Minister
Currently, Thailand's ratio of public debt to gross domestic product (GDP) stands at 49.34 percent, which is below the Fiscal Sustainability Framework set at 60 percent.
BANGKOK (NNT) – The Thai economy is gradually recovering, with monthly economic indicators, such as the consumer confidence index and domestic spending, showing positive signs.
(more…)
Raising inequality posing credit risks for sovereign in APAC countries
Governments with weaker social protection systems and tighter fiscal positions will face tougher challenges in tackling income inequality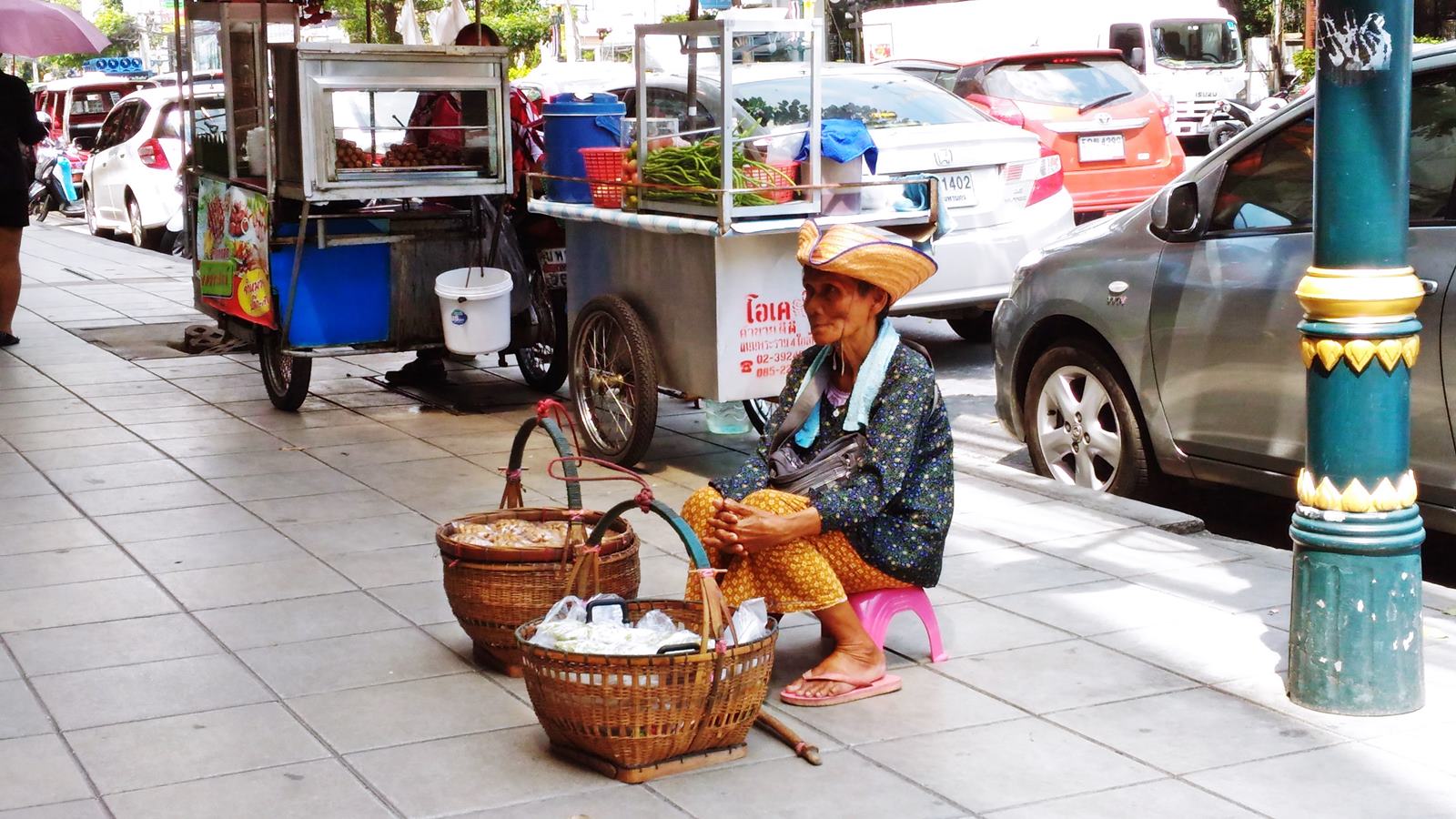 Moody's Investors Service says in a new report that the impact of the coronavirus pandemic will exacerbate income inequality in APAC, posing credit risk for sovereigns across the region and in particular for those with weaker fiscal capacity and social protection systems.
(more…)
Bank of Thailand steps in to curb recent baht strength
Bank of Thailand accelerates measures to advance the development of the new Thai FX Ecosystem and to limit excessive currency volatilities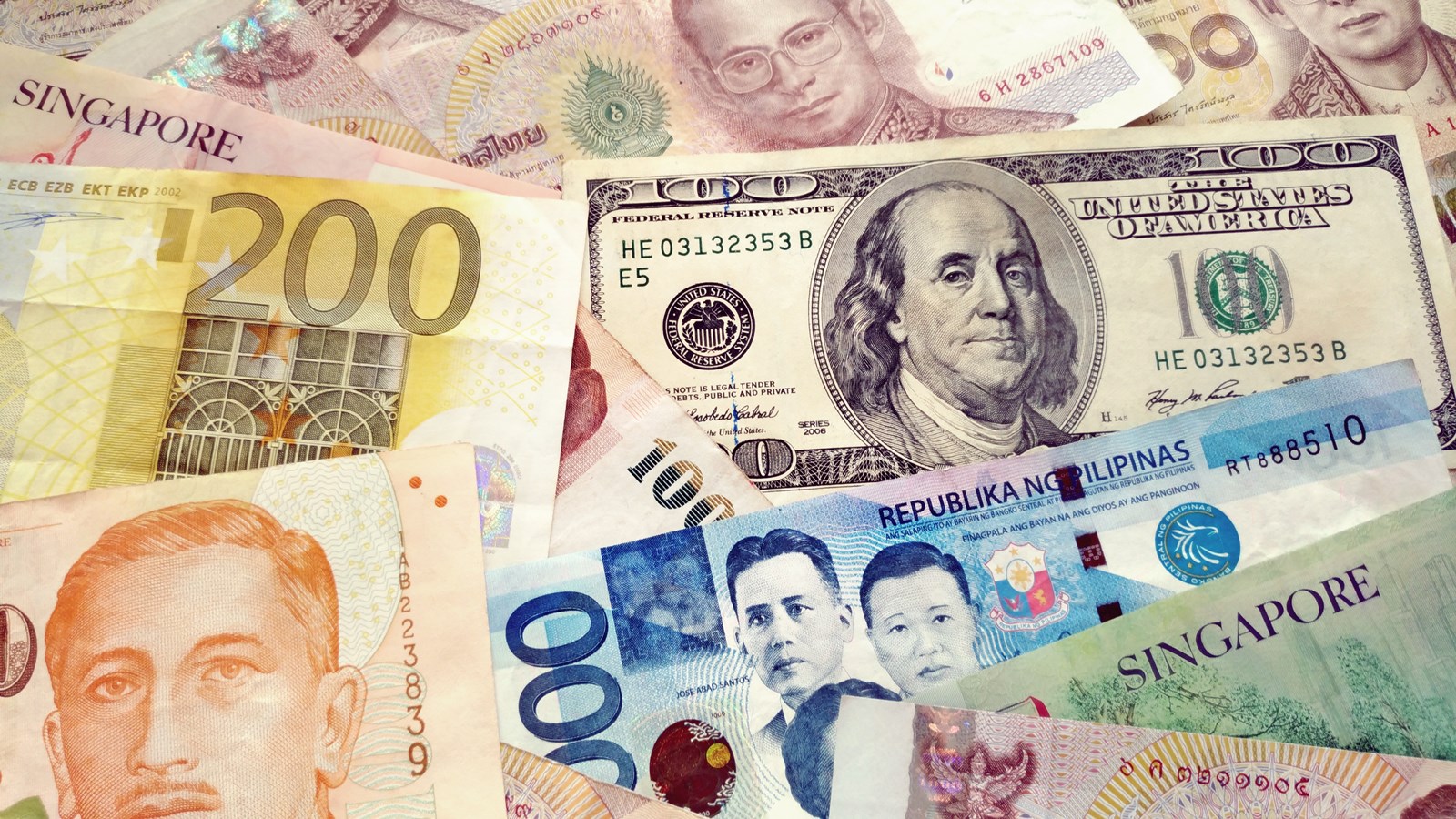 In a press release published on the 20th of November, the central bank's Monetary Policy Committee (MPC) has expressed concerns over the rapid appreciation of the baht as this affects the fragile economic recovery.
(more…)