Thailand and Japan sign deal to promote yen and baht in direct trade
Thailand and Japan signed a Memorandum of Cooperation between the Ministry of Finance of Japan and the Bank of Thailand on the Cooperation to Promote the Use of Local Currencies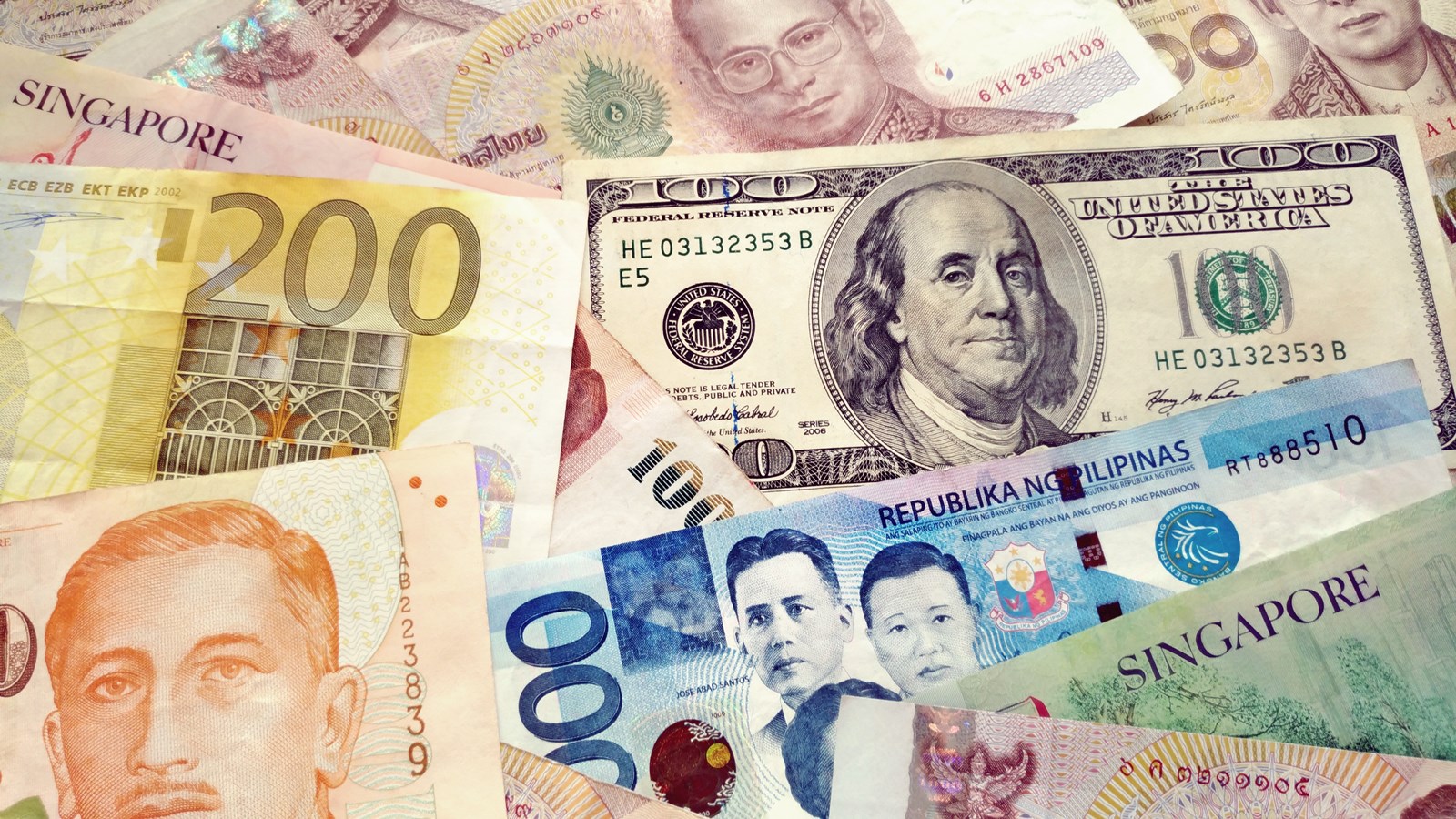 On March 9th 2018, Mrs. Chantavarn Sucharitakul, Assistant Governor, Corporate Strategy and Relations Group, Bank of Thailand announced that The Ministry of Finance of Japan and the Bank of Thailand signed the Memorandum of Cooperation (MoC) for the Establishment of a Framework for Cooperation to Promote the Use of Local Currencies.
This MoC aims to promote the use of local currencies for trade and investment settlement of both countries, which includes, among others, promotion of the direct exchange rate quotation and interbank trading between the Japanese Yen and the Thai Baht.
This cooperation will be enhanced through information sharing and periodical discussions between Japanese and Thai authorities.
This collaboration marks a key milestone in strengthening bilateral financial cooperation between Japan and Thailand. The authorities believe that it will positively contribute to closer trade and investment ties between the two countries.
Under the scope of this MoC, the following 9 commercial banks will cooperate with the Bank of Thailand by providing the direct exchange rate quotation and promoting foreign exchange transactions in Japanese Yen and Thai Baht in the inter-bank markets as well as trade with their customers.
Bangkok Bank Public Company Ltd.
Krung Thai Bank Public Company Ltd.
Bank of Ayudhya Public Company Ltd.
Kasikornbank Public Company Ltd.
Siam Commercial Bank Public Company Ltd.
CIMB Thai Bank Public Company Ltd.
Mizuho Bank, Ltd. Bangkok Branch
Sumitomo Mitsui Banking Corporation
Standard Chartered Bank (Thai) Public Company Ltd.
Bank of Thailand
9 March 2018
Joint Press Release https://www.bot.or.th/Thai/PressandSpeeches/Press/News2561/JointPressE_MOFJ_BOT.pdf
Thailand's Public debt to GDP ratio within framework says Finance Minister
Currently, Thailand's ratio of public debt to gross domestic product (GDP) stands at 49.34 percent, which is below the Fiscal Sustainability Framework set at 60 percent.
BANGKOK (NNT) – The Thai economy is gradually recovering, with monthly economic indicators, such as the consumer confidence index and domestic spending, showing positive signs.
(more…)
Raising inequality posing credit risks for sovereign in APAC countries
Governments with weaker social protection systems and tighter fiscal positions will face tougher challenges in tackling income inequality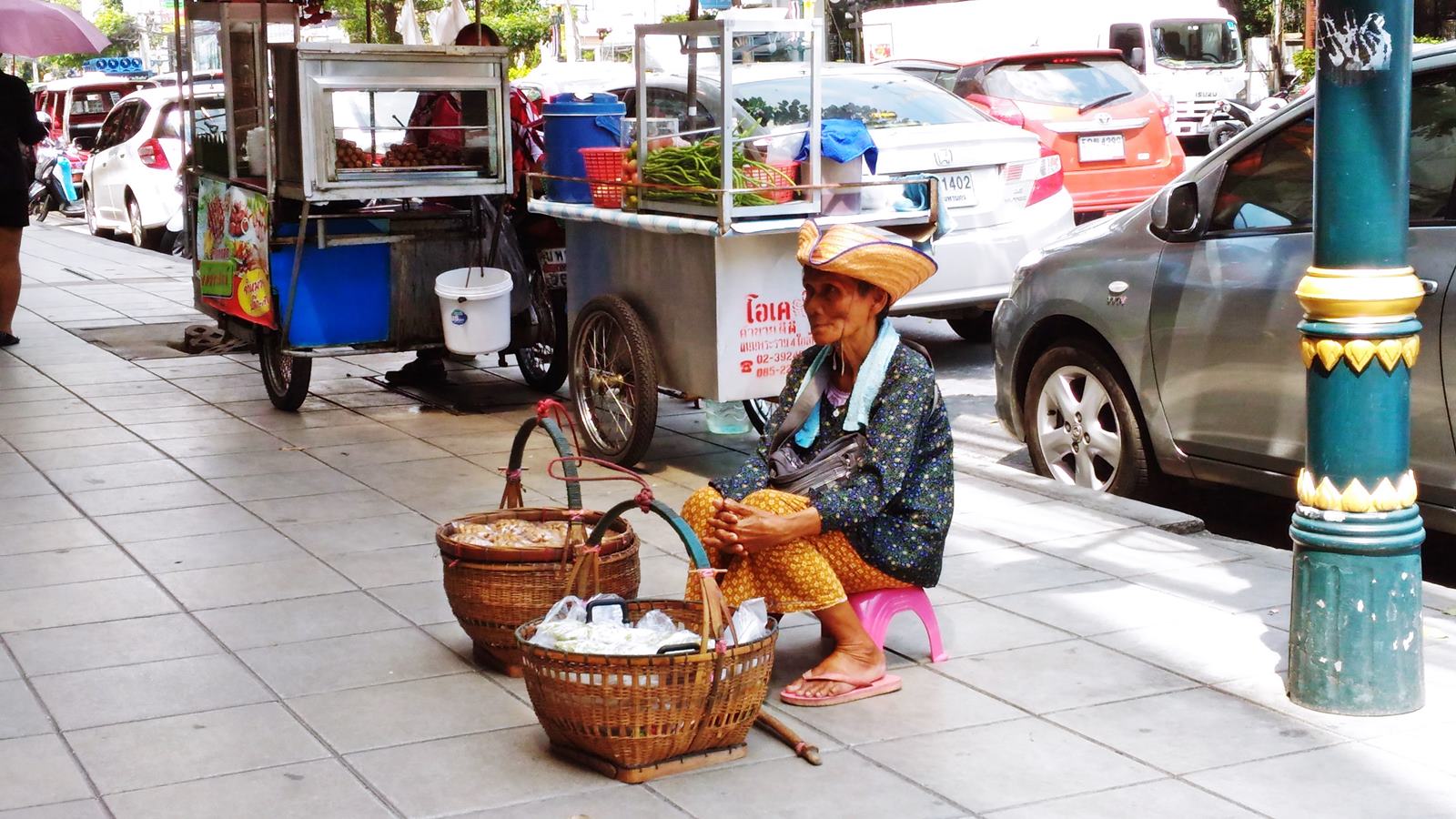 Moody's Investors Service says in a new report that the impact of the coronavirus pandemic will exacerbate income inequality in APAC, posing credit risk for sovereigns across the region and in particular for those with weaker fiscal capacity and social protection systems.
(more…)
Bank of Thailand steps in to curb recent baht strength
Bank of Thailand accelerates measures to advance the development of the new Thai FX Ecosystem and to limit excessive currency volatilities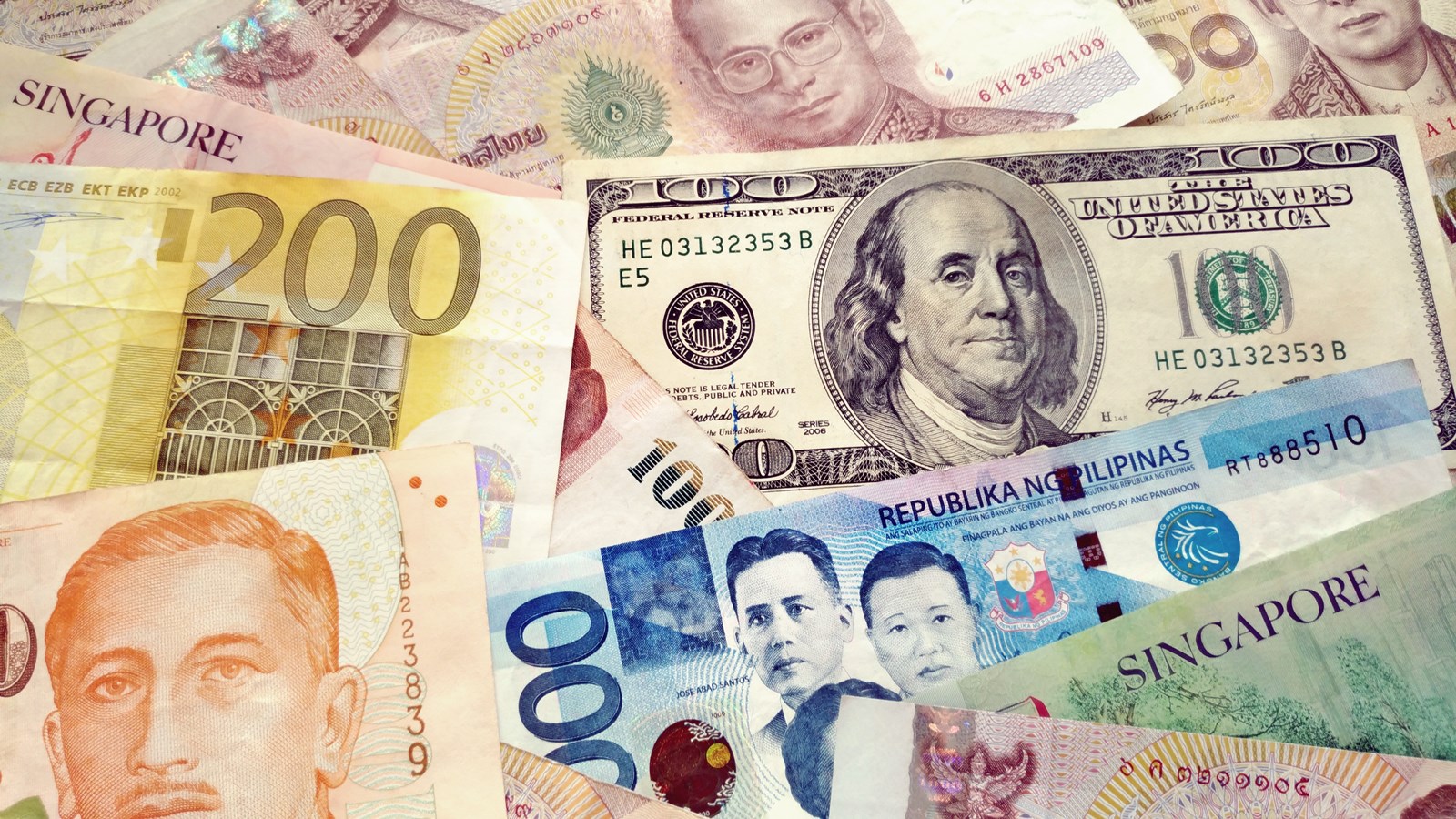 In a press release published on the 20th of November, the central bank's Monetary Policy Committee (MPC) has expressed concerns over the rapid appreciation of the baht as this affects the fragile economic recovery.
(more…)