Thailand and Japan sign deal to promote yen and baht in direct trade
Thailand and Japan signed a Memorandum of Cooperation between the Ministry of Finance of Japan and the Bank of Thailand on the Cooperation to Promote the Use of Local Currencies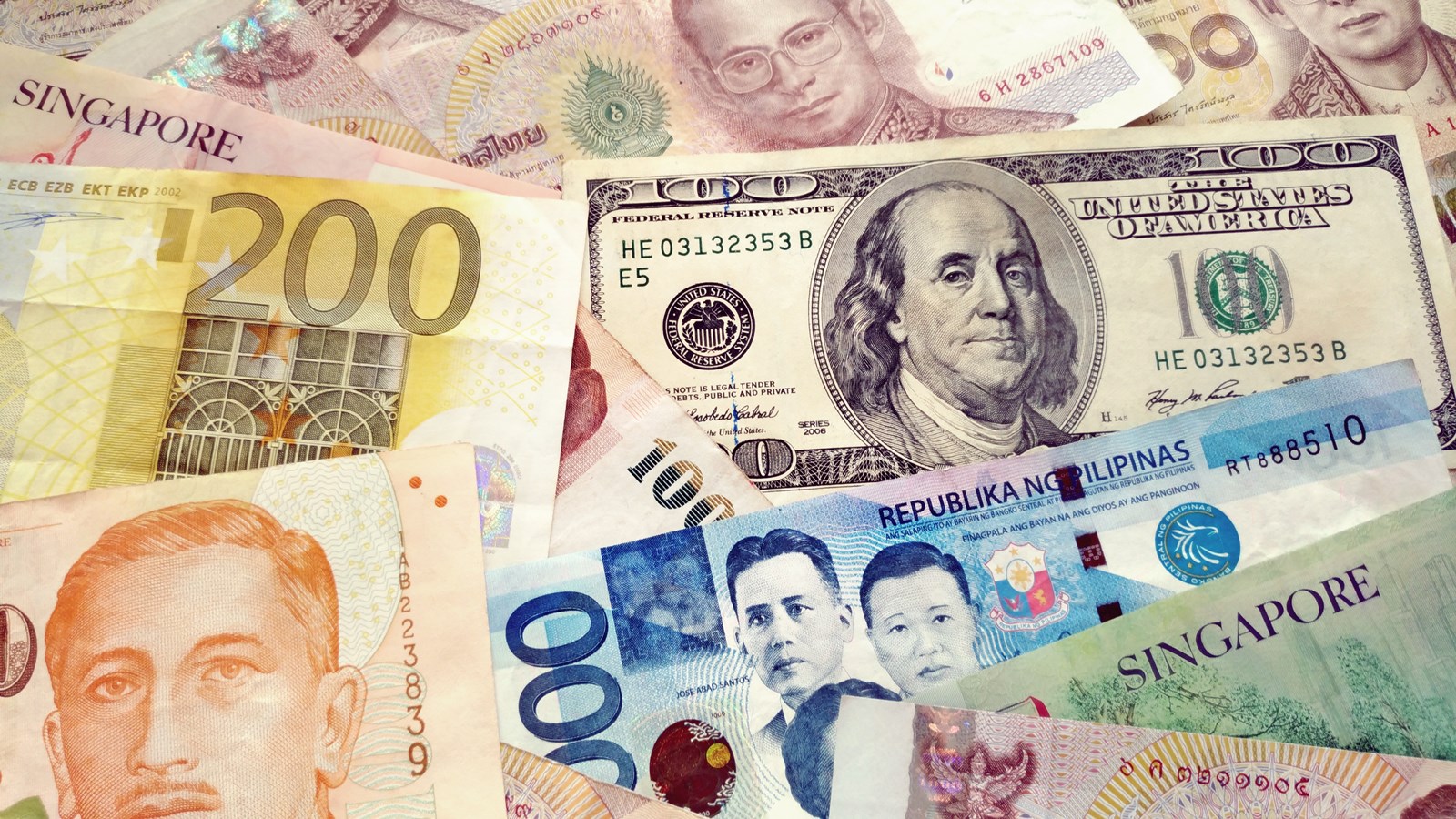 On March 9th 2018, Mrs. Chantavarn Sucharitakul, Assistant Governor, Corporate Strategy and Relations Group, Bank of Thailand announced that The Ministry of Finance of Japan and the Bank of Thailand signed the Memorandum of Cooperation (MoC) for the Establishment of a Framework for Cooperation to Promote the Use of Local Currencies.
This MoC aims to promote the use of local currencies for trade and investment settlement of both countries, which includes, among others, promotion of the direct exchange rate quotation and interbank trading between the Japanese Yen and the Thai Baht.
This cooperation will be enhanced through information sharing and periodical discussions between Japanese and Thai authorities.
This collaboration marks a key milestone in strengthening bilateral financial cooperation between Japan and Thailand. The authorities believe that it will positively contribute to closer trade and investment ties between the two countries.
Under the scope of this MoC, the following 9 commercial banks will cooperate with the Bank of Thailand by providing the direct exchange rate quotation and promoting foreign exchange transactions in Japanese Yen and Thai Baht in the inter-bank markets as well as trade with their customers.
Bangkok Bank Public Company Ltd.
Krung Thai Bank Public Company Ltd.
Bank of Ayudhya Public Company Ltd.
Kasikornbank Public Company Ltd.
Siam Commercial Bank Public Company Ltd.
CIMB Thai Bank Public Company Ltd.
Mizuho Bank, Ltd. Bangkok Branch
Sumitomo Mitsui Banking Corporation
Standard Chartered Bank (Thai) Public Company Ltd.
Bank of Thailand
9 March 2018
Joint Press Release https://www.bot.or.th/Thai/PressandSpeeches/Press/News2561/JointPressE_MOFJ_BOT.pdf
How fintech is setting Southeast Asia's SMEs free
In Southeast Asia, only 27% of adults have formal bank accounts and only 33% of businesses have access to proper financing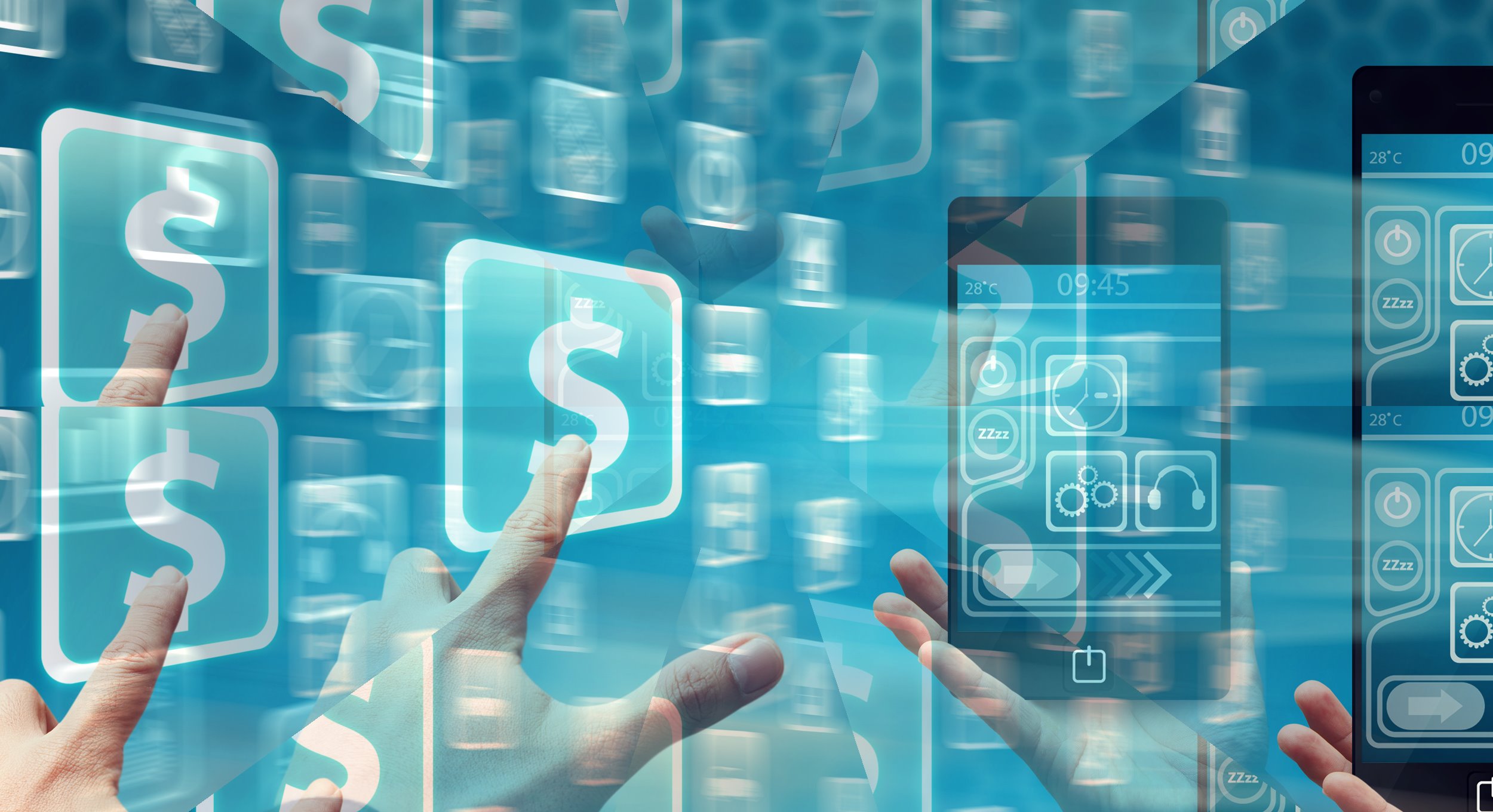 Around 1.7 billion people globally are still unbanked – either having no proper savings or access to credit – according to the 2017 Global Findex Database.
(more…)
BoT and PBC sign agreement on Fintech Collaboration
The two central banks aim to promote the use of innovation and technology to reduce costs and improve efficiency of financial products and services.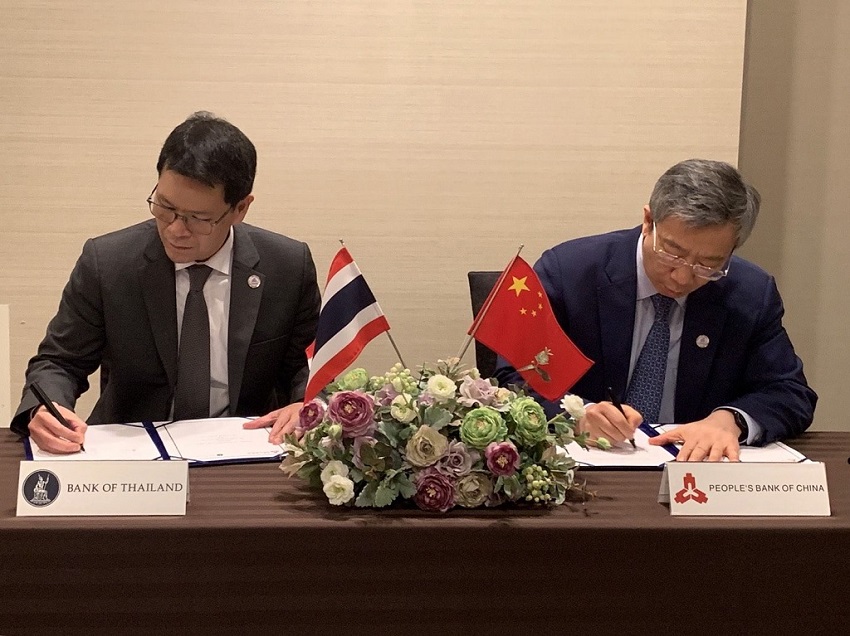 ​On 9 June 2019 Mr. Veerathai Santiprabhob  Governor of the Bank of Thailand (BOT)  and Mr. Yi Gang Governor of the People's Bank of China (PBC), signed a Fintech Co-operation Agreement in Fukuoka, Japan. 
(more…)
Asian real estate and US interest rates
Continued upward movements of US interest rates are starting to impact Asian real estate markets in a number of ways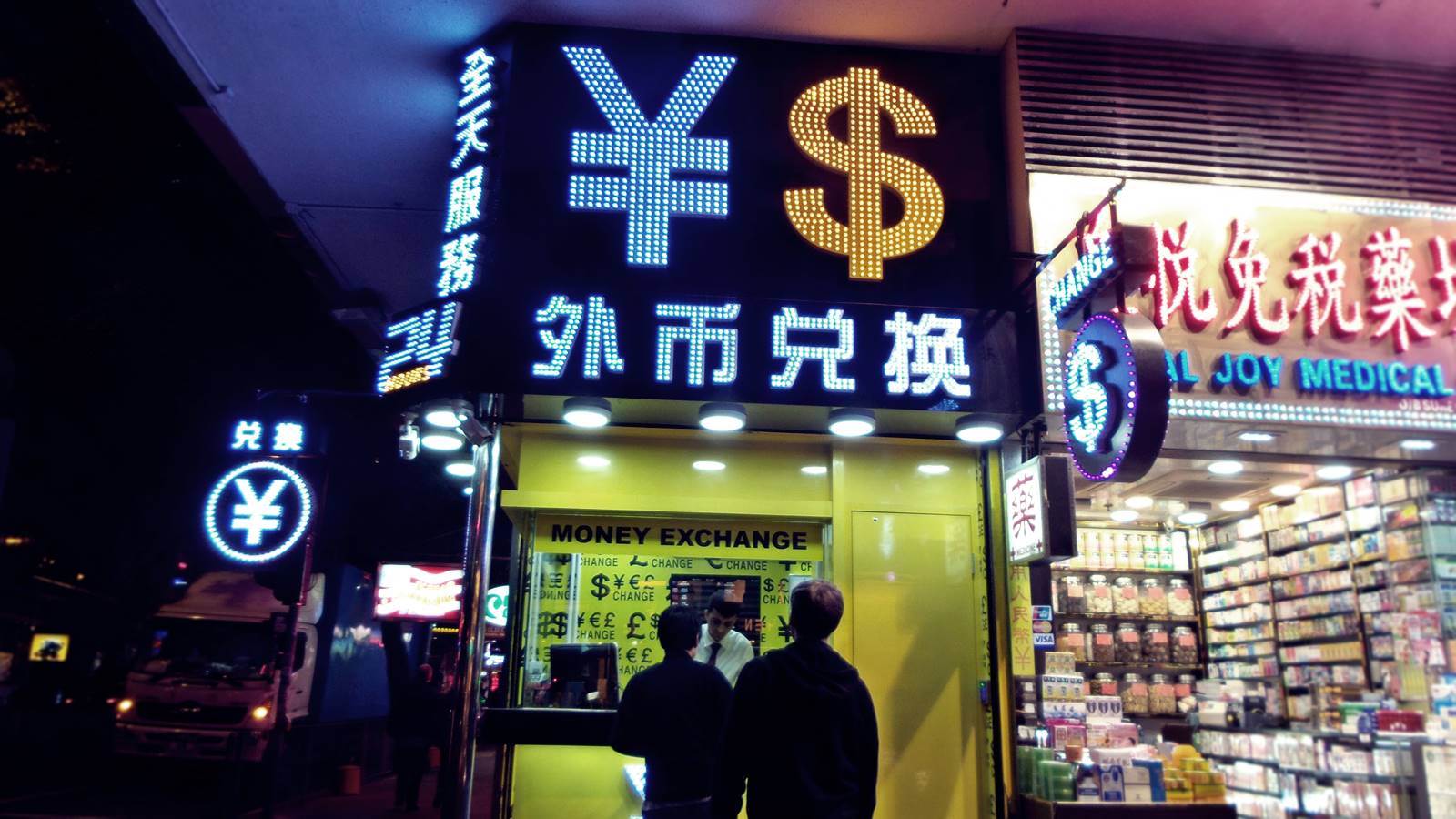 Economic conditions in the US continue along a path of steady improvement, with the latest GDP growth rate of 4.1% (annualized), signifying the strongest rate of growth in four years.
(more…)