Toyota's $1 billion investment in Grab seen as credit positive for both (Moody's)
The deal will enhance Toyota's foothold and capability in ride-hailing services, a fast-growing business that could alter automakers' traditional business models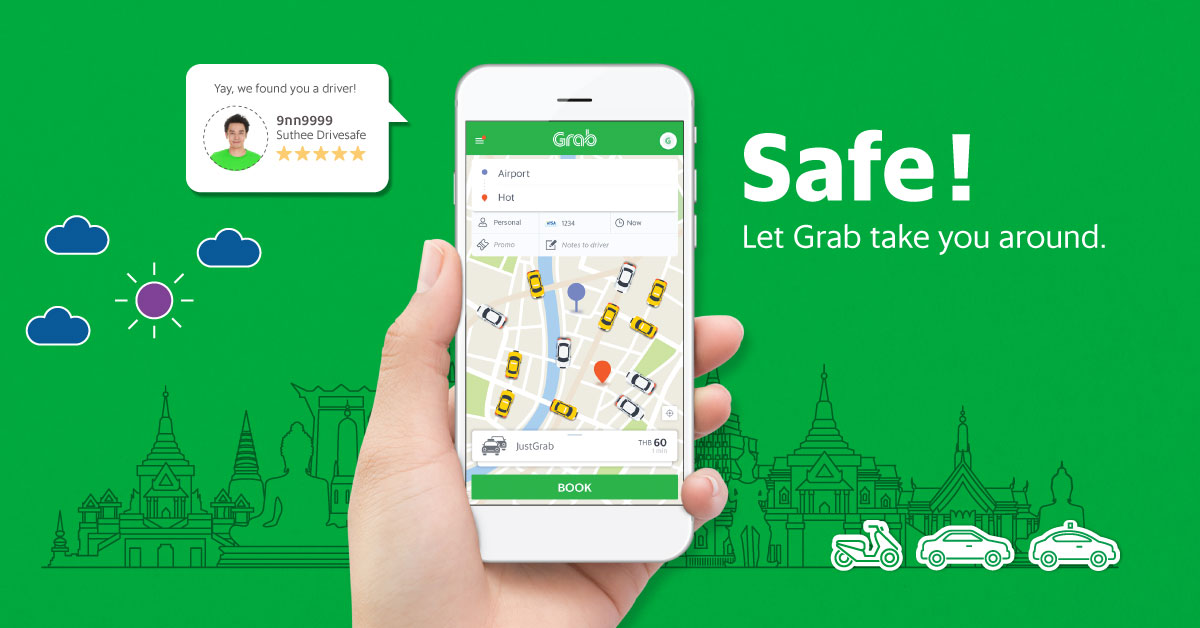 Last Wednesday, Toyota Motor Corporation (Aa3 stable) announced that it will invest $1 billion in Grab Holdings Inc., a Singapore-based ride-hailing service provider, to expand their collaboration in Southeast Asia. The investment is credit positive for Toyota.
The deal will enhance Toyota's foothold and capability in ride-hailing services, a fast-growing business that could alter automakers' traditional business models. Grab will benefit from Toyota's technological capability.
Toyota's driving recorder, which collects driving data and stores it in a central platform, will expand connectivity among Grab's rental car fleet across Southeast Asia. This data will help the companies roll out new services for drivers, including automotive insurance, auto leasing and vehicle maintenance.
The collaboration complements Toyota's existing alliances with global ride-hailing providers, including Uber Technologies Inc. and JapanTaxi Co.,Ltd., an app-based provider in Japan. Grab strengthened its leading position in Southeast Asia after acquiring Uber's assets in the region in March 2018.
Led by young users, ride-hailing services have gained popularity in Southeast Asia. We expect Toyota to benefit from its growing presence in this business because new car sales in the region could fall amid changing consumer preferences and increasing acceptance of the app-enabled sharing economy. We estimate that Toyota has more than a 25% market share and a leading position in Southeast Asia, making it an important market for Toyota.
For Toyota, the $1 billion investment is small relative to its annual cash flow from operations for the automotive business, which we expect will exceed JPY2.5 trillion (about $23 billion) for fiscal 2018, which ends in March 2019.
We also expect the auto segment's cash to exceed JPY2.4 trillion (about $22 billion) for the period, limiting the investment's effect on Toyota's key credit metrics.
Toyota's larger size relative to some of its global competitors gives it capacity to invest in new businesses and research and development, including connectivity, auto-drive, mobility as a service and electrification. However, returns on investments in new areas are uncertain amid disruptive technological changes.
We expect Toyota to focus on its cost efficiency to accommodate the new investments. Improving cost efficiency is important as Toyota struggles to improve its automotive segment's margin.
We expect this margin, measured by adjusted EBITA, to remain around 8% for the year to March 2019, similar to the previous two years but lower than 10.9% for the year to March 2016. Weak profitability in North America is hurting Toyota's auto-segment margin largely because of lower demand for passenger cars relative to sport utility vehicles.
Toyota first invested an unspecified amount in Grab in 2017 through its trading company, Toyota Tsusho Corp. (A3 stable). Other Japanese companies are also investing in ride-hailing service providers: Honda Motor Co., Ltd. (A2 stable) invested an undisclosed amount in Grab in December 2016 for motorcycle-sharing services in Southeast Asia, and SoftBank Group Corp. (Ba1 stable) has invested in Uber, Grab, Chinese ride-hailing service provider Didi Chuxing and India's ride-hailing company Ola Cabs.
Motoki Yanase, Vice President – Senior Credit Officer, Corporate Finance Group, Moody's Japan K.K.
article from "Moody's Credit Outlook", 18 June 2018  issue.
First-home stimulus measure may have limited impact on Thailand's housing market
The first-home buyers who make less than 25,000 baht per month however will not benefit from this scheme.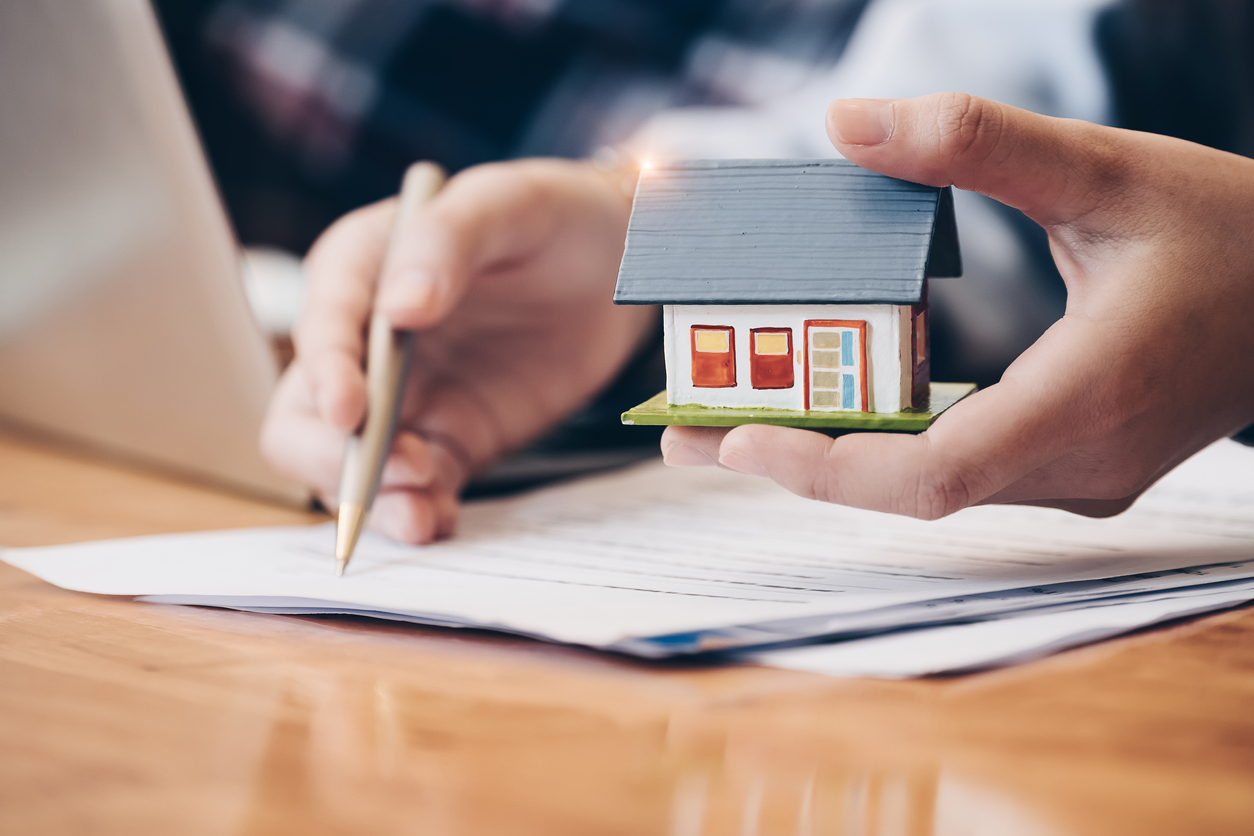 The Thai government has released a housing stimulus measure which grants personal income tax allowance for buyers of first homes worth up to 5 million baht during April 30-December 31, 2019.
(more…)
Real-time payments : An opportunity for the entire Asian financial ecosystem ?
Real-time payments (RTPs) are critical for bringing millions of people into the digital financial ecosystem, enabling the rise in the region's digital commerce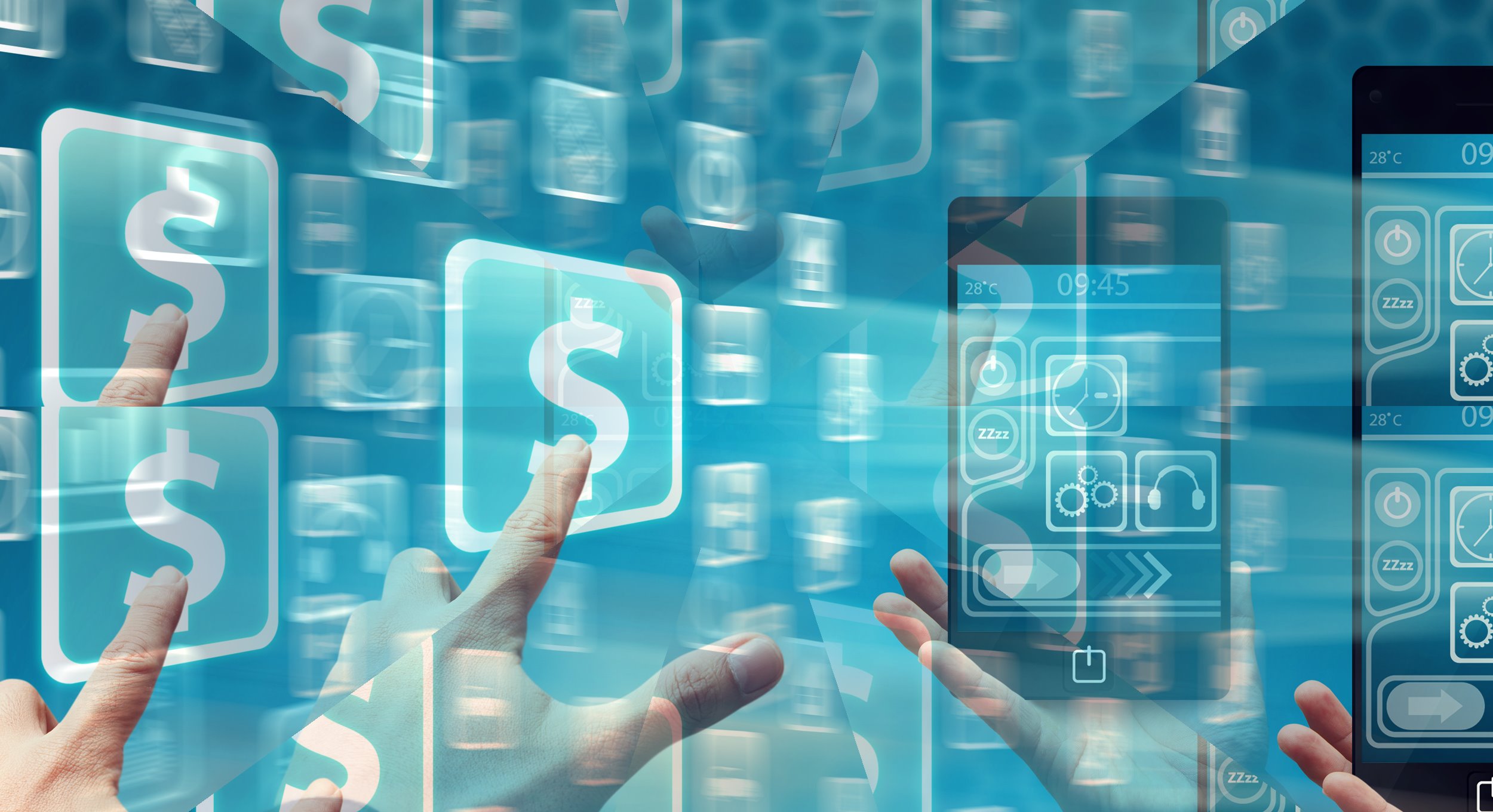 Real-time payments (RTPs) enable money transfer between two different financial institutions with a guarantee of immediate funds availability to the end recipient on a 24-hour-365-day-a-year basis.
(more…)
Financial Institutions' Holidays for 2019 (B.E. 2562)​​ ​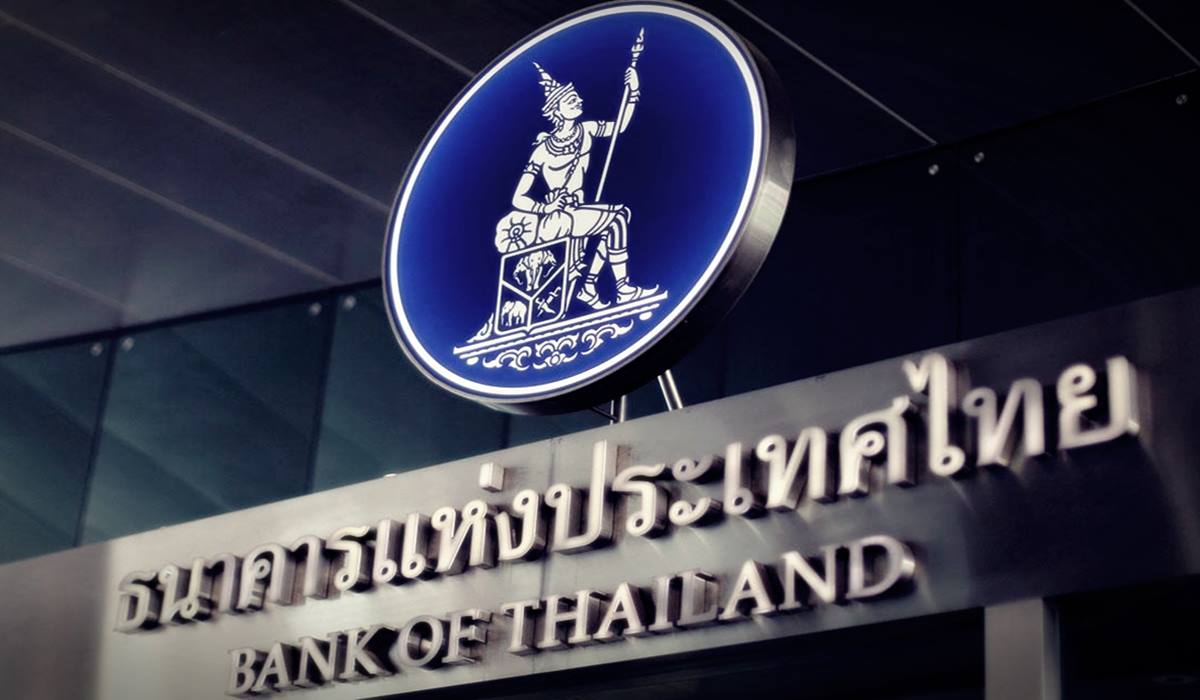 The Thai government declared earlier this week Thai Queen Suthida's birthday a new national holiday.
(more…)