Southeast Asia launches $1 billion facility for green infrastructure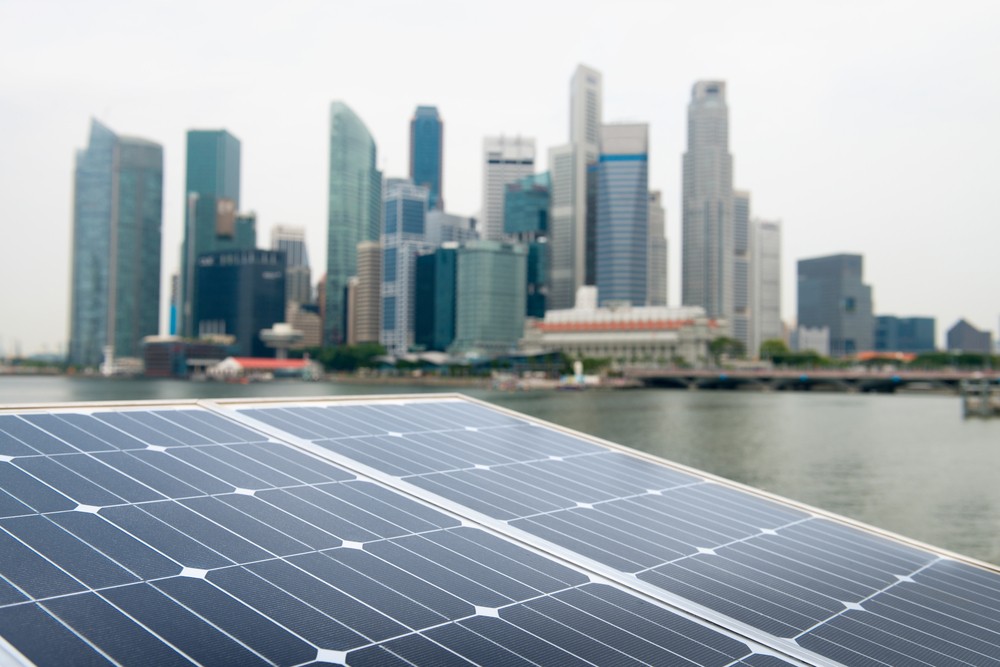 CHIANG RAI, Thailand (Reuters) – The Association of Southeast Asian Nations (ASEAN), the Asian Development Bank (ADB) and major financiers on Thursday launched a facility to spur more than $1 billion in green infrastructure investments across Southeast Asia.
The facility offers loans and technical assistance for sovereign projects in areas such as sustainable transport and clean energy, the ADB said during the meetings of ASEAN's finance ministers and central bank governors.
"Through the ASEAN Catalytic Green Finance Facility, ADB will support ASEAN governments in developing green and climate-friendly infrastructure projects," ADB President Takehiko Nakao said in a statement.
It will mobilise a total of $1 billion, including $75 million from the ASEAN Infrastructure Fund (AIF), $300 million from the ADB, $336 million from KfW, 150 million euros from the European Investment Bank, and 1 million euros from Agence Francaise de Development.
It is part of a new "Green and Inclusive Infrastructure Window" under the AlF, a regional financing initiative established by ASEAN governments and the ADB in 2011.
Since then, the AlF has committed $520 million for regional energy, transport, water and urban infrastructure projects.
ASEAN groups Brunei, Cambodia, Indonesia, Laos, Malaysia, Myanmar, the Philippines, Singapore, Thailand and Vietnam.
How fintech is setting Southeast Asia's SMEs free
In Southeast Asia, only 27% of adults have formal bank accounts and only 33% of businesses have access to proper financing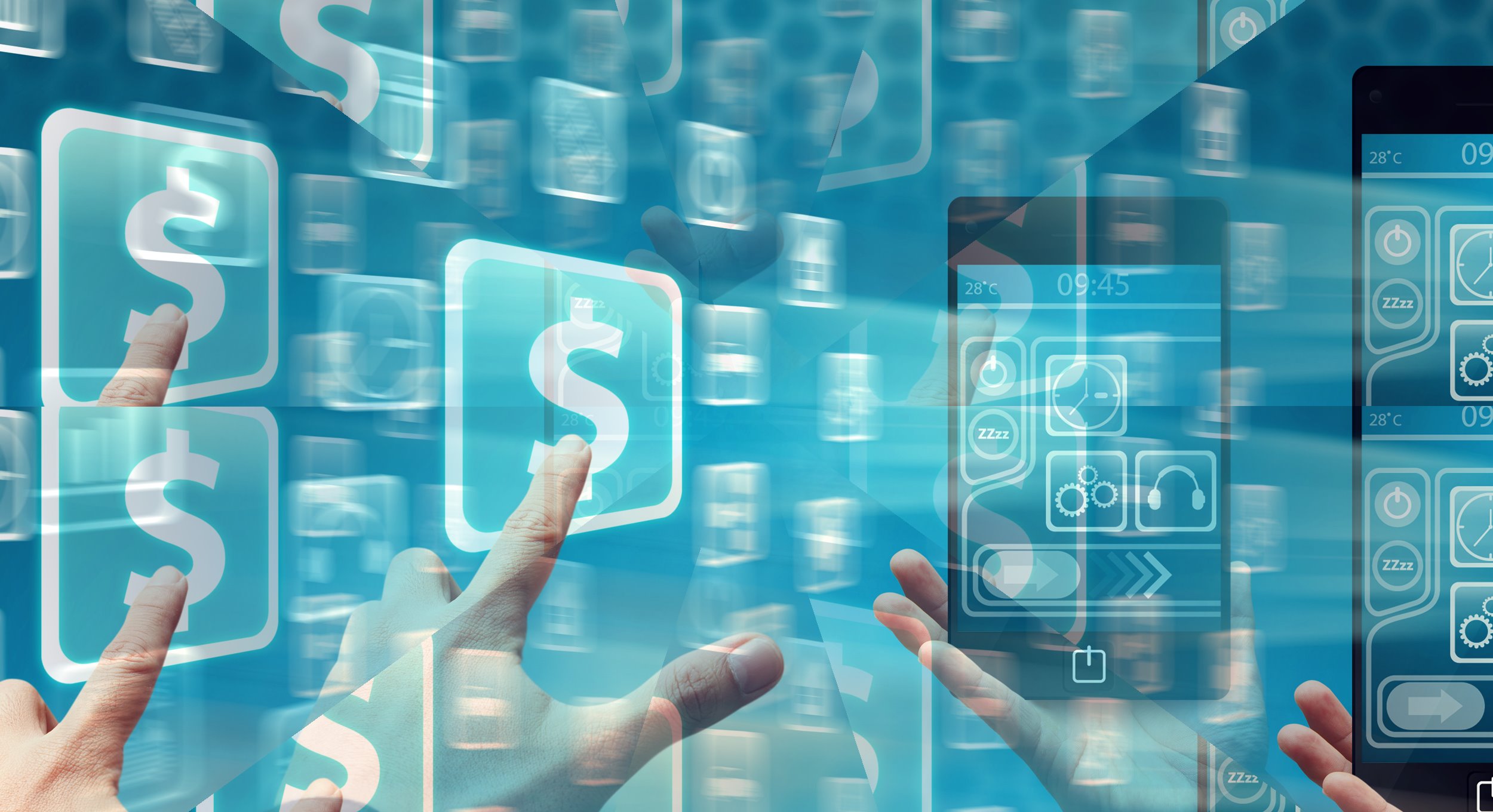 Around 1.7 billion people globally are still unbanked – either having no proper savings or access to credit – according to the 2017 Global Findex Database.
(more…)
BoT and PBC sign agreement on Fintech Collaboration
The two central banks aim to promote the use of innovation and technology to reduce costs and improve efficiency of financial products and services.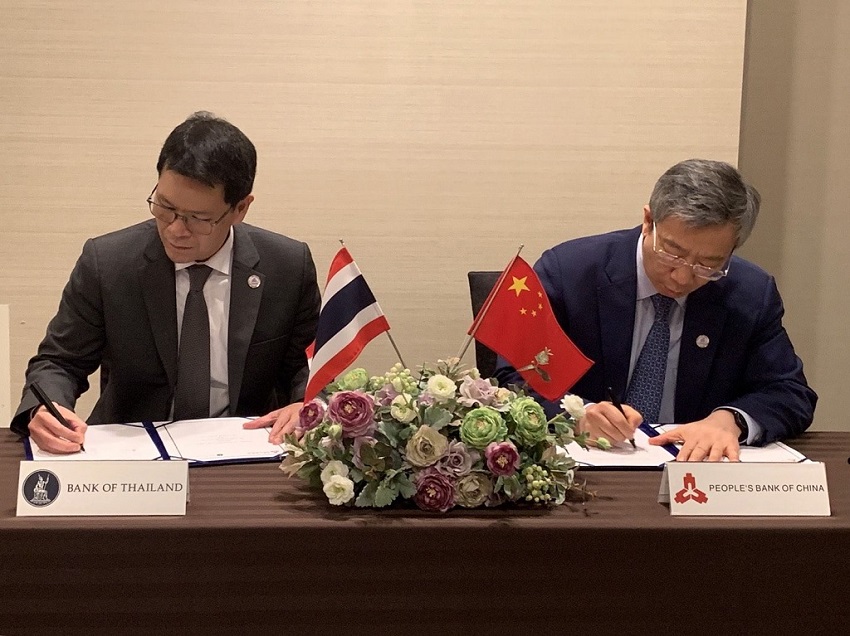 ​On 9 June 2019 Mr. Veerathai Santiprabhob  Governor of the Bank of Thailand (BOT)  and Mr. Yi Gang Governor of the People's Bank of China (PBC), signed a Fintech Co-operation Agreement in Fukuoka, Japan. 
(more…)
Asian real estate and US interest rates
Continued upward movements of US interest rates are starting to impact Asian real estate markets in a number of ways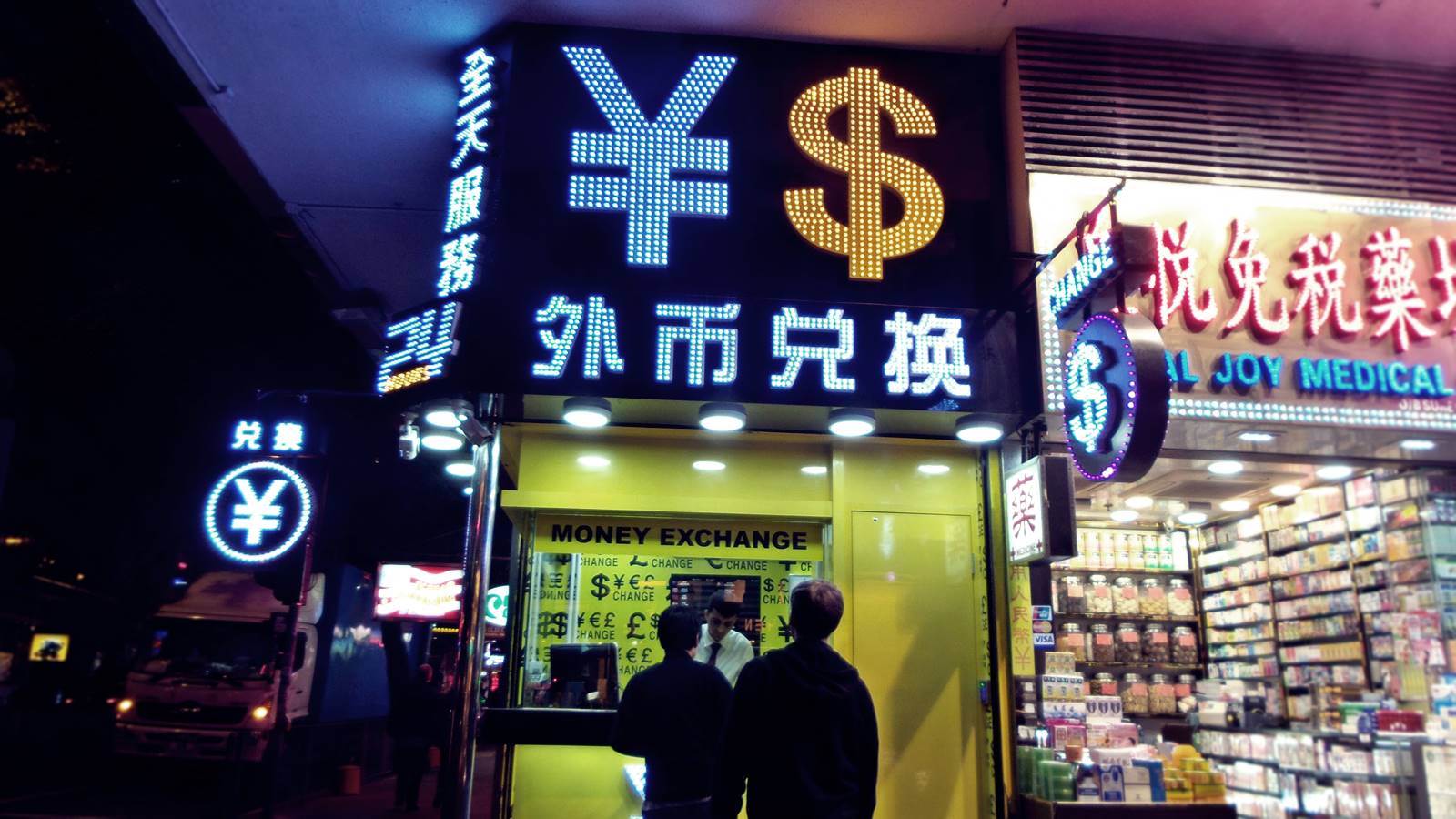 Economic conditions in the US continue along a path of steady improvement, with the latest GDP growth rate of 4.1% (annualized), signifying the strongest rate of growth in four years.
(more…)