Tax exemption to be clarified for annual interest less than 20,000 baht
The banks will have to submit interest income information to the Revenue Department for consideration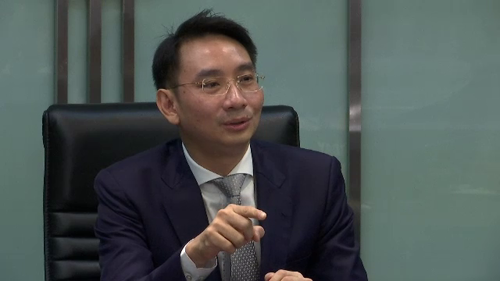 BANGKOK, 25 April 2019(NNT) – On the requirement for depositors with an interest income of less than 20,000 baht per annum, officials from the Revenue Department, the Thai Bankers' Association, and the Bank of Thailand held a meeting on Thursday (Apr 25) and have come up with a solution to assist bank customers.
The Spokesman for the Revenue Department, Pinsai Suraswadi, said the department will issue another notification to explain clearly the criteria for depositors who receive the withholding tax exemption if their annual interest amounted to less than 20,000 baht.
The banks will have to submit interest income information to the Revenue Department for consideration. The bank customers do not have to give consent to their banks submitting their account data to the department.
For those who do not wish to comply with the requirement, they have to notify their respective banks but they will not receive the withholding tax exemption.
The Deputy Secretary-General of the Thai Bankers' Association, Chuleeporn Nuamthanong, said the banks are ready to submit relevant information to the Revenue Department. Initially, the system will be enhanced to support electronic sharing of information before the regulation comes into effect on May 15, 2019.
Thailand's Public debt to GDP ratio within framework says Finance Minister
Currently, Thailand's ratio of public debt to gross domestic product (GDP) stands at 49.34 percent, which is below the Fiscal Sustainability Framework set at 60 percent.
BANGKOK (NNT) – The Thai economy is gradually recovering, with monthly economic indicators, such as the consumer confidence index and domestic spending, showing positive signs.
(more…)
Raising inequality posing credit risks for sovereign in APAC countries
Governments with weaker social protection systems and tighter fiscal positions will face tougher challenges in tackling income inequality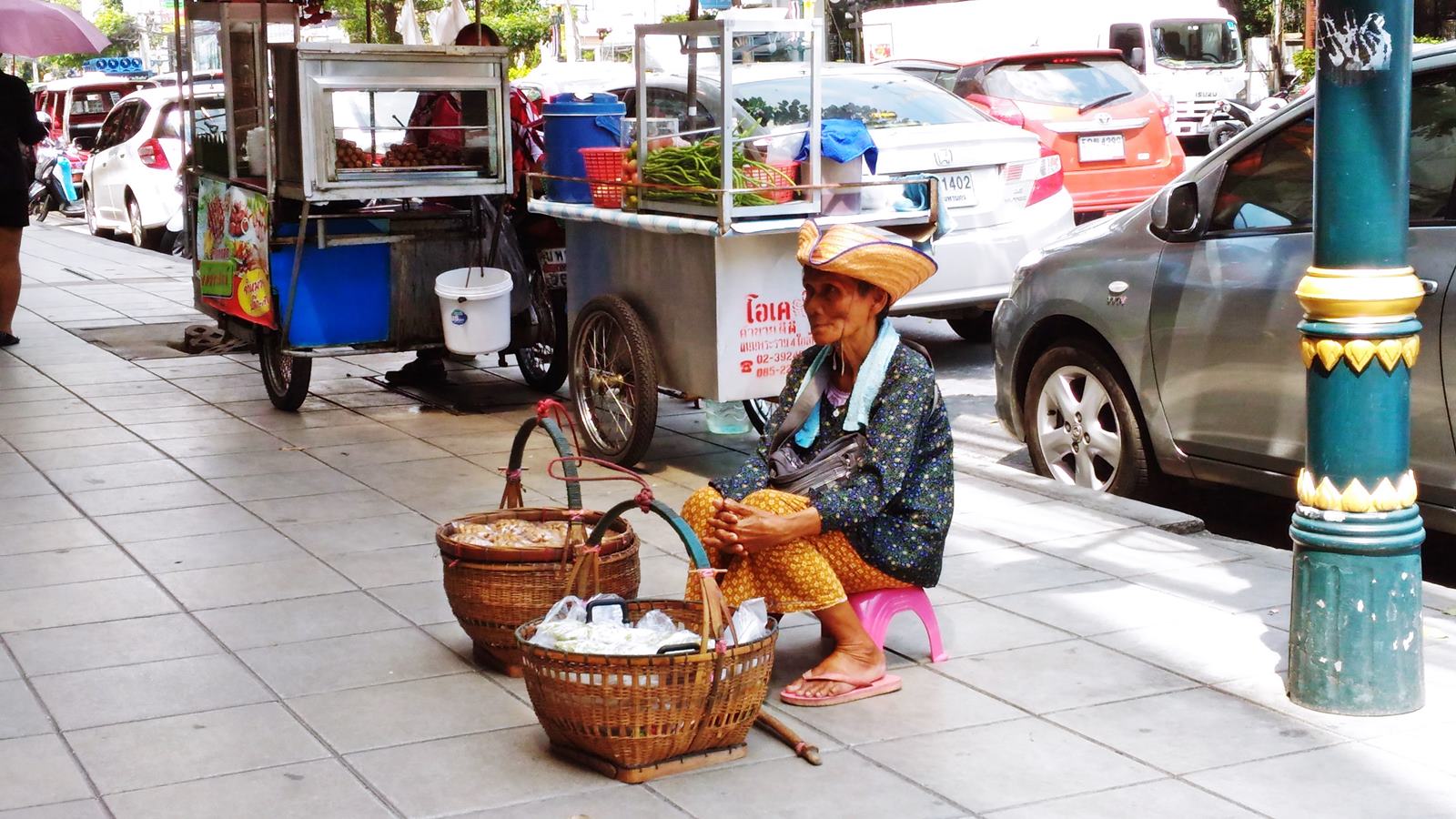 Moody's Investors Service says in a new report that the impact of the coronavirus pandemic will exacerbate income inequality in APAC, posing credit risk for sovereigns across the region and in particular for those with weaker fiscal capacity and social protection systems.
(more…)
Bank of Thailand steps in to curb recent baht strength
Bank of Thailand accelerates measures to advance the development of the new Thai FX Ecosystem and to limit excessive currency volatilities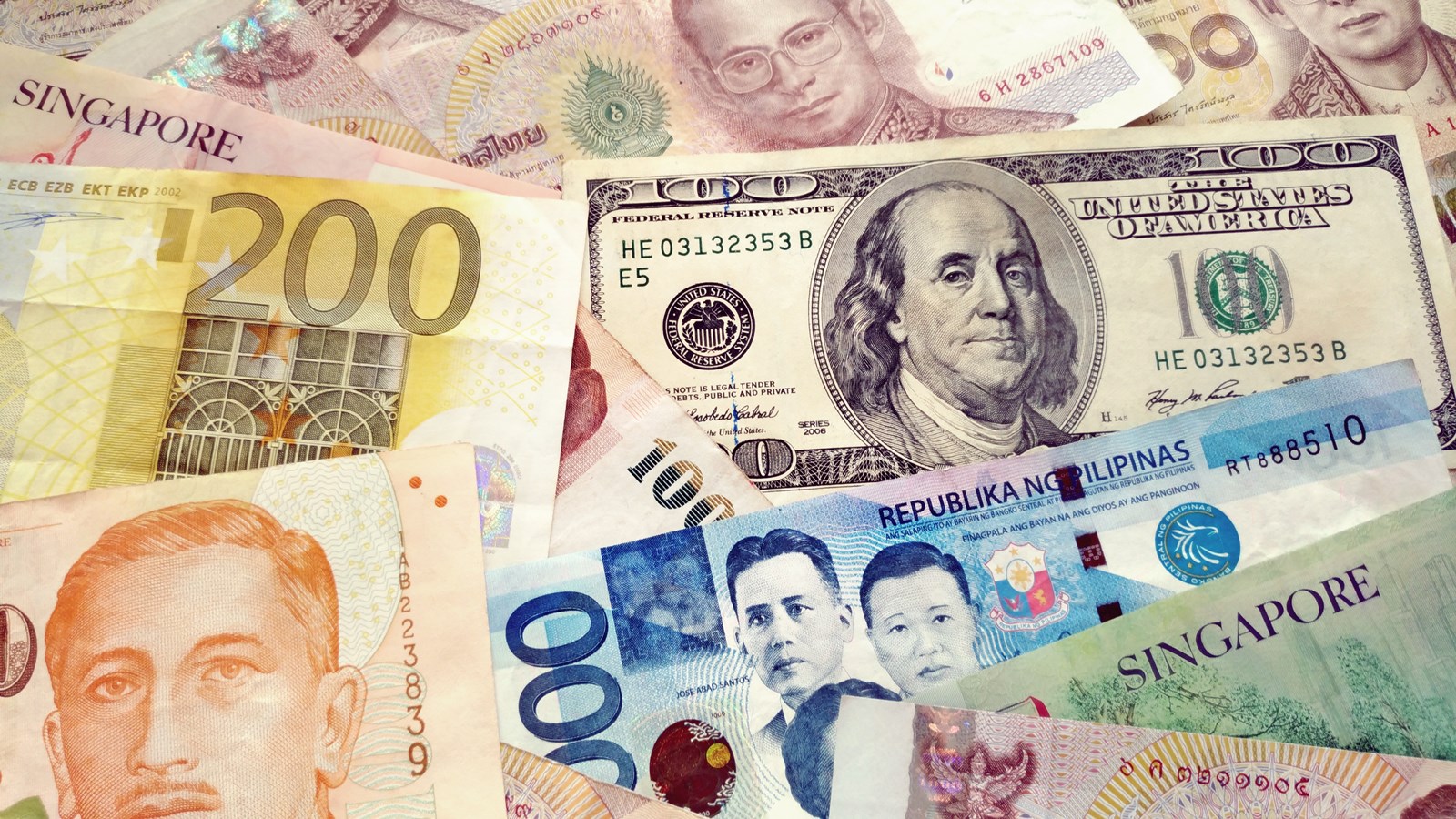 In a press release published on the 20th of November, the central bank's Monetary Policy Committee (MPC) has expressed concerns over the rapid appreciation of the baht as this affects the fragile economic recovery.
(more…)