Financial Institutions' Holidays for 2019 (B.E. 2562)​​ ​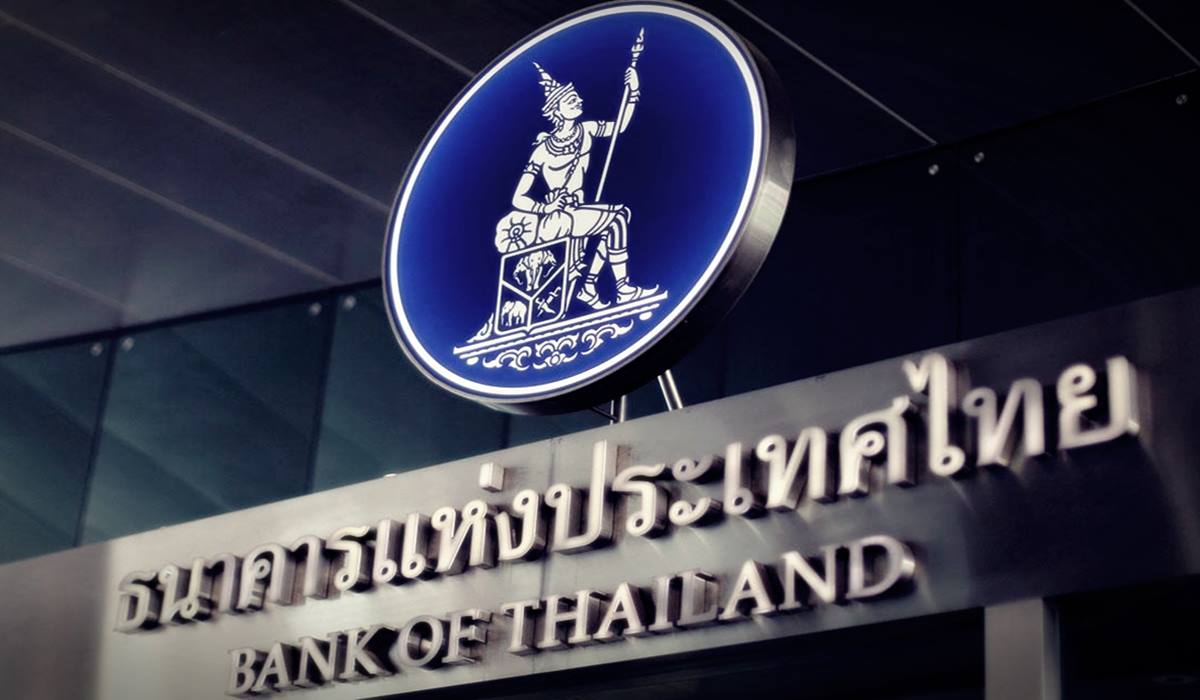 The Thai government declared earlier this week Thai Queen Suthida's birthday a new national holiday.
According to the announcement, the new holiday falls on June 3 and is effective immediately.
The government said the birthday of the previous reigning queen Sirikit, August 12, remains a public holiday and Thailand's Mother's Day.
For financial institution branches in Narathiwat, Pattani, Yala, Satun, and Songkhla, extra holidays are given for Eidal – Fitr Day (Ramadan Day), Eidal – Adha Day (Raya Hajji Day) announced by the Sheikhul Islam Office, and the Chinese New Year Day if the date does not fall on any of holidays listed above or Saturday and Sunday.
1.
Tuesday
1st
January
New Year's Day
2.
Tuesday
19th
February
Makha Bucha Day
3.
Monday
8th
April
Substitution for Chakri Memorial Day
(Saturday 6th April 2019)
4.
Monday
15th
April
Songkran Festival
5.
Tuesday
16th
April
Substitution for Songkran Festival
(Saturday 13th April 2019 and Sunday 14th April 2019)
6.
Wednesday
1st
​​May
National Labour Day
7.
Monday
6th
​​May
Special Holiday
8.
Monday
20th
May
Substitution for Wisakha Bucha Day
(Saturday 18th May 2019)
9.
Monday
3rd
June
H.M.Queen Suthida Bajrasudhabimalalakshana's Birthday
10.
Tuesday
16th
July
Asarnha Bucha Day1
11.
Monday
29th
July
Substitution for H.M. King Maha Vajiralongkorn
Phra Vajiraklaochaoyuhua's Birthday
(Sunday 28th July 2019)
12.
Monday
12th
August
H.M. Queen Sirikit The Queen Mother's Birthday
13.
Monday
14th
October
Substitution for H.M. King Bhumibol Adulyadej The Great
Memorial Day
(Sunday 13th October 2019)
14.
Wednesday
23th
October
Chulalongkorn Day​
15.
Thursday
5th
December
H.M. King Bhumibol Adulyadej The Great's Birthday /
National Day / Father's Day
16.
Tuesday
10th
December
Constitution Day
17.
Tuesday
31st
December
New Year's Eve
---
Remarks: 
            1/ Effective from B.E. 2550 onwards, the Asarnha Bucha Day is prescribed as a holiday, in replacement of the Buddhist Lent Day.​    
             2/ Effective from B.E. 2562 onwards, the Mid-Year Closing Day (1st July) is canceled as a financial institution's holiday, which was originally scheduled to allow financial institutions to do half-year financial statement. However, financial institutions now have a more efficient financial statement system, which can be operated without affecting the services on all channels of financial institutions. Therefore, it is not necessary to prescribe the Mid-Year Closing Day as a financial institutions' holiday anymore.   
             3/ For employees of financial institutions to participate in ceremony and other activities during the Royal Coronation of H.M. King Maha Vajiralongkorn.
Source: https://www.bot.or.th/English/FinancialInstitutions/FIholiday/Pages/2019.aspx
Government Housing Bank (GH Bank) extends low-cost housing project
The Government Housing Bank (GH Bank) has launched the one-million-unit low-cost housing project, which provides an opportunity for the general public to buy houses priced below one million baht.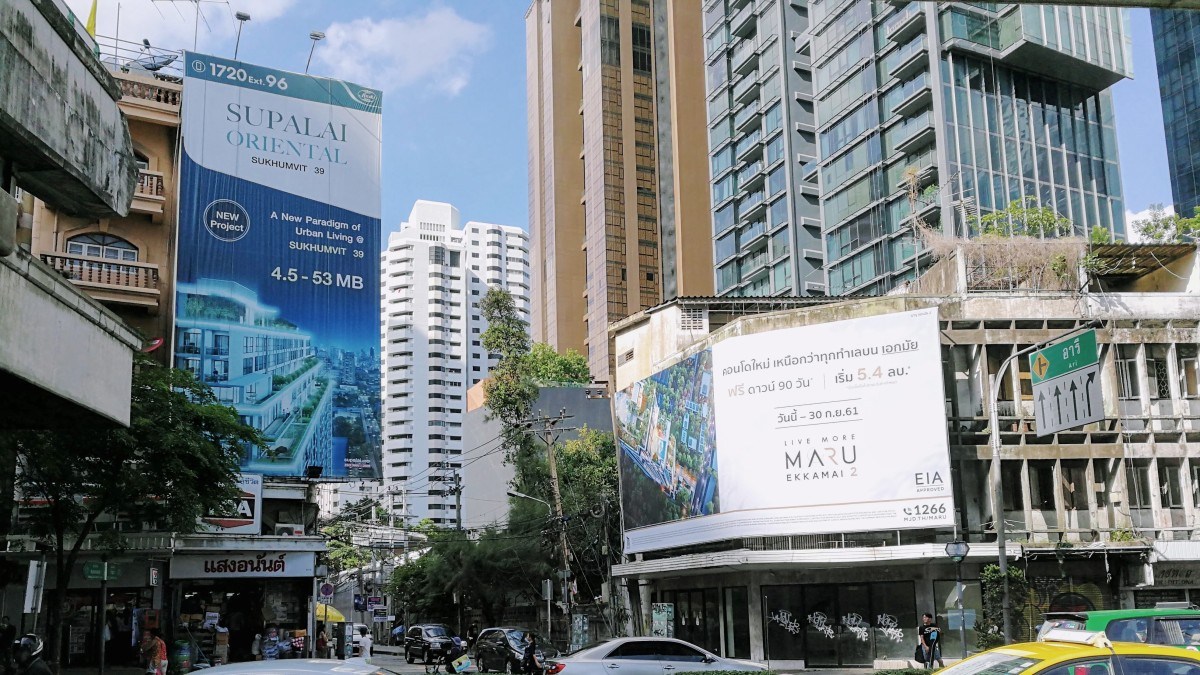 BANGKOK, 24 May 2019 (NNT) – The government has a policy to improve the people's quality of life by providing affordable housing to low- and middle-income earners.
(more…)
First-home stimulus measure may have limited impact on Thailand's housing market
The first-home buyers who make less than 25,000 baht per month however will not benefit from this scheme.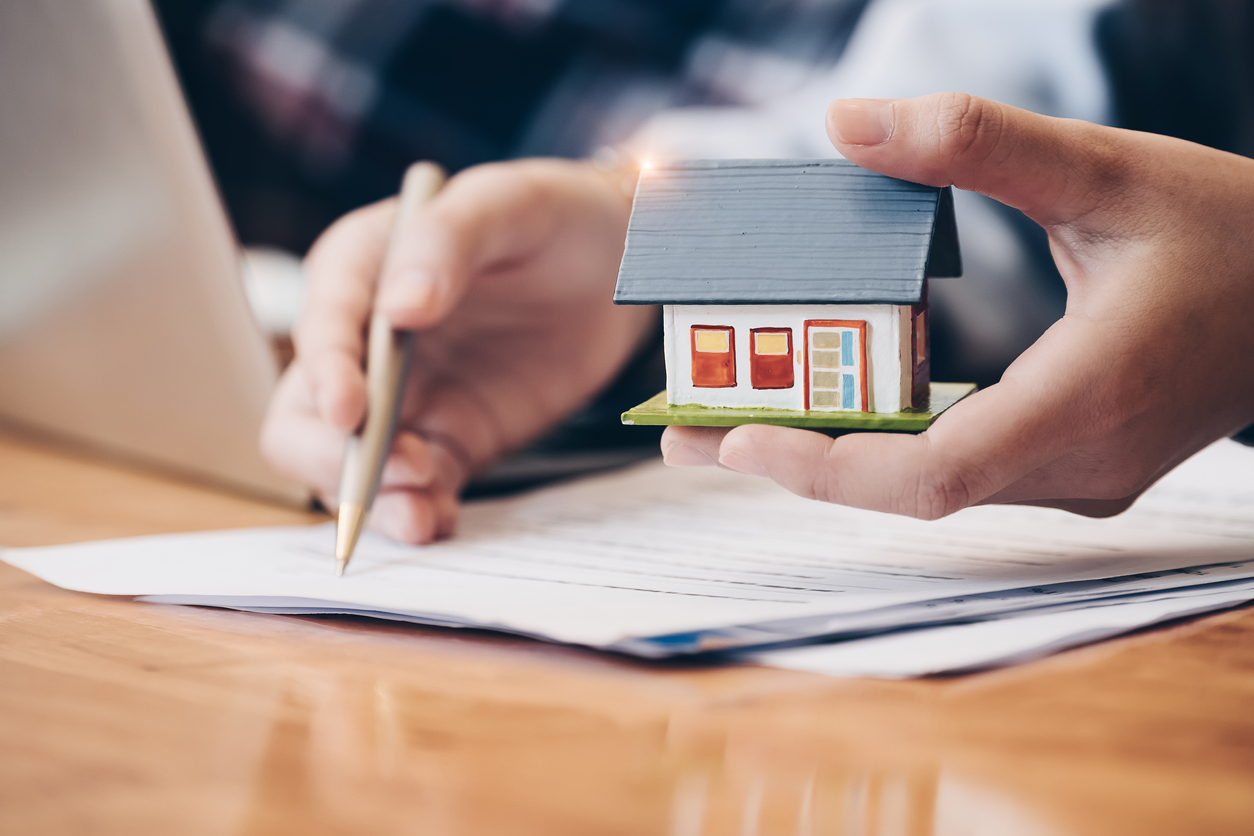 The Thai government has released a housing stimulus measure which grants personal income tax allowance for buyers of first homes worth up to 5 million baht during April 30-December 31, 2019.
(more…)
Real-time payments : An opportunity for the entire Asian financial ecosystem ?
Real-time payments (RTPs) are critical for bringing millions of people into the digital financial ecosystem, enabling the rise in the region's digital commerce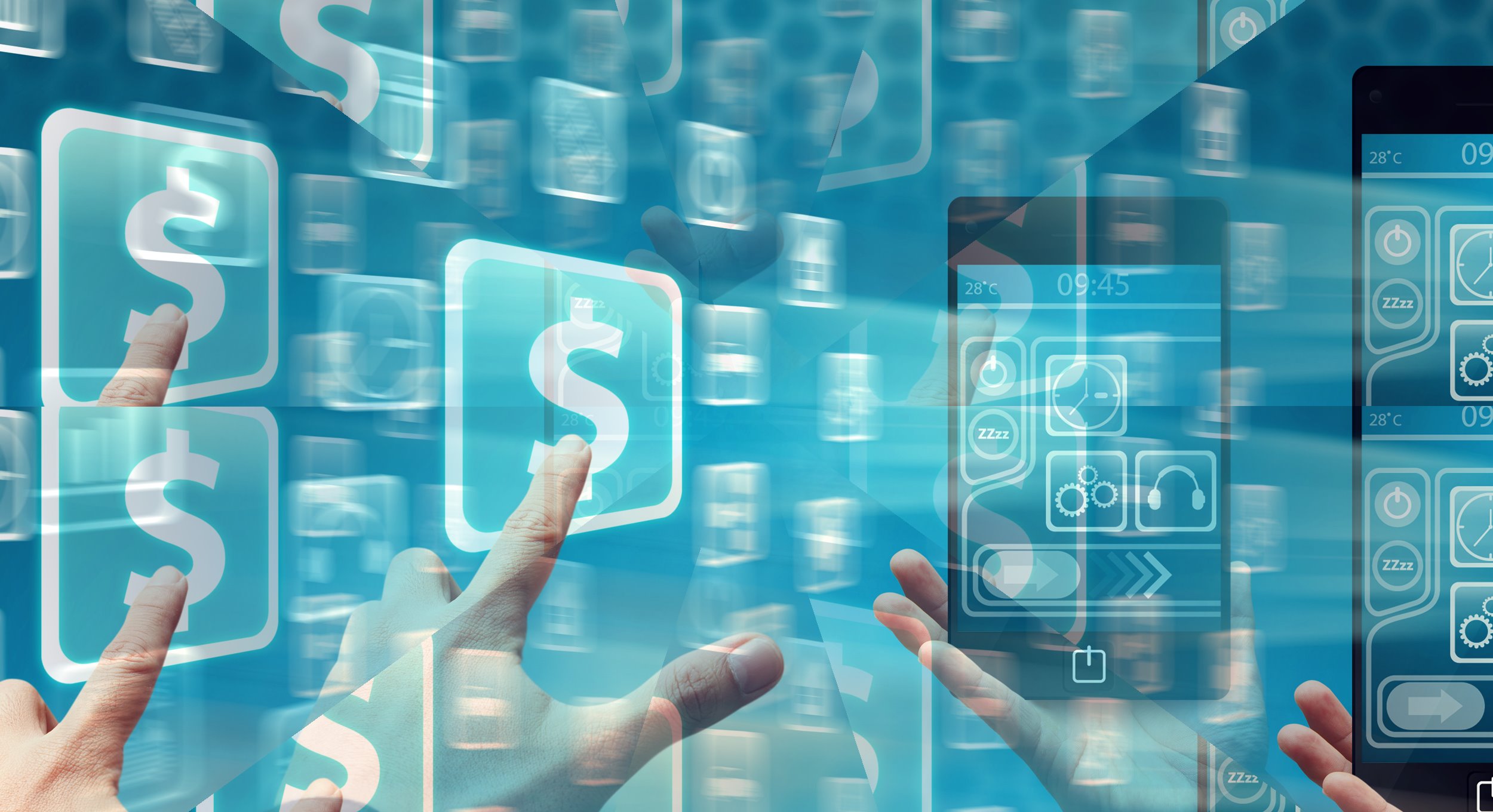 Real-time payments (RTPs) enable money transfer between two different financial institutions with a guarantee of immediate funds availability to the end recipient on a 24-hour-365-day-a-year basis.
(more…)