Thai Central Bank will not revise loan-to-value (LTV) measures
The central bank has implemented the LTV regulation to deal with household debt and speculative activities, which have caused home prices to increase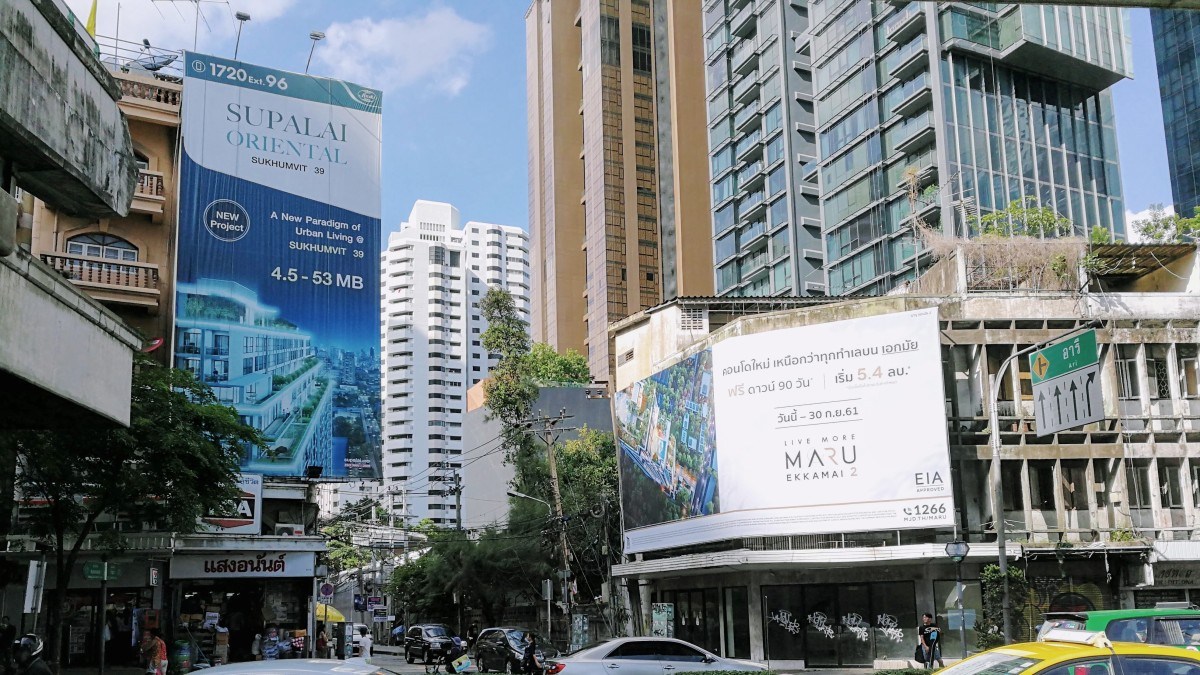 BANGKOK, 30 May 2019 (NNT) – Following the implementation of the loan-to-value (LTV) regulation since April this year, mortgage lending has shown signs of slowing down.
However, the Bank of Thailand (BOT) reported that the slowdown is caused by the accelerated transactions since the end of last year.
The BOT Governor, Veerathai Santiprabhob, said the central bank will not revise the LTV measures at this time because the contraction of the mortgage market is caused by the accelerated transactions and ownership transfers since the fourth quarter of 2018. As a result, the mortgage lending figures for April and May were lower than projected. The BOT will observe the impact of these measures for a period of time before making further decisions.
The central bank has implemented the LTV regulation to deal with household debt and speculative activities, which have caused home prices to increase. The central bank insisted that this regulation will benefit first-time home buyers who look for affordable homes. The regulation will also help prevent an economic bubble from forming in the country's property sector.
As for the BOT's measures to supervise car loans, the central bank had a discussion with the Thai Bankers' Association (TBA) to consider the criteria for auto loan approvals in connection with a buyer's debt to income ratio. Previously, banks and financial institutions approved loans by focusing more on the products than the buyer's income.
Thailand's Public debt to GDP ratio within framework says Finance Minister
Currently, Thailand's ratio of public debt to gross domestic product (GDP) stands at 49.34 percent, which is below the Fiscal Sustainability Framework set at 60 percent.
BANGKOK (NNT) – The Thai economy is gradually recovering, with monthly economic indicators, such as the consumer confidence index and domestic spending, showing positive signs.
(more…)
Raising inequality posing credit risks for sovereign in APAC countries
Governments with weaker social protection systems and tighter fiscal positions will face tougher challenges in tackling income inequality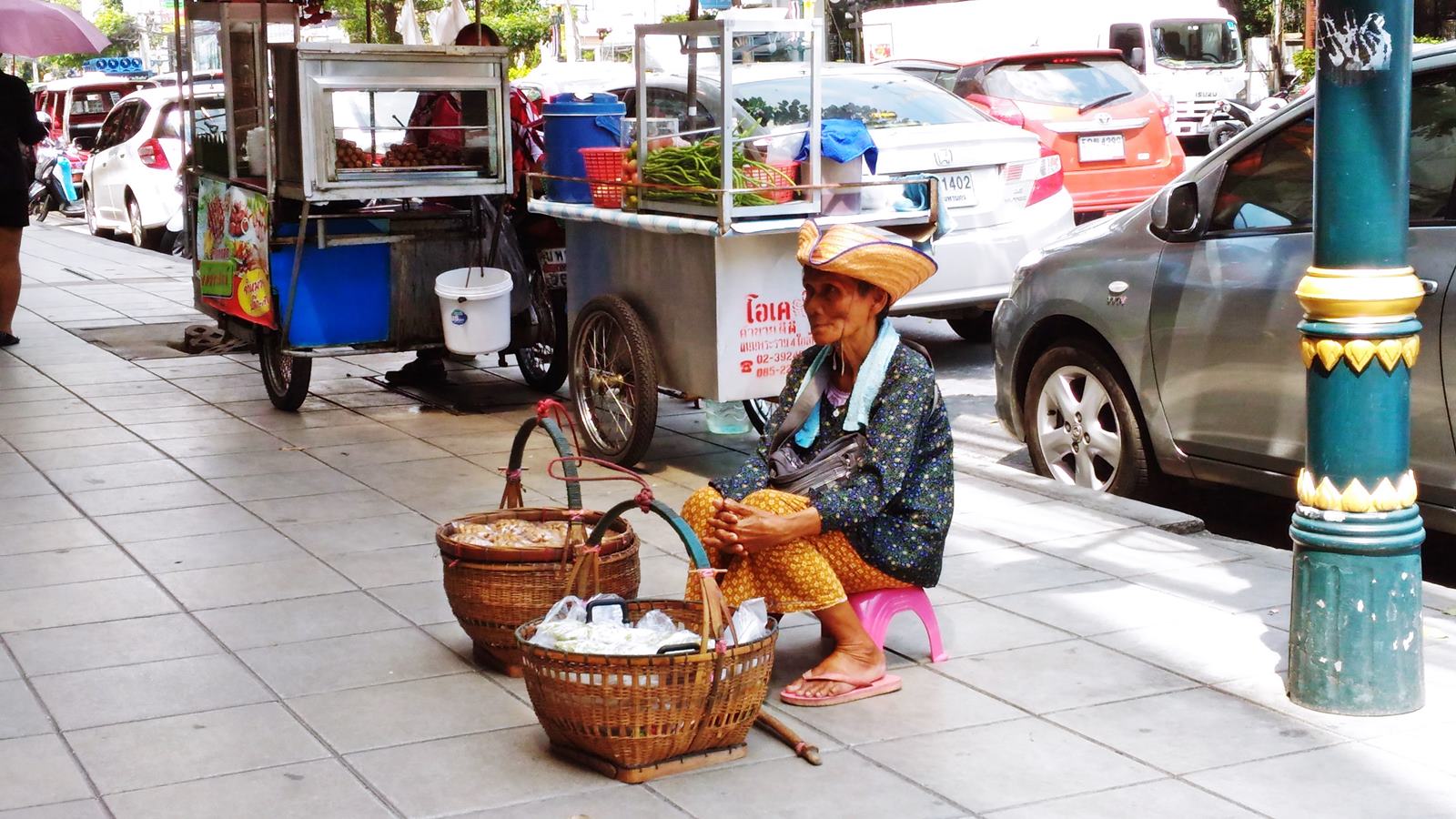 Moody's Investors Service says in a new report that the impact of the coronavirus pandemic will exacerbate income inequality in APAC, posing credit risk for sovereigns across the region and in particular for those with weaker fiscal capacity and social protection systems.
(more…)
Bank of Thailand steps in to curb recent baht strength
Bank of Thailand accelerates measures to advance the development of the new Thai FX Ecosystem and to limit excessive currency volatilities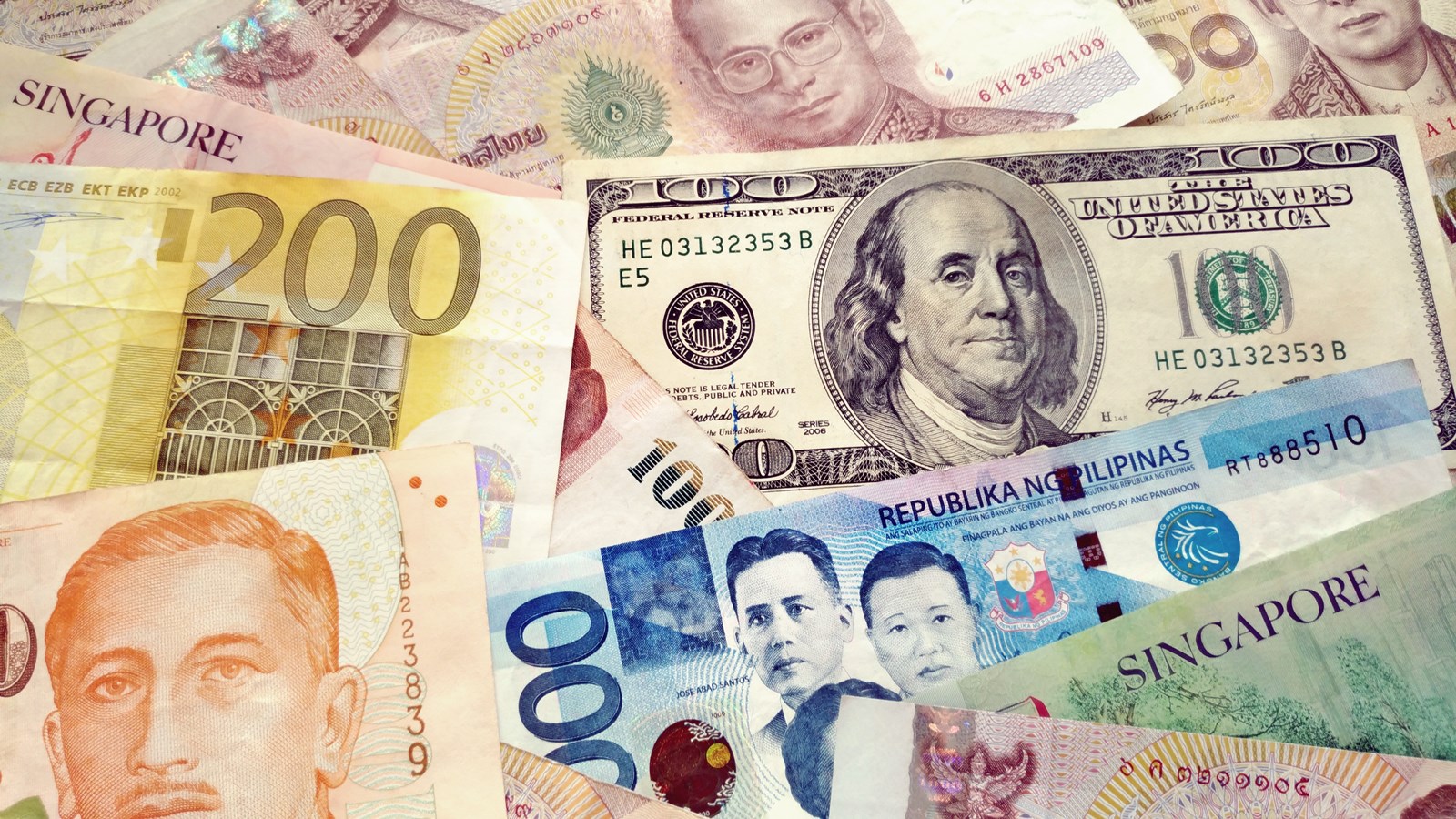 In a press release published on the 20th of November, the central bank's Monetary Policy Committee (MPC) has expressed concerns over the rapid appreciation of the baht as this affects the fragile economic recovery.
(more…)