Thai Central Bank will not revise loan-to-value (LTV) measures
The central bank has implemented the LTV regulation to deal with household debt and speculative activities, which have caused home prices to increase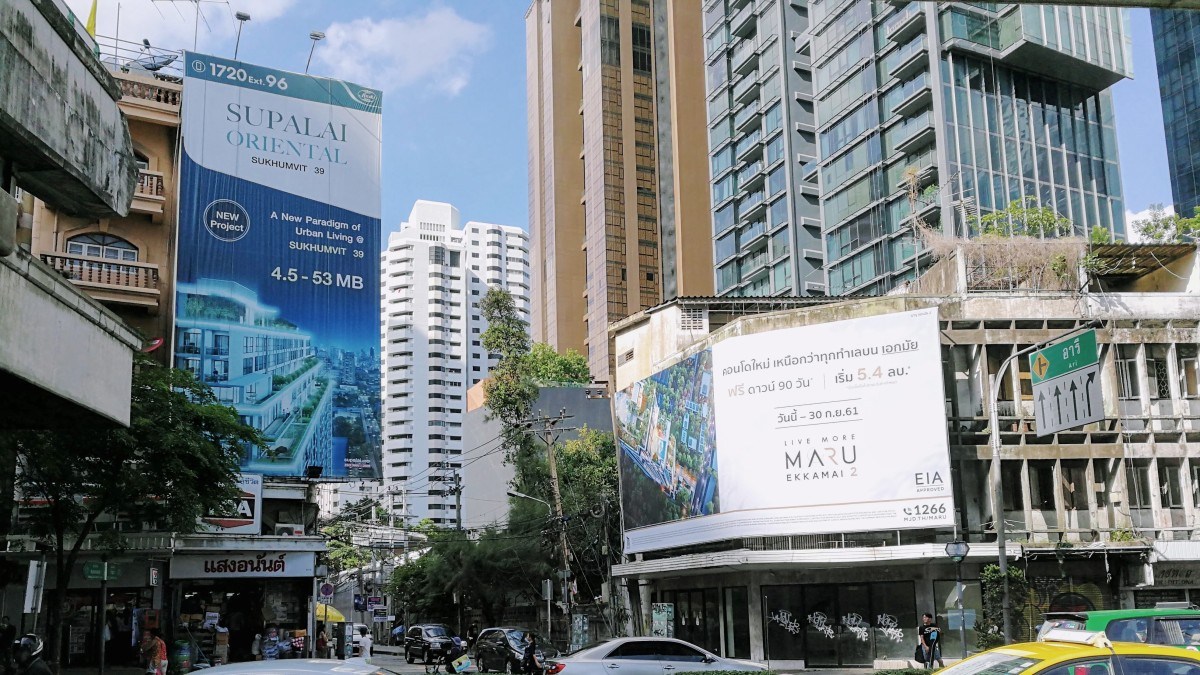 BANGKOK, 30 May 2019 (NNT) – Following the implementation of the loan-to-value (LTV) regulation since April this year, mortgage lending has shown signs of slowing down.
However, the Bank of Thailand (BOT) reported that the slowdown is caused by the accelerated transactions since the end of last year.
The BOT Governor, Veerathai Santiprabhob, said the central bank will not revise the LTV measures at this time because the contraction of the mortgage market is caused by the accelerated transactions and ownership transfers since the fourth quarter of 2018. As a result, the mortgage lending figures for April and May were lower than projected. The BOT will observe the impact of these measures for a period of time before making further decisions.
The central bank has implemented the LTV regulation to deal with household debt and speculative activities, which have caused home prices to increase. The central bank insisted that this regulation will benefit first-time home buyers who look for affordable homes. The regulation will also help prevent an economic bubble from forming in the country's property sector.
As for the BOT's measures to supervise car loans, the central bank had a discussion with the Thai Bankers' Association (TBA) to consider the criteria for auto loan approvals in connection with a buyer's debt to income ratio. Previously, banks and financial institutions approved loans by focusing more on the products than the buyer's income.
Bangkok Bank's President on Thailand Economy and Digital Banking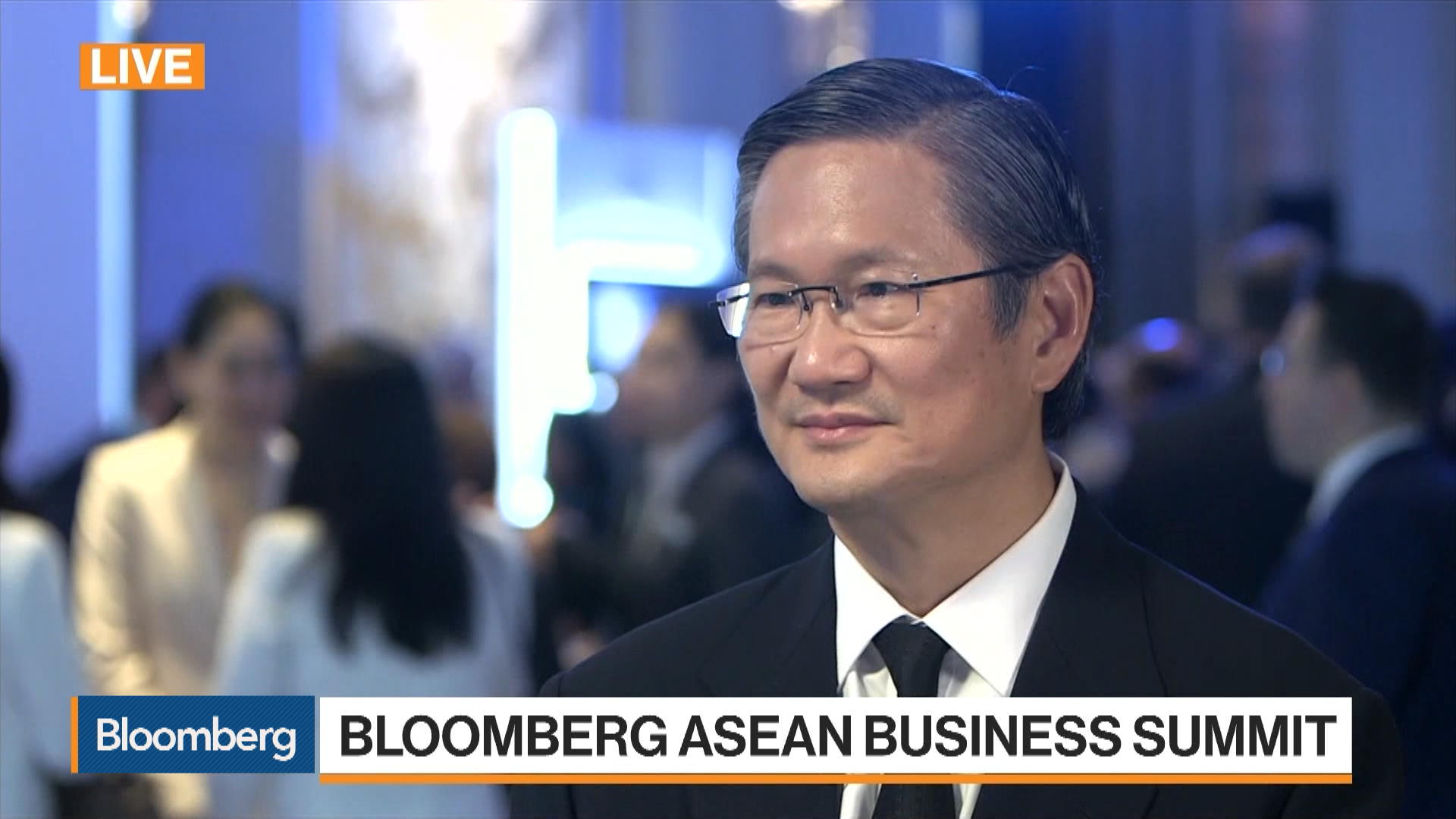 Chartsiri Sophonpanich, president at Bangkok Bank, discusses the U.S.-China trade war, its impact on Thailand, growth in the country, their loss of market share, asset quality and his plans for digital banking.
(more…)
How fintech is setting Southeast Asia's SMEs free
In Southeast Asia, only 27% of adults have formal bank accounts and only 33% of businesses have access to proper financing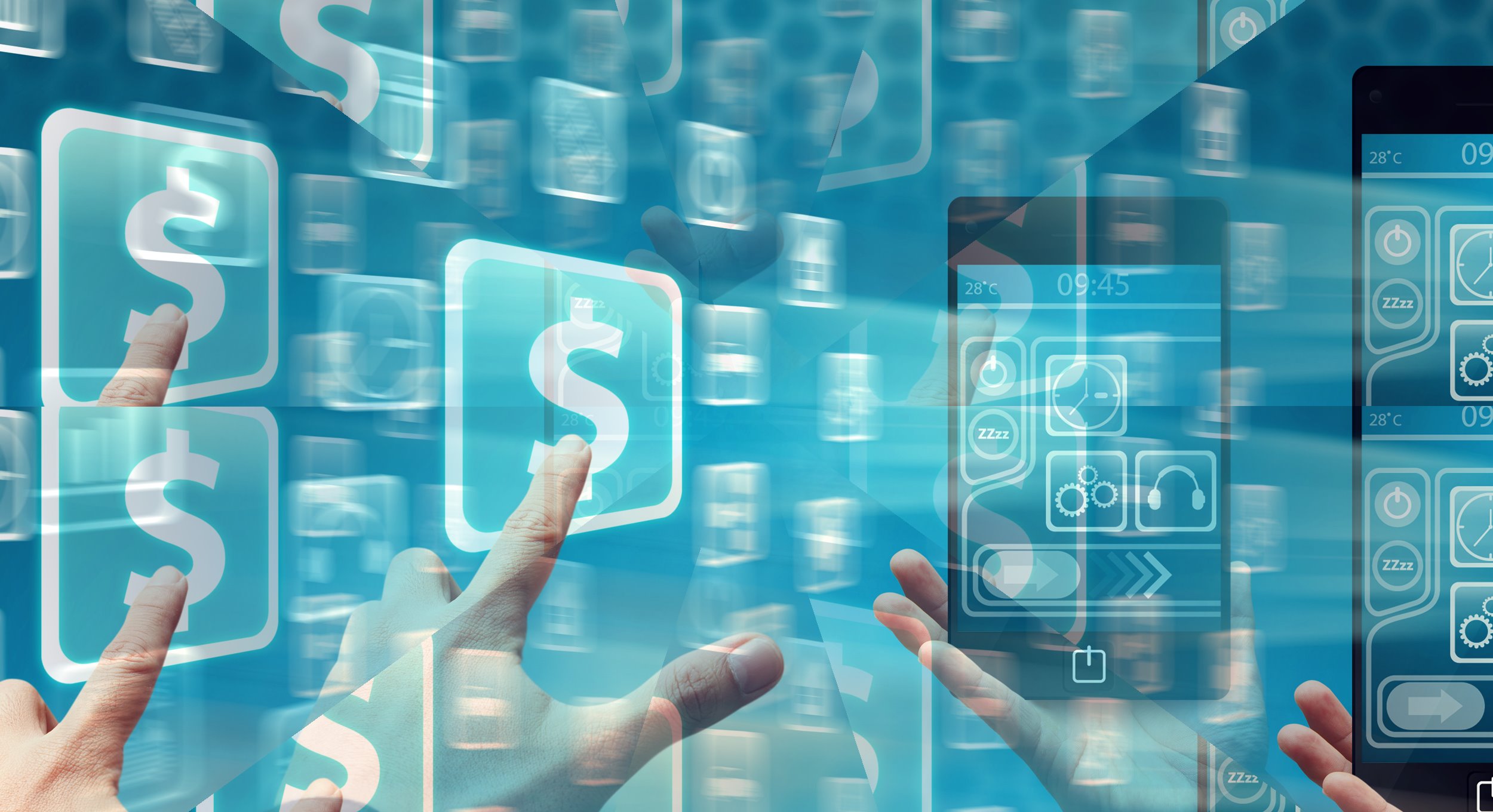 Around 1.7 billion people globally are still unbanked – either having no proper savings or access to credit – according to the 2017 Global Findex Database.
(more…)
BoT and PBC sign agreement on Fintech Collaboration
The two central banks aim to promote the use of innovation and technology to reduce costs and improve efficiency of financial products and services.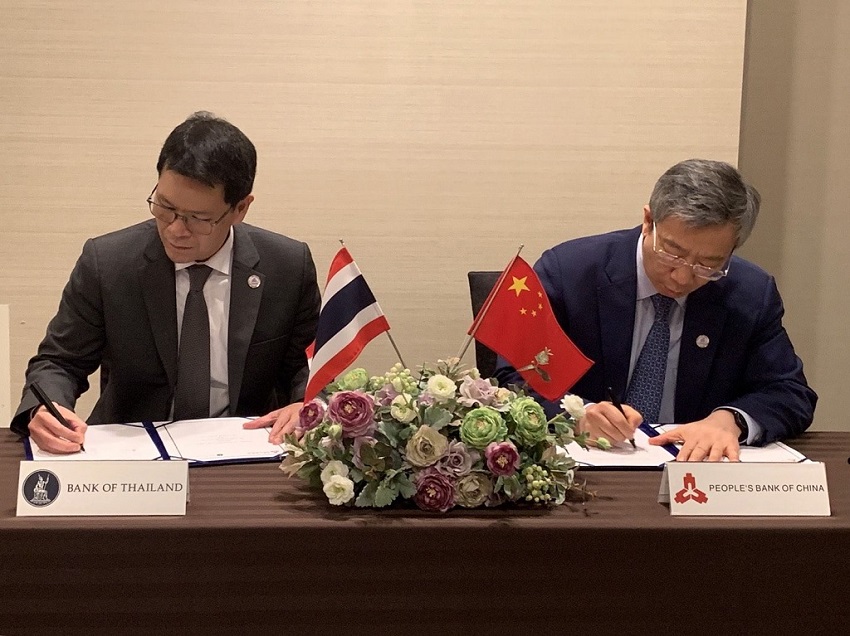 ​On 9 June 2019 Mr. Veerathai Santiprabhob  Governor of the Bank of Thailand (BOT)  and Mr. Yi Gang Governor of the People's Bank of China (PBC), signed a Fintech Co-operation Agreement in Fukuoka, Japan. 
(more…)