New Bangkok Metro Lines get $311 million financing from ADB
The number of private cars in Southeast Asia has more than doubled since 2000, and 30 million more passenger cars are expected to be added by 2040.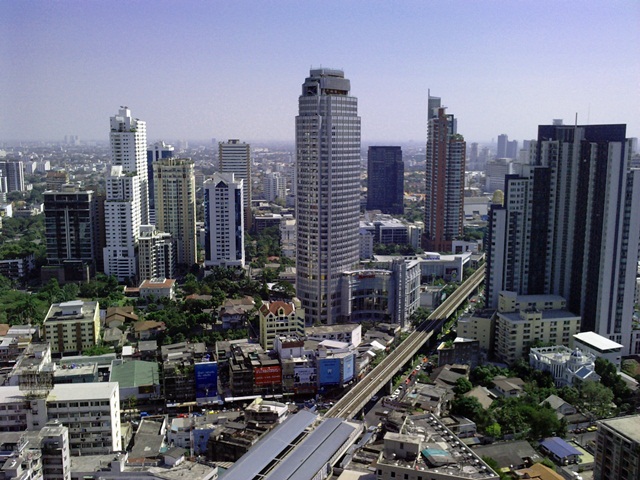 BANGKOK, THAILAND (4 June 2019)— The Asian Development Bank (ADB) signed an agreement with a financing package of 9.9 billion Thai baht ($311 million equivalent) for the construction and operation of the Pink and Yellow lines of Bangkok's mass rapid transit (MRT) system.
"Bangkok's continued status as one of Southeast Asia's global business hubs depends on relieving traffic congestion and increasing sustainable public transport services," said Deputy Director General of ADB's Private Sector Operations Department Mr. Christopher Thieme.
"ADB's assistance will catalyze commercial financing for Thailand's MRT sector and help provide a wider choice of affordable and efficient public transport for Bangkok's rapidly growing population."
"ADB's involvement as a lender enhanced the overall bankability of the project by providing a long tenor repayment profile. It will provide more flexibility on cashflow management and help mitigate ridership risk at the opening stage of the project,"

BTS Group Holdings Public Company Limited Executive Director and Deputy Chief Executive Officer Mr. Terence C. K. Kong
"This enables us to deliver a successful project and a public transport option that will be efficient, safe, and environmentally friendly."
The agreement was signed by Mr. Thieme and Mr. Kong, at a ceremony in Bangkok. Senior officials from ADB and BTS Group Holdings Public Company Limited also attended the event.
ADB's financing package is comprised of two B4.95 billion loans to the Northern Bangkok Monorail Company Limited (NBM) and the Eastern Bangkok Monorail Company Limited (EBM) for the construction and operation of the two new lines. These will add to the five existing lines currently operating in Thailand's capital area.
The Pink Line, under NBM, will operate between Min Buri district in Bangkok and Khae Rai in Nonthaburi province, with a total length of about 34.5 kilometers (km). EBM's Yellow Line will operate between Lat Phrao in Bangkok and Samrong in Samut Prakan province with a total length of about 30 km.
Bangkok is famous for its heavy traffic congestion with some studies including it among the most congested cities in the world.
The proportion of travelers using mass rapid transit as a share of total transit in Bangkok remains low as compared with peer cities.
The number of private cars in Southeast Asia has more than doubled since 2000, and 30 million more passenger cars are expected to be added by 2040.
The new lines will help cut down on air pollution from vehicles and greenhouse gas emissions, while tackling traffic congestion.
NBM and EBM are special purpose vehicles established by BSR Joint Venture (BSR) to operate the Pink and Yellow MRT lines, respectively. BSR is a joint venture comprising BTS Group Holdings Public Company Limited, Sino-Thai Engineering and Construction Public Company Limited, and RATCH Group Public Company Limited.
ADB is committed to achieving a prosperous, inclusive, resilient, and sustainable Asia and the Pacific, while sustaining its efforts to eradicate extreme poverty. In 2018, it made commitments of new loans and grants amounting to $21.6 billion. Established in 1966, it is owned by 68 members—49 from the region.
Source : https://www.adb.org/news/adb-private-sector-financing-supports-two-new-bangkok-metro-lines
Bangkok Bank's President on Thailand Economy and Digital Banking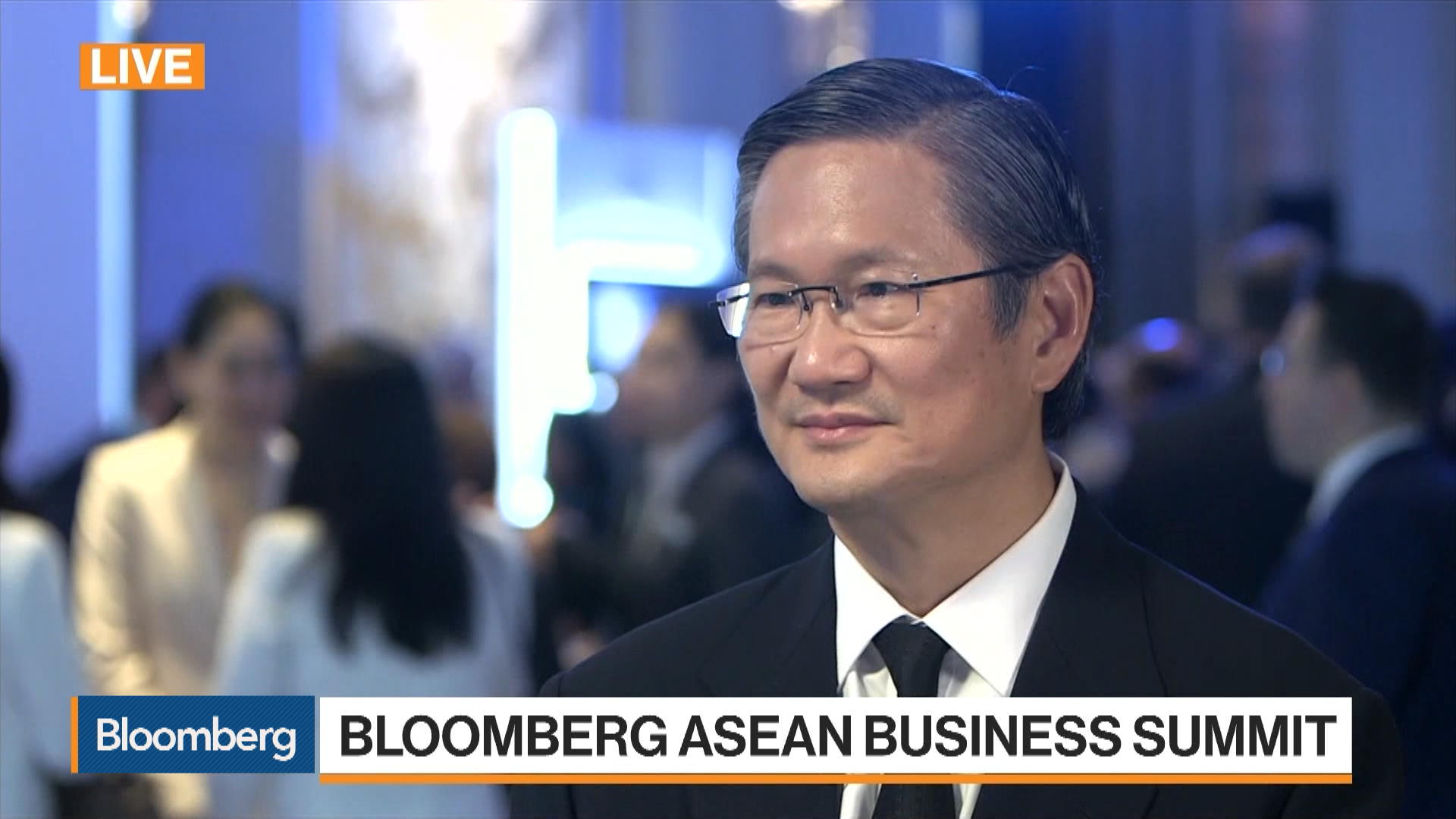 Chartsiri Sophonpanich, president at Bangkok Bank, discusses the U.S.-China trade war, its impact on Thailand, growth in the country, their loss of market share, asset quality and his plans for digital banking.
(more…)
How fintech is setting Southeast Asia's SMEs free
In Southeast Asia, only 27% of adults have formal bank accounts and only 33% of businesses have access to proper financing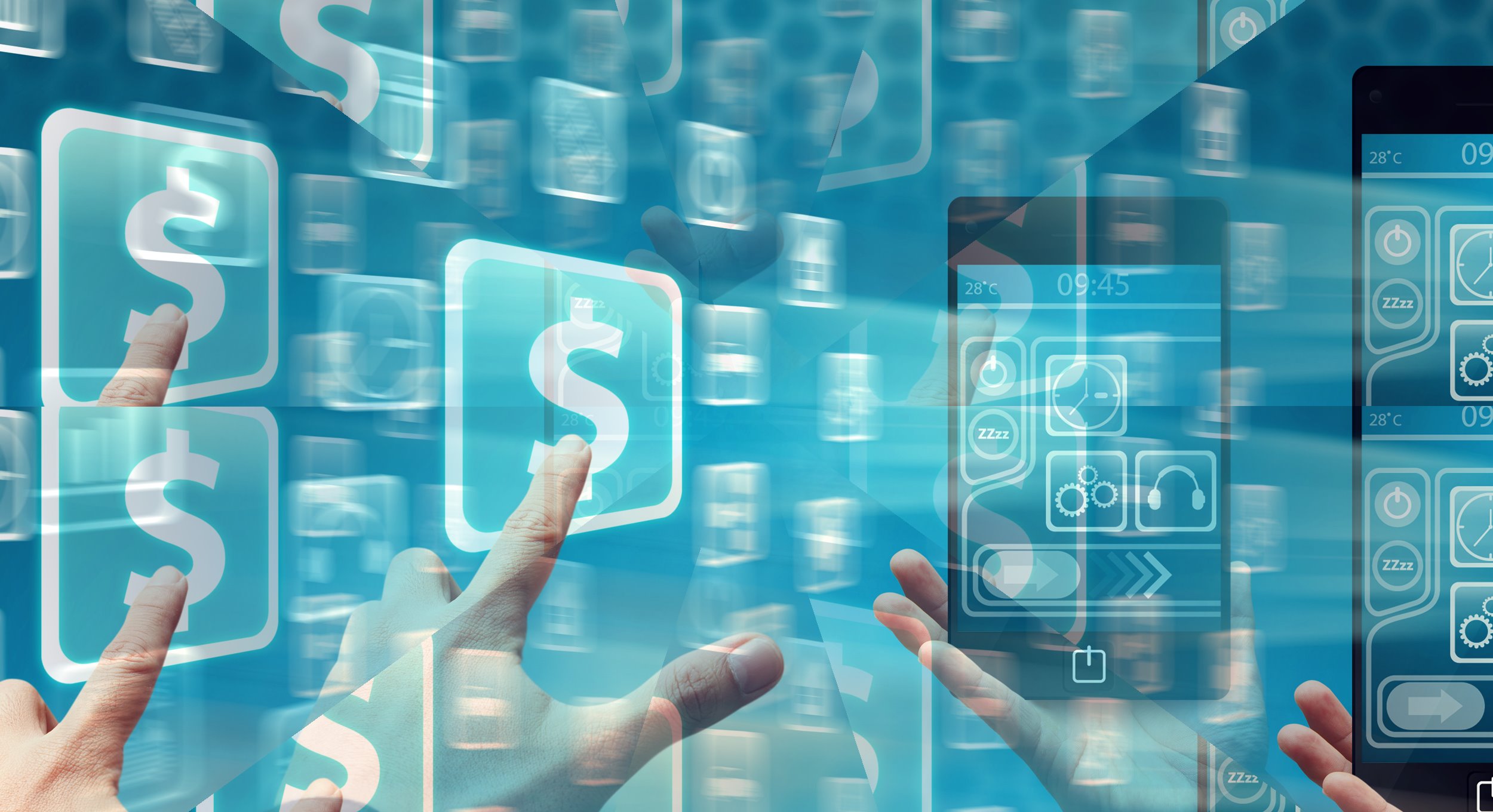 Around 1.7 billion people globally are still unbanked – either having no proper savings or access to credit – according to the 2017 Global Findex Database.
(more…)
BoT and PBC sign agreement on Fintech Collaboration
The two central banks aim to promote the use of innovation and technology to reduce costs and improve efficiency of financial products and services.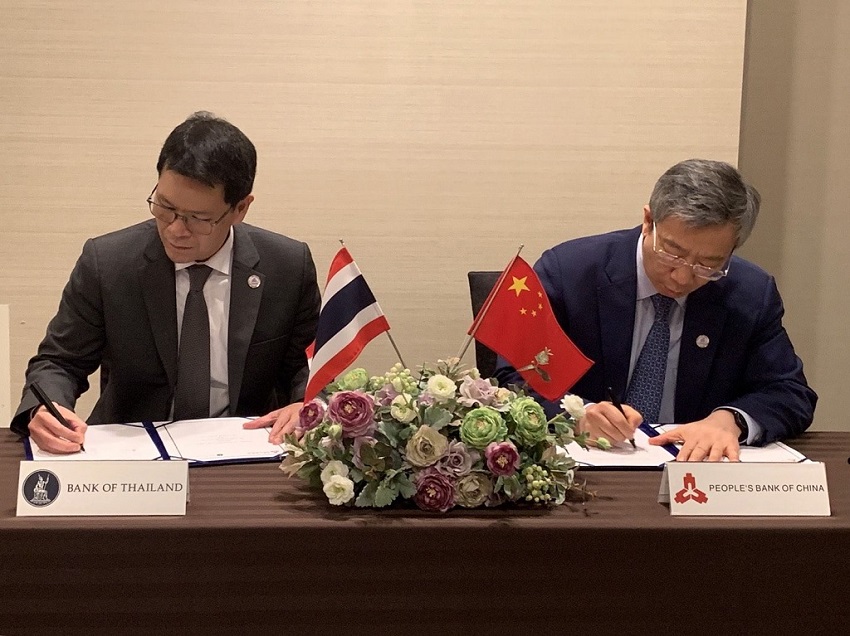 ​On 9 June 2019 Mr. Veerathai Santiprabhob  Governor of the Bank of Thailand (BOT)  and Mr. Yi Gang Governor of the People's Bank of China (PBC), signed a Fintech Co-operation Agreement in Fukuoka, Japan. 
(more…)