Siam Commercial Bank easing lending terms, sets 90 billion baht goal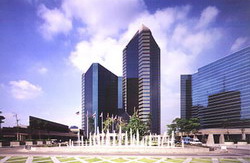 Siam Commercial Bank has set a new loan target of between 80 billion and 90 billion baht for 2010, and has eased lending conditions in line with the improving economy.
SCB president Kannikar Chalitaporn discusses the outlook at a briefing yesterday.
Bank president Kannikar Chalitaporn said the bank aimed for loan growth of 7% to 10% this year, based on an economic growth forecast of 3.5% to 4.5%.
SCB's corporate banking business is expected to show significant growth of 11% to 14% this year from a portfolio of 320 billion baht at the end of December.
Small and medium-sized business lending, which totalled 130 billion baht at the end of 2009, is projected to grow 4.7% this year. Consumer finance is expected to grow 6% to 10% this year from its portfolio of 300 billion at the end of December.
SCB, which tightened its lending criteria since late 2008 in response to the global crisis, will now ease loan terms in light of the economic recovery.
via SCB easing lending terms, sets B90bn goal.
First-home stimulus measure may have limited impact on Thailand's housing market
The first-home buyers who make less than 25,000 baht per month however will not benefit from this scheme.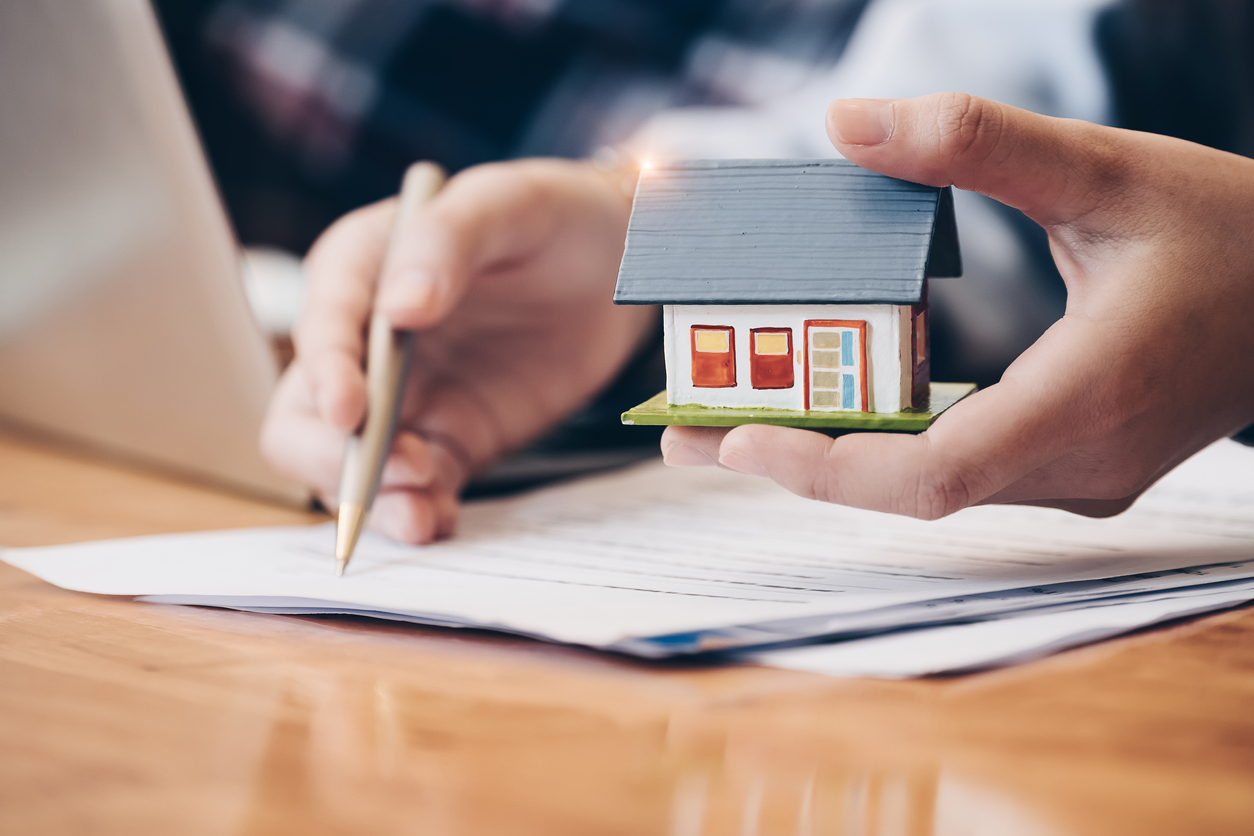 The Thai government has released a housing stimulus measure which grants personal income tax allowance for buyers of first homes worth up to 5 million baht during April 30-December 31, 2019.
(more…)
Real-time payments : An opportunity for the entire Asian financial ecosystem ?
Real-time payments (RTPs) are critical for bringing millions of people into the digital financial ecosystem, enabling the rise in the region's digital commerce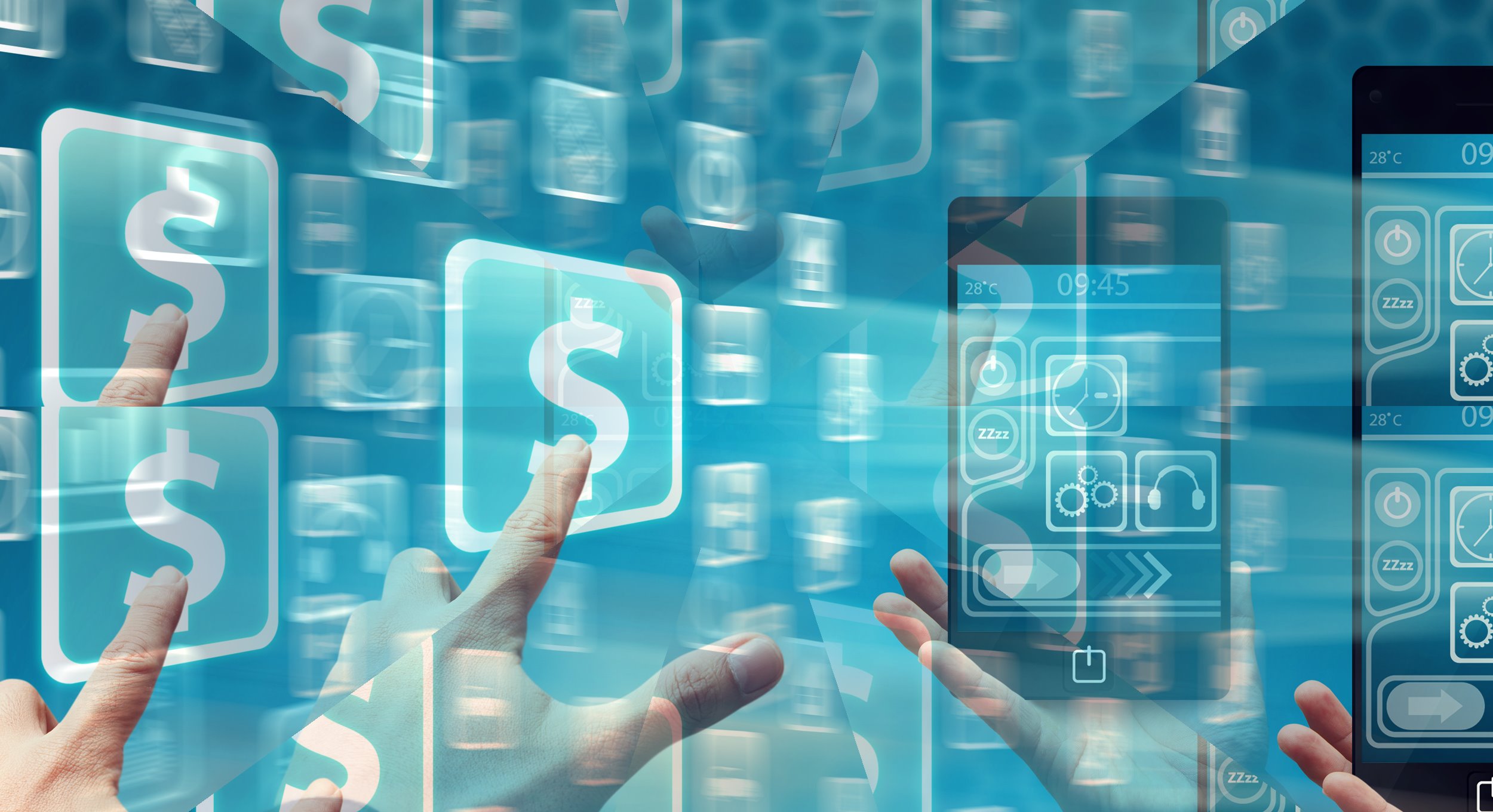 Real-time payments (RTPs) enable money transfer between two different financial institutions with a guarantee of immediate funds availability to the end recipient on a 24-hour-365-day-a-year basis.
(more…)
Financial Institutions' Holidays for 2019 (B.E. 2562)​​ ​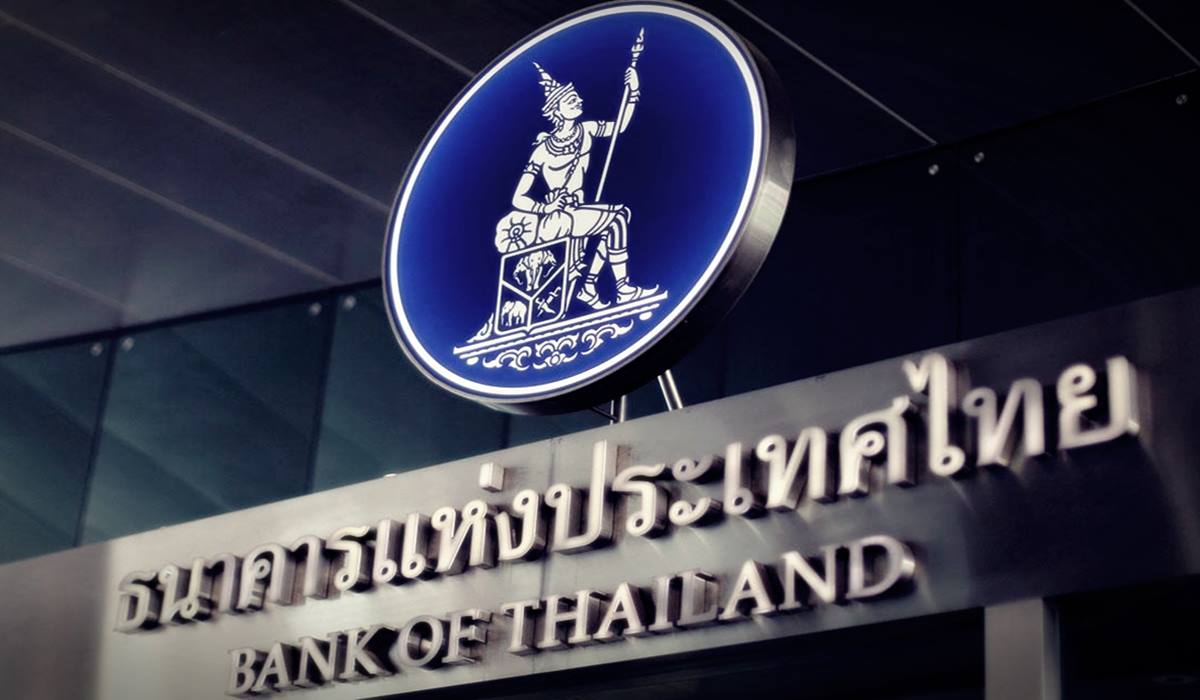 The Thai government declared earlier this week Thai Queen Suthida's birthday a new national holiday.
(more…)