Business community backs government's security measures for Red Shirt protest
Thailand's private sector on Monday voiced support for the government's plan to enforce the Internal Security Acts (ISA) March 11-23 to maintain law and order during the Red Shirt's weekend demonstration as a precautionary measure.
Board of Trade of Thailand and Thai Chamber of Commerce deputy secretary-general Pornsilp Patcharintanakul said he agreed, speaking personally, with the government's planned application of the security measures to prevent possible disruption during the Red Shirt rally.
If the government waits too long and uses the security acts after violence occurs, Mr Pornsilp said, the situation may become chaotic and more difficult to control as happened in April last year.
Mr Pornsilp said the ISA is expected to be applied in specific areas where anti government Red Shirts from the United Front for Democracy against Dictatorship (UDD) will protest. He said it would not impact foreign investor confidence.
If the demonstration calls for democracy, there will be no problem, as that is acceptable among the business community.
"Businessmen don't want violence, fighting and turmoil because it would cause [economic] losses and tarnish the country's image. While the Thai economy is currently recovering",
Mr Pornsil said, if political unrest occurs, it will have negative impact on investor confidence as well as the tourism industry.
via Business community back's government planned security measures for Red Shirt protest.
Online intellectual property dispute platform to go live next year
The online dispute settlement platform for intellectual property cases will assist with cases related to copyright, patents, and trademark infringements using digital technology.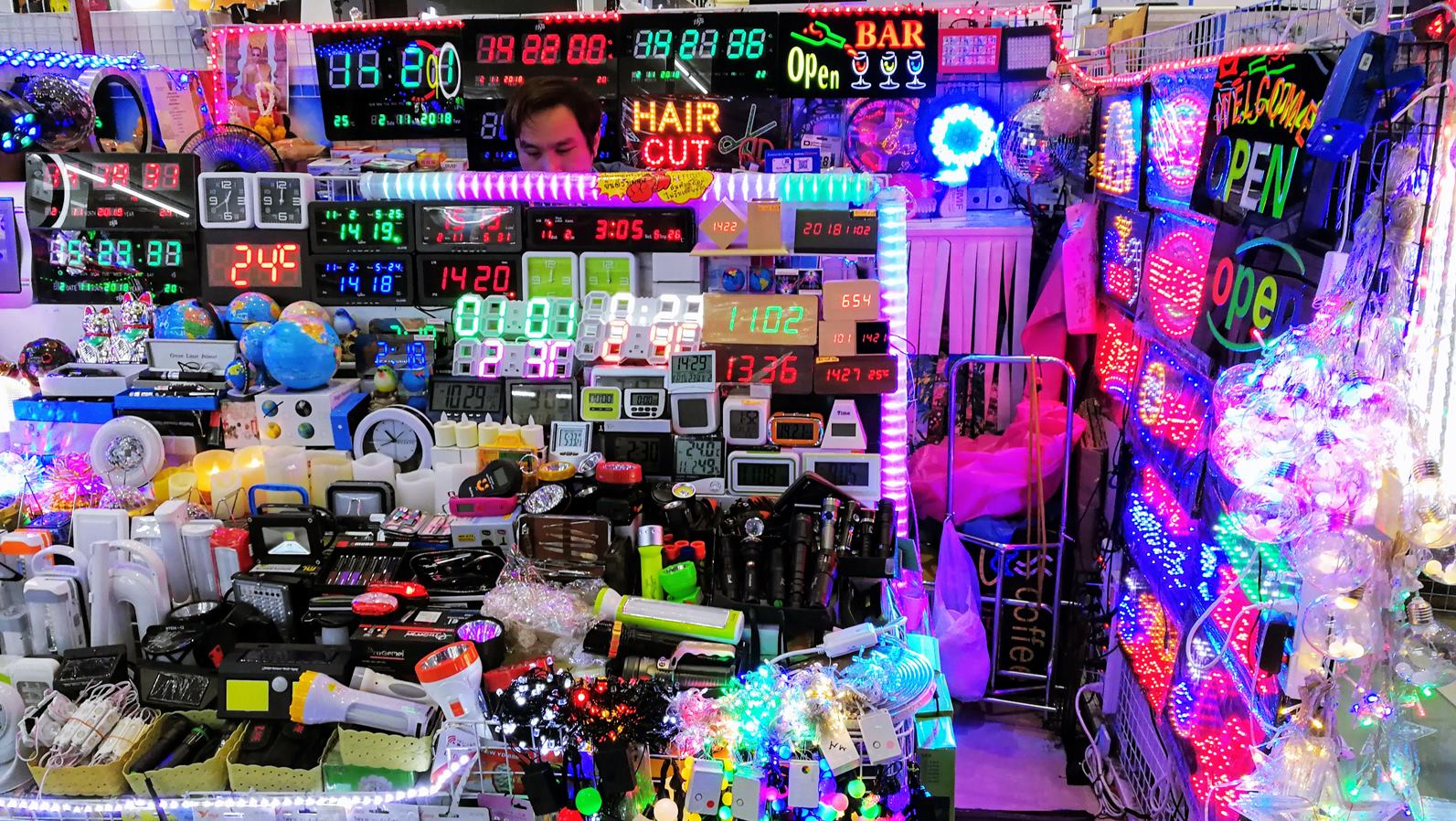 BANGKOK (NNT) – The Department of Intellectual Property has introduced its online dispute settlement services covering intellectual property cases that it developed with the Thai Arbitration Institute.
(more…)
Thailand pushes for "Ease of Doing Business" reforms
Thailand is in the process of responding to the World Bank's advice and the "Ten for Ten" proposal by five ambassadors to Thailand, according to Deputy Prime Minister and Minister of Energy Supattanapong Punmeechaow.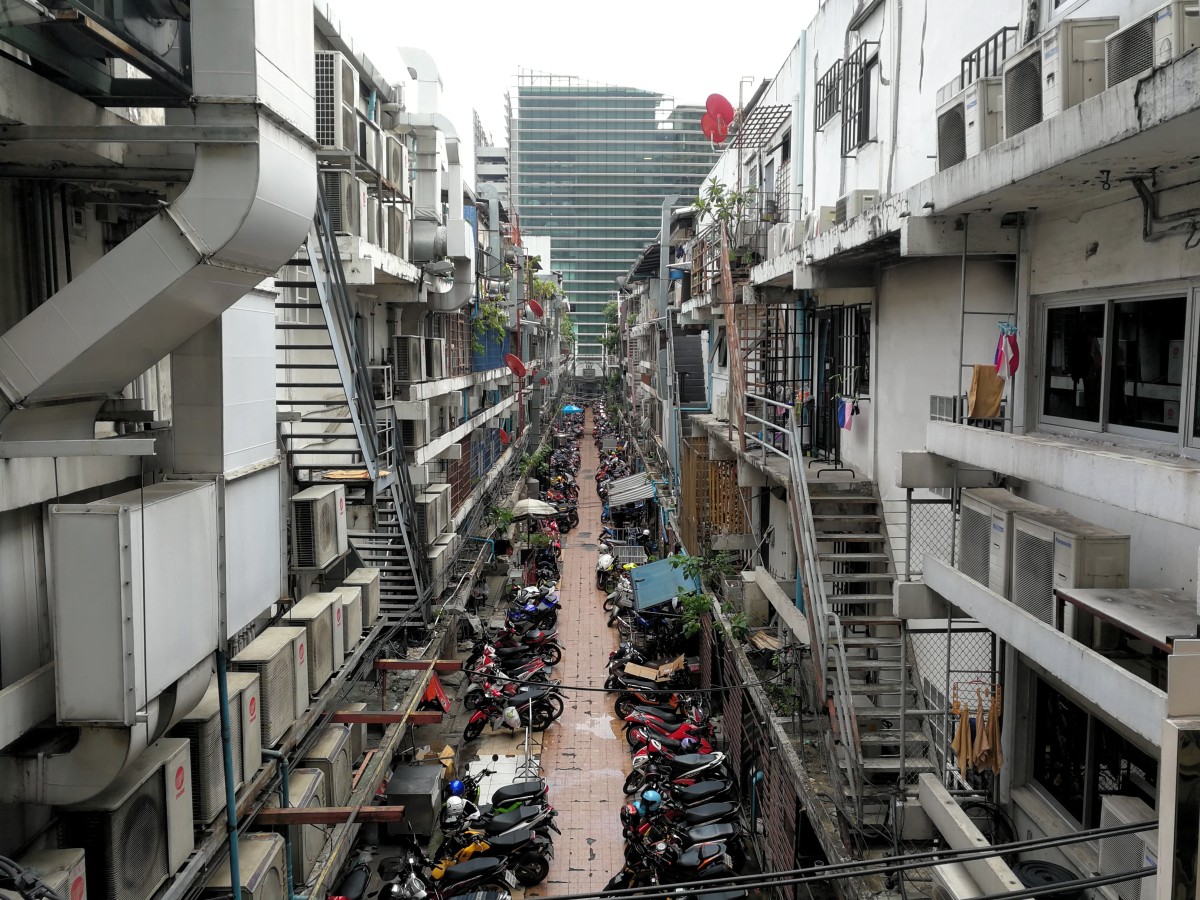 The government has made improving the business environment in Thailand a key policy by setting a goal to raise the ranking of the ease of doing business to be among the top 20 countries in the world.
(more…)
Thailand remains in pole position for the highest funds raised across Southeast Asia
Taking the top two spots on the region's leaderboard this year are Thailand's Central Retail Corporation Public Company Limited and SCG Packaging Public Company Limited with US$1.77 billion and US$ 1.27 billion funds raised respectively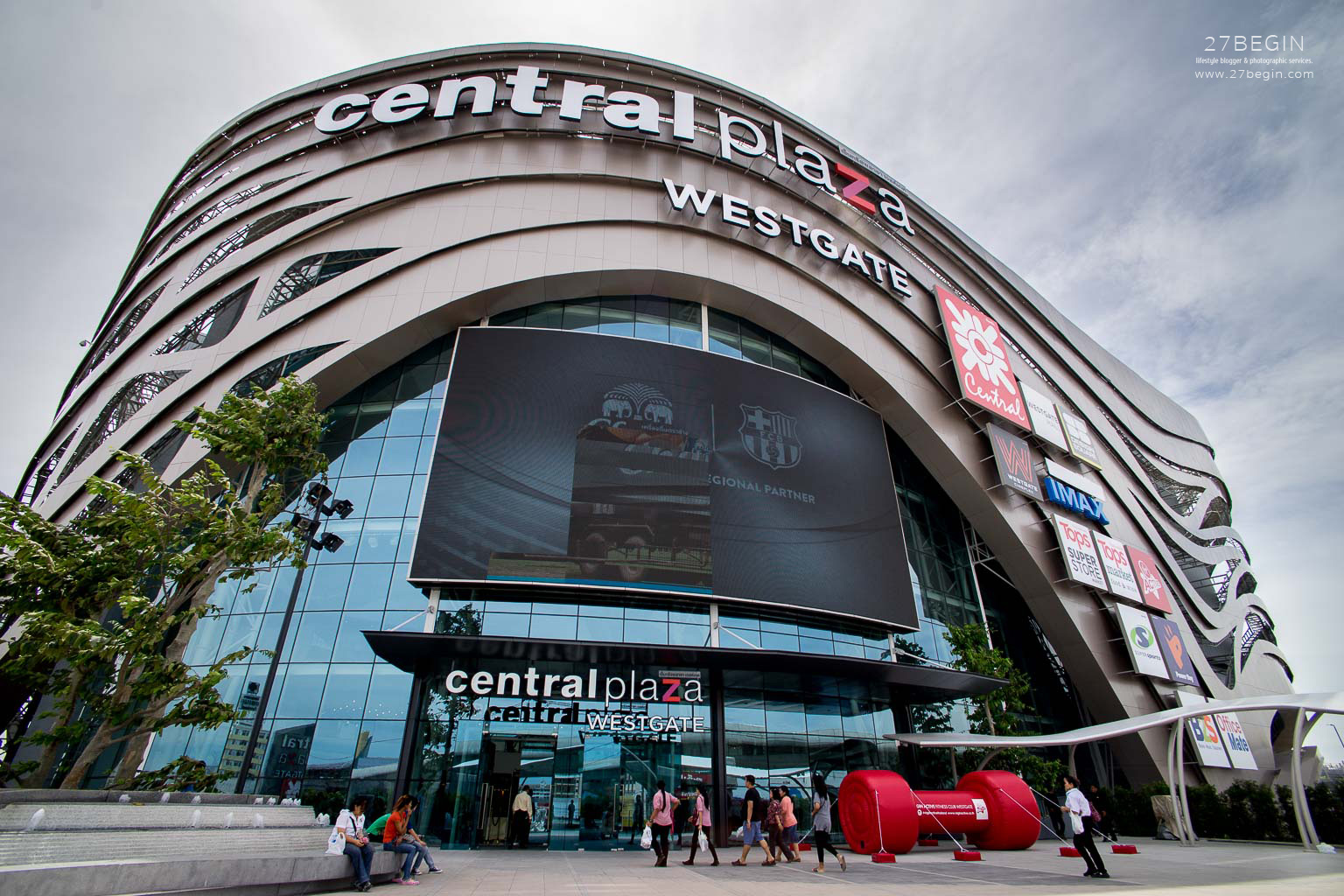 THAILAND, 26 November 2020 — Capital markets across Southeast Asia stayed resilient in 2020 despite a host of uncertainties from the evolving global health crisis to the worsening US-China trade tensions and the impact of the US presidential elections.
(more…)