New protections for 30,000 automated teller machines in Thailand
More than 30,000 automated teller machines in Thailand will be revamped to prevent criminal gangs from stealing bank account information amid a surge in thefts, news reports said  Wednesday.
Phol Thanachote, chairman of the Automated Teller Machines' Business Community, said that special stickers will be affixed to the revamped machines to show they are safe for use, The Nation newspaper reported. The report did not say how the machines were being altered to make them less  theft-prone.
The community, which operates ATMs for banks in Thailand, said it was struggling to keep pace with the new technology used by criminals to copy bank account information from ATM  cards.
Thailand cooperates with Indonesia to push creative industries
Both countries aim to develop target creative industries, especially the fashion industry, the design industry and the broadcasting industry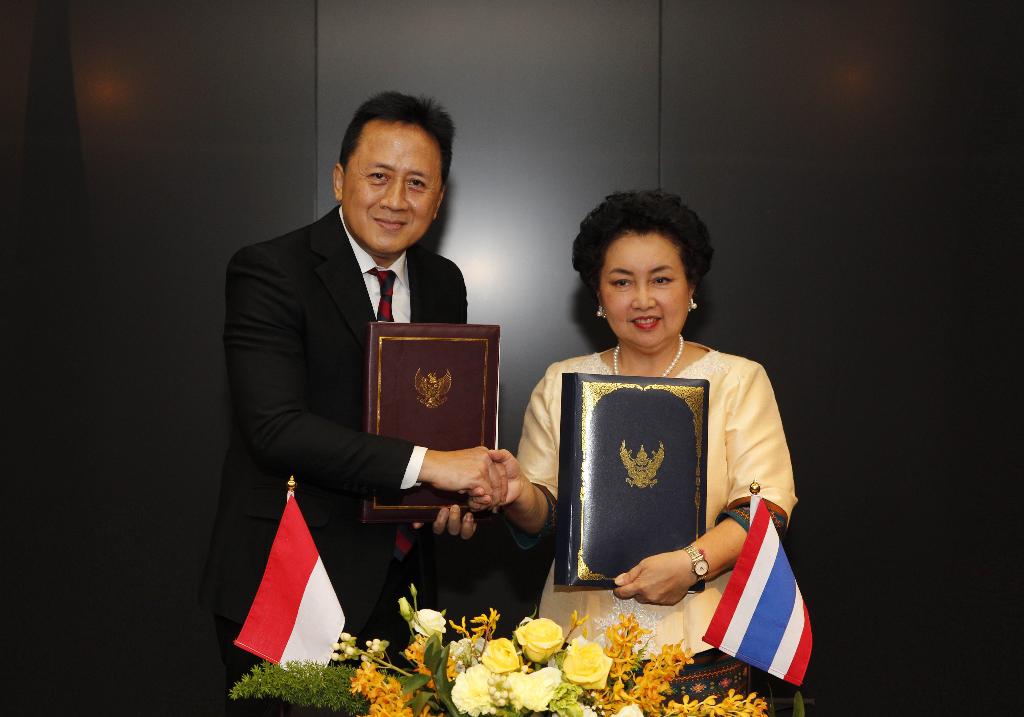 BANGKOK, 14 MAY 2019 (NNT) – Thailand joins hands with Indonesia to push for creative industries starting with three major industries with a growth target of five percent per year.
(more…)
Thailand to become 4th largest production base for EV batteries in Asia
KResearch forecasts that the EV market share in the next five years will increase to one-fourth, or 240,000 units, of the total car sales nationwide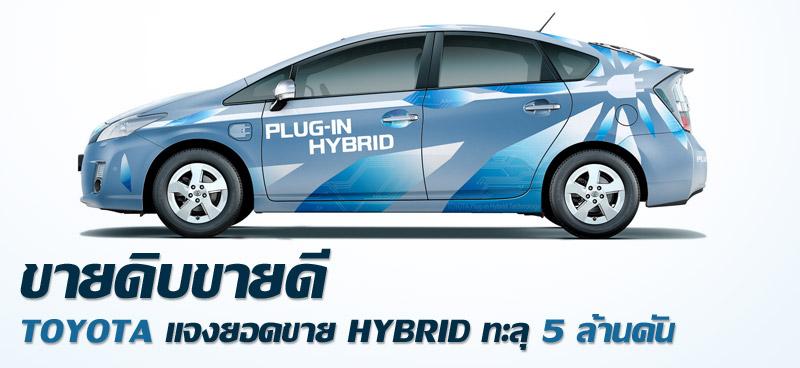 The booming electric vehicle (EV) market in Thailand is increasingly evident in 2019 as a number of automakers have sought the Board of Investment (BOI)'s incentives to produce EVs here.
(more…)
Electric cars will help cut smog in Thailand
A number of proposals have been made for long-term solutions to the problem of pollution caused by vehicle emissions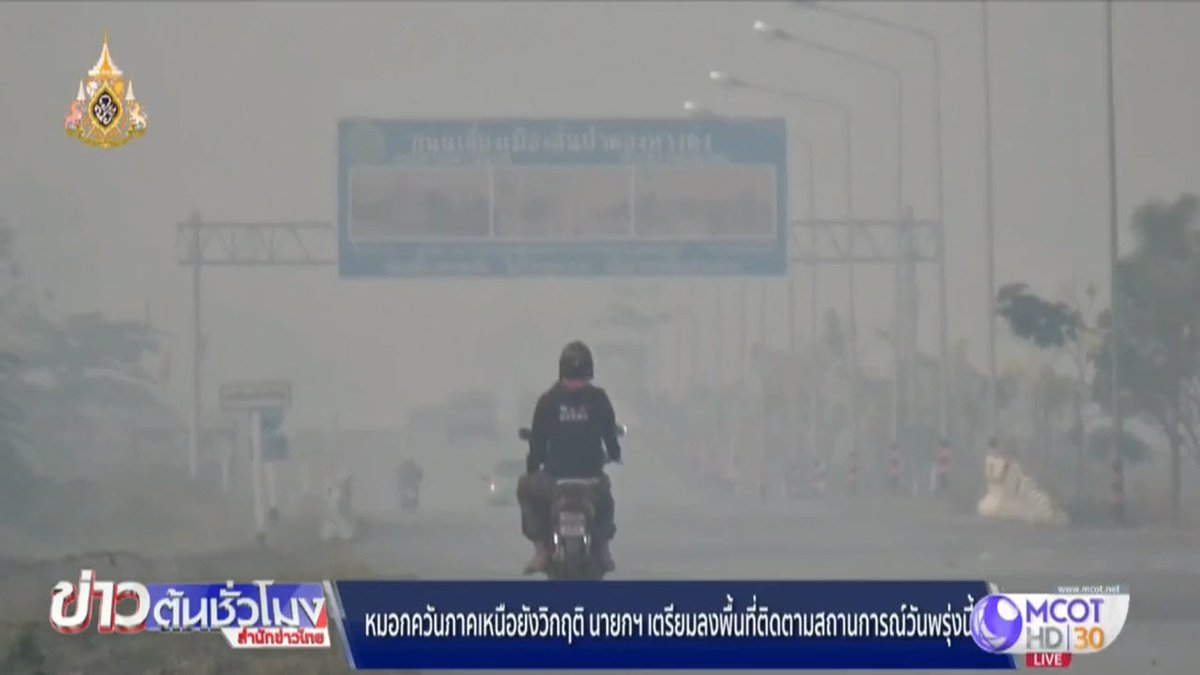 Increasing air pollution in Thailand caused by hazardous particulate matter known as PM2.5 has led many people to ask where this threat is coming from.
(more…)