Kasikorn researchers see no immediate let-up in foreign direct investment slump
Kasikorn Research Centre (KResearch) projects that Thailand may continue to experience a Foreign Direct Investment (FDI) contraction in 2009.
Kasikorn Research Centre (KResearch) projects that Thailand may continue to experience a Foreign Direct Investment (FDI) contraction in 2009.
See the original post here:
Kasikorn researchers see no immediate let-up in foreign direct investment slump

Infrastructure services, if quickly improved, could promote a better investment climate in Thailand
Economists and analysts forecast gloomier times, predicting Thailand's GDP to contract by 0-3 percent while the country descends into a deflationary spiral. Moody's Economy.com says Thailand could be the Asian economy that suffers the most from the global financial crisis. Plus the spectre of further political unrest remains on the horizon. However, there are some signs that Thailand can ride out the economic firestorm. Government debt-to-GDP remains below average regionally speaking, the financial sector learnt from the 1997 meltdown and remains relatively well capitalised and liquid, and Board of Investment privileges are some of the best in Southeast Asia.
Regulations and bureaucratic procedures that firms have reported as severely affecting their businesses and investment decisions were mainly on delays in tax refunds, uncertainties around the time taken to clear customs or obtain permits and certifications, and uncertainties around regulatory policies. The delays in tax refunds referred to both value-added tax refunds and import tax refunds for exporters. The Revenue Department and Customs Department have been introducing programs and employed internet-based services to reduce the time taken to do so. However, few firms have participated in these programs or have benefited from the services. On the other hand, the average number of days needed to clear import customs or obtain permits is not exceptionally high in Thailand compared to other countries.
More about Thailand business
Imports from new ASEAN member countries also have lower import duties. As part of ASEAN Integration System of Preferences (AISP), tariffs of products such as vinegar, chili, certain vegetables, wood products, and electronic switchboards imported from Cambodia, Myanmar and Lao PDR are either reduced or abolished from September 2008.
Import tariffs on machinery are waived for regional operating headquarters. The Board of Investment cancels import tariffs on machinery used in conducting research and development activities by regional operating headquarters (ROHs). This is in addition to the existing privileges such as a permission to own land and remit foreign currency abroad as well as preferential corporate and income tax rates. Looking forward, related agencies such as the Revenue Department, the Bank of Thailand, and the Department of Business Development plan to streamline other rules and regulations that help to promote ROHs in Thailand.
For the year 2008, the Thai economy decelerated from the previous year, particularly in the last quarter where global economic downturn and internal political unrest adversely affected manufacturing production and tourism. Nonetheless, farm income in Thailand still expanded well from higher major crop production and price compared to the previous year. On the demand side, private consumption and investment declined notably in the last quarter, despite falling inflation during the second half of the year in line with lower oil prices. Both export and import expanded satisfactorily during the first three quarters. However, during the last quarter, export contracted following trading partners' economic slowdown while import decelerated markedly in line with export and domestic demand conditions.
Online intellectual property dispute platform to go live next year
The online dispute settlement platform for intellectual property cases will assist with cases related to copyright, patents, and trademark infringements using digital technology.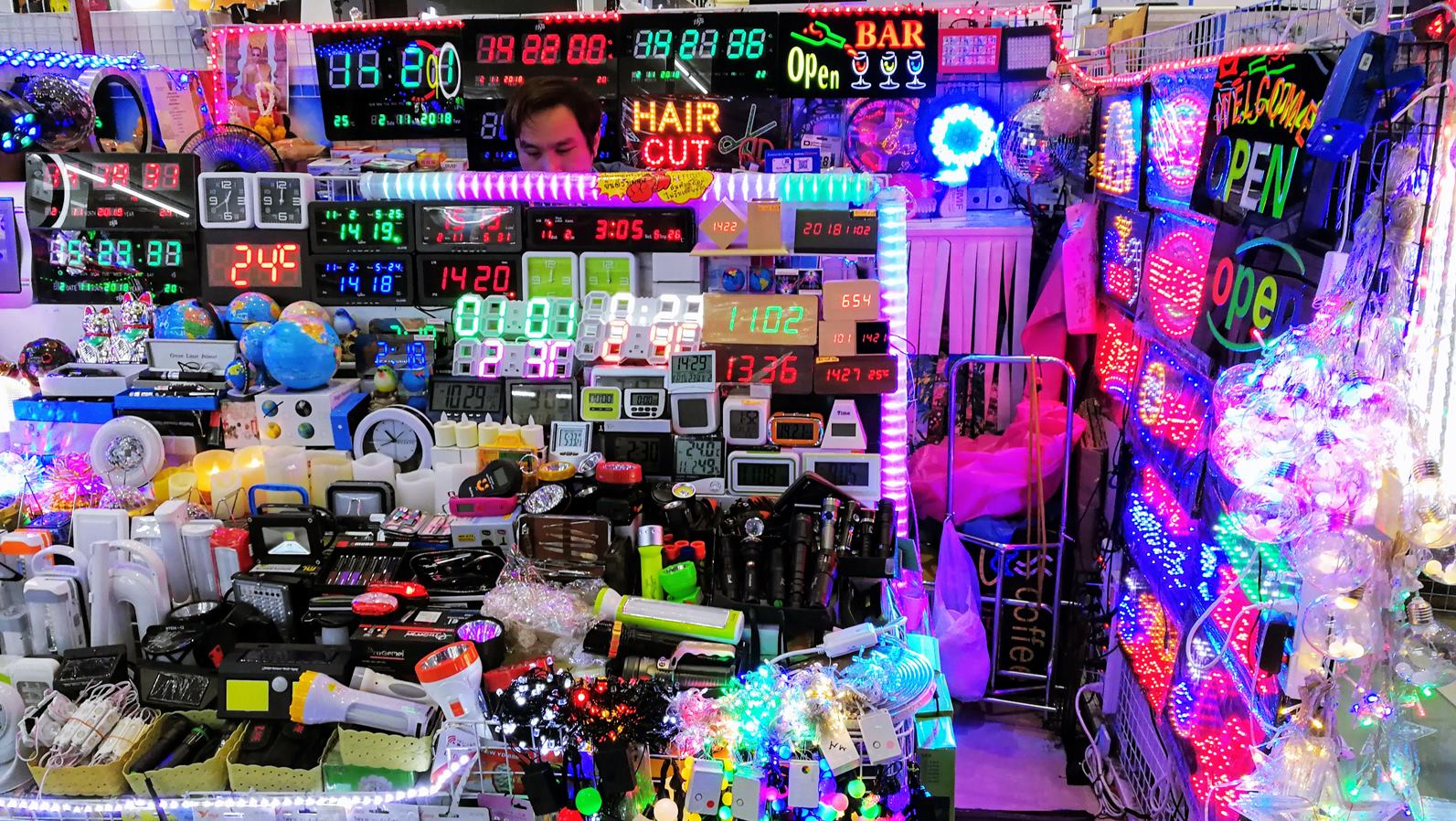 BANGKOK (NNT) – The Department of Intellectual Property has introduced its online dispute settlement services covering intellectual property cases that it developed with the Thai Arbitration Institute.
(more…)
Thailand pushes for "Ease of Doing Business" reforms
Thailand is in the process of responding to the World Bank's advice and the "Ten for Ten" proposal by five ambassadors to Thailand, according to Deputy Prime Minister and Minister of Energy Supattanapong Punmeechaow.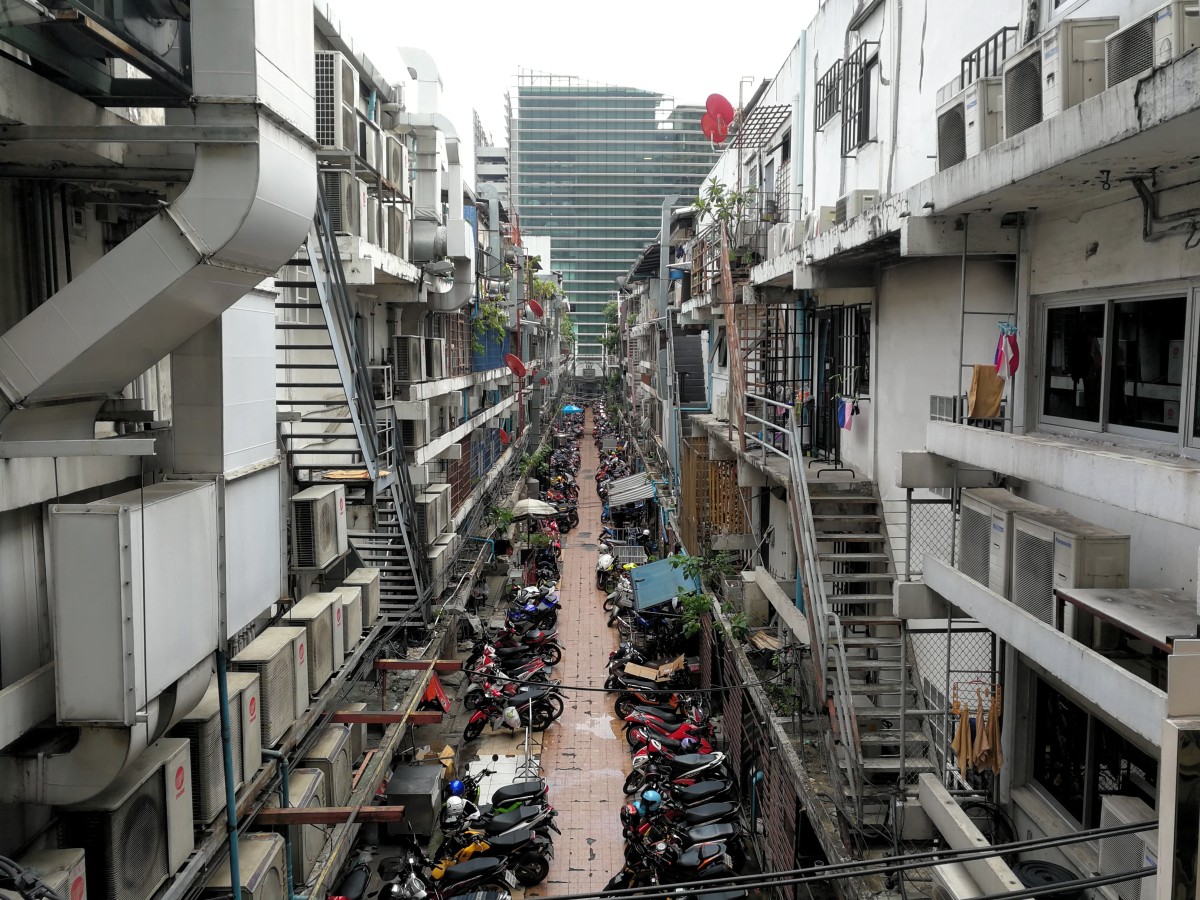 The government has made improving the business environment in Thailand a key policy by setting a goal to raise the ranking of the ease of doing business to be among the top 20 countries in the world.
(more…)
Thailand remains in pole position for the highest funds raised across Southeast Asia
Taking the top two spots on the region's leaderboard this year are Thailand's Central Retail Corporation Public Company Limited and SCG Packaging Public Company Limited with US$1.77 billion and US$ 1.27 billion funds raised respectively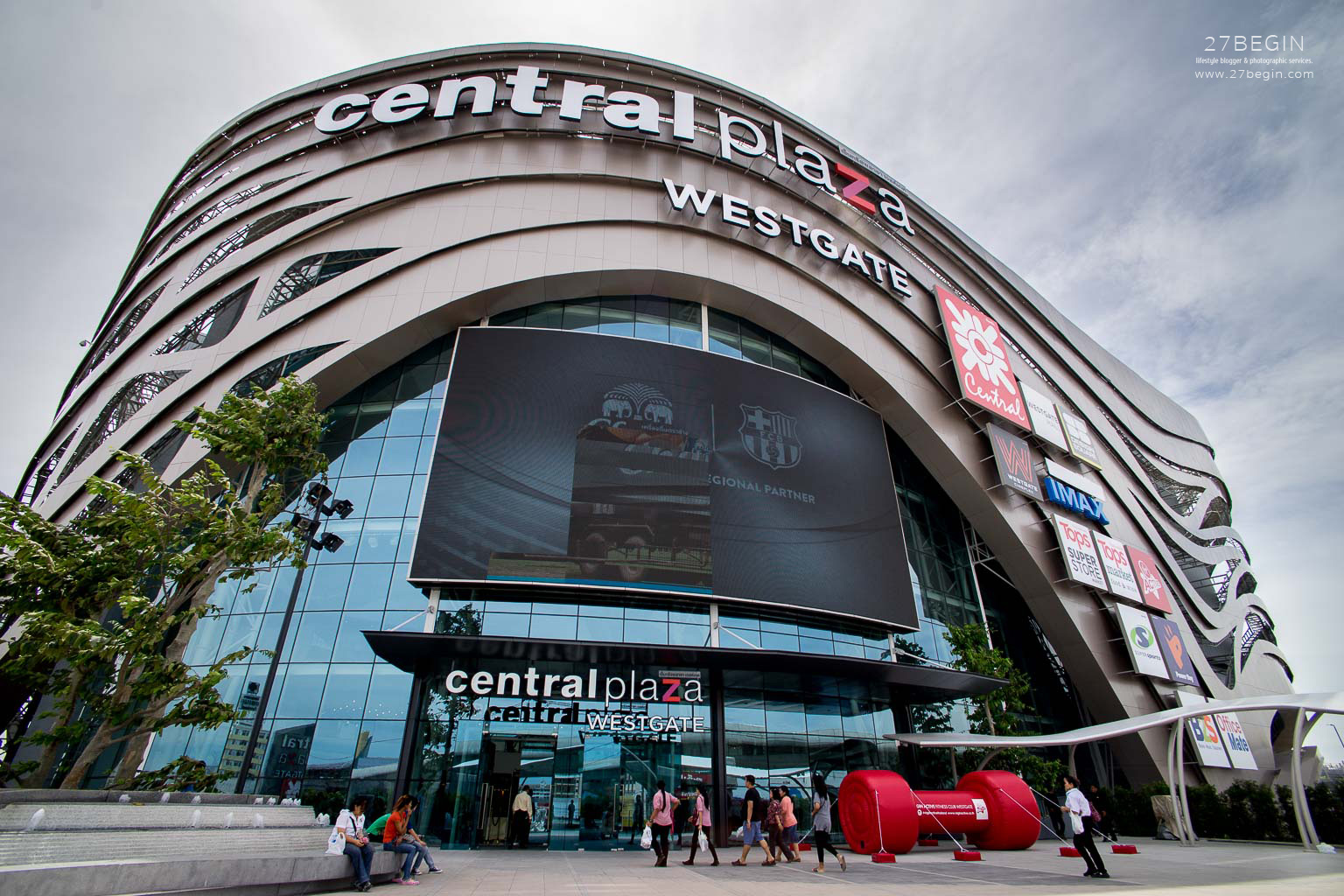 THAILAND, 26 November 2020 — Capital markets across Southeast Asia stayed resilient in 2020 despite a host of uncertainties from the evolving global health crisis to the worsening US-China trade tensions and the impact of the US presidential elections.
(more…)