Steel output to shrink 43% in Thailand
Thailand's steel
Thailand's steel production is forecast to shrink by 43 per cent in the first half of the year due mainly to a high inventory level and low demand, the Iron and Steel Institute of Thailand said yesterday.
Production is expected to fall to 2.632 million tonnes, against 4.618 million tonnes in the first six months of last year. However, the institute is optimistic that output will pick up in the second half if the government's stimulus package is effective and existing inventory is released.
Recent crashes in Thailand's GDP and export markets, plus the drop in tourism fuelled by recession and last year's domestic political turmoil, have dispelled illusions that the country is insulated from the effects of the global downturn.
Here is the original post:
Steel output to shrink 43%

More about Thailand business
Numerous indicators of economic health are hitting the red, foreign investment is evaporating, unemployment is surging, and credit lines are freezing up. Thailand's government still says there is a possibility of positive growth this year, despite facing a rougher ride than in the 1997 Asian financial crisis as conditions infest the real economy on a broader scale.
Volumes of untreated domestic sewage, industrial wastewater and solid hazardous wastes have risen dramatically in recent years. The result is that roughly one third of Thailand's surface water bodies are considered to be of poor quality. Clearly Thailand needs to focus on more effective enforcement of environmental laws; stronger institutional capacity, both national and local; and increased investments in pollution prevention and control, with private sector participation.
Doing business in Thailand
These include both universal tariff reductions, which are applicable to goods from all countries, and specific tariff reductions that result from free trade agreements (FTAs) with other countries and regions. For example, since June 2008, a wide range of agricultural and manufactured products from ASEAN member countries, China, India, and New Zealand enjoy lower or no tariffs. Among others, they are butter, vegetable extracts and fats, pharmaceutical products, paper and tubes for a medical use, pumps for liquid, air and vacuum pumps, commercial trucks, steel tubes, iron wires, aluminum structures, dish washing machines, weighting machines, and switching circuits and boards parts. In addition, the government will also cut or cancel tariffs for three types of animal feeds (soybean, corn, and fish meals) in 2009. The magnitude of changes varies across different trade agreements, such as those with the WTO, ASEAN, ACMECS28, Japan, Australia, and New Zealand.
The government also uses tariff measures as a tool to promote energy policy. To encourage the use of natural gas as an alternative fuel for vehicles, the government has exempted import duties of many natural gas-related tools and equipment such as bio-fuel conversion kits, natural gas containers, and chasses.
External stability in Thailand was upheld by high international reserves, while trade and current account were close to balance. Regarding internal stability, inflation rose from last year in line with higher oil prices, despite a downward trend during the second half of the year. Unemployment rate remained low in Thailand in 2008 but employment started to deteriorate in the forth quarter, particularly in the production sector affected by economic slowdown.
Online intellectual property dispute platform to go live next year
The online dispute settlement platform for intellectual property cases will assist with cases related to copyright, patents, and trademark infringements using digital technology.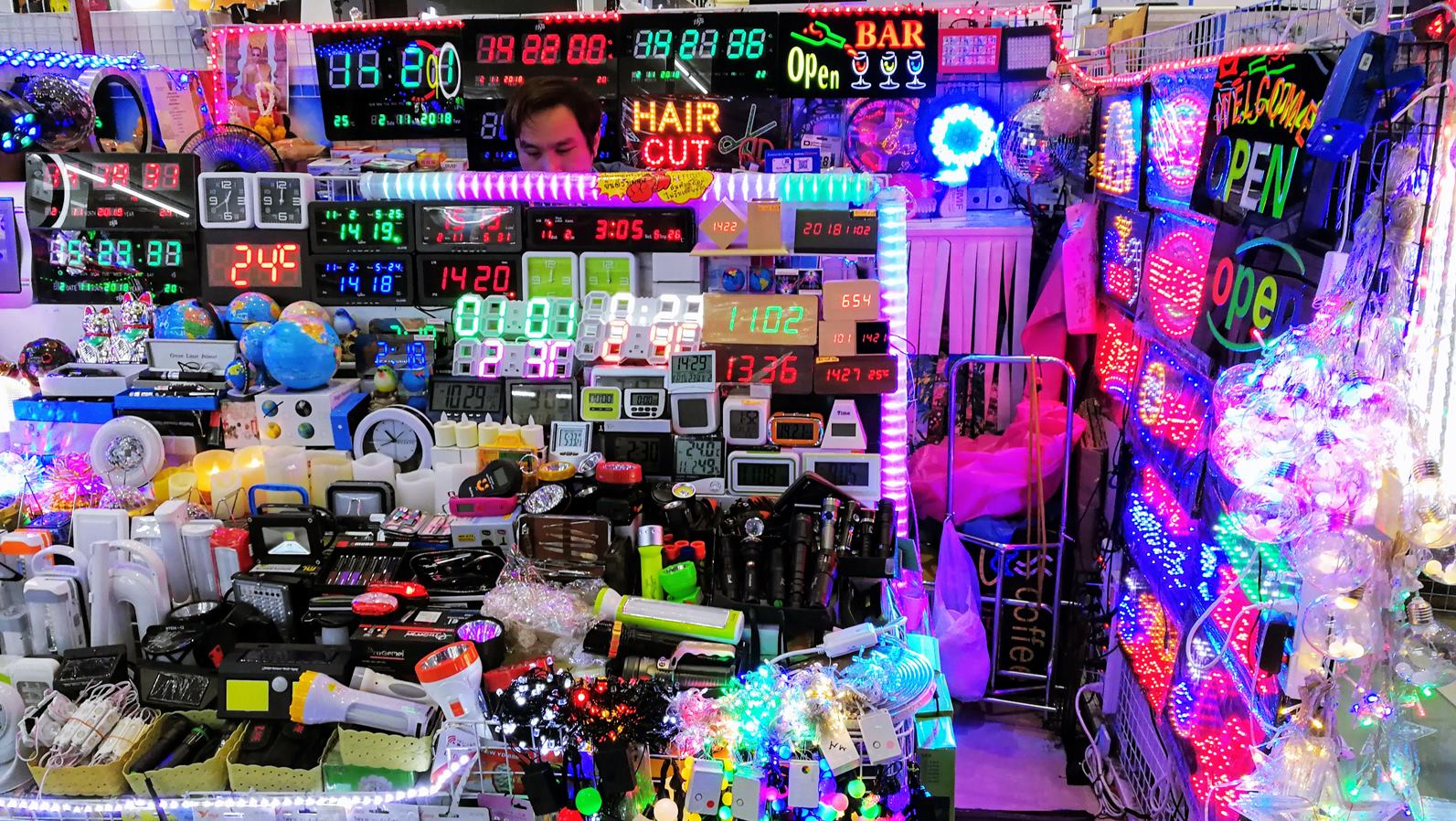 BANGKOK (NNT) – The Department of Intellectual Property has introduced its online dispute settlement services covering intellectual property cases that it developed with the Thai Arbitration Institute.
(more…)
Thailand pushes for "Ease of Doing Business" reforms
Thailand is in the process of responding to the World Bank's advice and the "Ten for Ten" proposal by five ambassadors to Thailand, according to Deputy Prime Minister and Minister of Energy Supattanapong Punmeechaow.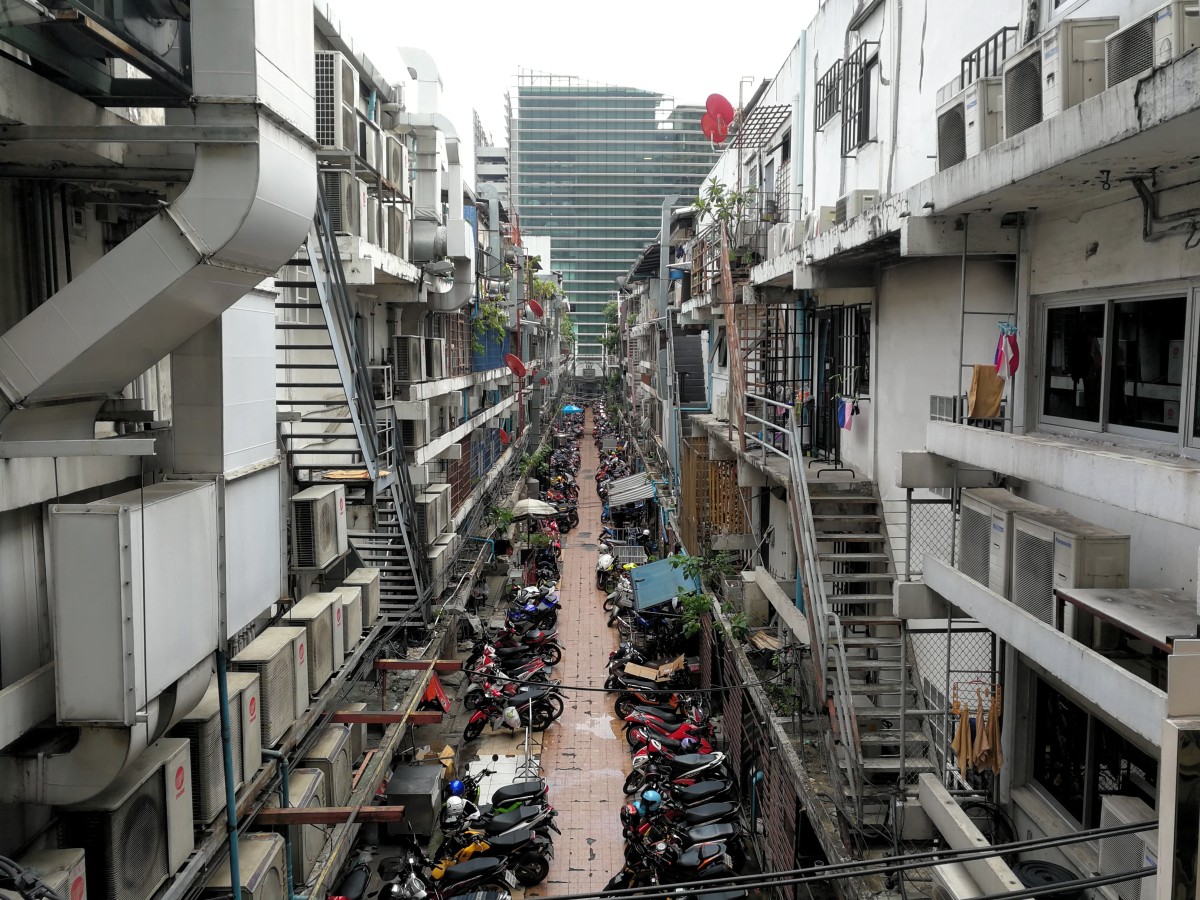 The government has made improving the business environment in Thailand a key policy by setting a goal to raise the ranking of the ease of doing business to be among the top 20 countries in the world.
(more…)
Thailand remains in pole position for the highest funds raised across Southeast Asia
Taking the top two spots on the region's leaderboard this year are Thailand's Central Retail Corporation Public Company Limited and SCG Packaging Public Company Limited with US$1.77 billion and US$ 1.27 billion funds raised respectively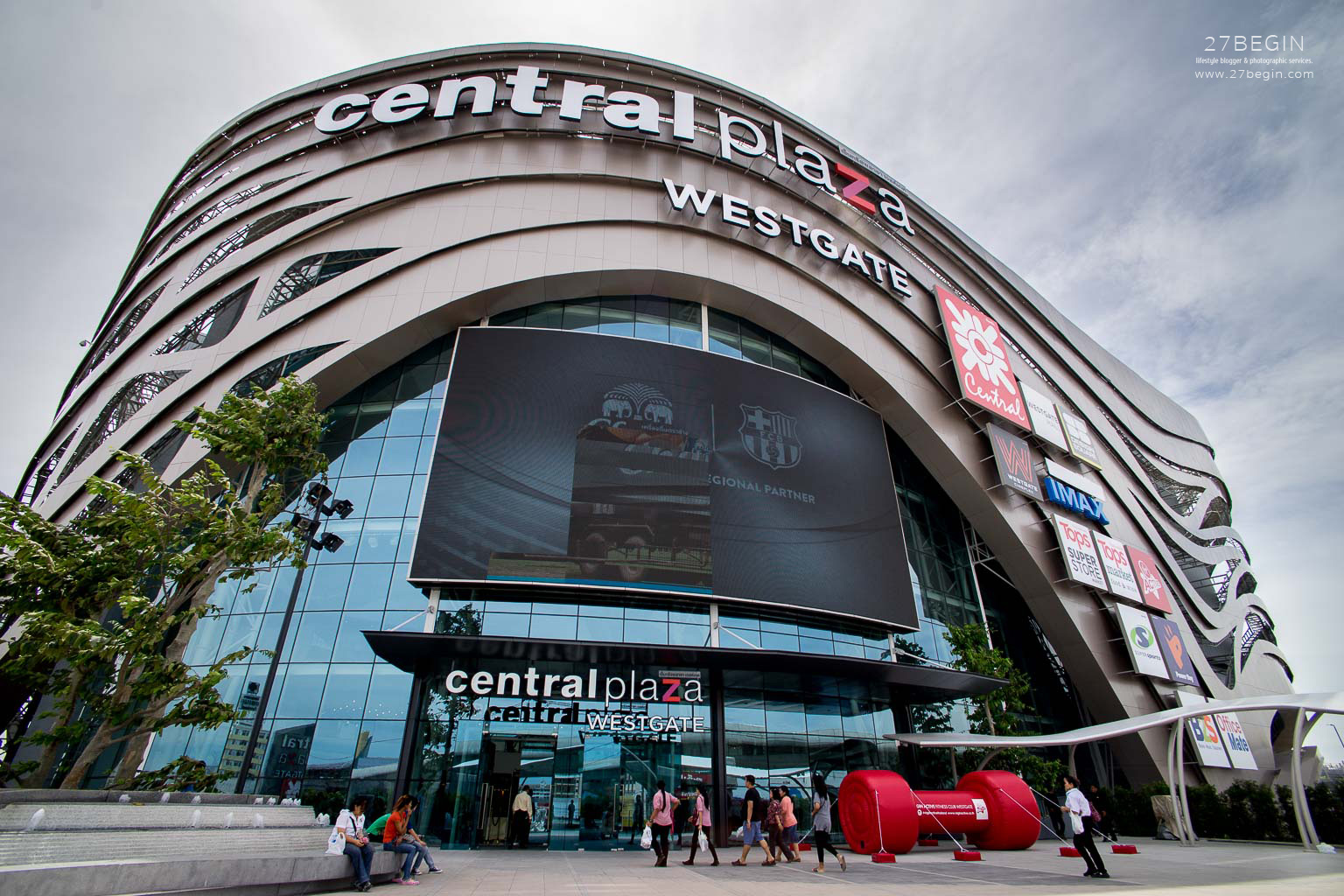 THAILAND, 26 November 2020 — Capital markets across Southeast Asia stayed resilient in 2020 despite a host of uncertainties from the evolving global health crisis to the worsening US-China trade tensions and the impact of the US presidential elections.
(more…)