Life insurance may hit $9.3 billion in Thailand this year
Despite the political unrest, Thai Life Underwriters Association believes its business will grow by 20 per cent to Bt300 billion this year because consumers are focusing more on short-term savings.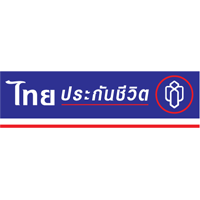 Despite the political unrest, Thai Life Underwriters Association believes its business will grow by 20 per cent to Bt300 billion this year because consumers are focusing more on short-term savings.
See the original post:
Life insurance may hit BT300-BN mark this year

Banyong Vitthayaveerasak, president of the association, said continuous cash flow in the banking system has created a good opportunity for agents to attract more customers. However, they need to implement the correct way of matching products with customer needs.
"If agents approach the customer in the right manner, they [the customers will] will move their savings from bank accounts to investments that have higher returns such as life-insurance policies," Banyong said.
Over the past ten years, the Thai insurance market has recorded astounding growth on account of governmental promotional measures, new products, improved sales channel, increased awareness and importance of insurance coverage and savings. With the opening of the sector and influx of foreign investment, Thailand's insurance sector has started to show signs of maturity, with a wider range of products being offered and improvements in basic infrastructure.
The growth was mainly on account of the opening up of insurance sector and increased foreign investment, growing awareness of insurance products, launch of new products, government's income-tax measures, as well as the growing economy and increased demand for future savings.
Like other countries, the Thai insurance industry can be classified into life and non-life businesses. The life insurance market is the largest part of the Thai insurance market. Due to government tax incentives, preference for insurance products over bank deposits as saving instruments and improved quality of life, the Thai life insurance market has continued to witness a rapid increase in premium income.
Key risks to the outlook are (i) political uncertainty and (ii) the timing of the withdrawal of fiscal and monetary stimulus. Increased political tensions may have a long-lasting impact on investment, and withdrawal of stimulus (in Thailand and the advanced economies) must be precisely timed to avoid macroeconomic imbalances (including new asset bubbles) while also ensuring that the recovery is on a sufficiently solid footing.
Fiscal stimulus in China offset the decline in Thailand's exports and is playing a role in the region's rebound
Most of the infrastructure development in Thailand has been responsive to demand rather than forward-looking. Availability and accessibility appear to no longer be a challenge. The next step for Thailand is to put more emphasis on quality of service delivery, management, and sound regulation.
Online intellectual property dispute platform to go live next year
The online dispute settlement platform for intellectual property cases will assist with cases related to copyright, patents, and trademark infringements using digital technology.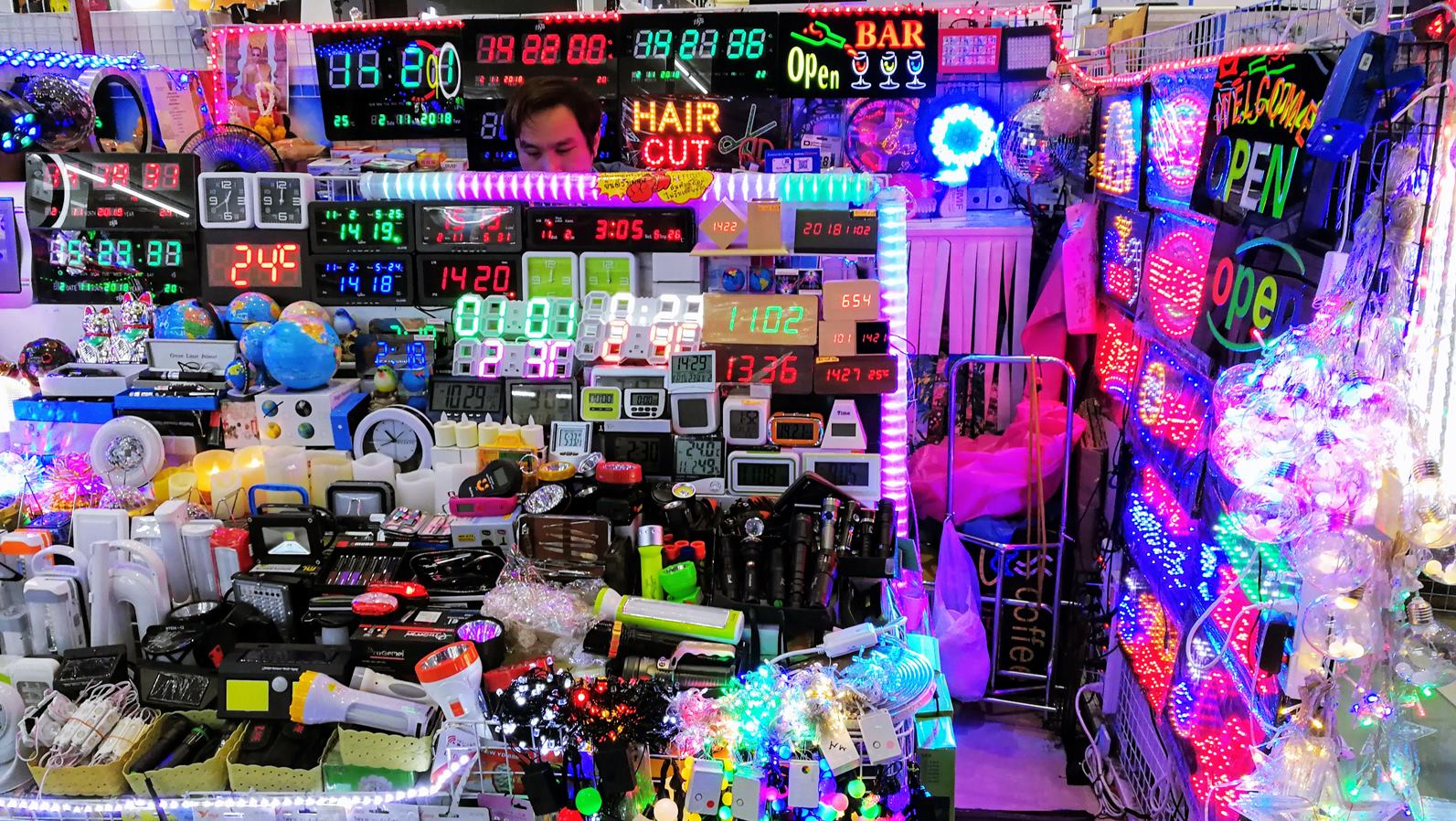 BANGKOK (NNT) – The Department of Intellectual Property has introduced its online dispute settlement services covering intellectual property cases that it developed with the Thai Arbitration Institute.
(more…)
Thailand pushes for "Ease of Doing Business" reforms
Thailand is in the process of responding to the World Bank's advice and the "Ten for Ten" proposal by five ambassadors to Thailand, according to Deputy Prime Minister and Minister of Energy Supattanapong Punmeechaow.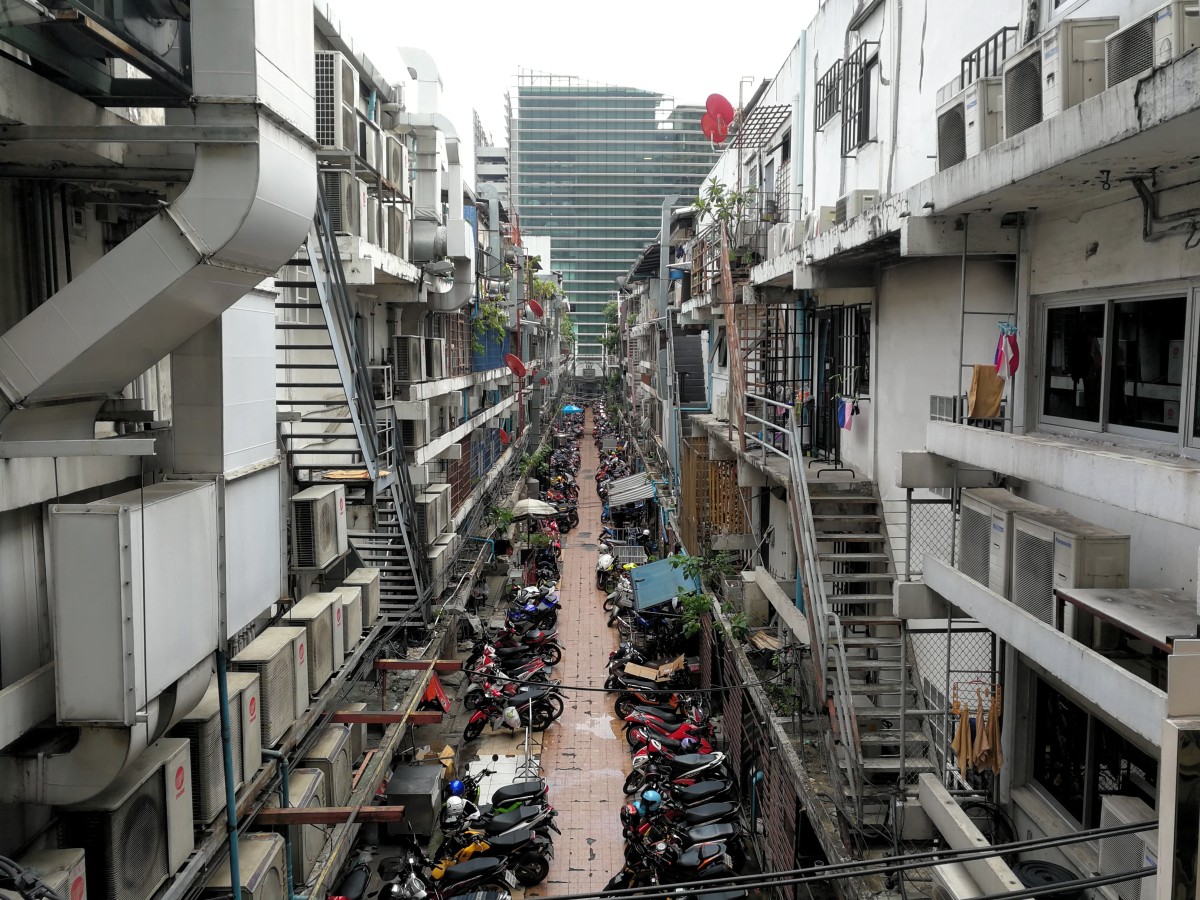 The government has made improving the business environment in Thailand a key policy by setting a goal to raise the ranking of the ease of doing business to be among the top 20 countries in the world.
(more…)
Thailand remains in pole position for the highest funds raised across Southeast Asia
Taking the top two spots on the region's leaderboard this year are Thailand's Central Retail Corporation Public Company Limited and SCG Packaging Public Company Limited with US$1.77 billion and US$ 1.27 billion funds raised respectively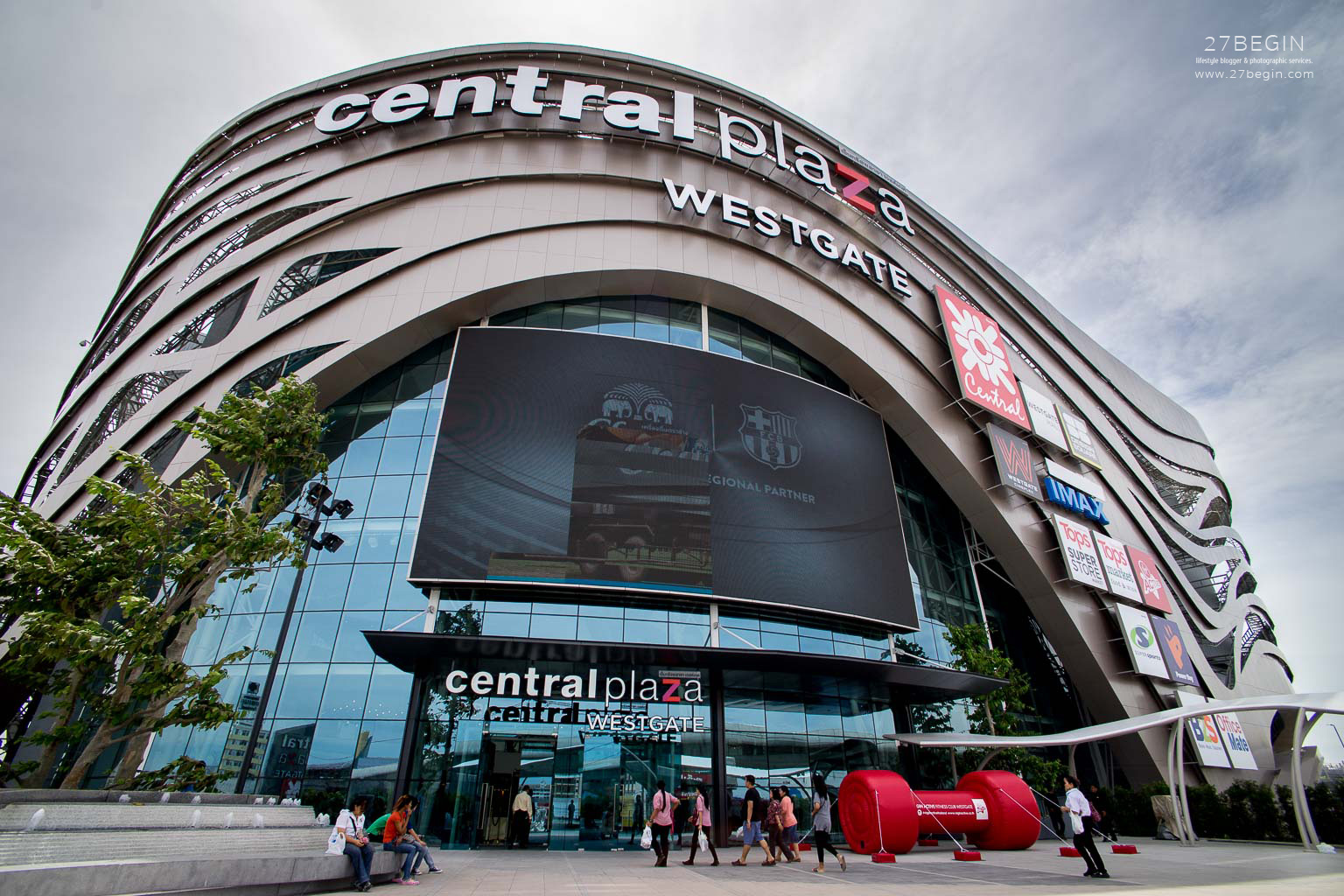 THAILAND, 26 November 2020 — Capital markets across Southeast Asia stayed resilient in 2020 despite a host of uncertainties from the evolving global health crisis to the worsening US-China trade tensions and the impact of the US presidential elections.
(more…)