1,400 entrepreneurs victims of Thailand's turmoil seek government help
An estimated 5,000 protesters, known as the "Red Shirts," occupied a three square kilometer area of Bangkok's business district for two months. Their leaders said they were a non-violent democracy movement representing poor and rural people.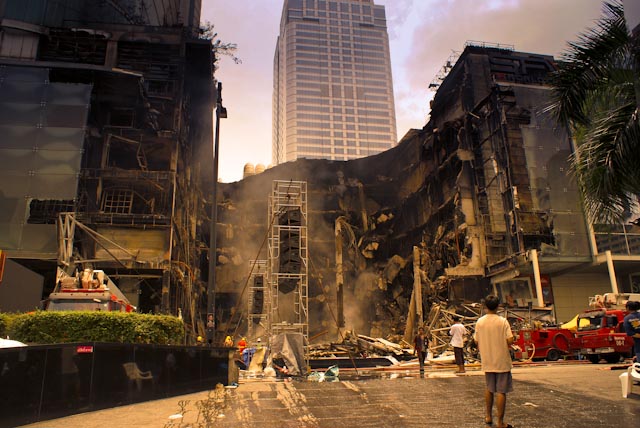 More than 1,400 entrepreneurs and others who suffered losses totaling Bt2.7 billion in Thailand's recent political violence registered to receive assistance from the government from May 21-23.
Chaired by PMs Office Minister Sathit Wongnongtoey, the newly-set up committee tasked with helping entrepreneurs and other individuals affected by political violence will meet Monday at Government House.
Former Bangkok governor Apirak Kosayodhin, the committee's deputy chairman, said the meeting will address assistance measures before submitting them to the Cabinet on Tuesday.From May 24 to 31, people affected can submit their request in seven districts most affected by the protest.
via 1,400 economic victims of political turmoil register for government help.
Online intellectual property dispute platform to go live next year
The online dispute settlement platform for intellectual property cases will assist with cases related to copyright, patents, and trademark infringements using digital technology.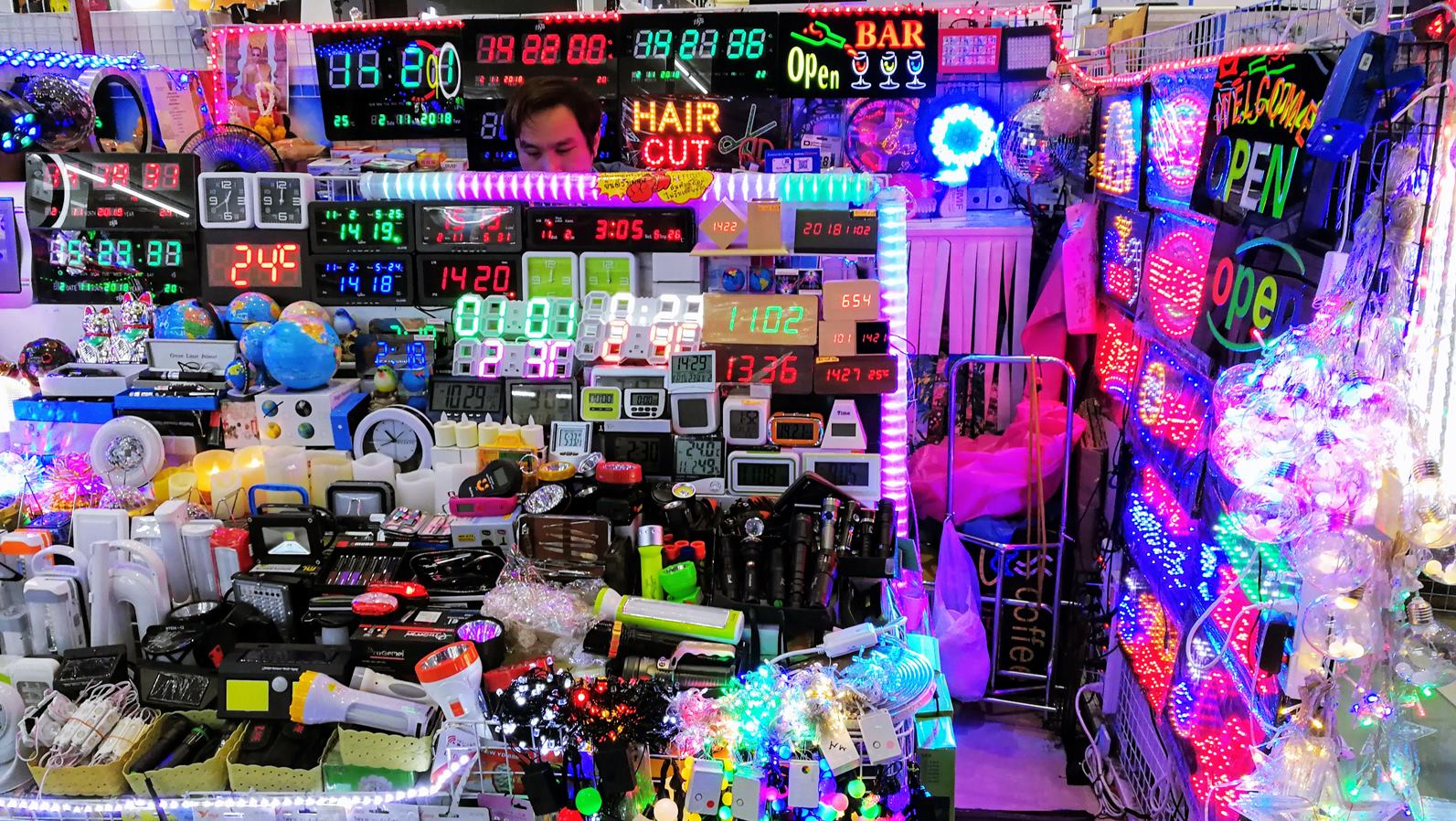 BANGKOK (NNT) – The Department of Intellectual Property has introduced its online dispute settlement services covering intellectual property cases that it developed with the Thai Arbitration Institute.
(more…)
Thailand pushes for "Ease of Doing Business" reforms
Thailand is in the process of responding to the World Bank's advice and the "Ten for Ten" proposal by five ambassadors to Thailand, according to Deputy Prime Minister and Minister of Energy Supattanapong Punmeechaow.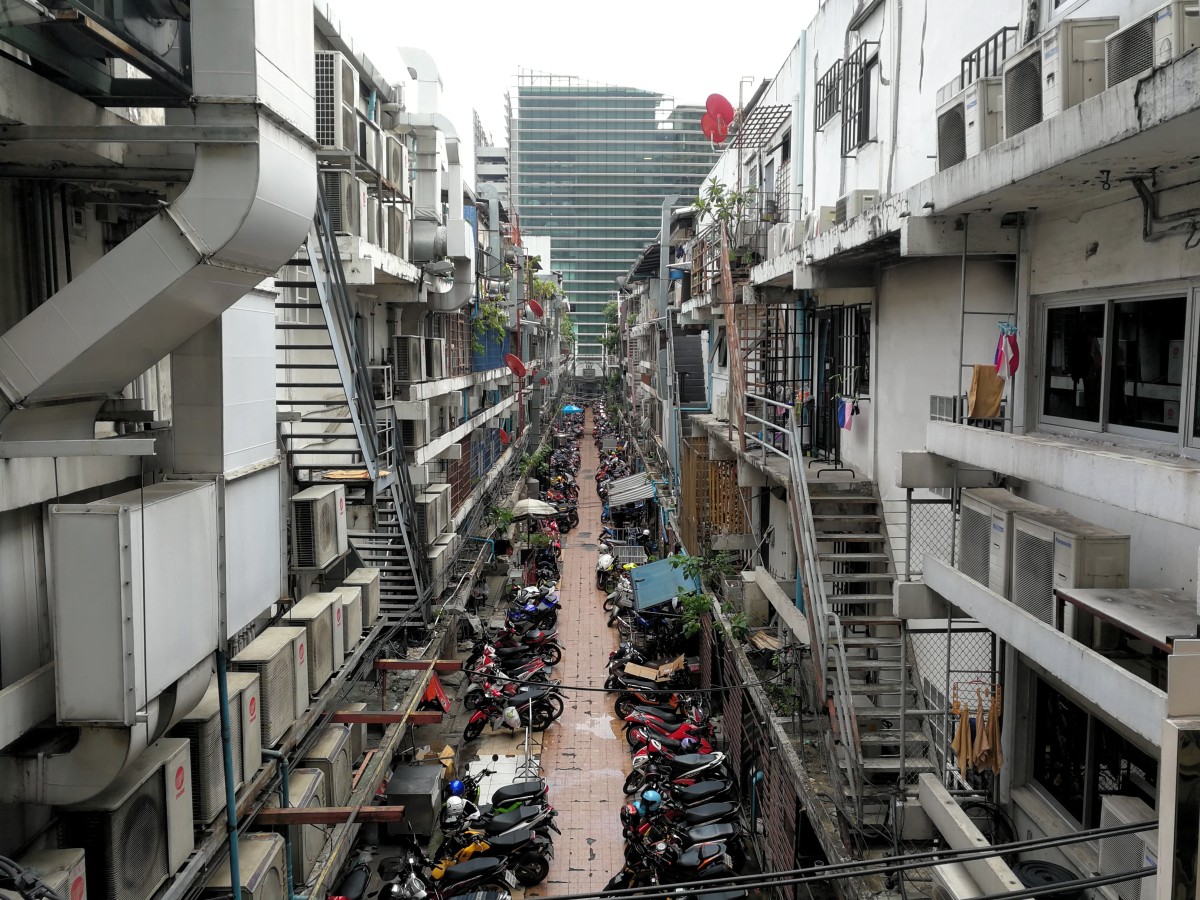 The government has made improving the business environment in Thailand a key policy by setting a goal to raise the ranking of the ease of doing business to be among the top 20 countries in the world.
(more…)
Thailand remains in pole position for the highest funds raised across Southeast Asia
Taking the top two spots on the region's leaderboard this year are Thailand's Central Retail Corporation Public Company Limited and SCG Packaging Public Company Limited with US$1.77 billion and US$ 1.27 billion funds raised respectively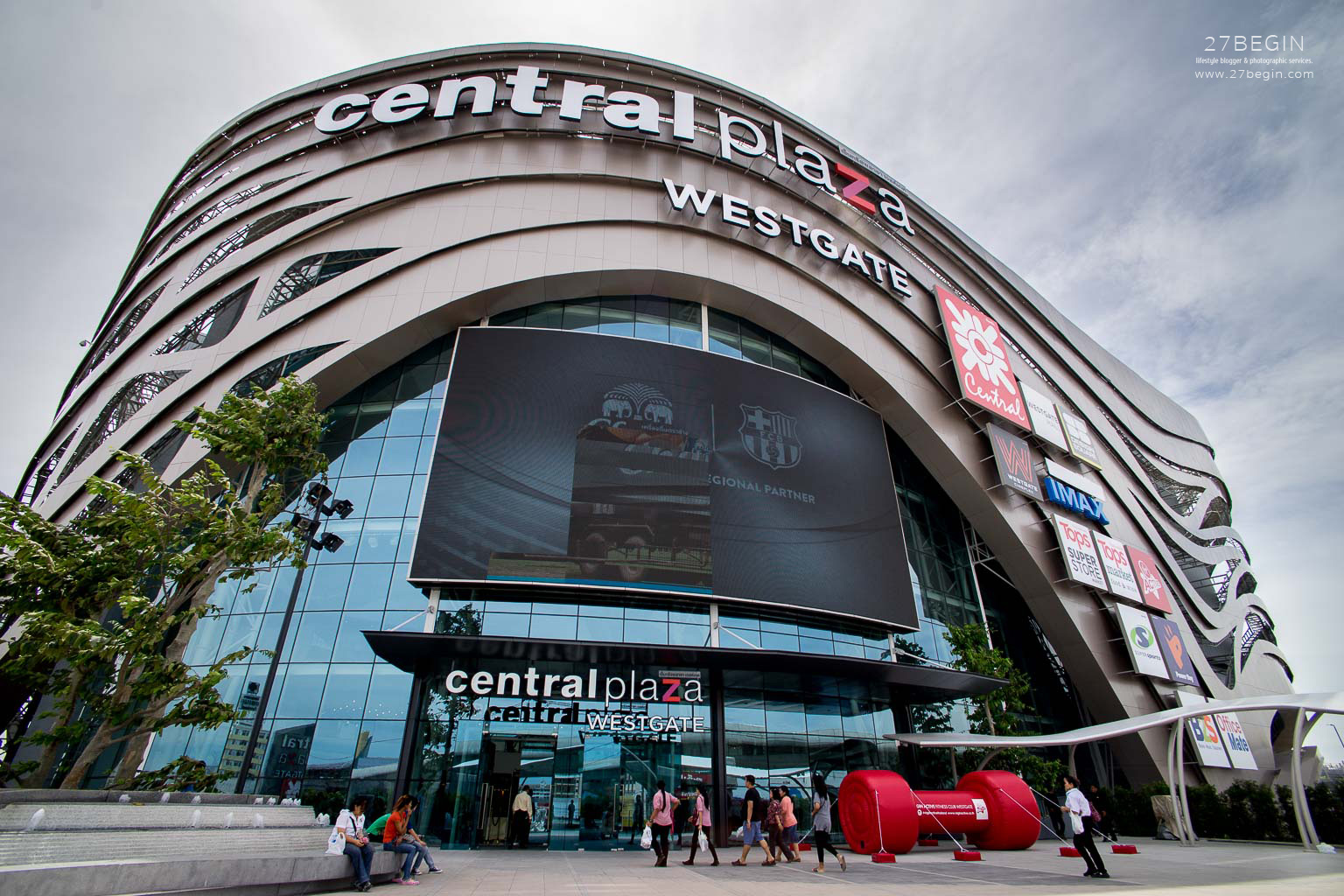 THAILAND, 26 November 2020 — Capital markets across Southeast Asia stayed resilient in 2020 despite a host of uncertainties from the evolving global health crisis to the worsening US-China trade tensions and the impact of the US presidential elections.
(more…)