Thailand raises vehicle production target to 1.56 million in 2010
The Federation of Thai Industries FTI has increased its automobile production target to 1.56 million units this year thanks to a surge in exports and domestic car sales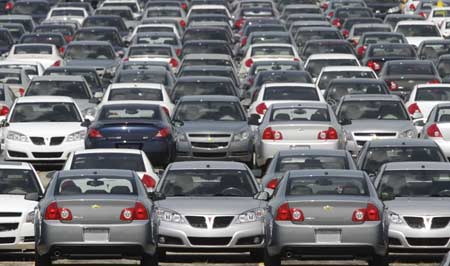 The Federation of Thai Industries FTI has increased its automobile production target to 1.56 million units this year thanks to a surge in exports and domestic car sales, aiming to set a new record for Thailands auto production in 49 years, said FTI spokesman.
Spokesman for the FTI Automotive Industry Club Surapong  Paisitpattanapong said that the club increased its 2010 auto production target by 160,000 units from 990,000 units, up 56 per cent, compared to the same period last year.The new target of 1.56 million units will mark Thailands highest level of auto production since automobile manufacturing began here in 1961 with a production capacity of 525 units.
As the domestic car sales and exports grew higher than expected in the past six months, the FTI raised the auto production target in order to meet higher demands and orders from domestic and international customers, Mr Surapong said.Meanwhile, the vehicle manufacture for the exports also was raised by 90,000 units to 890,000 units, counting 57 per cent of all production for
via FTI raises vehicle production target to produce 1.56 million vehicles in 2010.
The Thailand Board of Investment (BOI) further pushes Thailand to become one of the automobile manufacturing hubs in Asia after the board agreed in the meeting hold on 10 June 2009 to expand incentives scheme to cover new-type automobiles. BOI promotes new incentive scheme for new automobile types to attract foreign direct investment in automobile sector. The decision aims to attract international auto makers to move their manufacturing base to Thailand.
Thailand is set to benefit tremendously from the elimination of import duties on automobiles and parts under the Asean Free Trade Area scheme, industry leaders say. The 5-per cent tax on automobiles and parts traded among the six founding Asean countries -Thailand, Malaysia, Singapore, Brunei, the Philippines and Indonesia – was abolished on January 1, in a move towards turning Asean into a single market.This would help Asean nations become more competitive against other Asian giants – particularly China and India.
Online intellectual property dispute platform to go live next year
The online dispute settlement platform for intellectual property cases will assist with cases related to copyright, patents, and trademark infringements using digital technology.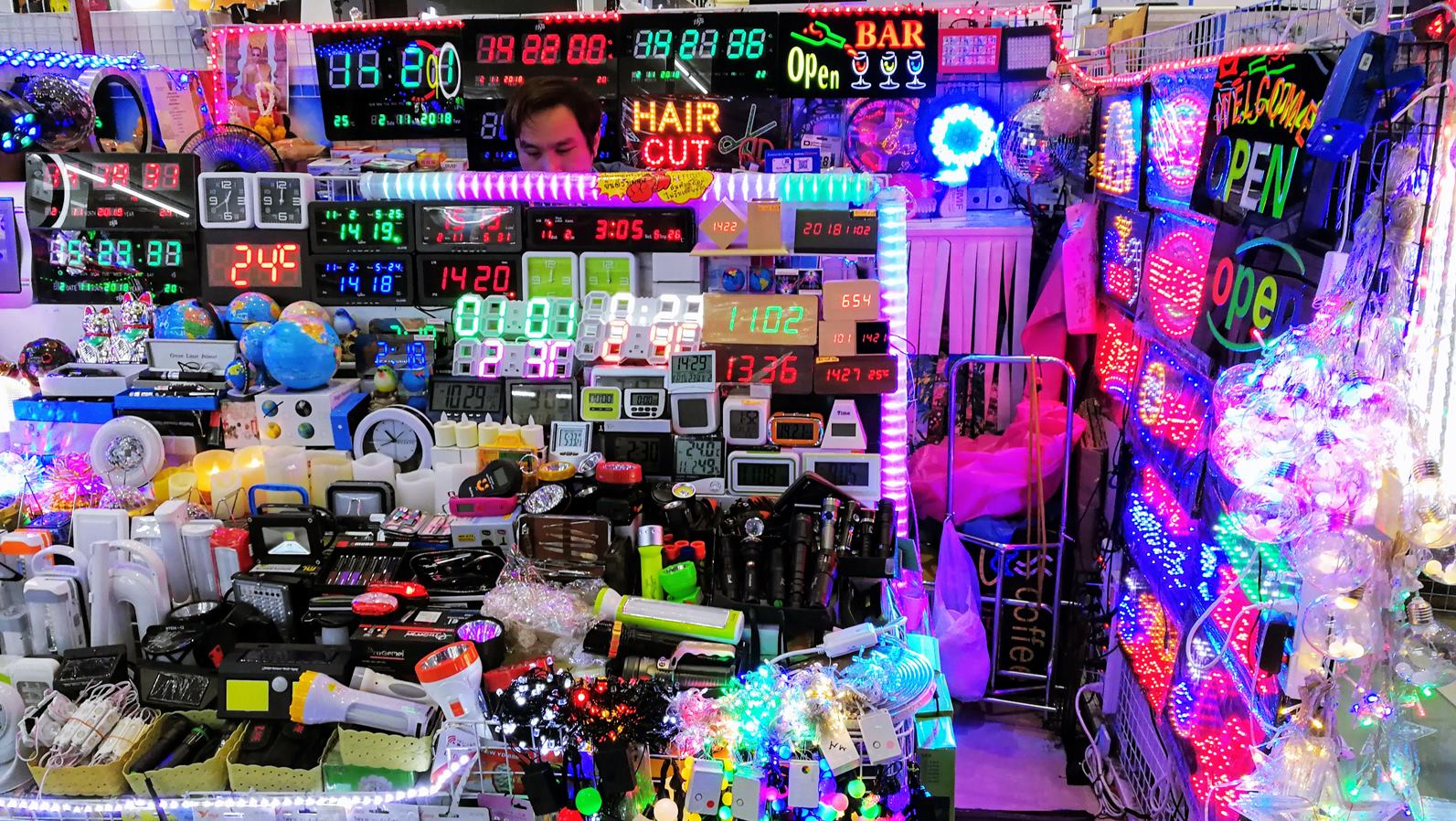 BANGKOK (NNT) – The Department of Intellectual Property has introduced its online dispute settlement services covering intellectual property cases that it developed with the Thai Arbitration Institute.
(more…)
Thailand pushes for "Ease of Doing Business" reforms
Thailand is in the process of responding to the World Bank's advice and the "Ten for Ten" proposal by five ambassadors to Thailand, according to Deputy Prime Minister and Minister of Energy Supattanapong Punmeechaow.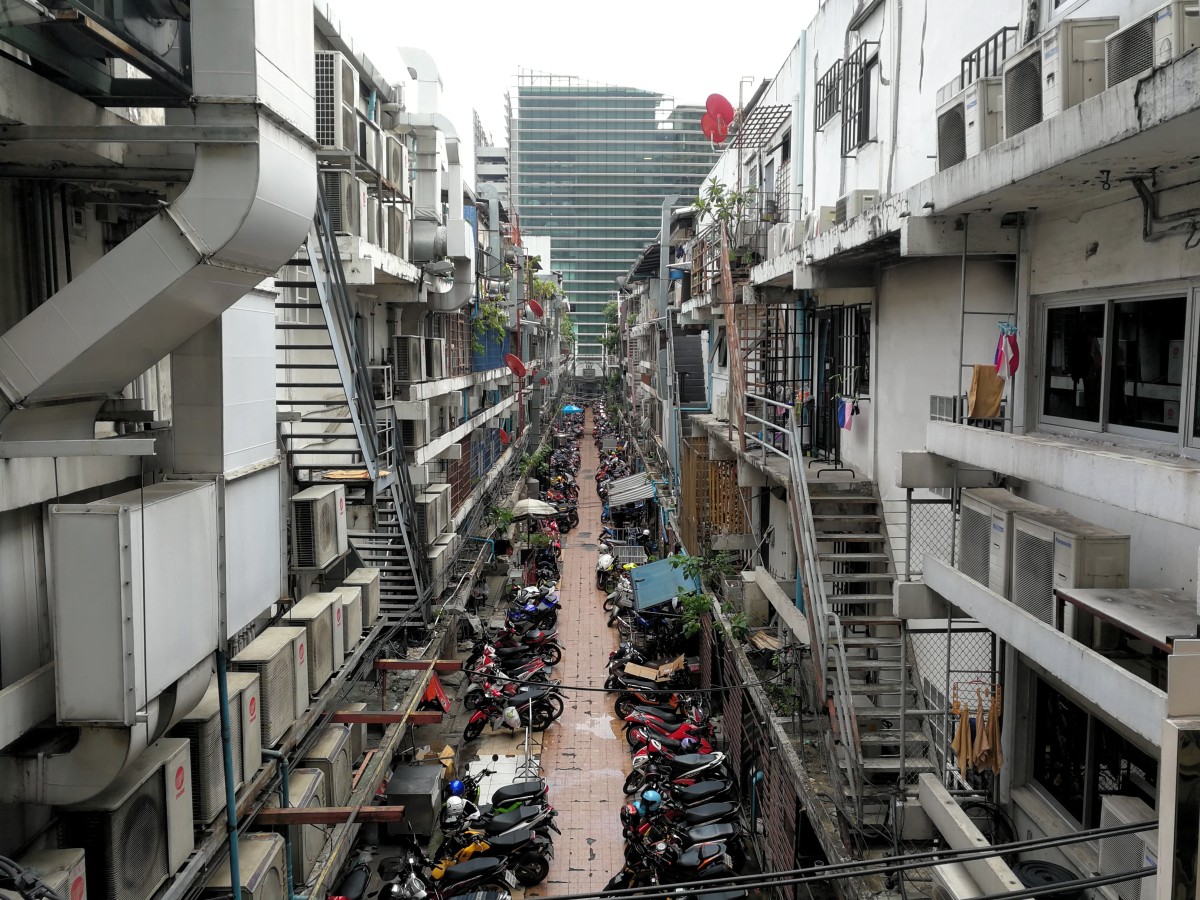 The government has made improving the business environment in Thailand a key policy by setting a goal to raise the ranking of the ease of doing business to be among the top 20 countries in the world.
(more…)
Thailand remains in pole position for the highest funds raised across Southeast Asia
Taking the top two spots on the region's leaderboard this year are Thailand's Central Retail Corporation Public Company Limited and SCG Packaging Public Company Limited with US$1.77 billion and US$ 1.27 billion funds raised respectively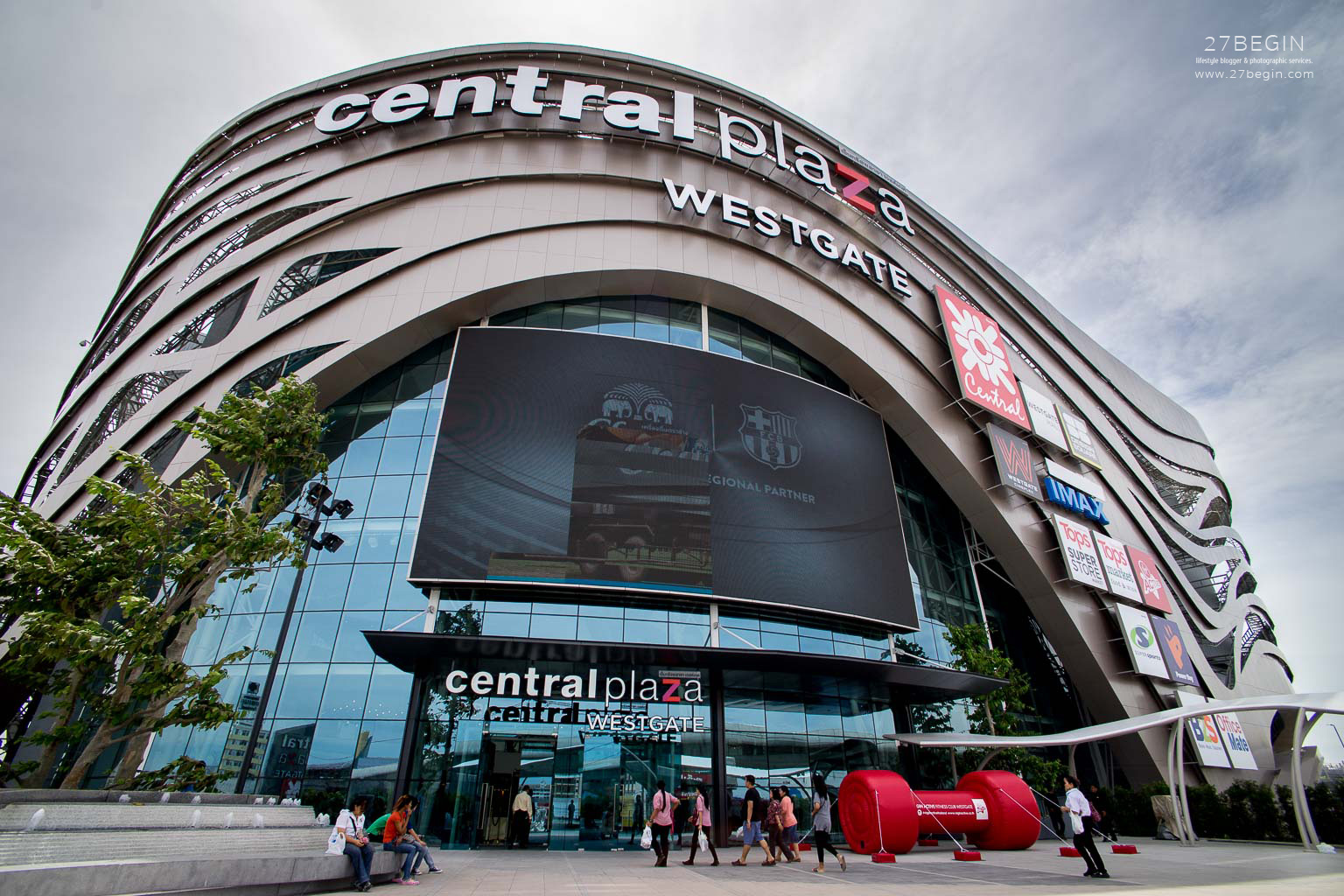 THAILAND, 26 November 2020 — Capital markets across Southeast Asia stayed resilient in 2020 despite a host of uncertainties from the evolving global health crisis to the worsening US-China trade tensions and the impact of the US presidential elections.
(more…)