Thailand's vehicle sales up 44% in Feb.
Thailand led Southeast Asia in total vehicle sales in 2010 with 800,357 units, compared with Indonesia's 764,088 and Malaysia's 605,156, industry association data show.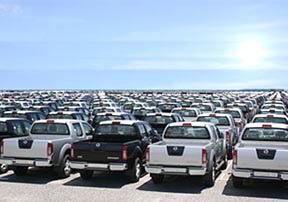 The domestic sale of motor vehicles in Thailand surged by 44.2 per cent to 78,039 units in February, with Toyota retaining its predominant market share of 30,592 units, up 44.2 per cent, and Isuzu, ranked second largest with 14,713 units, up 22.2 per cent, an informed source in the automotive industry revealed on Wednesday.
Mazda also enjoyed impressive sales last month with 3,356 units, up 45.4 per cent, partly because Mazda Sale (Thailand) kicked off new promotional advertisements starring popular actors and announced its intention to go ahead with its marketing campaign using social networks.
Surapong Paisitpattanapong, spokesman of the Federation of Thai Industries (FTI)'s Automobile Industry Club, said although fuel prices would continue surging, auto sales remained sound.
via Thailand's vehicle sales continue surging in February.
Supported by a hard-work ethic, steady investment and generous government incentives, Thailand's automotive industry is poised for accelerated growth. Currently employing more than 300,000 people and generating 12% of the national GDP, the auto industry is respected as one of the biggest manufacturing sectors in the country.
Thailand's industry has attracted virtually all of the world's major automakers, assemblers, and parts and component manufacturers, and many are planning further investment. Ford, General Motors, BMW, DaimlerChrysler, Mitsubishi, Mazda, Toyota, Isuzu, Honda and Nissan all have an established presence in the country, together accounting for the lion's share of the nearly 1.4 million vehicles produced here in 2008. That is a far cry from when Thailand had just one automotive assembly plant in 1961.
Truly a global player, the Thai industry has expanded from its days as strictly an assembler into a major automotive production center. Automotive exports totaled 775,652 units in 2008. With shipments steaming to 130 countries, Thailand is currently the world's largest producer of one-ton pickup trucks and the seventh-largest automotive exporter overall. It is the top manufacturer in all of Southeast Asia, with measures in place for expansion.
And it's not just production. More foreign makers now appreciate Thailand as a prime location for R&D investment as well. For example, in recent years Toyota has established a technical facility here to conduct R&D work on product design, testing and evaluation. Moreover, Toyota Tsusho Electronics (Thailand) Co., Ltd. was established in 2005 as a joint venture between Toyota Tsusho Electronics Co., Ltd. and the Toyota Tsusho Group to develop embedded software for automotive applications. Thailand, in fact, is the only country outside of the 30-nation Organisation for Economic Co-operation and Development in which Toyota has such sophisticated facilities.
The average wages for manufacturing workers in China are USD 412.50 a month, compared with Thailand's USD $245.50, Malaysia's USD 666 and USD 129 for Indonesia, according to a 2009 report on the International Labour Organisation's website.
Thailand led Southeast Asia in total vehicle sales in 2010 with 800,357 units, compared with Indonesia's 764,088 and Malaysia's 605,156, industry association data show.
Online intellectual property dispute platform to go live next year
The online dispute settlement platform for intellectual property cases will assist with cases related to copyright, patents, and trademark infringements using digital technology.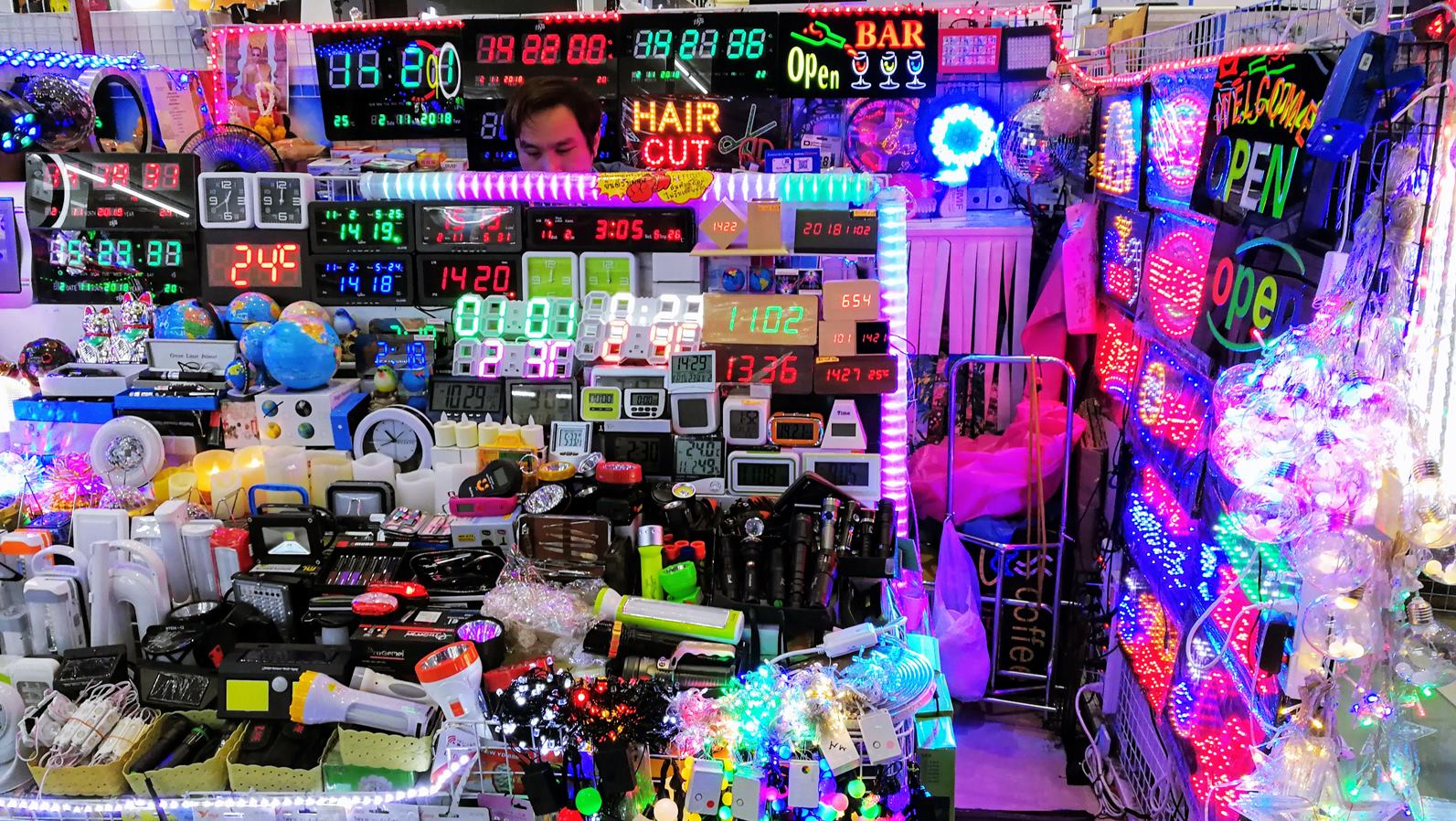 BANGKOK (NNT) – The Department of Intellectual Property has introduced its online dispute settlement services covering intellectual property cases that it developed with the Thai Arbitration Institute.
(more…)
Thailand pushes for "Ease of Doing Business" reforms
Thailand is in the process of responding to the World Bank's advice and the "Ten for Ten" proposal by five ambassadors to Thailand, according to Deputy Prime Minister and Minister of Energy Supattanapong Punmeechaow.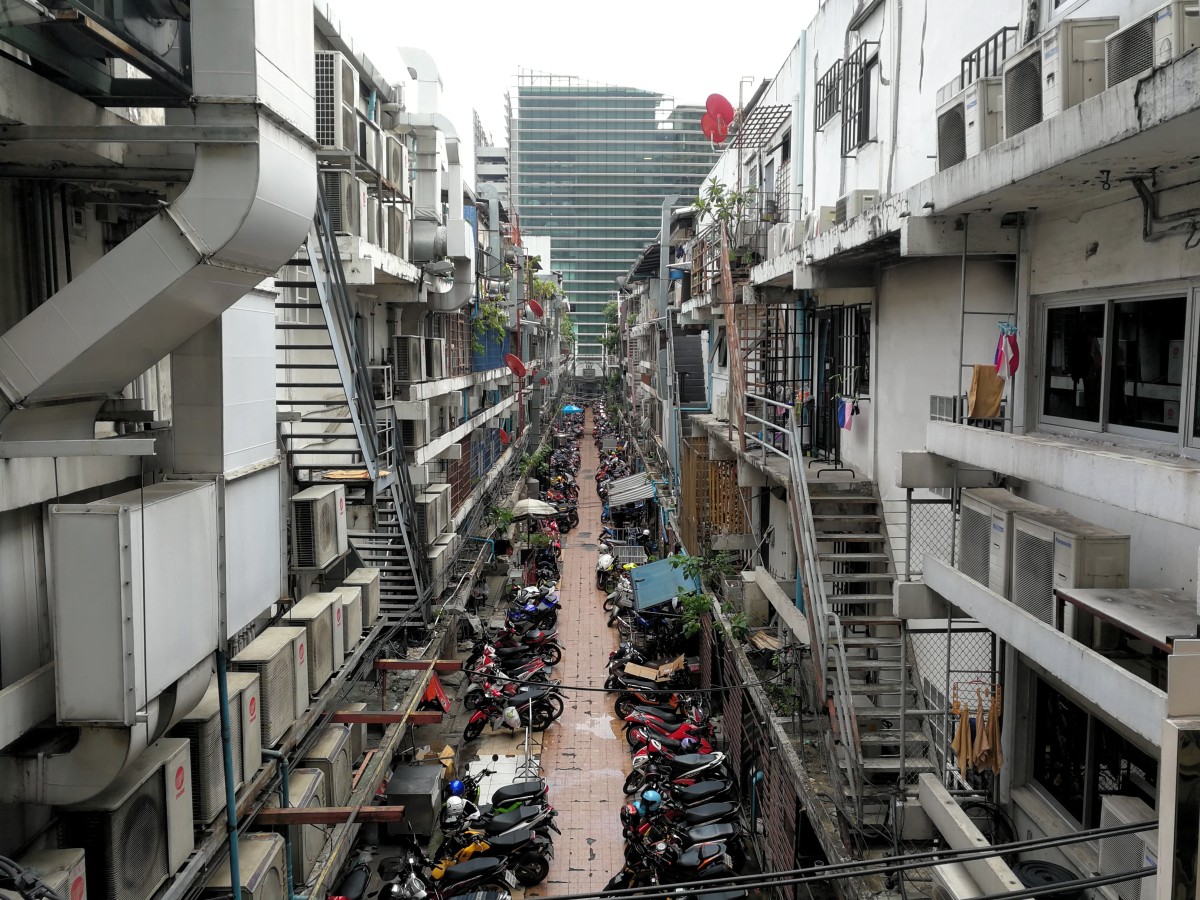 The government has made improving the business environment in Thailand a key policy by setting a goal to raise the ranking of the ease of doing business to be among the top 20 countries in the world.
(more…)
Thailand remains in pole position for the highest funds raised across Southeast Asia
Taking the top two spots on the region's leaderboard this year are Thailand's Central Retail Corporation Public Company Limited and SCG Packaging Public Company Limited with US$1.77 billion and US$ 1.27 billion funds raised respectively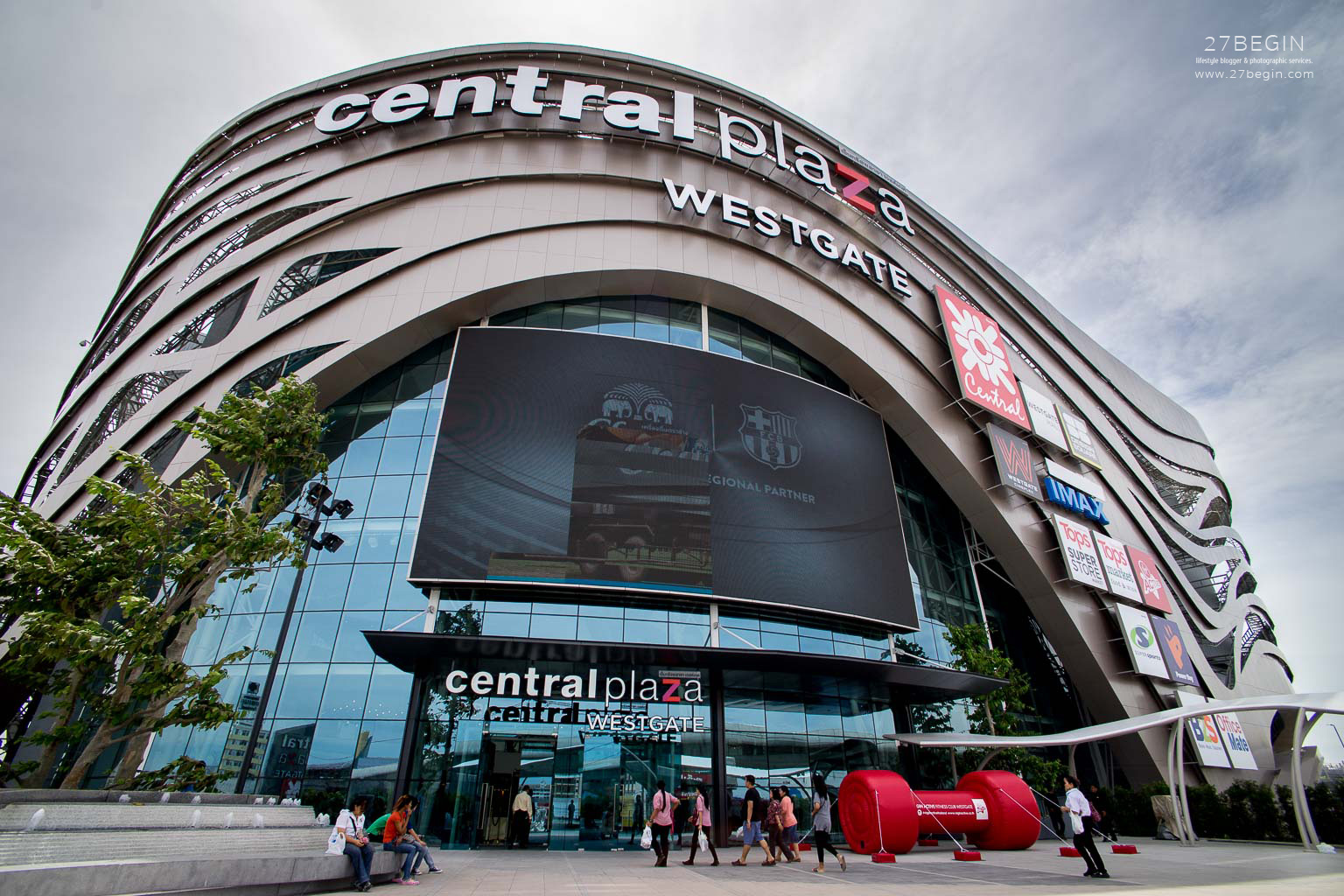 THAILAND, 26 November 2020 — Capital markets across Southeast Asia stayed resilient in 2020 despite a host of uncertainties from the evolving global health crisis to the worsening US-China trade tensions and the impact of the US presidential elections.
(more…)