Flood rehabilitation to last at least three months
Post-flood rehabilitation could take at least three months with an estimated budget of Bt80 billion, plus loans of over Bt300 billion for flood victims, Prime Minister Yingluck Shinawatra said on Monday.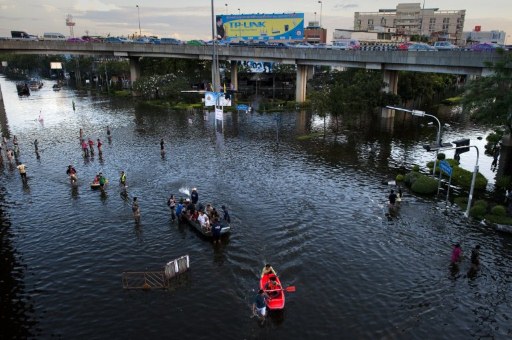 Post-flood rehabilitation could take at least three months with an estimated budget of Bt80 billion, plus loans of over Bt300 billion for flood victims, Prime Minister Yingluck Shinawatra said on Monday.
For industrial estates, the prime minister said information will be gathered for specialists to consider what form of rehabilitation should be conducted, including draining water from flooded industrial estates and building permanent dykes.
Technical specialists will help restore machinery and the Thai government will apply tax exemption measures to help affected industries while the Japan Bank for International Cooperation (JBIC) will provide loans to Japanese companies investing in Thailand.
Ms Yingluck said more pumps will be purchased to drain water out of industrial estates and she ordered the Energy Ministry to start working in areas where flood has receded.
Moreover, to regain the confidence of foreign investors, the Ministry of Foreign Affairs will explain the rehabilitation and long-term management plans, she added.
Meanwhile, Kongkrit Hiranyakit, president for policy and planning of the Tourism Council of Thailand, said the current flooding took its toll on both Thai and foreign tourists. In particular the number of local tourists has fallen by 20-30 per cent, or 70,000 a day from 250,000 a day in normal situation.
The flooding however has become a boon for major tourist destinations like the seaside resort towns of Hua Hin and Pattaya where local tourists take refuge away from the flood-affected capital.
Regarding projected foreign arrivals in the fourth quarter of 2011 forecast at five million, Mr Kongkrit said the number was likely to drop by 20 per cent or between 700,000-1 million, amounting to Bt20-30 billion in losses as a result of the latest warnings issued by some foreign governments which advised their nationals to avoid travelling to flood-hit Thailand.
Earlier Monday the prime minister said she was confident that her government will successfully protect inner Bangkok areas from inundation as the water drainage in eastern Bangkok is satisfactory but the situation in western Bangkok remains a cause for concern.
"The current situation is being relieved. Even the upcoming high tides next month will not be a problem. By that time, a large portion of water in the capital would have been drained out to the sea," the prime minister said. "The level of floodwater would not be as high as now." (MCOT online news)
via PM: Post-flood rehabilitation could take 3 months at earliest.
Online intellectual property dispute platform to go live next year
The online dispute settlement platform for intellectual property cases will assist with cases related to copyright, patents, and trademark infringements using digital technology.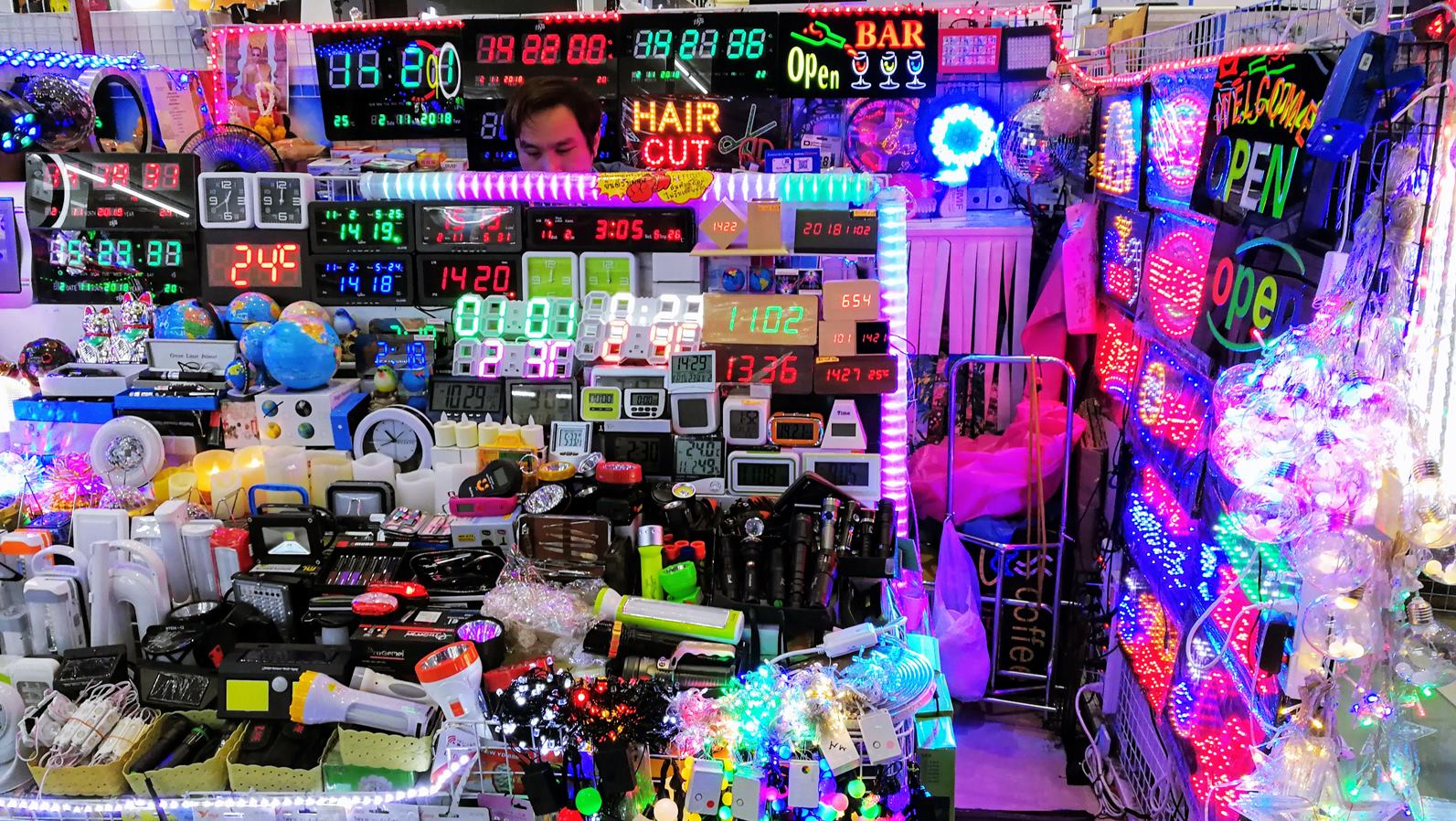 BANGKOK (NNT) – The Department of Intellectual Property has introduced its online dispute settlement services covering intellectual property cases that it developed with the Thai Arbitration Institute.
(more…)
Thailand pushes for "Ease of Doing Business" reforms
Thailand is in the process of responding to the World Bank's advice and the "Ten for Ten" proposal by five ambassadors to Thailand, according to Deputy Prime Minister and Minister of Energy Supattanapong Punmeechaow.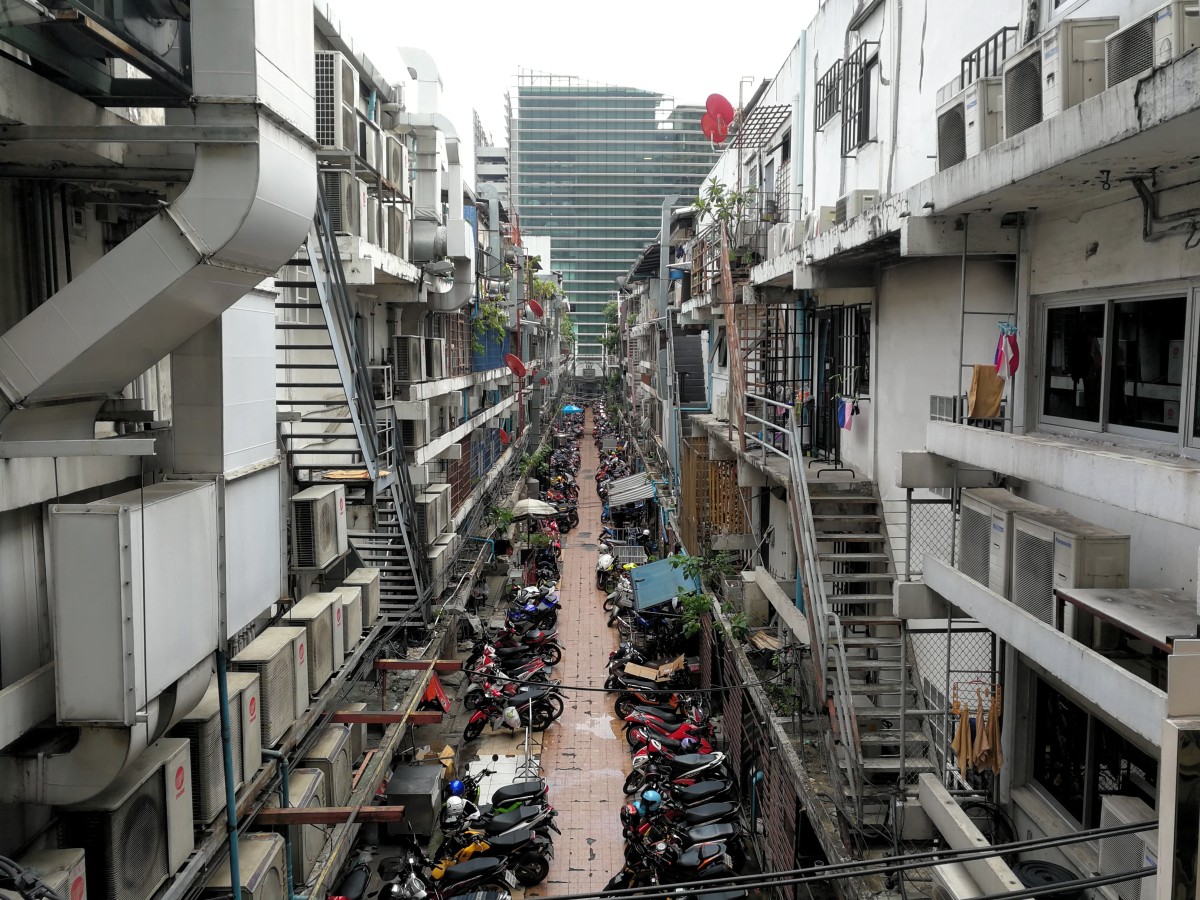 The government has made improving the business environment in Thailand a key policy by setting a goal to raise the ranking of the ease of doing business to be among the top 20 countries in the world.
(more…)
Thailand remains in pole position for the highest funds raised across Southeast Asia
Taking the top two spots on the region's leaderboard this year are Thailand's Central Retail Corporation Public Company Limited and SCG Packaging Public Company Limited with US$1.77 billion and US$ 1.27 billion funds raised respectively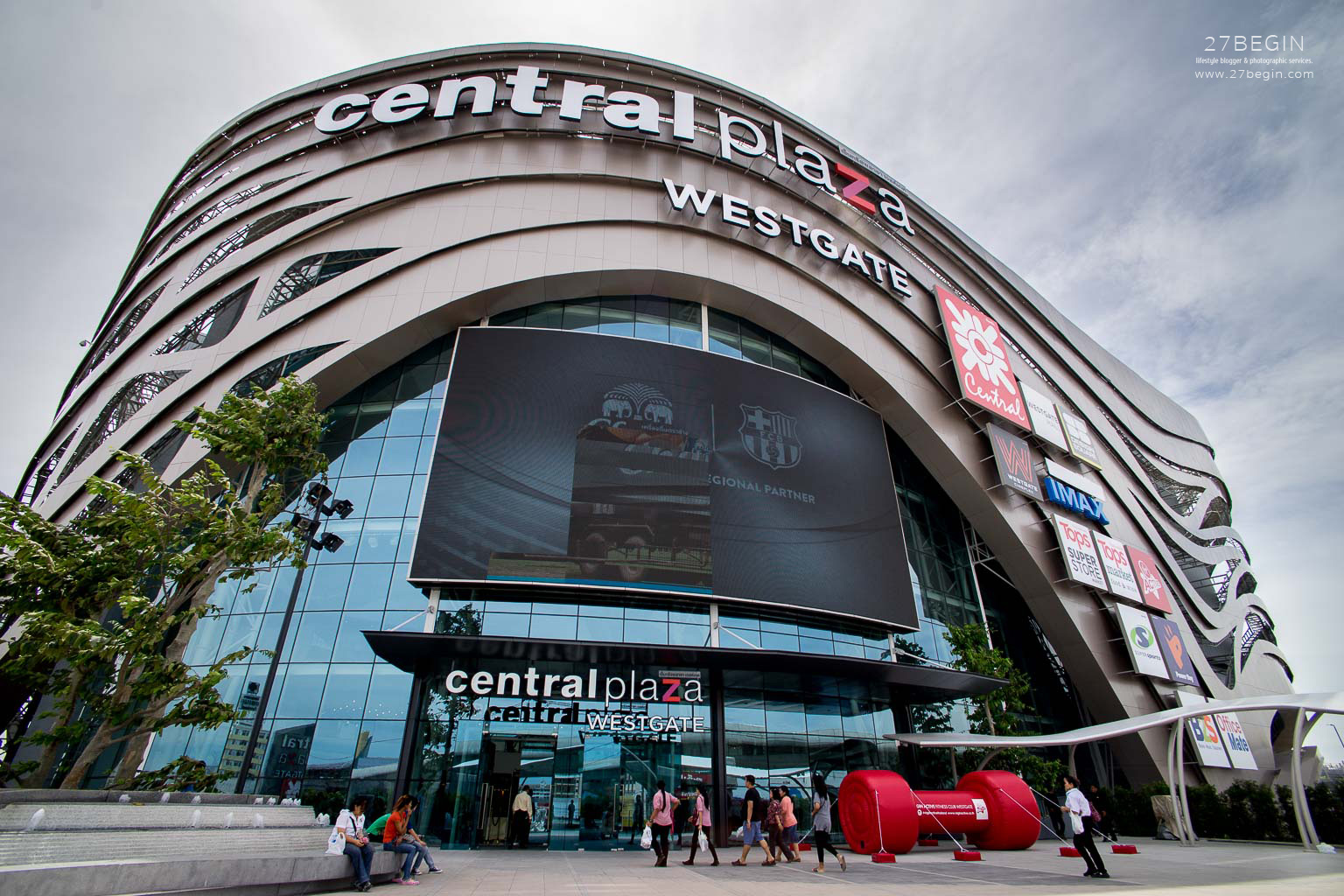 THAILAND, 26 November 2020 — Capital markets across Southeast Asia stayed resilient in 2020 despite a host of uncertainties from the evolving global health crisis to the worsening US-China trade tensions and the impact of the US presidential elections.
(more…)