Thailand ranks 80th in the 2011 Corruption Perception Index (CPI)
According to the latest Transparency International Corruption Perception Index (CPI) released on Thursday, Thailand received 3.4 points on a scale of 0-10, and ranked 80th among 183 countries on the list. Ten points means a country has a low corruption level, while zero equates to a high level of corruption.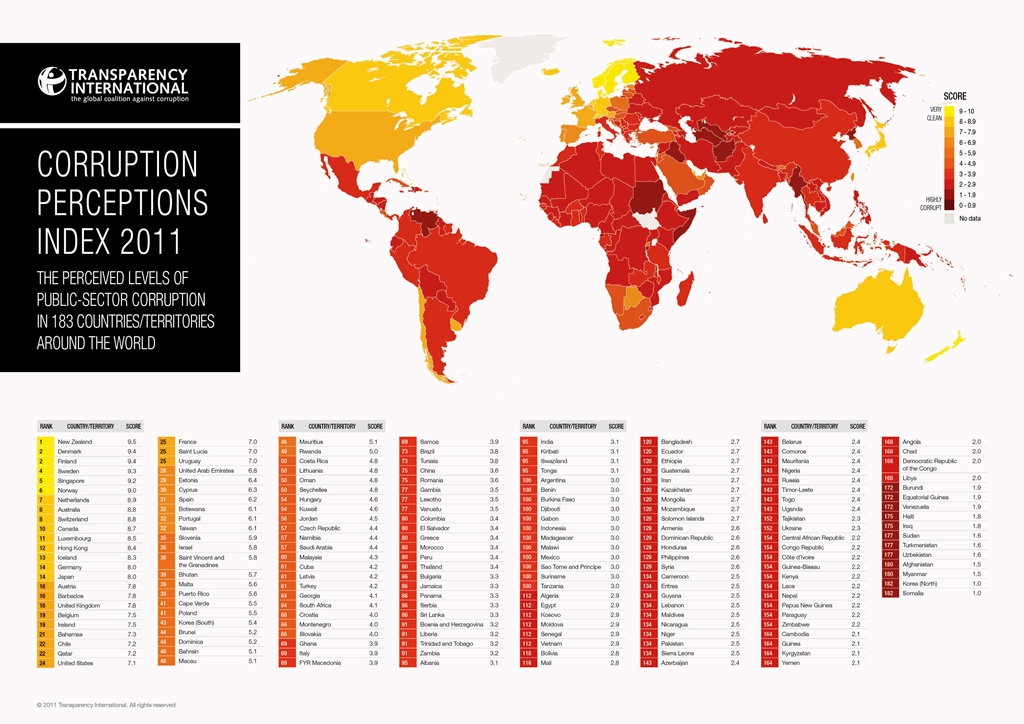 Thailand ranks 80th among 183 countries worldwide listed in the 2011 Corruption Perception Index (CPI) released today by Transparency International, two steps lower from last year's ranking, according to Transparency Thailand Secretary-General Juree Vichit-Vadakan.
Thailand placed 78th among 178 countries last year.
According to the latest Transparency International Corruption Perception Index (CPI) released on Thursday, Thailand received 3.4 points on a scale of 0-10, and ranked 80th among 183 countries on the list. Ten points means a country has a low corruption level, while zero equates to a high level of corruption.
Apart from its global position, Thailand was ranked 10th among 26 Asian countries, with Singapore getting the highest transparency score at 9.2 out of a possible 10.
Dr Juree said that this year Thailand shared the same rank as Columbia, El Salvador, Greece, Morocco and Peru.
Most countries on the list scored less than 50 per cent, Dr Juree said, noting that only 49 countries received more than 5 points.
New Zealand achieved 9.5 points and ranked first as the least corrupt globally, followed by Denmark and Finland at 9.4 points, while Somalia and North Korea jointly rated the most corrupt in the world with a 1.0 point score.
CPI is a composite index, a combination of polls, drawing on corruption-related data from experts and business surveys carried out by a variety of reputable independent institutions.
Dr Juree said that the CPI index as a tool encourages governments and the public worldwide to realise the severe impact of corruption, both domestic and international, in order to jointly tackle the problem.
The index scores 183 countries and territories from 0 (highly corrupt) to 10 (very clean) based on perceived levels of public sector corruption.
It uses data from 17 surveys that look at factors such as enforcement of anti-corruption laws, access to information and conflicts of interest.
Two thirds of ranked countries score less than 5.
New Zealand ranks first, followed by Finland and Denmark. Somalia and North Korea (included in the index for the first time), are last.
"2011 saw the movement for greater transparency take on irresistible momentum, as citizens around the world demand accountability from their governments. High-scoring countries show that over time efforts to improve transparency can, if sustained, be successful and benefit their people," said Transparency International Managing Director, Cobus de Swardt.
Most Arab Spring countries rank in the lower half of the index, scoring below 4. Before the Arab Spring, a Transparency International report on the region warned that nepotism, bribery and patronage were so deeply engrained in daily life that even existing anti-corruption laws had little impact.
Eurozone countries suffering debt crises, partly because of public authorities' failure to tackle the bribery and tax evasion that are key drivers of debt crisis, are among the lowest-scoring EU countries.
WHAT IS CORRUPTION AND HOW DOES THE CPI MEASURE IT?
Corruption is the abuse of entrusted power for private gain. This is the working definition used by Transparency International (TI), applying to both the public and private sectors. The CPI focuses on corruption in the public sector, or corruption which involves public officials, civil servants or politicians. The data sources used to compile the index include questions relating to the abuse of public power and focus on: bribery of public officials, kickbacks in public procurement, embezzlement of public funds, and on questions that probe the strength and effectiveness of anti-corruption efforts in the public sector. As such, it covers both the administrative and political aspects of corruption. In producing the index, the scores of countries/territories for the specific corruption-related questions in the data sources are combined to calculate a single score for each country.
WHY IS THE CPI BASED ONLY ON PERCEPTIONS?
Corruption generally comprises illegal activities, which mainly come to light only through scandals, investigations or prosecutions. It is thus difficult to assess absolute levels of corruption in countries or territories on the basis of hard empirical data. Possible attempts to do so such as by comparing bribes reported, the number of prosecutions brought or court cases directly linked to corruption cannot be taken as definitive indicators of corruption levels. Rather they show how effective prosecutors, the courts or the media are in investigating and exposing corruption. One reliable method of compiling comparable country data is to capture perceptions of those in a position to offer assessments of public sector corruption in a given country.
WHAT ARE THE DATA SOURCES FOR THE CPI?
The 2011 CPI draws on 17 data sources from 13 institutions. The information used for the 2011 CPI is survey data from these sources gathered between December 2009 and September 2011. The CPI includes only sources that provide a score for a set of countries/territories and which measure perceptions of corruption in the public sector. TI ensures that the sources used are of the highest quality. To qualify, the data collection method must be well-documented and the methodology published to enable an assessment of its reliability. For a full list of data sources, questions asked, and the type of respondents for each country/territory, please see the CPI sources description document.
Online intellectual property dispute platform to go live next year
The online dispute settlement platform for intellectual property cases will assist with cases related to copyright, patents, and trademark infringements using digital technology.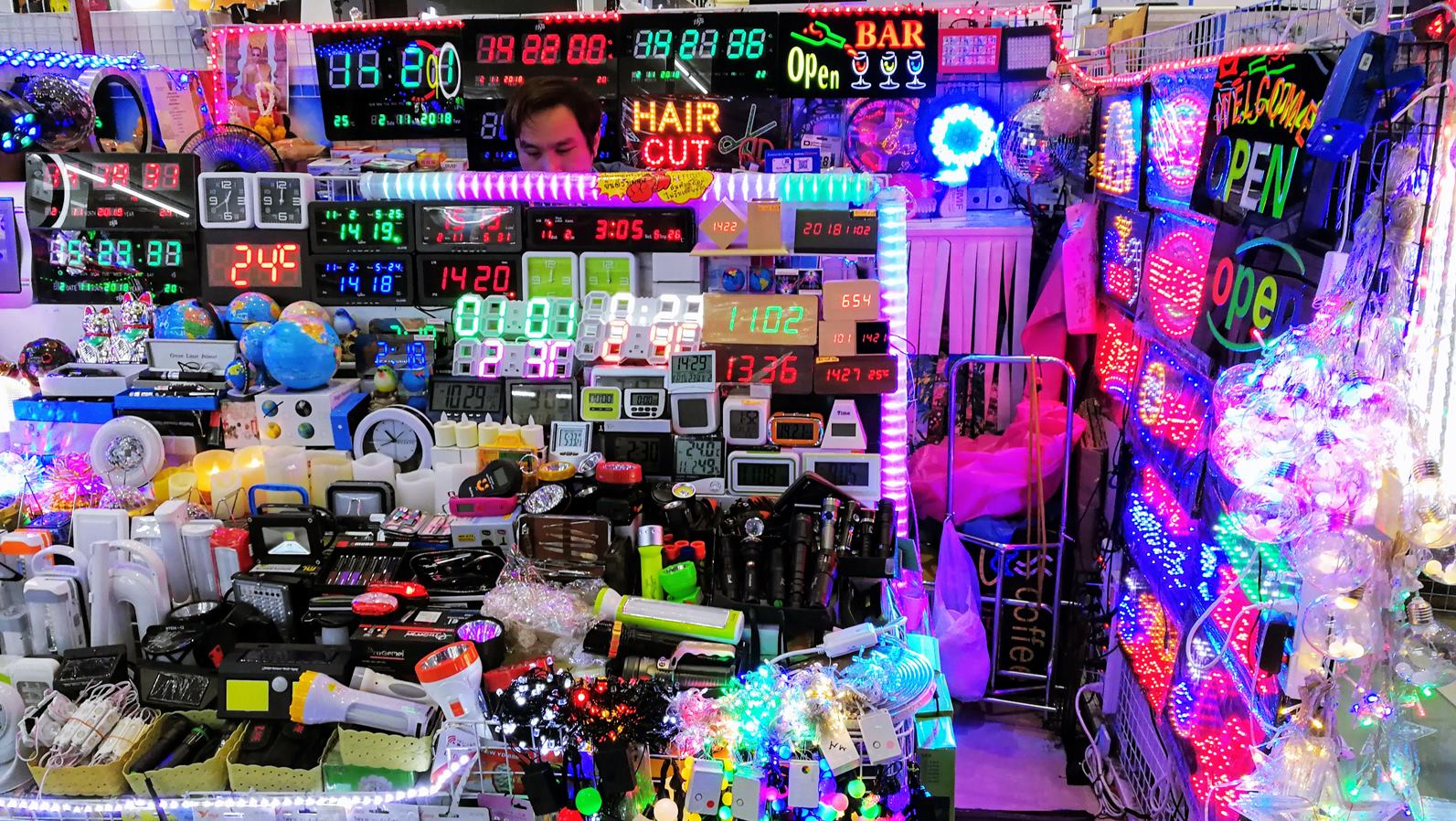 BANGKOK (NNT) – The Department of Intellectual Property has introduced its online dispute settlement services covering intellectual property cases that it developed with the Thai Arbitration Institute.
(more…)
Thailand pushes for "Ease of Doing Business" reforms
Thailand is in the process of responding to the World Bank's advice and the "Ten for Ten" proposal by five ambassadors to Thailand, according to Deputy Prime Minister and Minister of Energy Supattanapong Punmeechaow.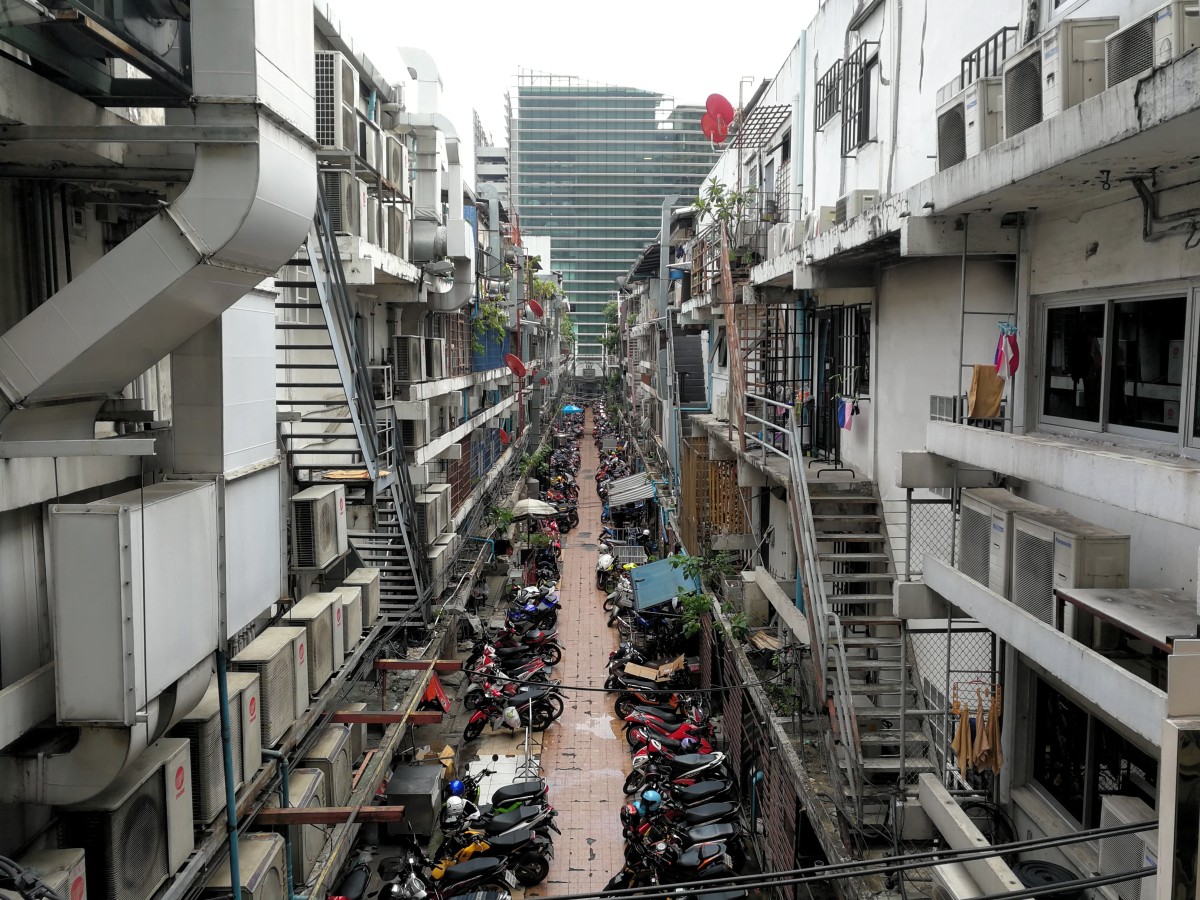 The government has made improving the business environment in Thailand a key policy by setting a goal to raise the ranking of the ease of doing business to be among the top 20 countries in the world.
(more…)
Thailand remains in pole position for the highest funds raised across Southeast Asia
Taking the top two spots on the region's leaderboard this year are Thailand's Central Retail Corporation Public Company Limited and SCG Packaging Public Company Limited with US$1.77 billion and US$ 1.27 billion funds raised respectively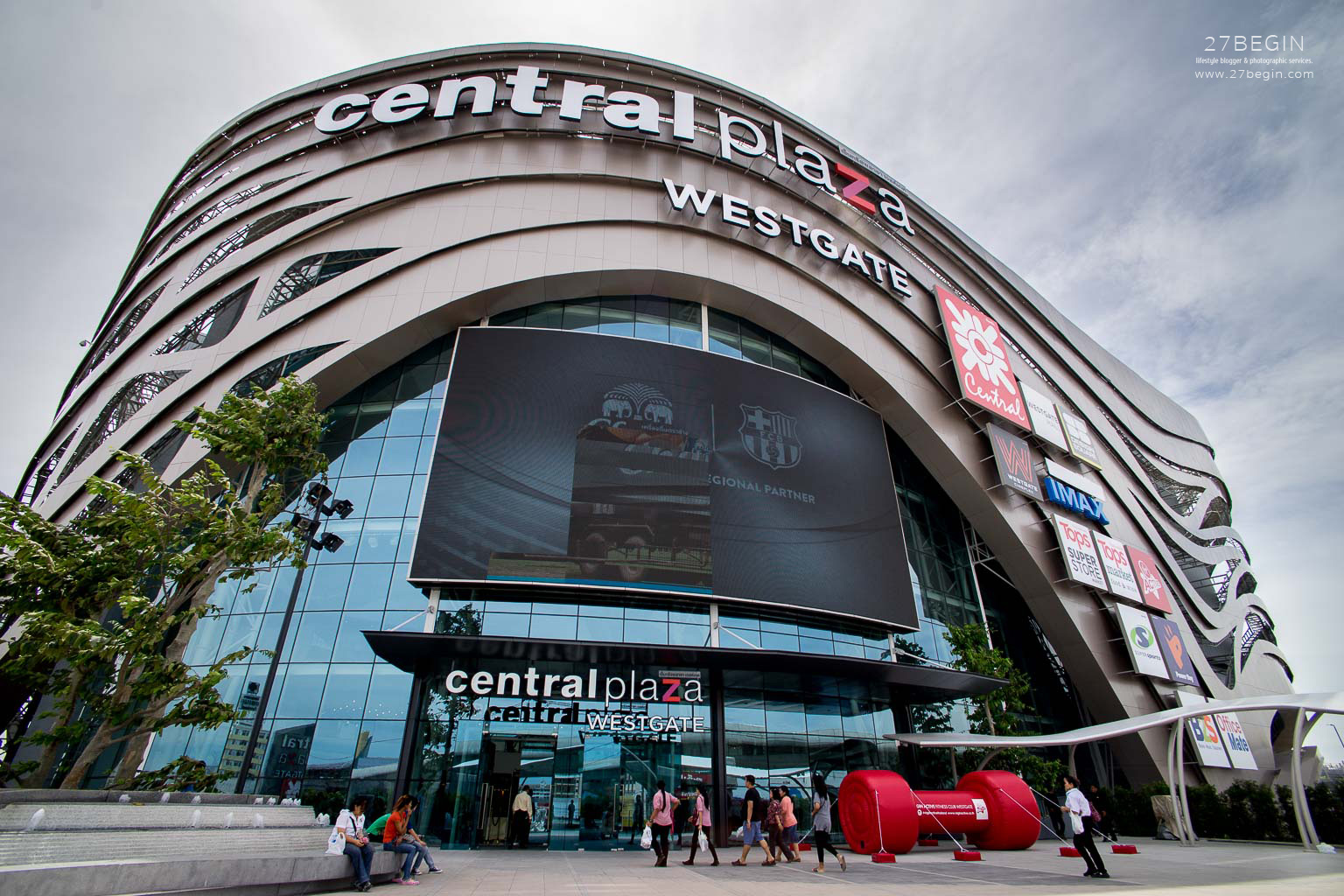 THAILAND, 26 November 2020 — Capital markets across Southeast Asia stayed resilient in 2020 despite a host of uncertainties from the evolving global health crisis to the worsening US-China trade tensions and the impact of the US presidential elections.
(more…)