More Foreign Businesses applying for BOI approval
Thailand's Board of Investment (BoI) on Thursday said the number of foreign investment projects applying for the agency's investment privileges increased by 20 per cent year-on-year in the first ten months of 2011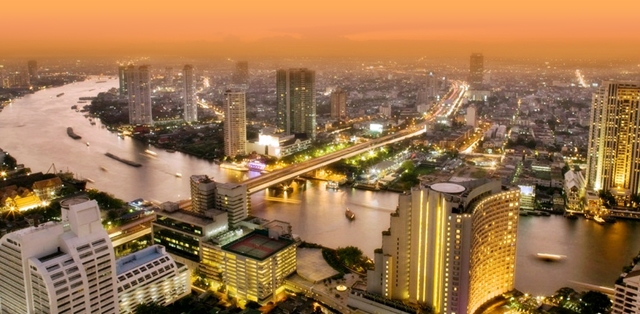 Thailand's Board of Investment (BoI) on Thursday said the number of foreign investment projects applying for the agency's investment privileges increased by 20 per cent year-on-year in the first ten months of 2011, with a project investment value totalling Bt281 billion
Thailand's Board of Investment (BoI) on Thursday said the number of foreign investment projects applying for the agency's investment privileges increased by 20 per cent year-on-year in the first ten months of 2011, with a project investment value totalling Bt281 billion.
BOI Secretary-General Atchaka Sriboonrueng said the number of foreign investment projects applying for the investment promotion this year rose from 692 to 828 projects.
Ms Atchaka said the value of the projects rose from Bt174 billion to Bt281 billion, a 61 per cent increase year-on-year.
"This reflects that foreign investors are still confident in Thailand. The flood situation may slow down some foreign investment but overall the investment climate still has growth potential.
The BOI chief added that the Ministry of Industry and the BOI will launch a campaign to restore confidence among investors early next year, as well as provide them with vital information on flood-prevention plans, especially at industrial estates.
"Thailand is still an interesting destination for investment thanks to its strong economic fundamentals and the government's clear plan to boost the economy with post-flood recovery measures. The government will urgently facilitate investors, as investment one of the engines driving the economy,"
Another 17 foreign companies have won approval to set up businesses in Thailand this month, bringing at least Bt1.8 billion of initial investment, a Business Development Department report showed.
Itiipol Changlum, deputy director-general of the department, said this showed that foreign companies still want to do businesses in Thailand despite the severe flooding in some provinces.
The businesses approved to begin operations this month will create at least 372 jobs for Thais.
Top foreign investors are from Japan and Singapore, mainly businesses involved in high technology and infrastructure development
Besides providing jobs, this sort of investment benefits Thais through technology transfer, Ittipol said.
The most popular businesses for foreign investors here are financial services, automobiles, construction, fuel sourcing, and retail and wholesale.
To raise returns given weak global demand, Thailand needs ensuring political stability and improving skills, human capital, and infrastructure services can help offset the decline in returns to private investment arising from lower world growth rates. "Software" (regulations, management, and quality of services) is as important as the "hardware" (infrastructure, subsidies).
Thai Kem Kaeng program is relatively quick-disbursing and focuses on the hardware (~70% is for construction and equipment). It compensates fall in on-budget investment next year but may not be sufficient to address constraints to long-term growth (which requires reforms to the software) and rebalancing the economy towards domestic demand.
Thailand should take the opportunity during the next few years to strengthen its productivity and competitiveness so that when demand resumes, Thailand will be in a position to jump the band wagon of global recovery. To do so requires serious efforts of all stakeholders in Thailand including the government, private sector, and academia. As these improvements take time, for Thailand to achieve them in time for the projected global recovery, the efforts must start right away.
Online intellectual property dispute platform to go live next year
The online dispute settlement platform for intellectual property cases will assist with cases related to copyright, patents, and trademark infringements using digital technology.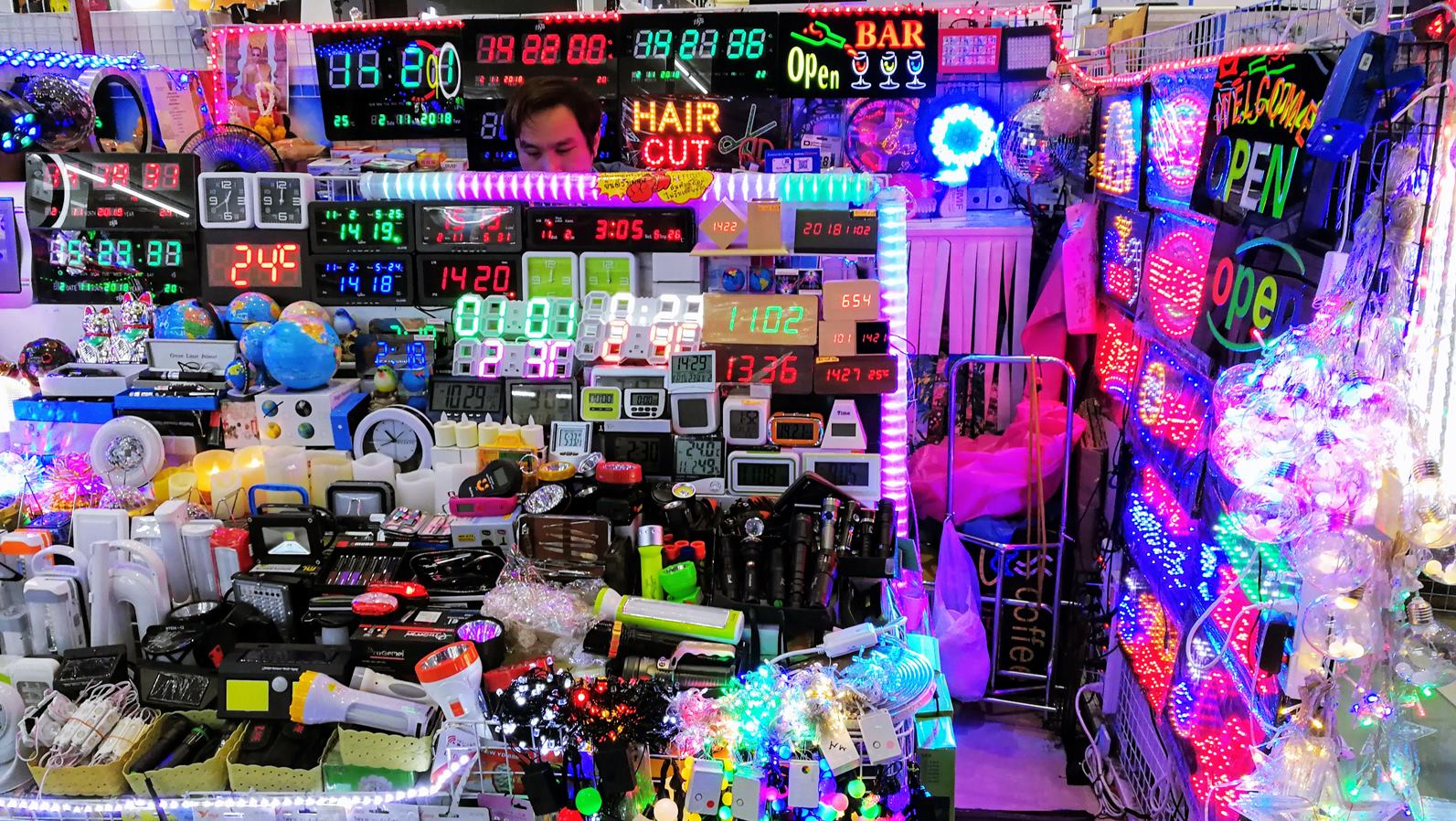 BANGKOK (NNT) – The Department of Intellectual Property has introduced its online dispute settlement services covering intellectual property cases that it developed with the Thai Arbitration Institute.
(more…)
Thailand pushes for "Ease of Doing Business" reforms
Thailand is in the process of responding to the World Bank's advice and the "Ten for Ten" proposal by five ambassadors to Thailand, according to Deputy Prime Minister and Minister of Energy Supattanapong Punmeechaow.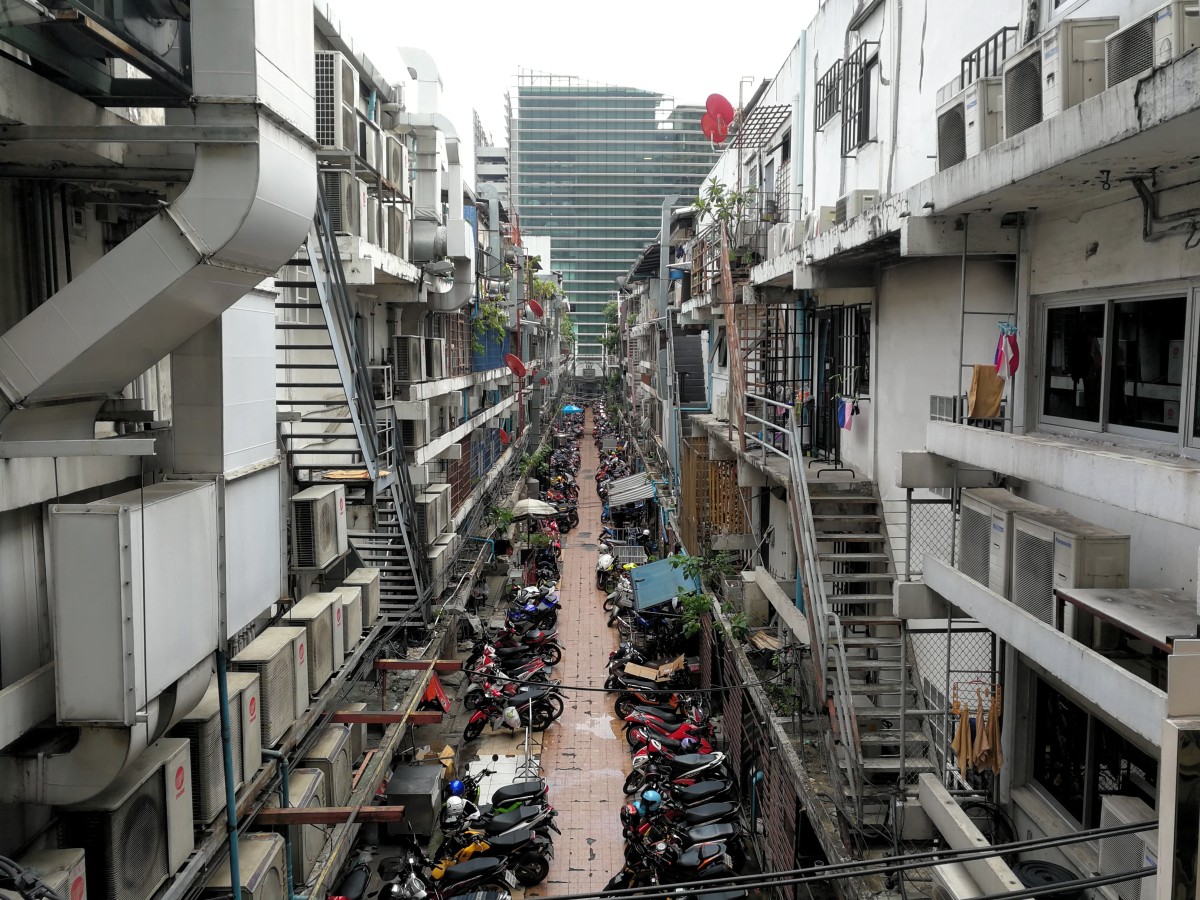 The government has made improving the business environment in Thailand a key policy by setting a goal to raise the ranking of the ease of doing business to be among the top 20 countries in the world.
(more…)
Thailand remains in pole position for the highest funds raised across Southeast Asia
Taking the top two spots on the region's leaderboard this year are Thailand's Central Retail Corporation Public Company Limited and SCG Packaging Public Company Limited with US$1.77 billion and US$ 1.27 billion funds raised respectively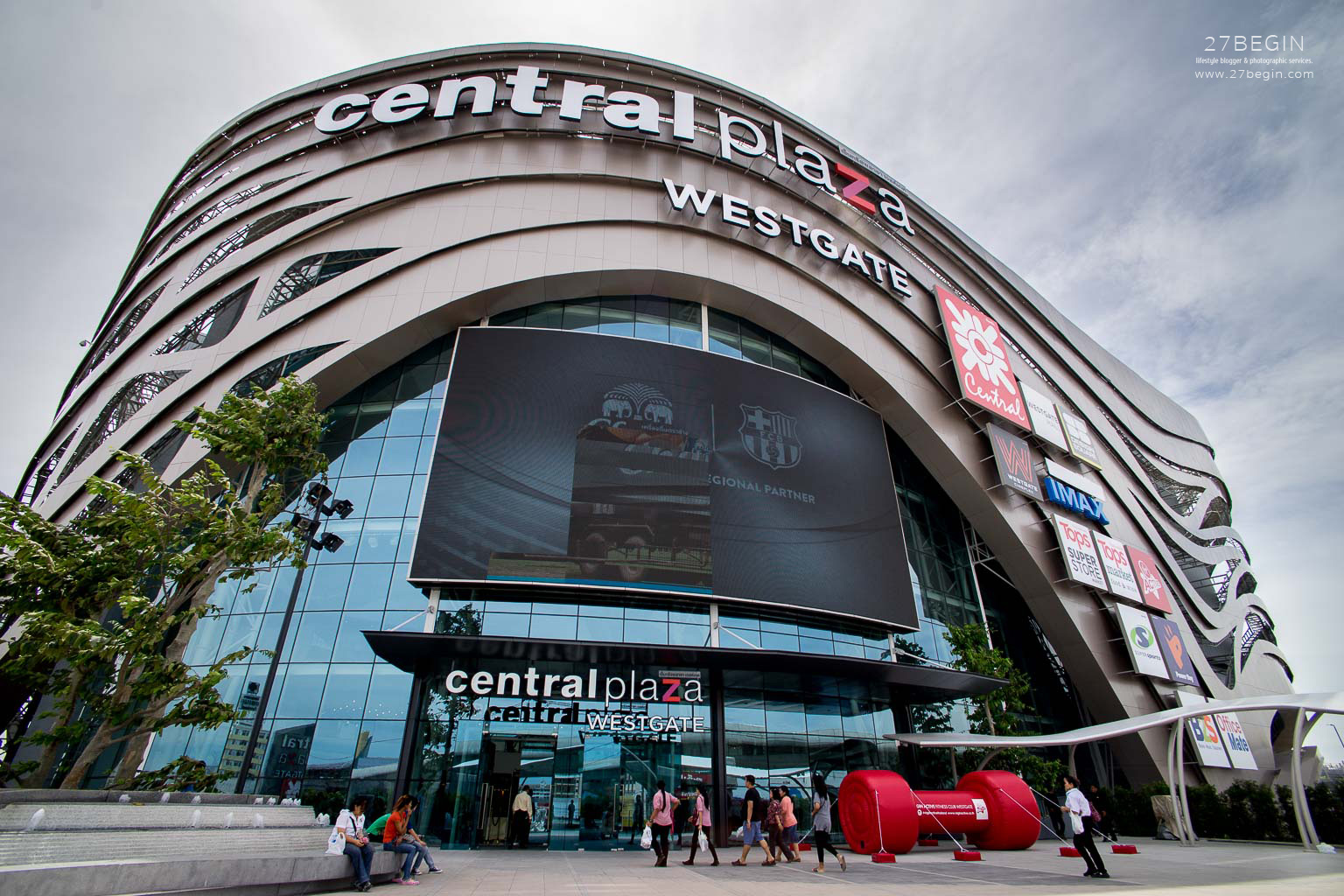 THAILAND, 26 November 2020 — Capital markets across Southeast Asia stayed resilient in 2020 despite a host of uncertainties from the evolving global health crisis to the worsening US-China trade tensions and the impact of the US presidential elections.
(more…)