5 Angel Investor Biases That You Can Capitalize On
If your startup is looking for an angel investor, does it makes sense to present your plan to flocks of angels, and assume that at least one will swoop down and scoop you up? In reality, hitting large numbers of angels in multiple locations with a generic pitch is one of the least productive approaches. Here are five key things you need to know to quickly find the right angel for your startup: Angels invest in people, more often than they invest in ideas. That means they need to know you, or someone they trust who does know you (warm introduction)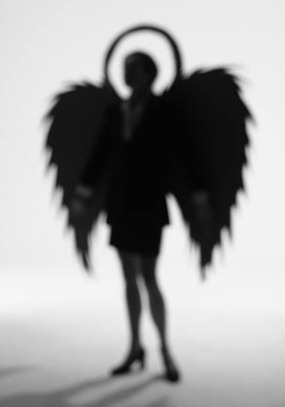 If your startup is looking for an angel investor, does it makes sense to present your plan to flocks of angels, and assume that at least one will swoop down and scoop you up?
In reality, hitting large numbers of angels in multiple locations with a generic pitch is one of the least productive approaches. Here are five key things you need to know to quickly find the right angel for your startup: Angels invest in people, more often than they invest in ideas. That means they need to know you, or someone they trust who does know you (warm introduction)
Continued –
Learn to lead. In a startup, the entrepreneur leader has to do two things. First, drive the business creation process, and secondly, inspire all the others. The others include the rest of the team, investors, and customers. That means hands-on leadership and effective communication.
Use the Internet to outsource staff.
Hiring virtual assistants for each specific project can be a lot more efficient and cheaper than hiring and managing employees. Start with sites like Elance.com and Guru.com for specialized tasks you can't do yourself. Pay others to handle small stuff, and keep your time available for bigger priorities.
5 Angel Investor Biases That You Can Capitalize On
Sufficient infrastructure
Thailand has good infrastructure with modernized transportation facilities, as well as upgraded communications and IT networks that ensure optimum business and living conditions. World-class industrial estates boast sophisticated facilities and support services to meet the needs of multinationals and SMEs alike.
Online intellectual property dispute platform to go live next year
The online dispute settlement platform for intellectual property cases will assist with cases related to copyright, patents, and trademark infringements using digital technology.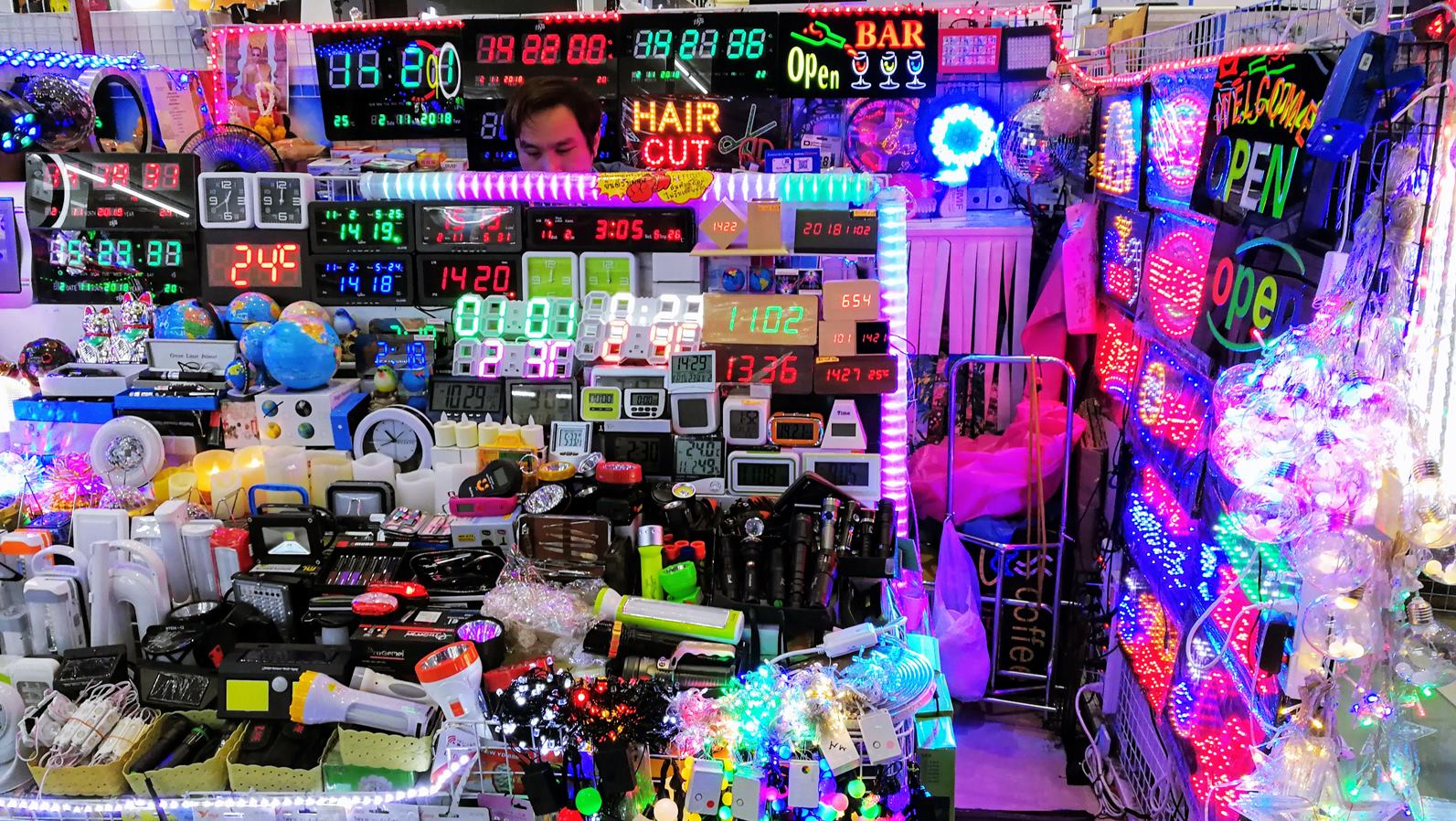 BANGKOK (NNT) – The Department of Intellectual Property has introduced its online dispute settlement services covering intellectual property cases that it developed with the Thai Arbitration Institute.
(more…)
Thailand pushes for "Ease of Doing Business" reforms
Thailand is in the process of responding to the World Bank's advice and the "Ten for Ten" proposal by five ambassadors to Thailand, according to Deputy Prime Minister and Minister of Energy Supattanapong Punmeechaow.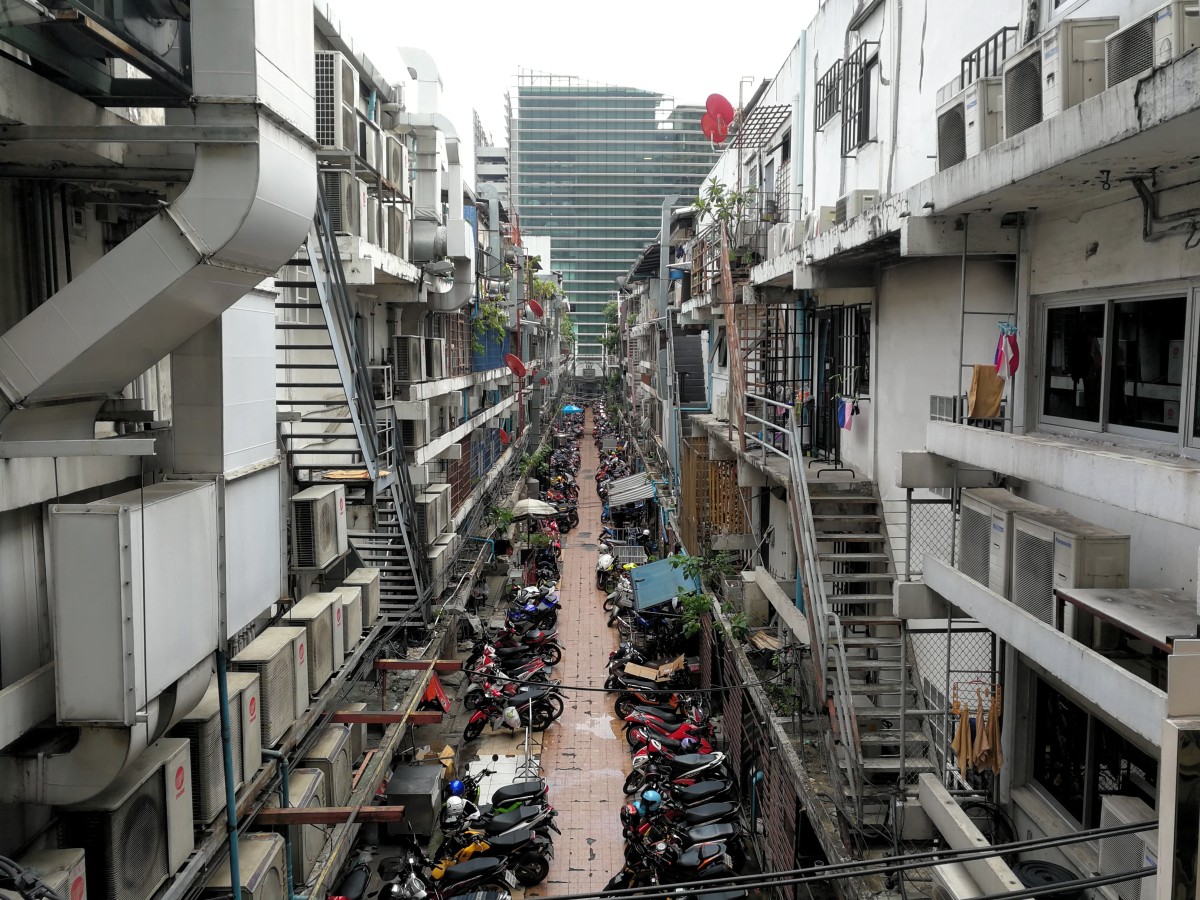 The government has made improving the business environment in Thailand a key policy by setting a goal to raise the ranking of the ease of doing business to be among the top 20 countries in the world.
(more…)
Thailand remains in pole position for the highest funds raised across Southeast Asia
Taking the top two spots on the region's leaderboard this year are Thailand's Central Retail Corporation Public Company Limited and SCG Packaging Public Company Limited with US$1.77 billion and US$ 1.27 billion funds raised respectively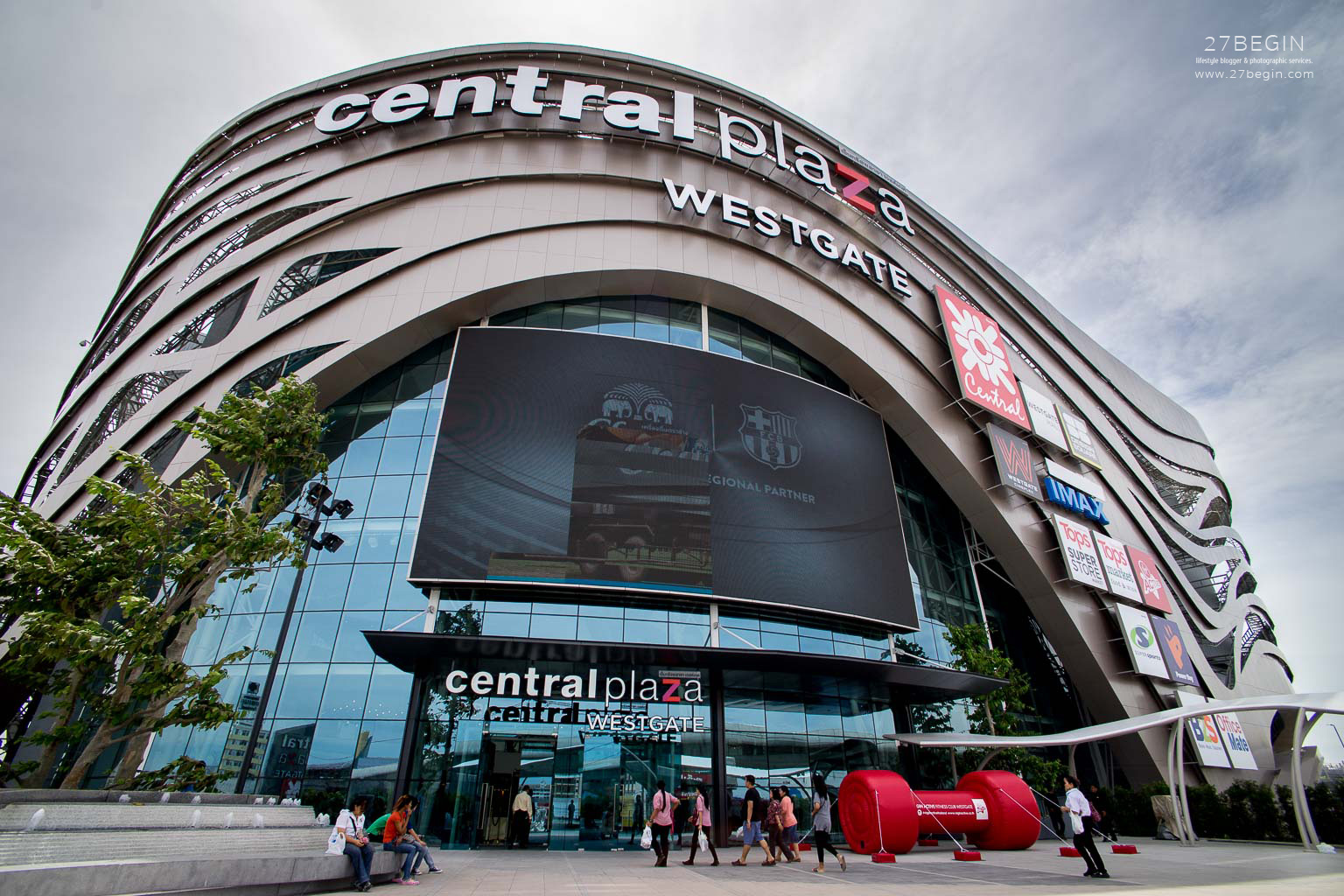 THAILAND, 26 November 2020 — Capital markets across Southeast Asia stayed resilient in 2020 despite a host of uncertainties from the evolving global health crisis to the worsening US-China trade tensions and the impact of the US presidential elections.
(more…)