Thailand: Experts share lessons for countering corruption
Thailand, despite its measures to identify where and when corruption is happening, can do better in perceptions-based listings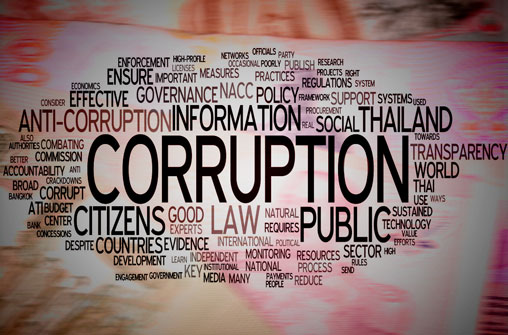 Thailand, despite its measures to identify where and when corruption is happening, can do better in perceptions-based listings
Citizen engagement is as important to countering corruption as systems, rules and regulations. Thai experts recommend stronger support for the Access to Information Law
Around the world, social media and mobile technology are making it easier for citizens to gather evidence of corrupt practices
Bangkok, February 23, 2012—Thailand, in spite of being a parliamentary democracy and a higher middle-income country, can do better in perceptions-based corruption listings. According to Transparency International's 2011 Corruption Perception Index, Thailand was 78th out of 178 countries in the world.
Thailand has been good at putting in place systems that help identify symptoms of corruption and reduce the opportunities for corrupt practices. Public services processes like passport issuance, ID cards, and driver licenses, have been streamlined. Many of these processes are now online and are constantly being evaluated using a system of key performance indicators.
An example is the e-Revenue system which was implemented by Thai authorities to reduce interactions between taxpayers and tax collectors and the risk of any money changing hands in the process. Similarly, e-Auction systems were put in place to reduce collusion in public procurement.
An independent National Anti-Corruption Commission (NACC) has also been established to investigate corruption in the public sector. Public officials are now required to file assets and income declarations. However, despite these measures, Thai people are of the view that corrupt practices are still on-going.
As part of the World Bank's support for good governance and anti-corruption, it co-organized, with the NACC, a conference to discuss practical approaches towards more evidence-based anti-corruption policies. It was held on January 11-12, 2012 in Bangkok and brought together international and Thai experts. They highlighted ways to curb corruption:
via Thailand: Experts share lessons for countering corruption.
Online intellectual property dispute platform to go live next year
The online dispute settlement platform for intellectual property cases will assist with cases related to copyright, patents, and trademark infringements using digital technology.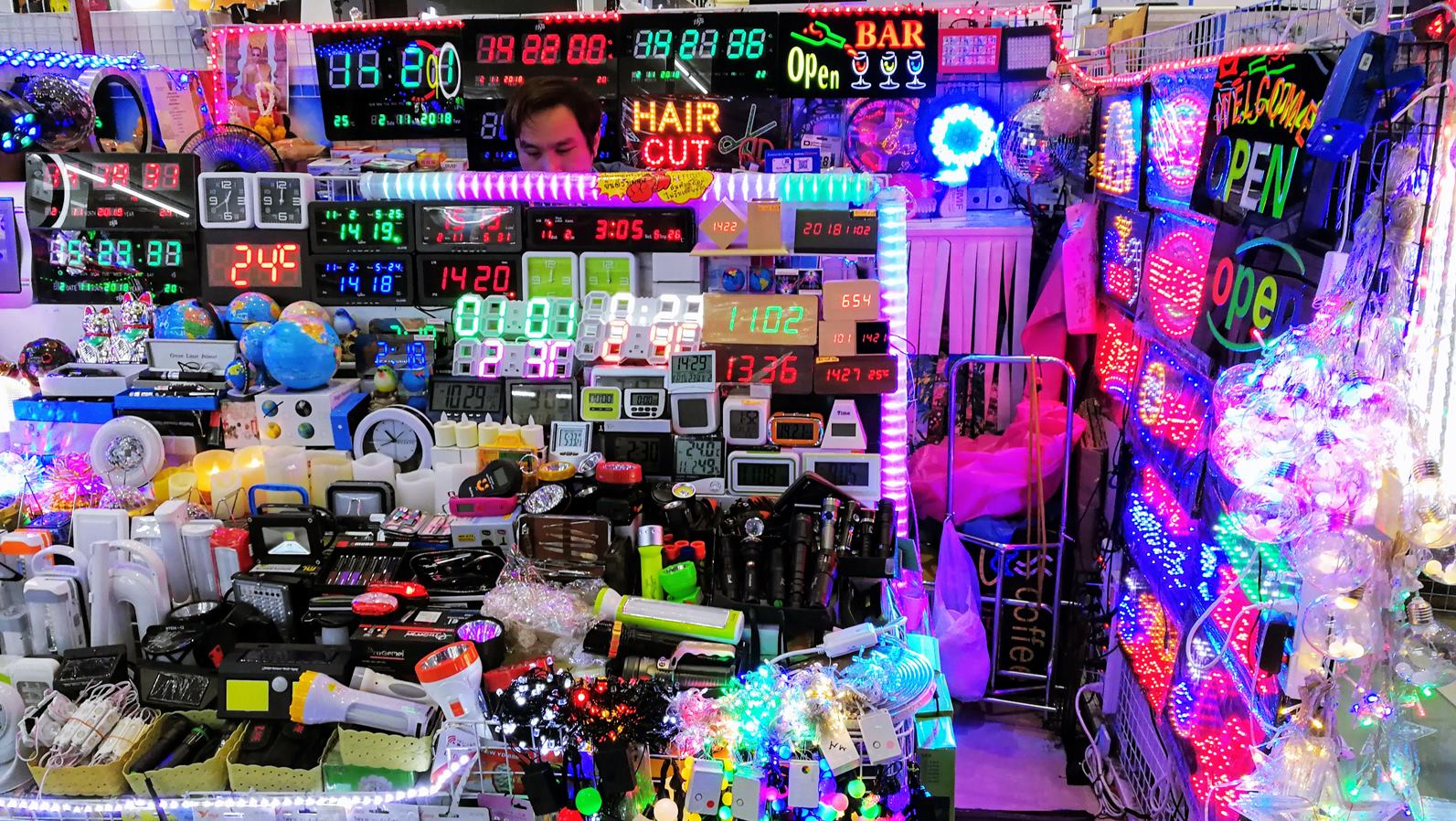 BANGKOK (NNT) – The Department of Intellectual Property has introduced its online dispute settlement services covering intellectual property cases that it developed with the Thai Arbitration Institute.
(more…)
Thailand pushes for "Ease of Doing Business" reforms
Thailand is in the process of responding to the World Bank's advice and the "Ten for Ten" proposal by five ambassadors to Thailand, according to Deputy Prime Minister and Minister of Energy Supattanapong Punmeechaow.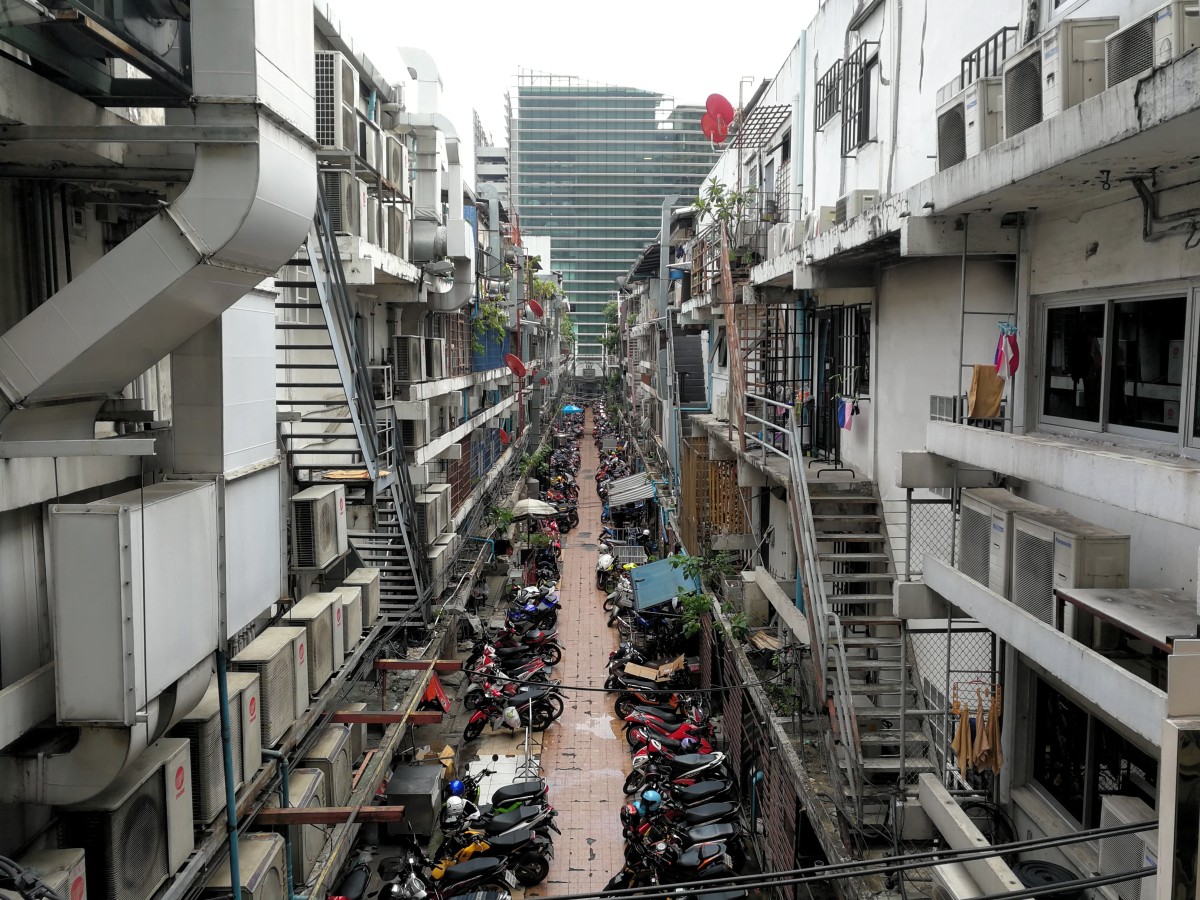 The government has made improving the business environment in Thailand a key policy by setting a goal to raise the ranking of the ease of doing business to be among the top 20 countries in the world.
(more…)
Thailand remains in pole position for the highest funds raised across Southeast Asia
Taking the top two spots on the region's leaderboard this year are Thailand's Central Retail Corporation Public Company Limited and SCG Packaging Public Company Limited with US$1.77 billion and US$ 1.27 billion funds raised respectively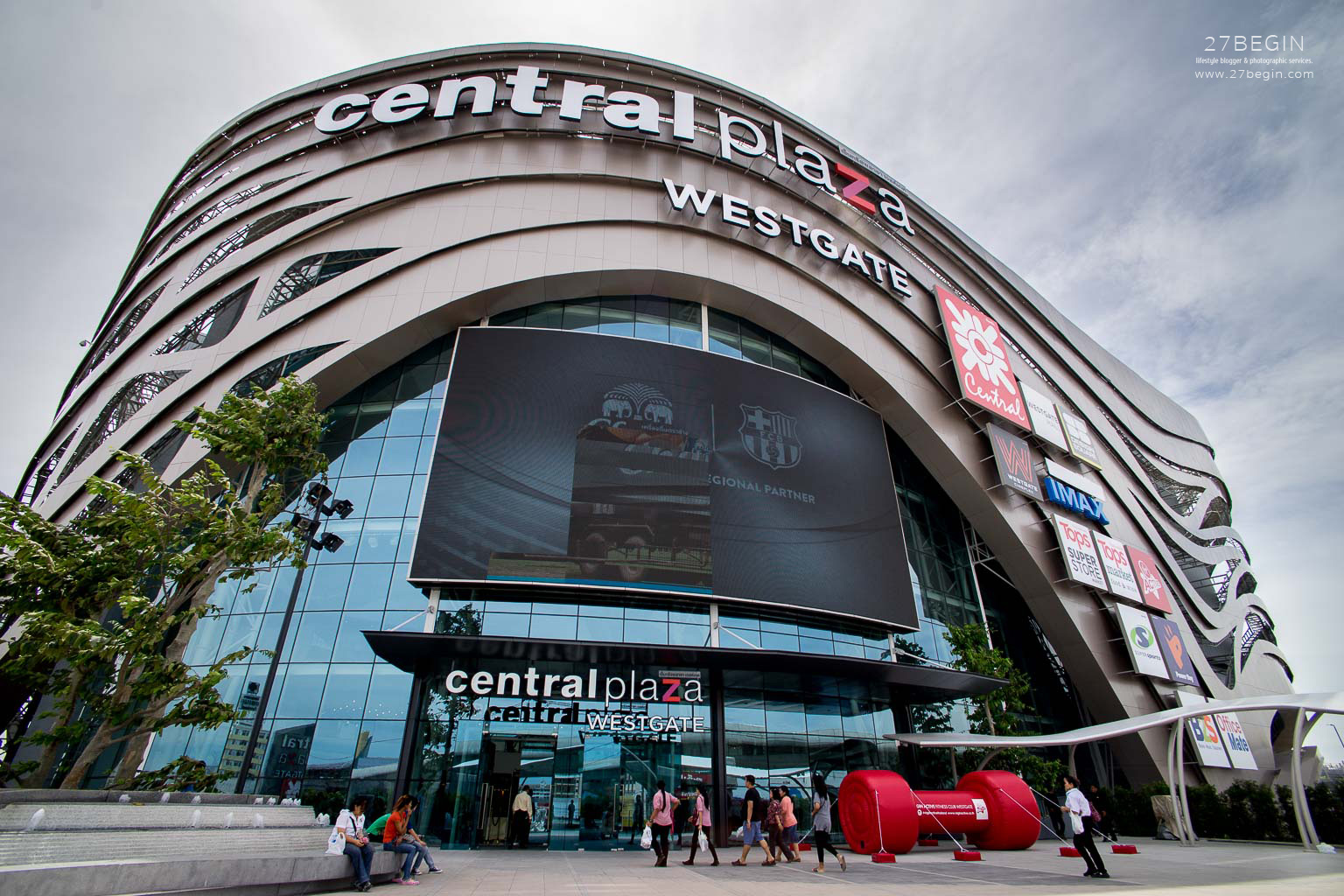 THAILAND, 26 November 2020 — Capital markets across Southeast Asia stayed resilient in 2020 despite a host of uncertainties from the evolving global health crisis to the worsening US-China trade tensions and the impact of the US presidential elections.
(more…)