Sustainable Strategies for Internet Startup Success
It seems like everyone has an Internet startup these days. The cost of entry is so low – you can create a web site for almost nothing – and you are on your way to riches with ecommerce, your latest invention, or personal services. But the low cost also means that your competition will also be there in force. Mashable claims there are 150,000 new web sites created per day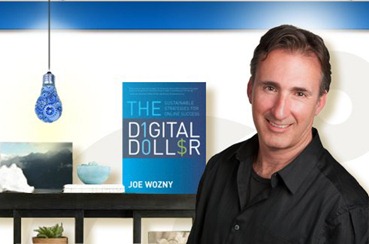 It seems like everyone has an Internet startup these days. The cost of entry is so low – you can create a web site for almost nothing – and you are on your way to riches with ecommerce, your latest invention, or personal services. But the low cost also means that your competition will also be there in force. Mashable claims there are 150,000 new web sites created per day
Original post: 
Persist, persevere, prevail. Experts say the prime cause of failure in business is quitting too soon. The successful entrepreneur never gives up, and uses creativity to overcome all obstacles, including personal, financial, and technical ones.
Automate to the max.
Take advantage of software tools to automate routine business functions, like taking and delivering orders. Provide website forums to help customers solve their own problems. Use free e-commerce software and services like PayPal before building an expensive customized solution. Generate revenue around the clock.
Sustainable Strategies for Internet Startup Success
FDI policies
Thailand's well-defined investment policies focus on liberalization and encourage free trade. Foreign investments, especially those that contribute to the development of skills, technology and innovation are actively promoted by the government. Thailand consistently ranks among the most attractive investment locations in international surveys, and the World Bank's 2010 Ease of Doing Business report places Thailand as the 12th easiest country in the world in which to do business.
Online intellectual property dispute platform to go live next year
The online dispute settlement platform for intellectual property cases will assist with cases related to copyright, patents, and trademark infringements using digital technology.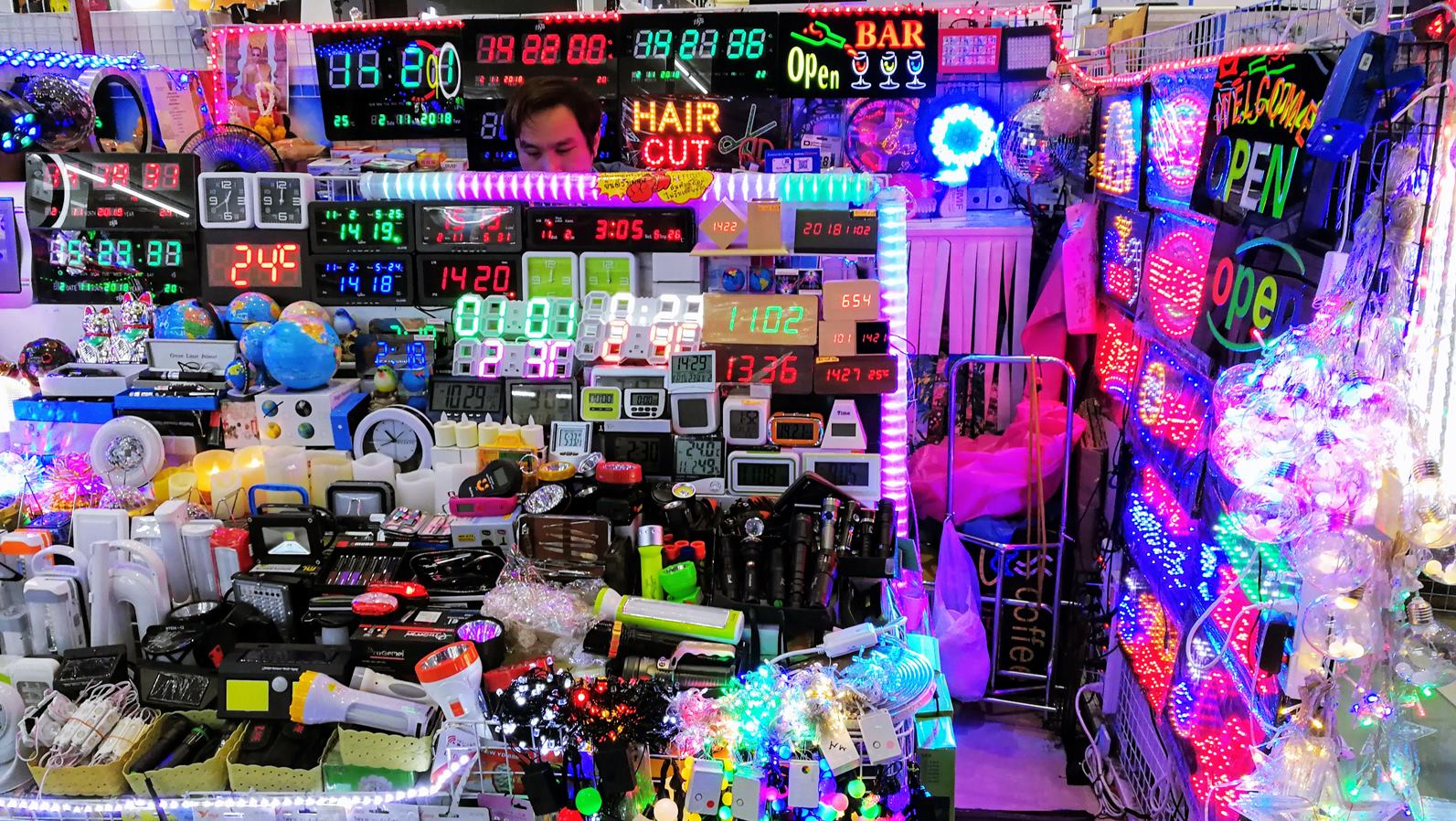 BANGKOK (NNT) – The Department of Intellectual Property has introduced its online dispute settlement services covering intellectual property cases that it developed with the Thai Arbitration Institute.
(more…)
Thailand pushes for "Ease of Doing Business" reforms
Thailand is in the process of responding to the World Bank's advice and the "Ten for Ten" proposal by five ambassadors to Thailand, according to Deputy Prime Minister and Minister of Energy Supattanapong Punmeechaow.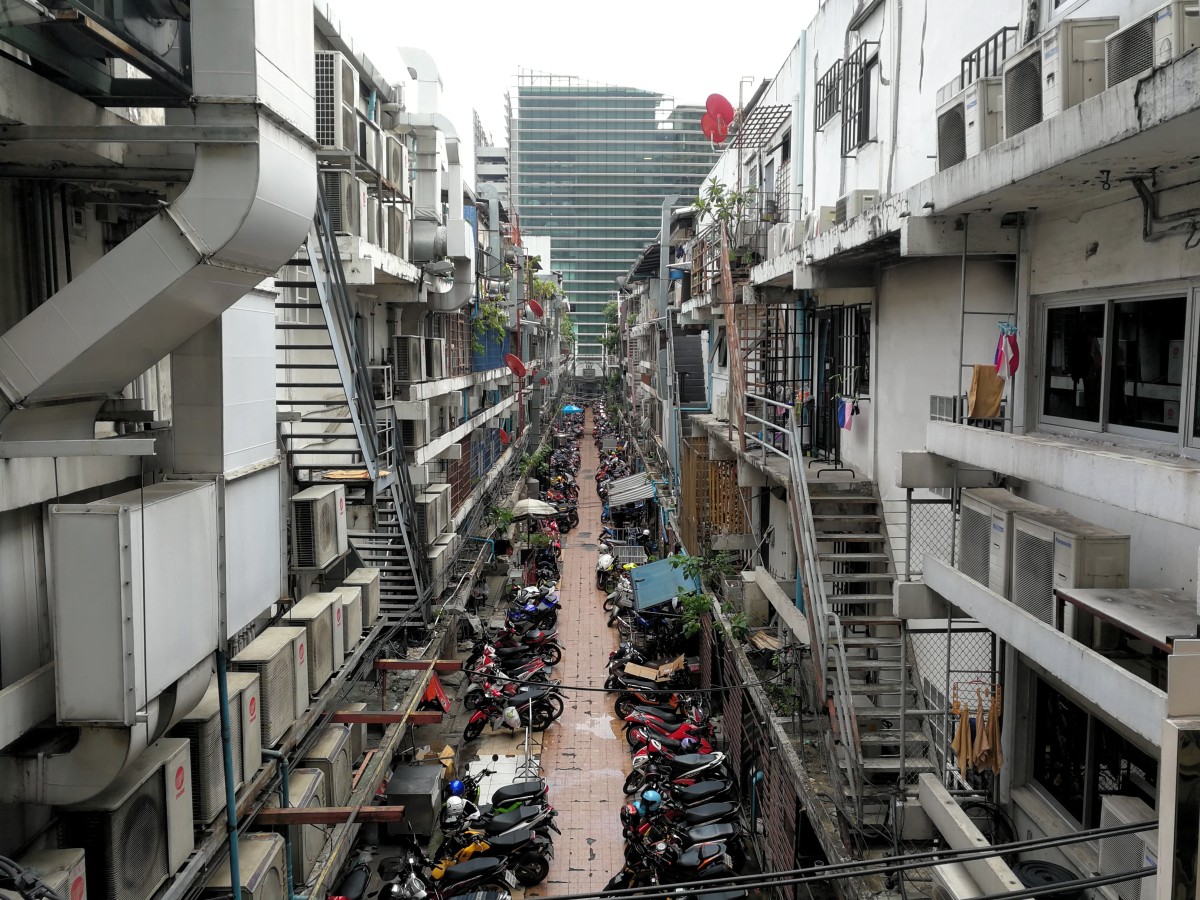 The government has made improving the business environment in Thailand a key policy by setting a goal to raise the ranking of the ease of doing business to be among the top 20 countries in the world.
(more…)
Thailand remains in pole position for the highest funds raised across Southeast Asia
Taking the top two spots on the region's leaderboard this year are Thailand's Central Retail Corporation Public Company Limited and SCG Packaging Public Company Limited with US$1.77 billion and US$ 1.27 billion funds raised respectively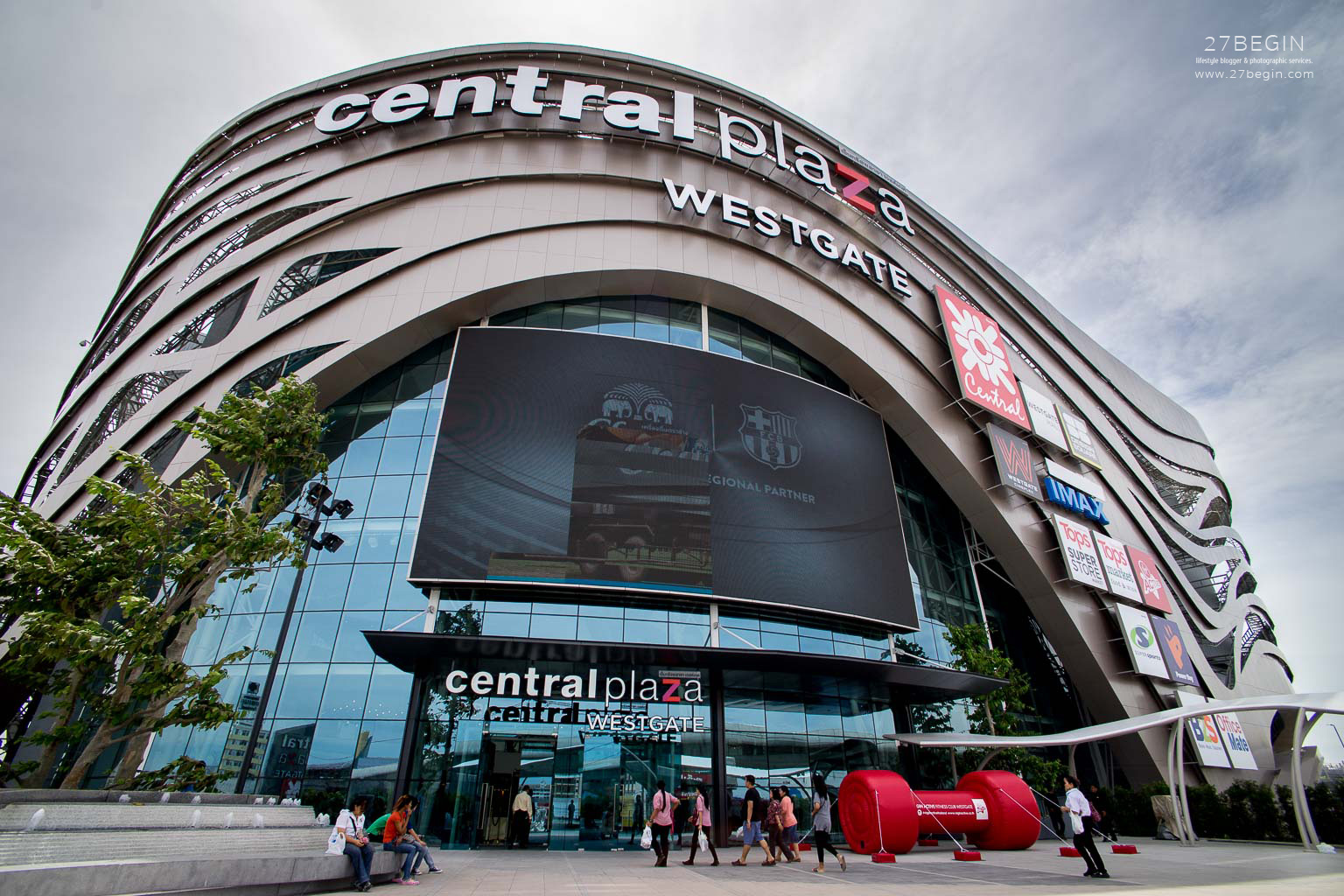 THAILAND, 26 November 2020 — Capital markets across Southeast Asia stayed resilient in 2020 despite a host of uncertainties from the evolving global health crisis to the worsening US-China trade tensions and the impact of the US presidential elections.
(more…)