Seven Things That Make Great Entrepreneurs Tick
Seven Things That Make Great Entrepreneurs Tick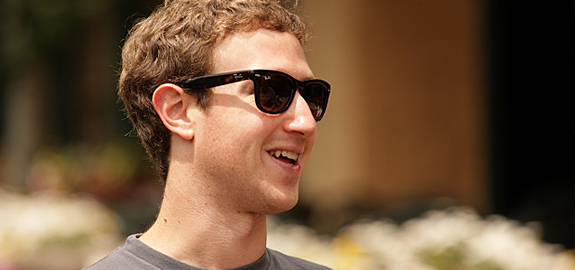 If you want to know more about what makes these people tick, what makes them the way they are, here are seven things that, in my observation, successful entrepreneurs seem to have in common.
They all have a process.
It's the strangest thing but every single one of them seems to have their own process for thinking things through, making decisions, whatever. They're very process-oriented. Sometimes they don't even know it. Also they definitely do not want you inside their heads so mum's the word, if you know what I mean.
They trust their gut.
It seems they've spent their entire lives being self-absorbed or self-sufficient. As a result, they're extremely self-confident when it comes to trusting their own instincts and following whatever it is that inspires them. They will listen to others — a trusted few — but they'll still make the final call in the end.
They have a passion for what they do.
That's why they do it. Whether it's writing software code or coming up with the next hot gadget, they love it. It inspires them. It makes them feel safe, comfortable. It draws them like a powerful magnet. They feel at home doing it. And there's nothing else they'd rather do. Nothing.
They're unusually quick on the uptake.
They can assimilate data, come to grips with a situation, or grasp something that took you two hours to understand in what seems like a heartbeat. It goes without saying that they're unusually smart.
via 7 Things That Make Great Entrepreneurs Tick | Inc.com.
Political uncertainties send Business sentiment to 15-month low
The TCC Confidence Index figure in May 2019 is recorded at 47.7, which is the lowest in 15 months, with lower indication scores in all regions including Bangkok and neighbouring provinces.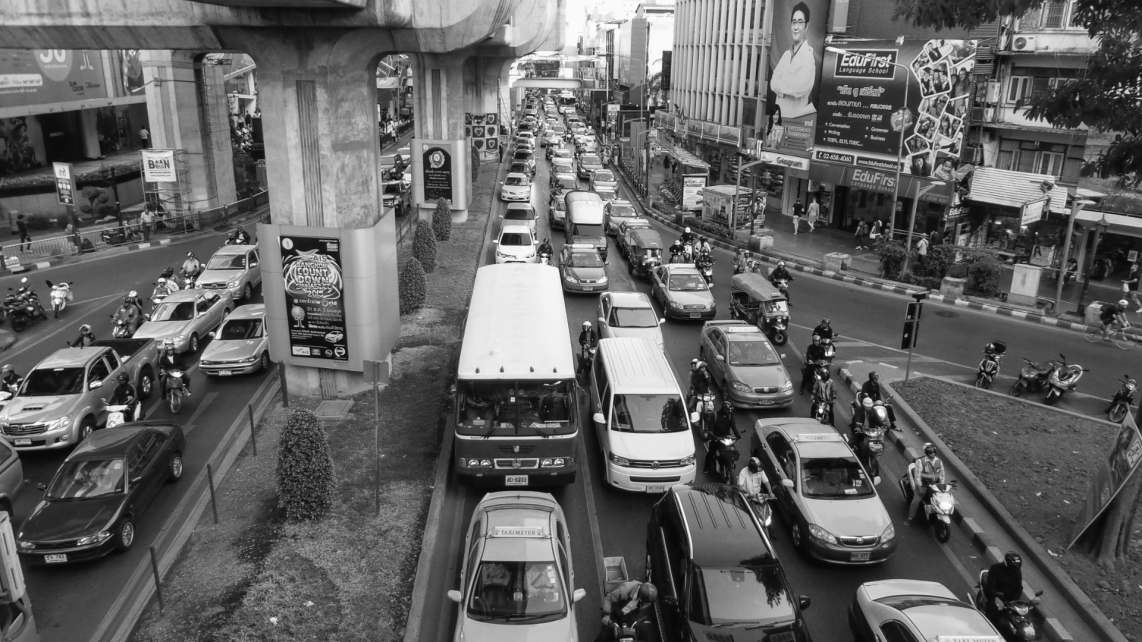 BANGKOK, 21 June 2019 (NNT) – Uncertainties regarding the forming of a new government and trade war concerns, have resulted in confidence among business operators in May 2019 continuing to decline, reaching a 15-month low, as shown in the latest TCC Confidence Index.
(more…)
Thai Prime minister opens ASEAN Business Summit
Thailand has gone through restive situations and solved obstacles to national development, such as the illegal, unregulated and unreported fishing and human trafficking, as well as facilitated doing business to upgrade the country's competitiveness.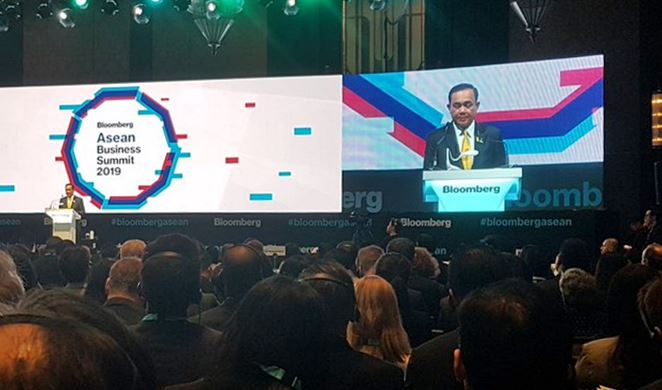 BANGKOK, 21 June 2019 (NNT) – Prime Minister Gen. Prayut Chan-o-cha delivered a speech, entitled 'the Future of Thailand and ASEAN', during the fifth Bloomberg ASEAN Business Summit. The premier confirmed that Thailand, as chair of ASEAN this year, has had the potential and is prepared in all aspects to make progress alongside the ASEAN community.
(more…)
King Power bags duty free contract at Thailand's four major airports
King Power Duty Free Company won the contracts to operate duty free shops at Suvarnabhumi International, Phuket, Chiang Mai and Hat Yai airports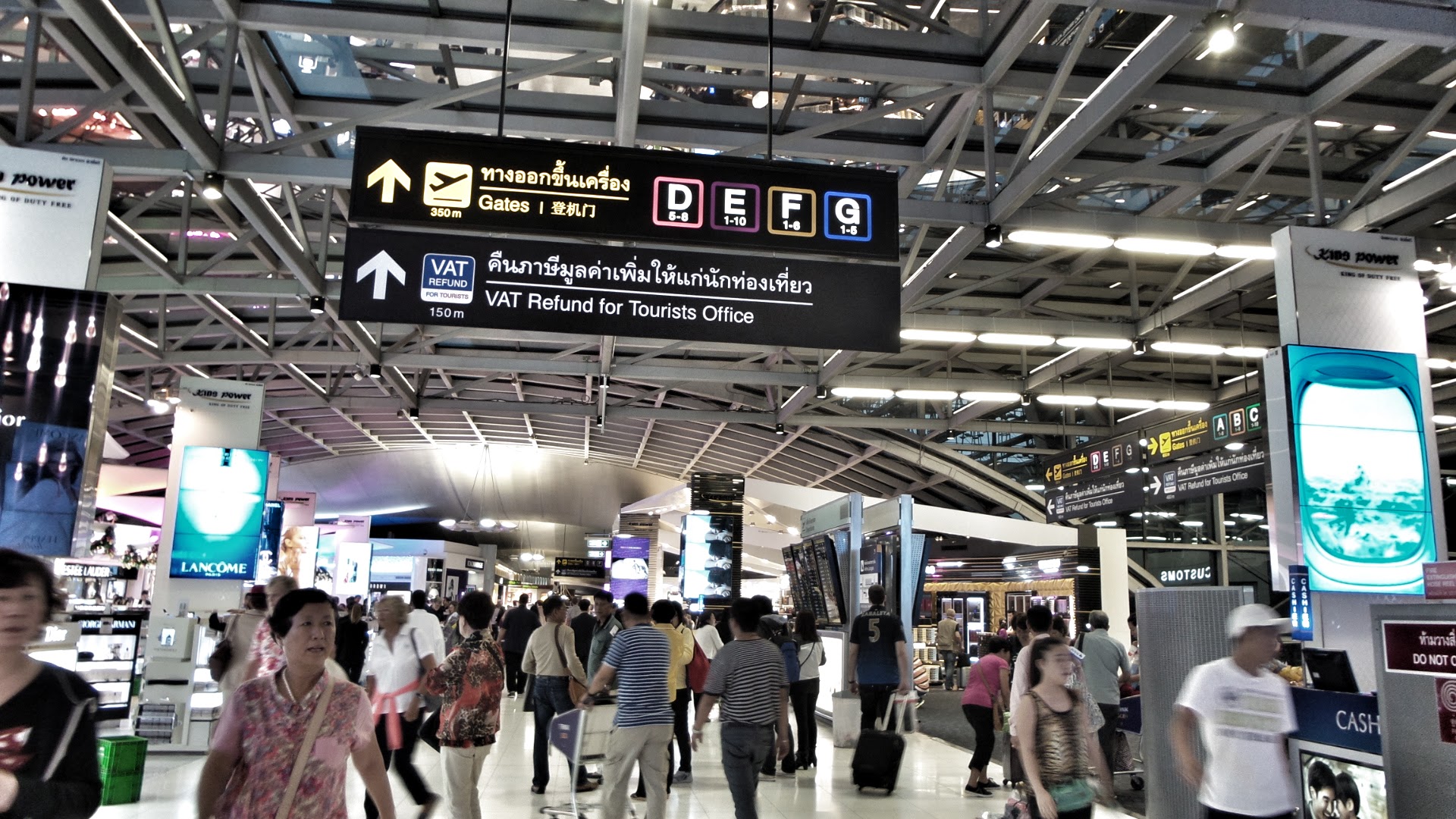 The board of Airports of Thailand (AOT) today endorsed the bid committee's decision to award the contracts to operate duty free shops at Suvarnabhumi International, Phuket, Chiang Mai and Hat Yai airports, and to manage commercial areas at Suvarnabhumi International airport, to King Power Duty Free Company.
(more…)