Earnings of Thai companies hit record-high in 2012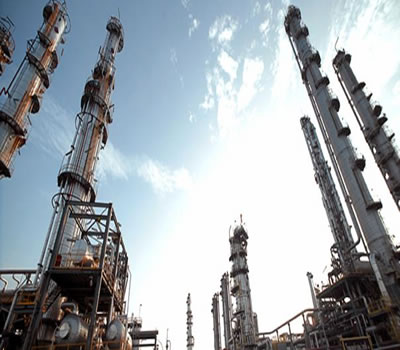 Sales, earnings of Thai companies hit record-high in 2012 – 2012 net profits at all-time high, up 15.67 pct y-o-y – Sales up 13.98 pct y-o-y to reach over THB 10 trillion for the first time – PTT, PTTEP, SCB, KBANK and ADVANC are top five best profit-makers.
Upbeat profit growth pushes SET Index to a 19-year high BANGKOK, March 6, 2013 – Companies listed on The Stock Exchange of Thailand (SET) report a net profit of THB 726.82 billion (approx. USD 24.23 billion) in January-December, 2012, up 15.67 percent from a year earlier, boosting attractiveness of the Thai stock market and pushing the SET index to its highest in 19 years.
The aggregate earnings were compiled from 469 listed firms, or 96.90 percent of the 484 companies listed on the SET (excluding those in the non-compliance and non-performing group), in the whole calendar year of 2012. Of the reporting firms, 396 companies, or 84.43 percent of the total, made net profits. Total sales of the 469 companies rose 13.98 percent to THB 10.37 trillion (USD 346 billion), the first time ever that annual sales reached above THB 10 trillion.
The top five firms, in descending order of absolute amounts of profits, were PTT pcl (PTT), PTT Exploration and Production pcl (PTTEP), Siam Commercial Bank pcl (SCB), Kasikornbank pcl (KBANK), and Advanced Info Service pcl (ADVANC).
However, gross profit margins dropped slightly to 17.98 percent from 18.59 percent in 2011, while net profit margins increased to 7.01 percent, from 6.91 percent. Debt to equity ratio (excluding those in the financials industry) remained low at 1.23 times. "Overall sales of SET-listed companies continued growing in every quarter, making 2012 sales reach a historic high, due mainly to the country's strong consumption and investment.
Prices and sale volumes of oil, gas, and petrochemicals companies also rose strongly, causing sales of these energy firms to increase significantly. However, the slight drop of gross profit margins was due to the impact of the flood crisis in 2011 hitting profits in the first quarter of 2012, but they recovered from the second quarter onwards, helped by higher demands of products and services, while accelerating production could meet ample demand and lower fixed costs," said SET Executive Vice President Chanitr Charnchainarong.
"Since the third quarter of last year, net profit margins have recovered from the last year's flooding hitting commodities prices and affecting net profits in the first half of 2012. The revived earnings were also helped by the corporate tax benefits and gains from foreign exchange due to a stronger baht," Chanitr added. By industry group, the top three best performers with highest net profit in 2012 were Resources, Financials and Property and Construction, in descending order.
By sector, Energy & Utilities, Banking, and Information & Communication Technology were the top three best profit makers in terms of absolute amounts, with a combined THB 441.42 billion net profit, accounting for 60.73% of total net profit of reporting listed firms. Read More
Online intellectual property dispute platform to go live next year
The online dispute settlement platform for intellectual property cases will assist with cases related to copyright, patents, and trademark infringements using digital technology.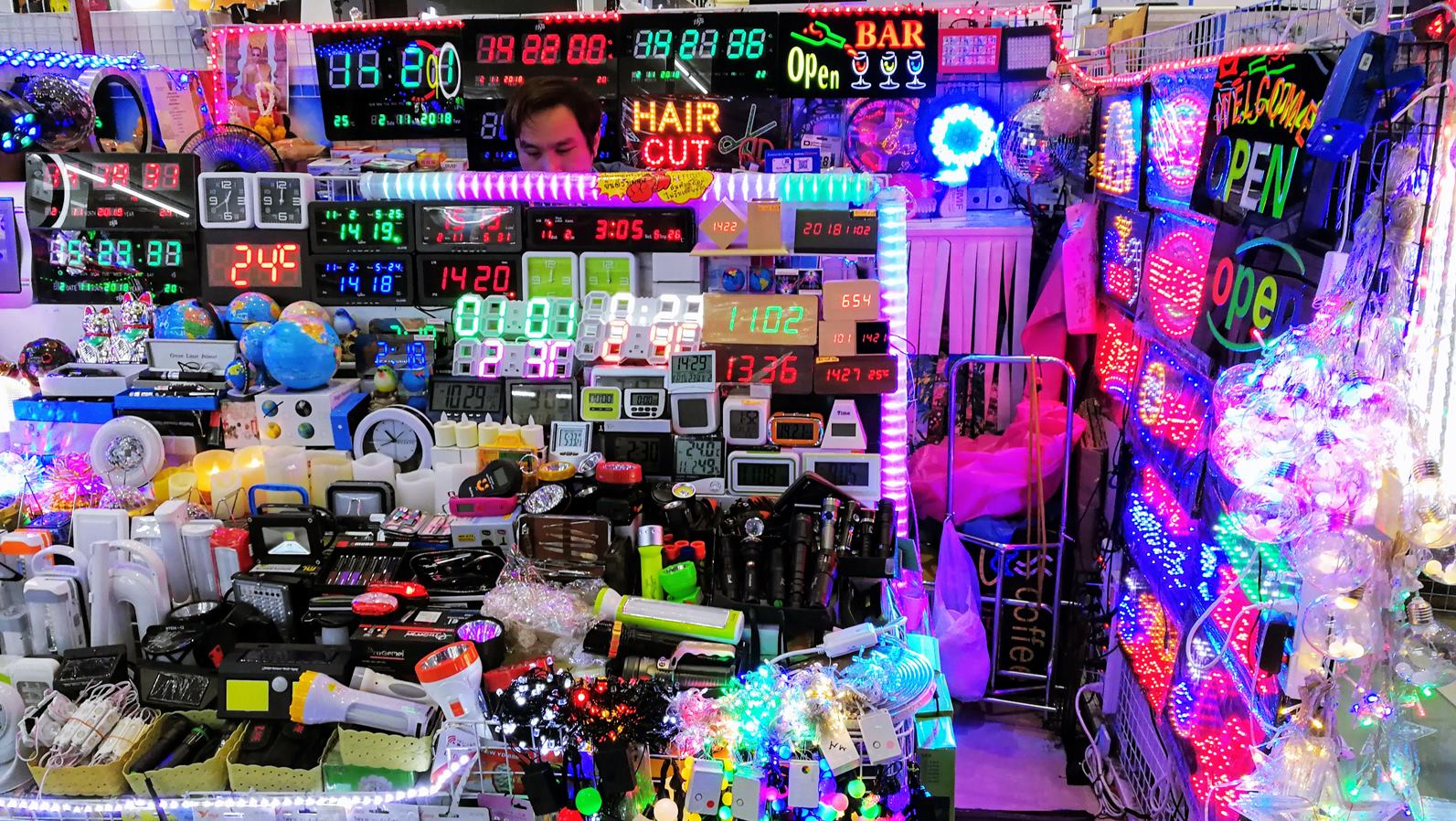 BANGKOK (NNT) – The Department of Intellectual Property has introduced its online dispute settlement services covering intellectual property cases that it developed with the Thai Arbitration Institute.
(more…)
Thailand pushes for "Ease of Doing Business" reforms
Thailand is in the process of responding to the World Bank's advice and the "Ten for Ten" proposal by five ambassadors to Thailand, according to Deputy Prime Minister and Minister of Energy Supattanapong Punmeechaow.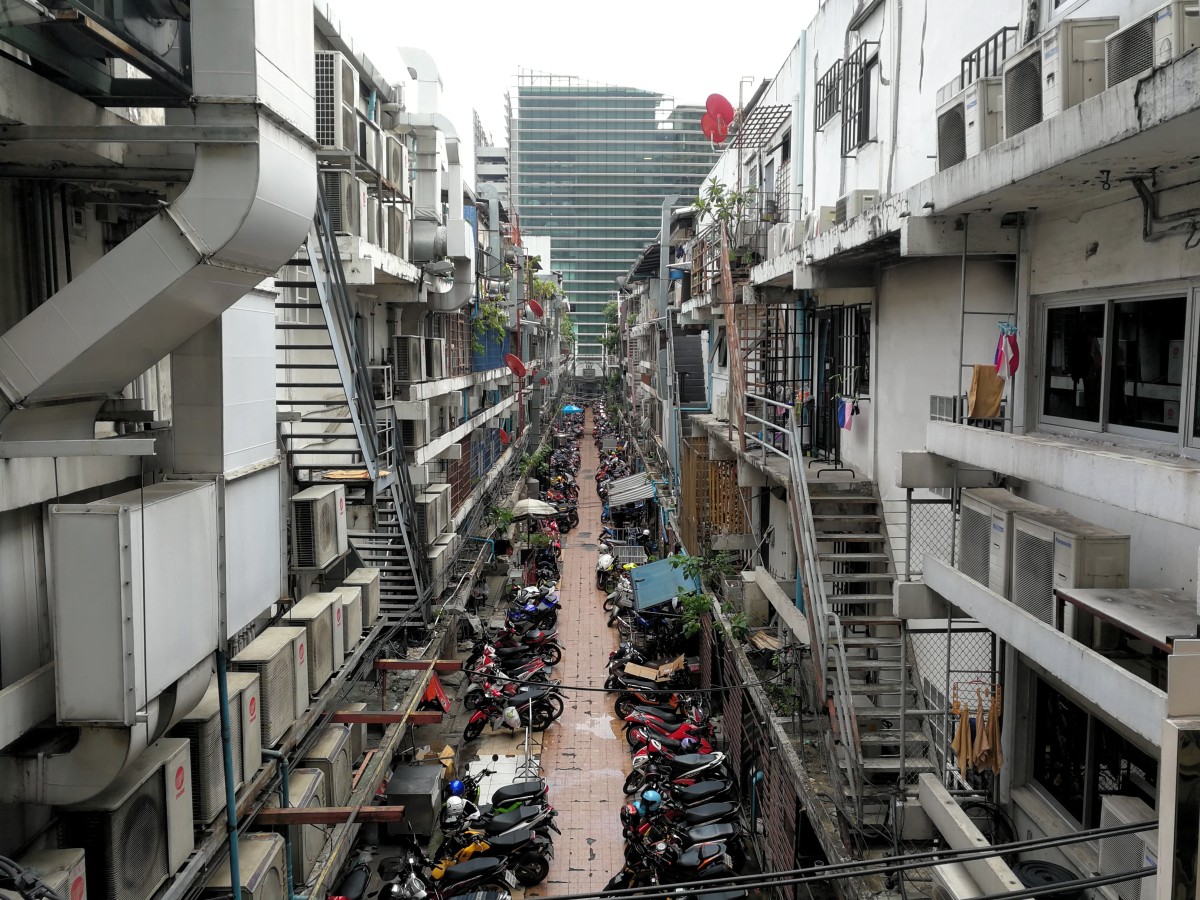 The government has made improving the business environment in Thailand a key policy by setting a goal to raise the ranking of the ease of doing business to be among the top 20 countries in the world.
(more…)
Thailand remains in pole position for the highest funds raised across Southeast Asia
Taking the top two spots on the region's leaderboard this year are Thailand's Central Retail Corporation Public Company Limited and SCG Packaging Public Company Limited with US$1.77 billion and US$ 1.27 billion funds raised respectively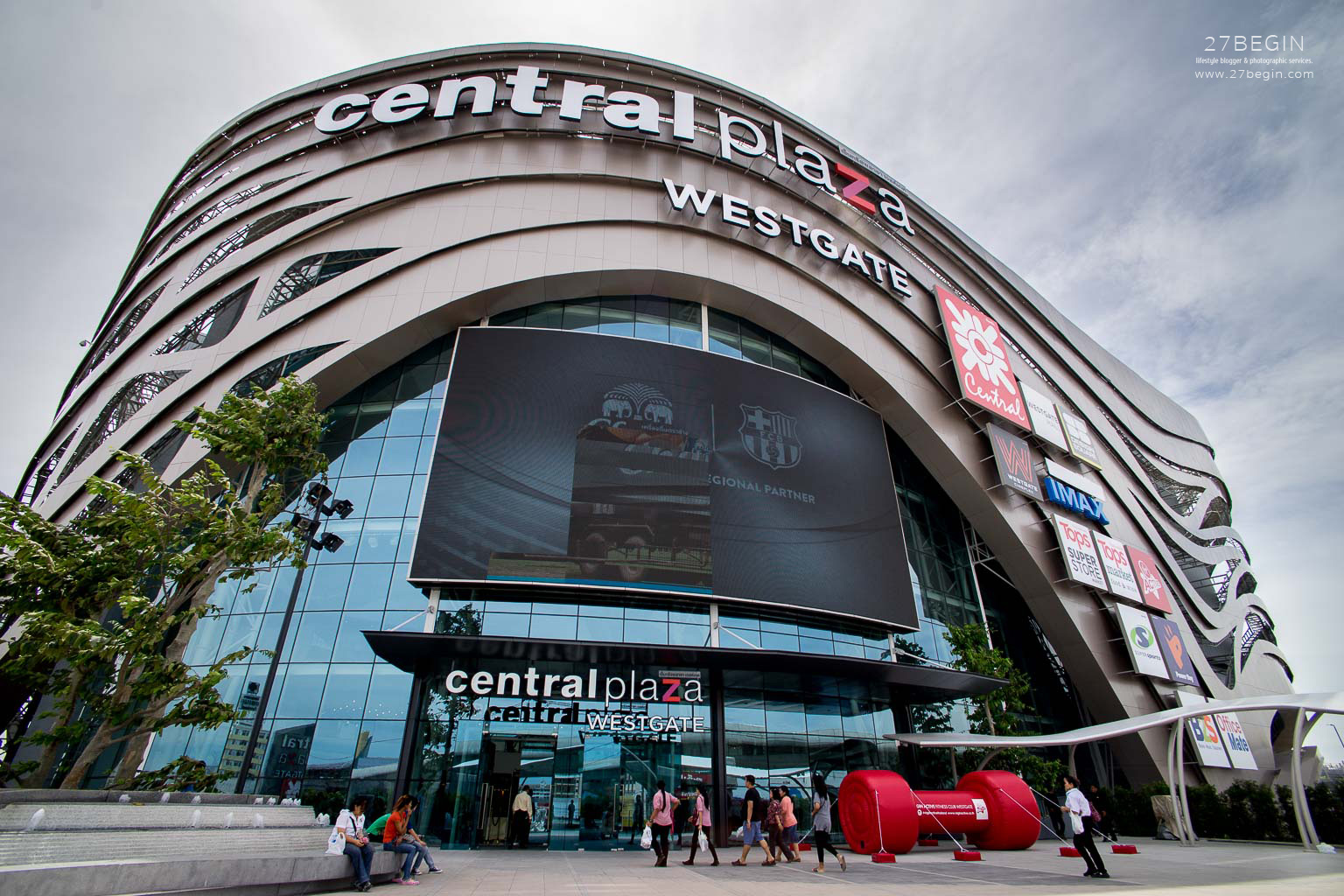 THAILAND, 26 November 2020 — Capital markets across Southeast Asia stayed resilient in 2020 despite a host of uncertainties from the evolving global health crisis to the worsening US-China trade tensions and the impact of the US presidential elections.
(more…)