Thailand remains on USTR's IP Violators Priority List
In spite of recent efforts to fight IP violations in the kingdom, Thailand will remain another year on the US Trade Representative priority watch list' with nine other countries for the seventh consecutive year.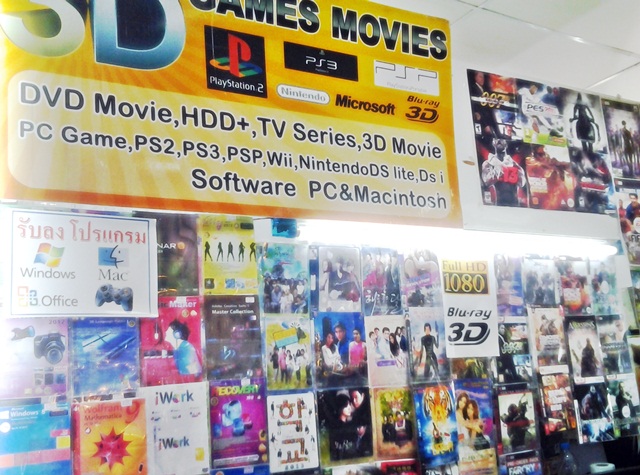 In spite of recent efforts to fight IP violations in the kingdom, Thailand will remain another year on the US Trade Representative priority watch list with nine other countries for the seventh consecutive year.
USTR has designated Ukraine as a Priority Foreign Country in this year's report as a trading partner whose onerous or egregious acts, policies, or practices have the greatest adverse impact (actual or potential) on the relevant U.S. products. In addition, Ukraine is not entering into good faith negotiations or making significant progress in bilateral or multilateral negotiations.
Trading partners on the Priority Watch List present the most significant concerns regarding insufficient IPR protection or enforcement, or otherwise limited market access for persons relying on intellectual property protection.
Ten countries – Algeria, Argentina, Chile, China, India, Indonesia, Pakistan, Russia, Thailand, and Venezuela – are on the Priority Watch List. USTR will seek to engage intensively with these countries, as appropriate, during the coming year.
Boxes sold with preloaded pirated content
Among  Ip violations products available in Thailand, the USTR cited the so called "boxes" which are actually hard disk pre loaded with pirated movies. The emergence of Media Box piracy , whereby "boxes," often with capability to play high definition content, are loaded with large quantities of pirated works .
These boxes may be sold with preloaded content, but can later have new content uploaded for a relatively low fee. Boxes may be purchased online, with the user's chosen content, and delivered via postal service, or may have online capabilities allowing consumers to download infringing content from the Internet or through downloadable apps. This problem has been reported in China, Indonesia, Malaysia, Taiwan, Thailand, and Vietnam.
Thailand remains on the Priority Watch List in 2013
The United States is prepared to review that status if Thailand makes significant progress in passing key legislative initiatives mentioned below, and improves its overall enforcement efforts. The United States remains encouraged by Thailand's commitment to improving IPR protection and enforcement. The United States is also encouraged by the passage of the Anti – Money Laundering Act, which includes IPR offenses as a predicate crime, and the launch of the National IPR Center of Enforcement , and it is hopeful that this center will lead to improved coordination and more effective enforcement actions among enforcement agencies. U.S. rights holders continue to report good cooperation with Thai enforcement authorities, including the Royal Thai Police and Royal Thai Customs.
The United States urges Thailand to complete many of the legislative initiatives begun in past years, including legislation to address landlord liability, to address unauthorized camcording of motion 43 pictures in theaters, to provide Thai Customs with ex officio authority, to fully implement the provisions of the WIPO Internet Treaties, and to establish improved legal mechanisms to address the rapidly growing problem of copyright piracy and trademark counterfeiting on the Internet.
The United States also urges Thailand to take enforcement action against widespread piracy and counterfeiting in the country, and to impo se deterrent – level sentences. The United States urges Thailand to effectively address its longstanding problem of piracy of cable and satellite signals.
Priority Foreign Country : Ukraine.
Priority Watch List : Algeria, Argentina, Chile, China, India, Indonesia, Pakistan, Russia, Thailand, Venezuela.
Watch List : Barbados, Belarus, Bolivia, Brazil, Bulgaria, Canada, Colombia, Costa Rica, Dominican Republic, Ecuador, Egypt, Finland, Greece, Guatemala, Israel, Italy, Jamaica, Kuwait, Lebanon, Mexico, Paraguay, Peru, Philippines, Romania, Tajikistan, Trinidad and Tobago, Turkey, Turkmenistan, Uzbekistan, Vietnam.
"Year of the IP Protection", did not convinced the USTR
Thailand is vowing to step up its war against intellectual property (IP) piracy, with the Yingluck Shinawatra administration designating 2013 the country's "Year of IP Protection." Similar to many developing countries, Thailand has faced difficult and sometimes complex challenges in protecting trademarks, copyrights and patents. But the government is determined to show greater resolve on this issue as it transitions the country towards an economy where creativity and knowledge are essential components and drivers of growth.
As part of the Year of IP Protection, the Thai Ministry of Commerce will work closely with the Royal Thai Police to suppress violations such as manufacturing, importing and trading of counterfeit goods, and the Education Ministry will increase awareness of IPR among Thai youth. While some trading partners, including the United States, have registered concerns over the level of piracy in Thailand, Thai innovators and businesses are also victims of IP theft and have been telling the authorities that they need to do more when it comes to enforcement.
To demonstrate a new level of commitment, beginning this holiday season the government has been sending teams to markets known as "hotspots" for pirated goods. Recently, an "out-of-cycle" report by the U.S. Trade Representative (USTR) named 12 areas around the country that it called "red zones" because of the high volume of pirated goods sold and found there. Some are popular with tourists as well as Thais, while others are patronized chiefly by locals.
According to Deputy Commerce Minister Nattawut Saikua, the 12 areas have already been designated as targets for more frequent and thorough sweeps and inspections by law enforcement officials. He added that he expects parliament will pass a law this year banning patrons from bringing camcorders into movie theaters, with stiff penalties for violators.
Online intellectual property dispute platform to go live next year
The online dispute settlement platform for intellectual property cases will assist with cases related to copyright, patents, and trademark infringements using digital technology.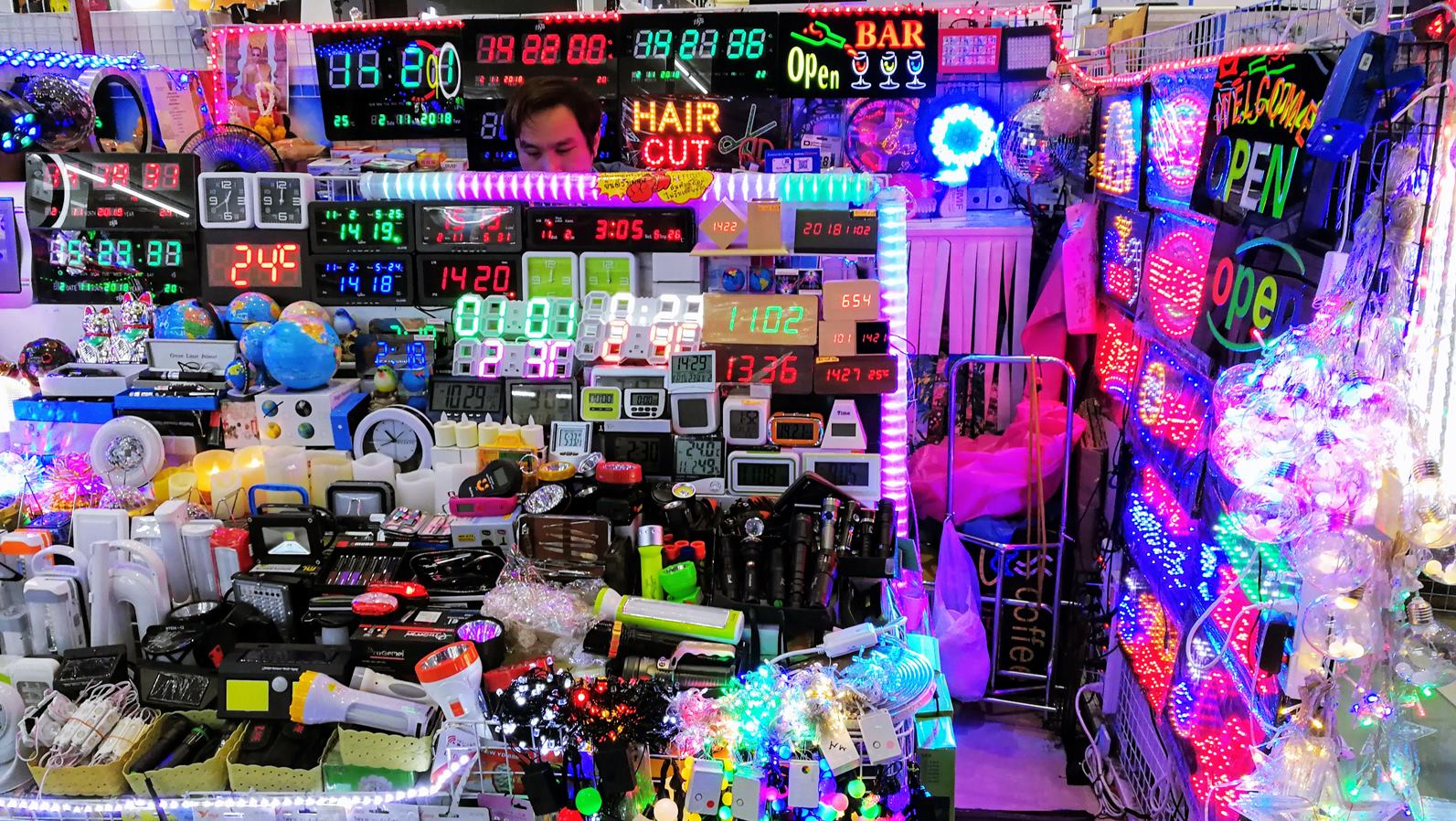 BANGKOK (NNT) – The Department of Intellectual Property has introduced its online dispute settlement services covering intellectual property cases that it developed with the Thai Arbitration Institute.
(more…)
Thailand pushes for "Ease of Doing Business" reforms
Thailand is in the process of responding to the World Bank's advice and the "Ten for Ten" proposal by five ambassadors to Thailand, according to Deputy Prime Minister and Minister of Energy Supattanapong Punmeechaow.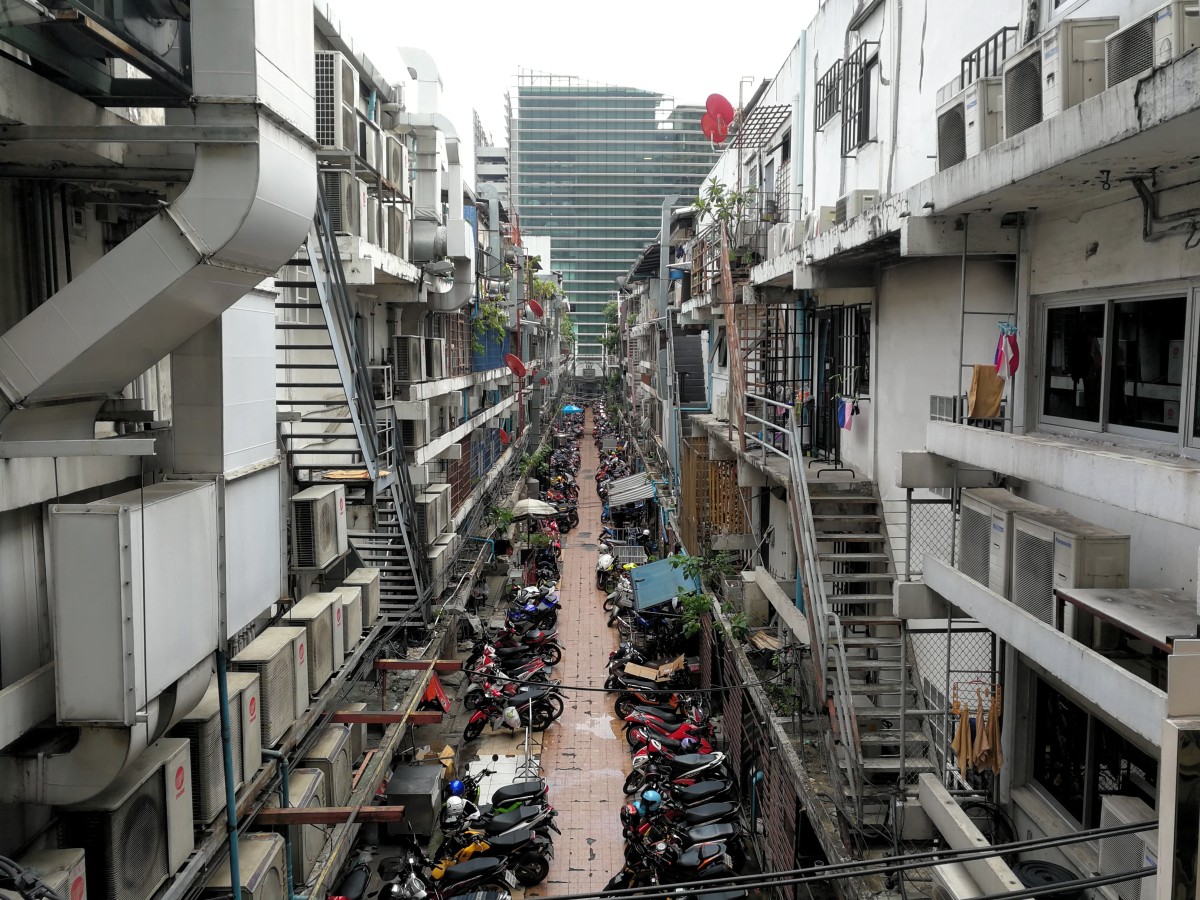 The government has made improving the business environment in Thailand a key policy by setting a goal to raise the ranking of the ease of doing business to be among the top 20 countries in the world.
(more…)
Thailand remains in pole position for the highest funds raised across Southeast Asia
Taking the top two spots on the region's leaderboard this year are Thailand's Central Retail Corporation Public Company Limited and SCG Packaging Public Company Limited with US$1.77 billion and US$ 1.27 billion funds raised respectively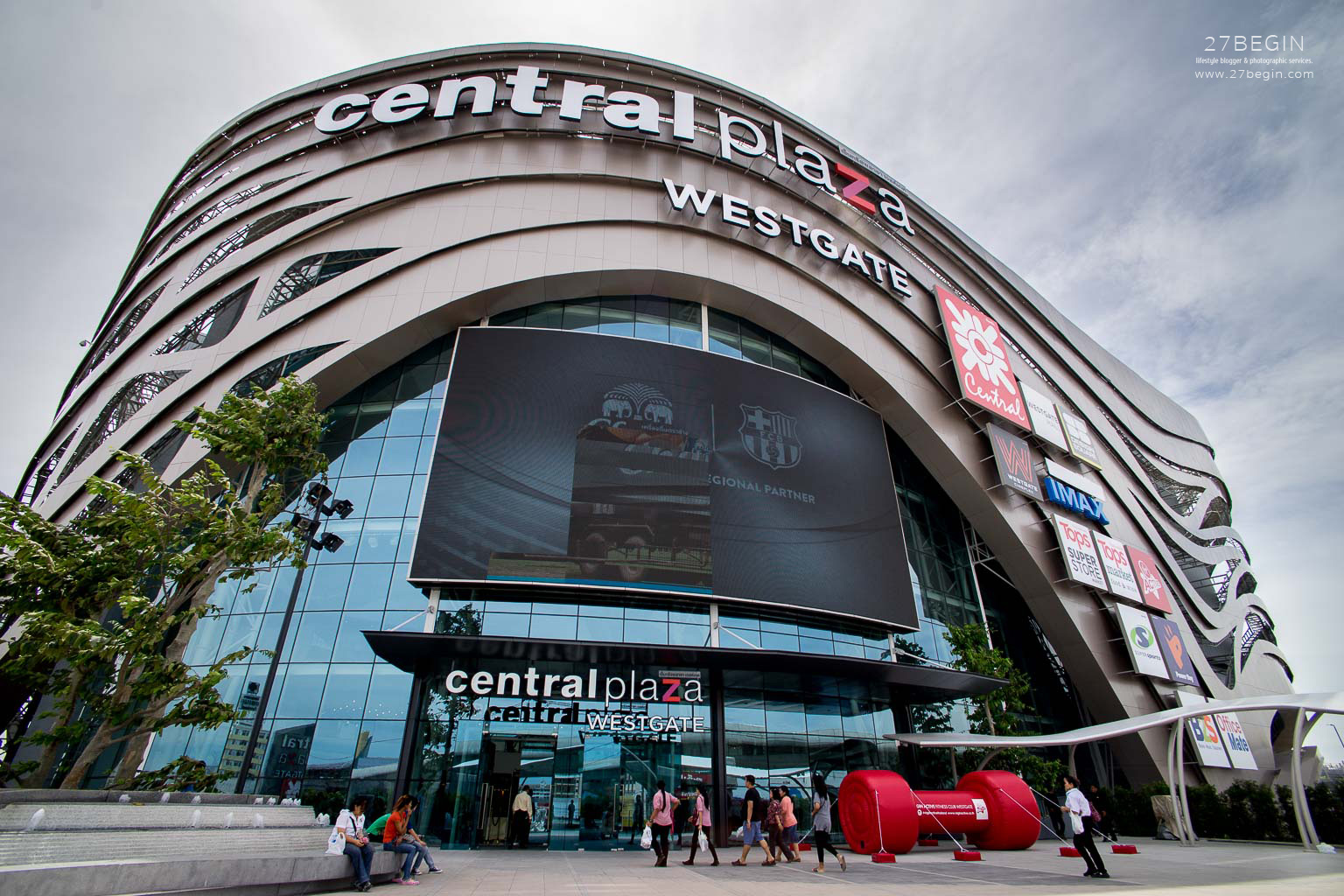 THAILAND, 26 November 2020 — Capital markets across Southeast Asia stayed resilient in 2020 despite a host of uncertainties from the evolving global health crisis to the worsening US-China trade tensions and the impact of the US presidential elections.
(more…)