Organic Growth Startups Won't Scale Competitively
Startups are usually so focused on selling more of their branded product or service to their own customer base (organic growth) that they don't consider the more indirect methods (non-organic growth) of increasing revenue and market share. Non-organic growth would include OEM relationships, finding strategic partners, "coopetition," as well as acquisitions. This initial focus is usually driven by limited financial and people resources, as well as the bandwidth of the executive team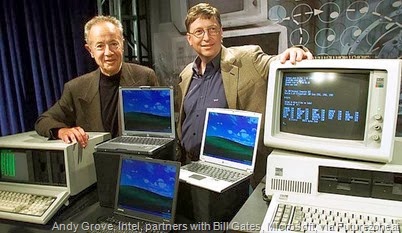 Startups are usually so focused on selling more of their branded product or service to their own customer base (organic growth) that they don't consider the more indirect methods (non-organic growth) of increasing revenue and market share. Non-organic growth would include OEM relationships, finding strategic partners, "coopetition," as well as acquisitions. This initial focus is usually driven by limited financial and people resources, as well as the bandwidth of the executive team
Link: 
Think big. Thing new. Think again. In other words, make sure your solution will scale up. Professional investors will tell you they look for business plans that can credibly project revenues of at least $20M within five years, or they won't justify an investment.
Use the Internet to outsource staff.
Hiring virtual assistants for each specific project can be a lot more efficient and cheaper than hiring and managing employees. Start with sites like Elance.com and Guru.com for specialized tasks you can't do yourself. Pay others to handle small stuff, and keep your time available for bigger priorities.
Organic Growth Startups Won't Scale Competitively
Government support and incentives
Numerous government agencies support investors. Through the Board of Investment, the government offers a range of tax incentives, support services and import duty exemptions or reductions to an extensive list of promoted activities. Companies receiving investment promotion privileges from the Board of Investment are not subject to foreign equity restrictions in the manufacturing sector, and there are no local content requirements nor export requirements, as Thailand's investment regime is in total compliance with WTO regulations.
The Million Dollar Idea, and how to make it work
Identify and act on leading measures first. Some actions have more impact than others when reaching for a goal. Hold the lag measures for later (results available after the fact), and focus on lead measures first (predictive of achieving a goal). For example, more customer leads is predictive of more sales revenue later.
Online intellectual property dispute platform to go live next year
The online dispute settlement platform for intellectual property cases will assist with cases related to copyright, patents, and trademark infringements using digital technology.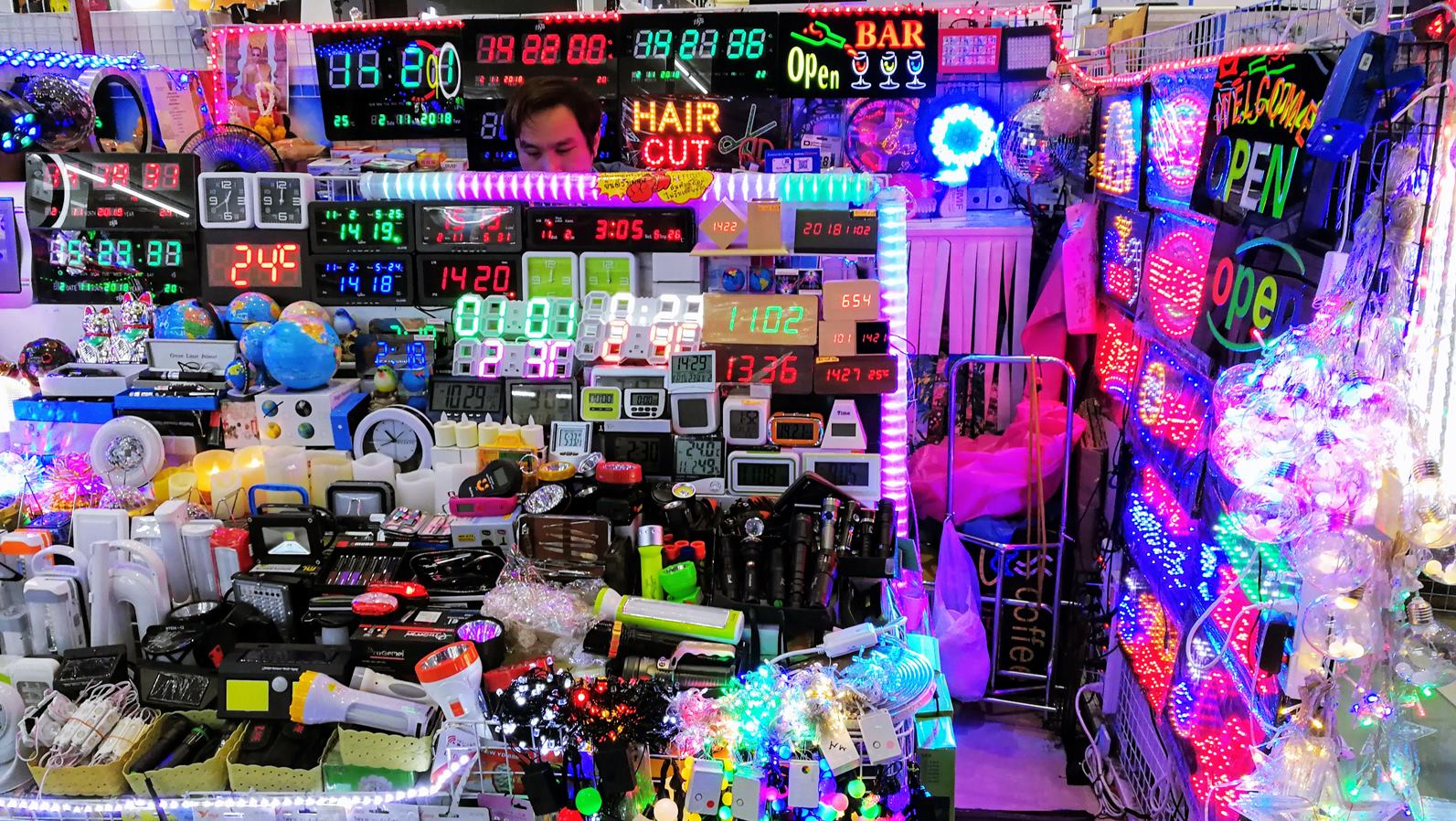 BANGKOK (NNT) – The Department of Intellectual Property has introduced its online dispute settlement services covering intellectual property cases that it developed with the Thai Arbitration Institute.
(more…)
Thailand pushes for "Ease of Doing Business" reforms
Thailand is in the process of responding to the World Bank's advice and the "Ten for Ten" proposal by five ambassadors to Thailand, according to Deputy Prime Minister and Minister of Energy Supattanapong Punmeechaow.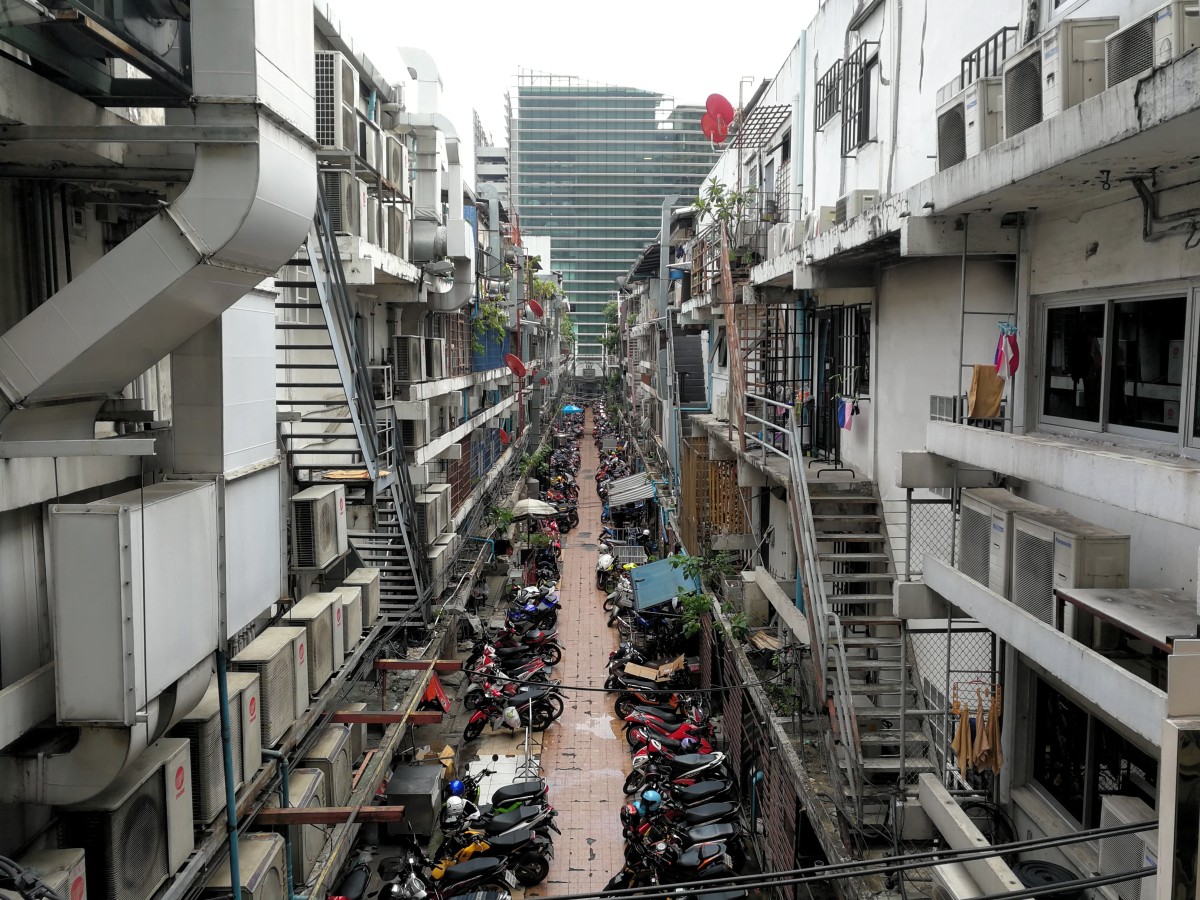 The government has made improving the business environment in Thailand a key policy by setting a goal to raise the ranking of the ease of doing business to be among the top 20 countries in the world.
(more…)
Thailand remains in pole position for the highest funds raised across Southeast Asia
Taking the top two spots on the region's leaderboard this year are Thailand's Central Retail Corporation Public Company Limited and SCG Packaging Public Company Limited with US$1.77 billion and US$ 1.27 billion funds raised respectively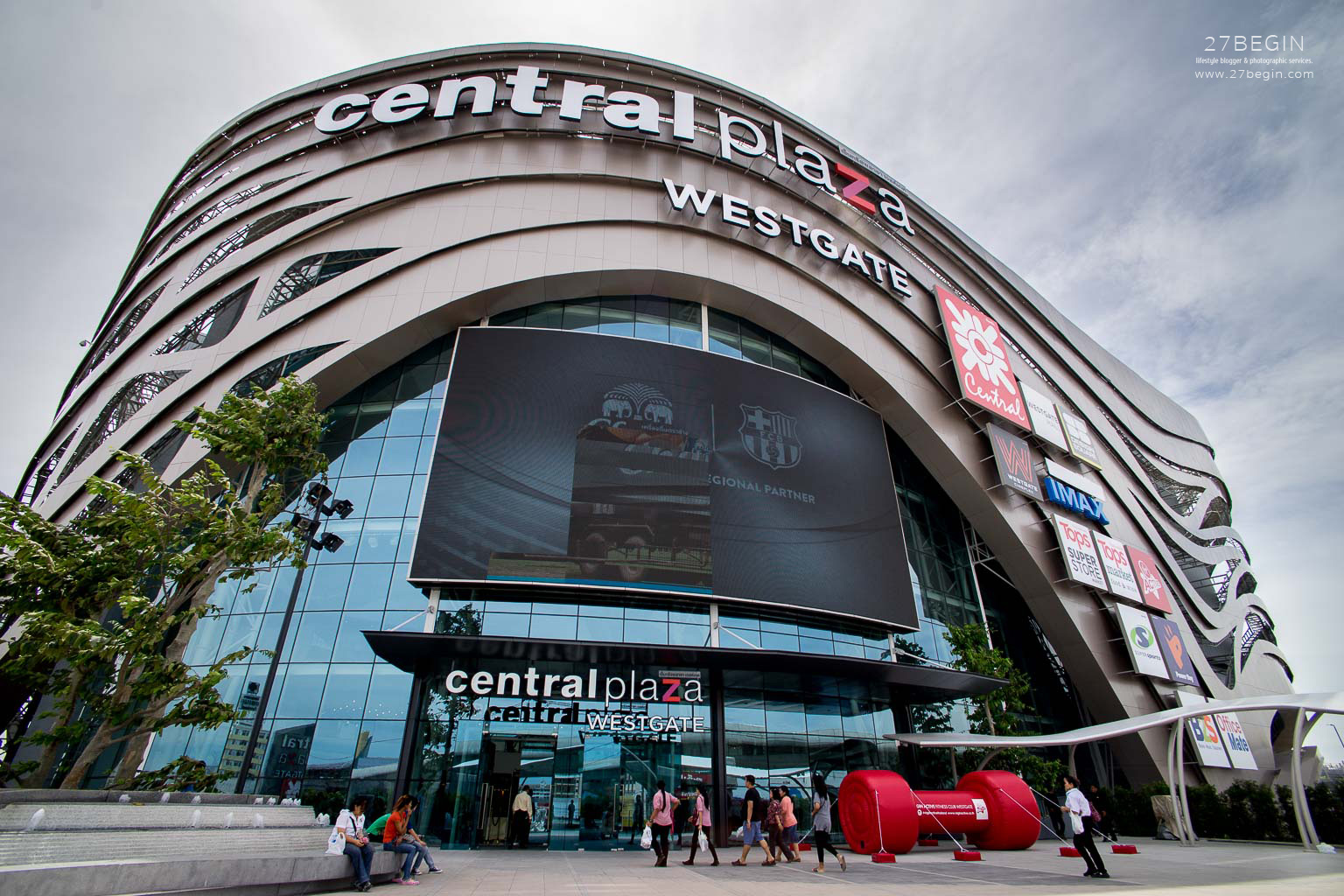 THAILAND, 26 November 2020 — Capital markets across Southeast Asia stayed resilient in 2020 despite a host of uncertainties from the evolving global health crisis to the worsening US-China trade tensions and the impact of the US presidential elections.
(more…)