Consumer Confidence and Auto industry get a boost
Thailand's Consumer confidence index in June increased to the highest level in eight months at 75.1, according to the Centre for Economics and Business Forecasting of the Thai Chamber of Commerce.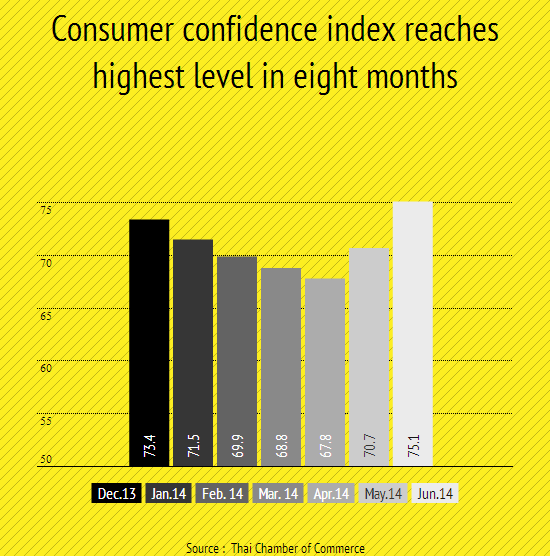 Thailand's Consumer confidence index in June increased to the highest level in eight months at 75.1, according to the Centre for Economics and Business Forecasting of the Thai Chamber of Commerce.
The centre director Thanawat Pholvichai said the 75.1 index recorded in June was the highest since November 2013.
Political stability and improving economy
Consumers consumption is also expected to steadily grow in the second half of this year, he said citing the World Cup 2014 as a stimulant to increased spending, as well as rice payments for farmers' pledged rice should also increase nationwide purchasing power.
Thanawat said consumption would be an important force that would drive the Thai economy in the second half of this year and that would enable consumer confidence to grow gradually.
Thai automobile industry likely to pick up in 2014
Piengjai Kaewsuwan, president of the Thai Automobile Industry Association and chairwoman of the Asean Automotive Federation, said the Thai automotive industry would enjoy a major recovery this year as the National Council for Peace and Order (NCPO) relieved local political situations and paid for farmers' pledged rice.
Ms Piengjai said that as farmers now have money, the sales of motorcycles and pickup trucks used in agriculture were increasing.
She expected local automobile sales at 1 million units this year, less than an earlier projection of 1.2 million.
Thailand remains as the biggest automobile producer in Southeast Asia by building 2.4-2.5 million vehicles annually, she said. The automotive market in the region will continue to grow in for the next one or two years.
Investment in the automotive sector of the region is rising. This does not mean that automotive producers are leaving Thailand for nearby countries as investment is also growing in Thailand.
This includes Nissan that is raising its production capacity to 100,000 units per year and Toyota that has invested Bt50 billion in similar expansion.
Udom Wongviwatchai, secretary-general of the Board of Investment, said export-oriented automobile producers remained confident of Thailand and this year 10 automobile companies sought promotional privileges for their eco-car production projects worth altogether Bt130 billion. (MCOT online news)
Online intellectual property dispute platform to go live next year
The online dispute settlement platform for intellectual property cases will assist with cases related to copyright, patents, and trademark infringements using digital technology.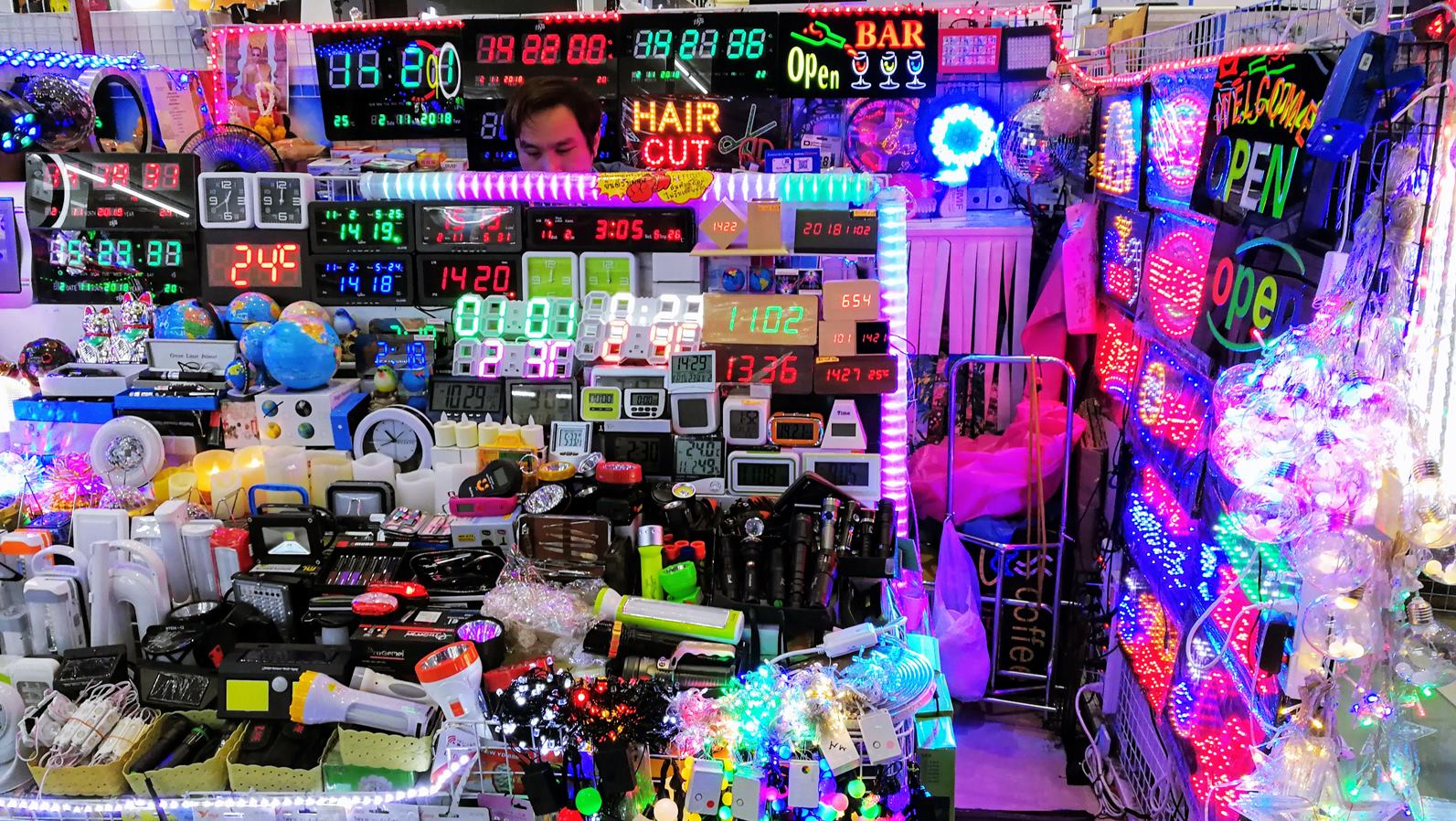 BANGKOK (NNT) – The Department of Intellectual Property has introduced its online dispute settlement services covering intellectual property cases that it developed with the Thai Arbitration Institute.
(more…)
Thailand pushes for "Ease of Doing Business" reforms
Thailand is in the process of responding to the World Bank's advice and the "Ten for Ten" proposal by five ambassadors to Thailand, according to Deputy Prime Minister and Minister of Energy Supattanapong Punmeechaow.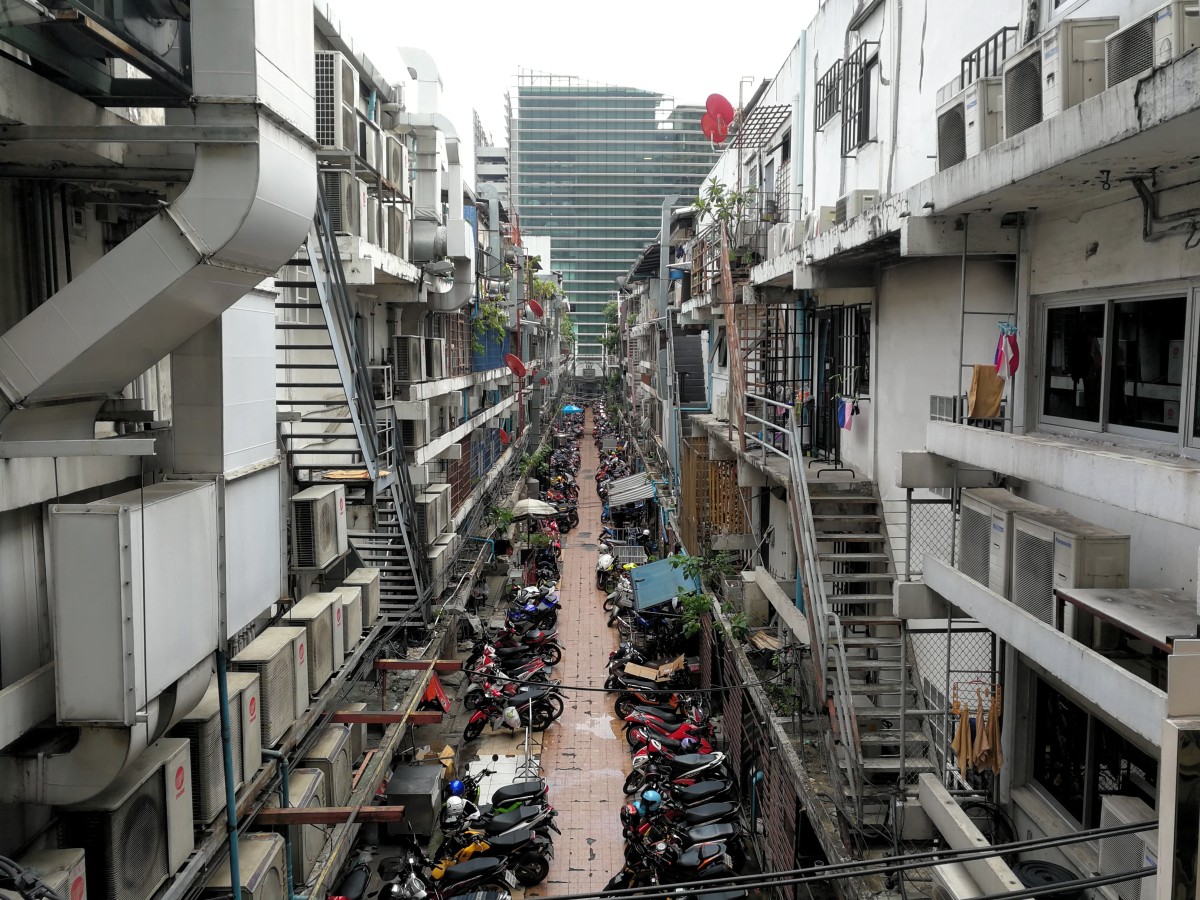 The government has made improving the business environment in Thailand a key policy by setting a goal to raise the ranking of the ease of doing business to be among the top 20 countries in the world.
(more…)
Thailand remains in pole position for the highest funds raised across Southeast Asia
Taking the top two spots on the region's leaderboard this year are Thailand's Central Retail Corporation Public Company Limited and SCG Packaging Public Company Limited with US$1.77 billion and US$ 1.27 billion funds raised respectively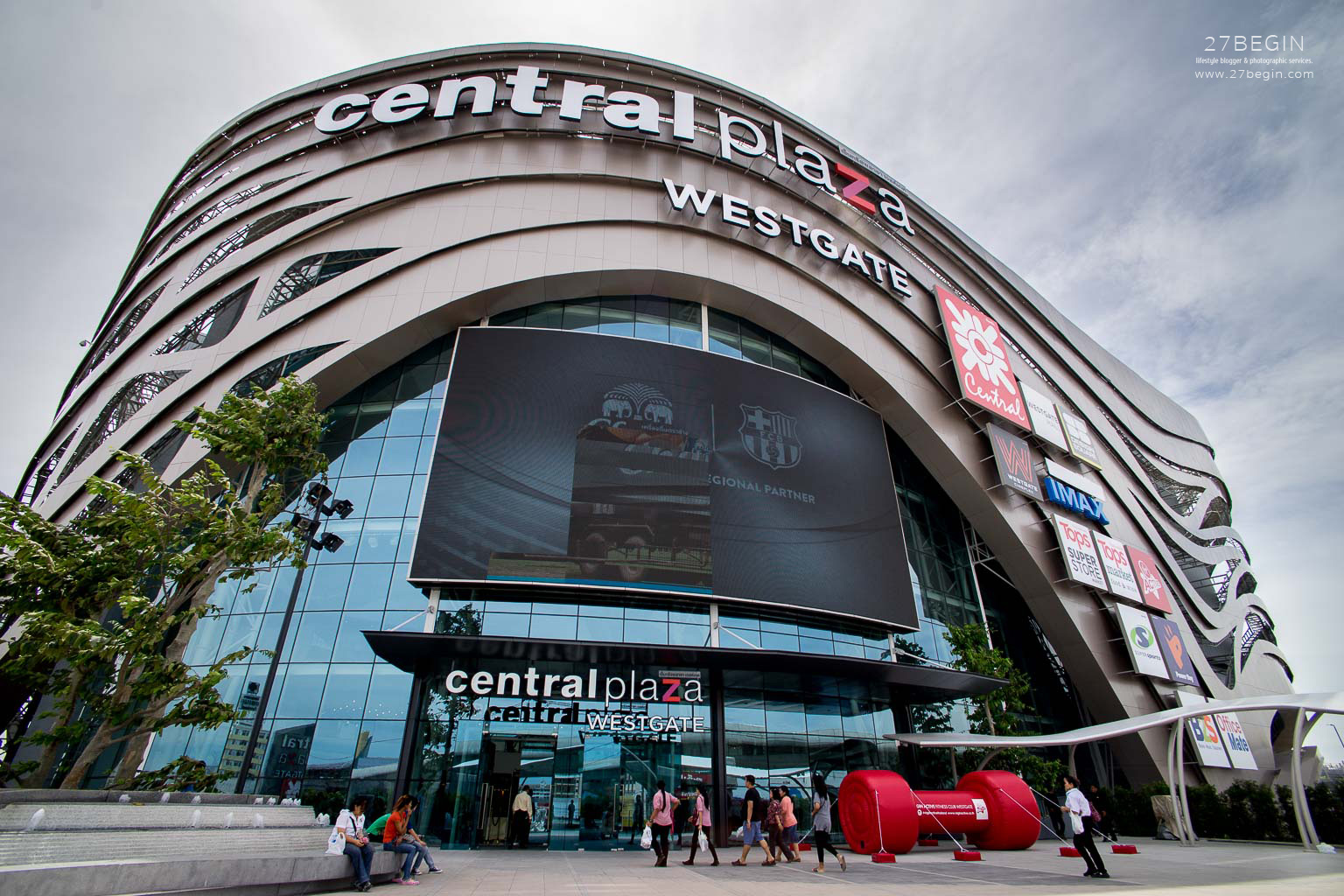 THAILAND, 26 November 2020 — Capital markets across Southeast Asia stayed resilient in 2020 despite a host of uncertainties from the evolving global health crisis to the worsening US-China trade tensions and the impact of the US presidential elections.
(more…)