E-Commerce : Emerging Markets Catch-up with Developed Market by 2018
E-commerce is a technology 'megatrend' that is expected to become more popular in the future, as it achieves higher penetration rates in developing countriesE-commerce is a technology 'megatrend' that is expected to become more popular in the future, as it achieves higher penetration rates in developing countries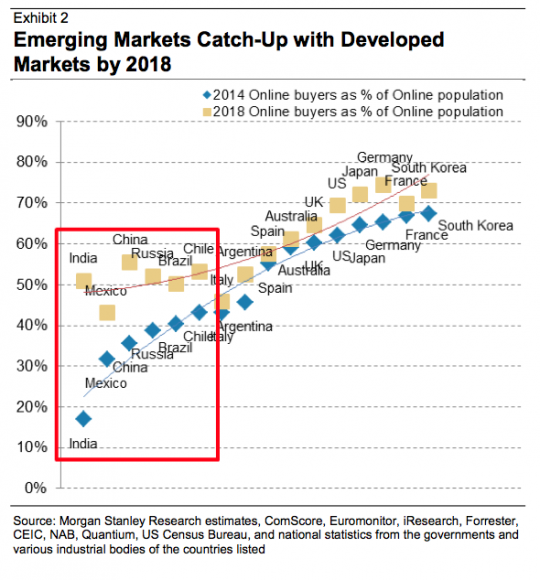 E-commerce is a technology 'megatrend' that is expected to become more popular in the future. As it achieves higher penetration rates in developing countries. It will overcome obstacles to adoption like the need for high-speed data networks that are fast enough for smartphones and inventory and shipping costs.
These obstacles are only overcome with better infrastructure and greater scale. As its popularity grows, the retail sector, online businesses, logistics and supply chains and other connected industries will need to adjust.
As the table below demonstrates, a larger share of the online population in many countries will be purchasing goods online in 2018 than now. Around 50% of the online population in emerging markets will shop online by 2018, not far from the average penetration of 63% in developed countries.
via Media (R)evolutions: E-Commerce Will Rise in Emerging Markets | People, Spaces, Deliberation.
Online intellectual property dispute platform to go live next year
The online dispute settlement platform for intellectual property cases will assist with cases related to copyright, patents, and trademark infringements using digital technology.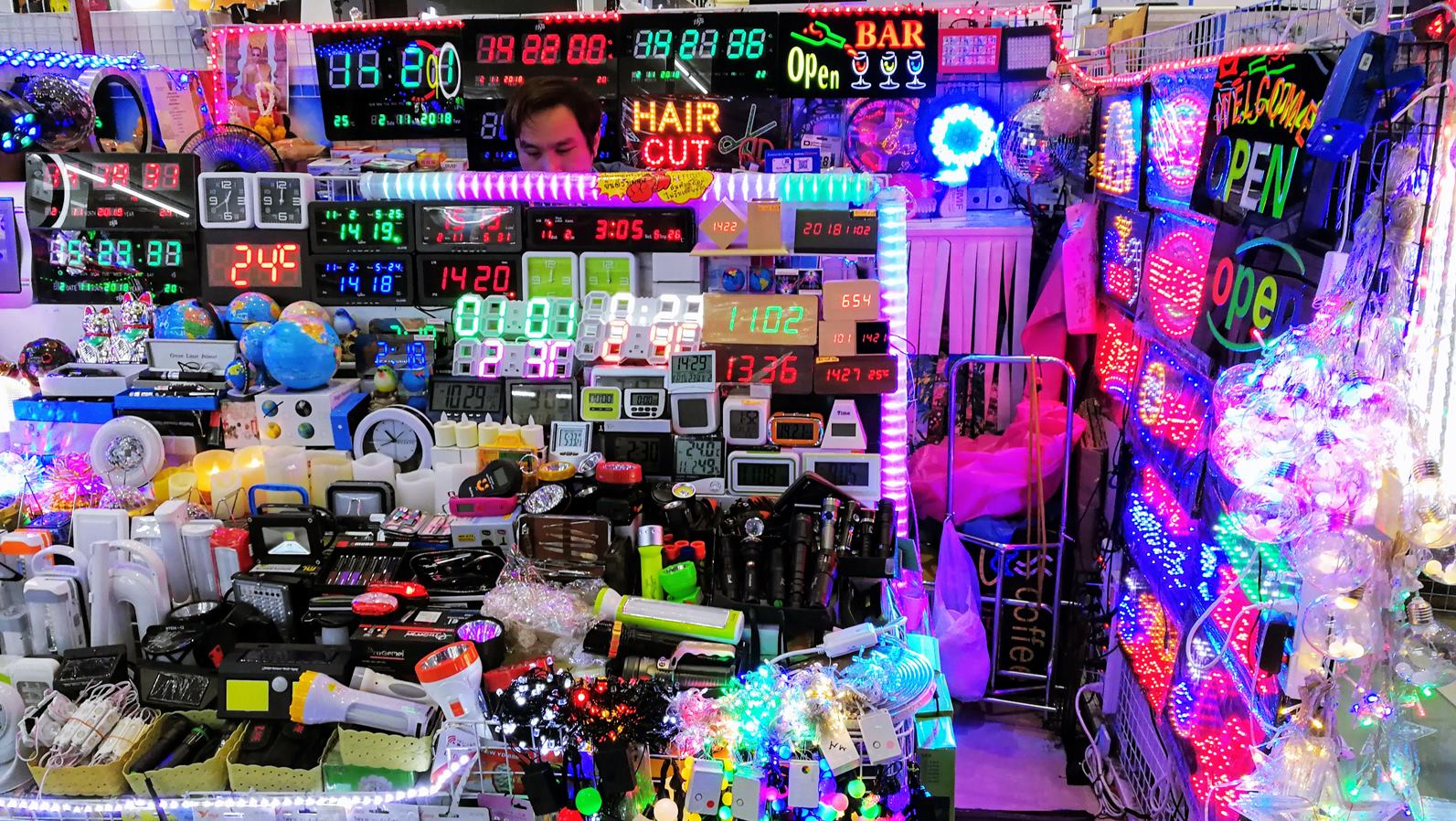 BANGKOK (NNT) – The Department of Intellectual Property has introduced its online dispute settlement services covering intellectual property cases that it developed with the Thai Arbitration Institute.
(more…)
Thailand pushes for "Ease of Doing Business" reforms
Thailand is in the process of responding to the World Bank's advice and the "Ten for Ten" proposal by five ambassadors to Thailand, according to Deputy Prime Minister and Minister of Energy Supattanapong Punmeechaow.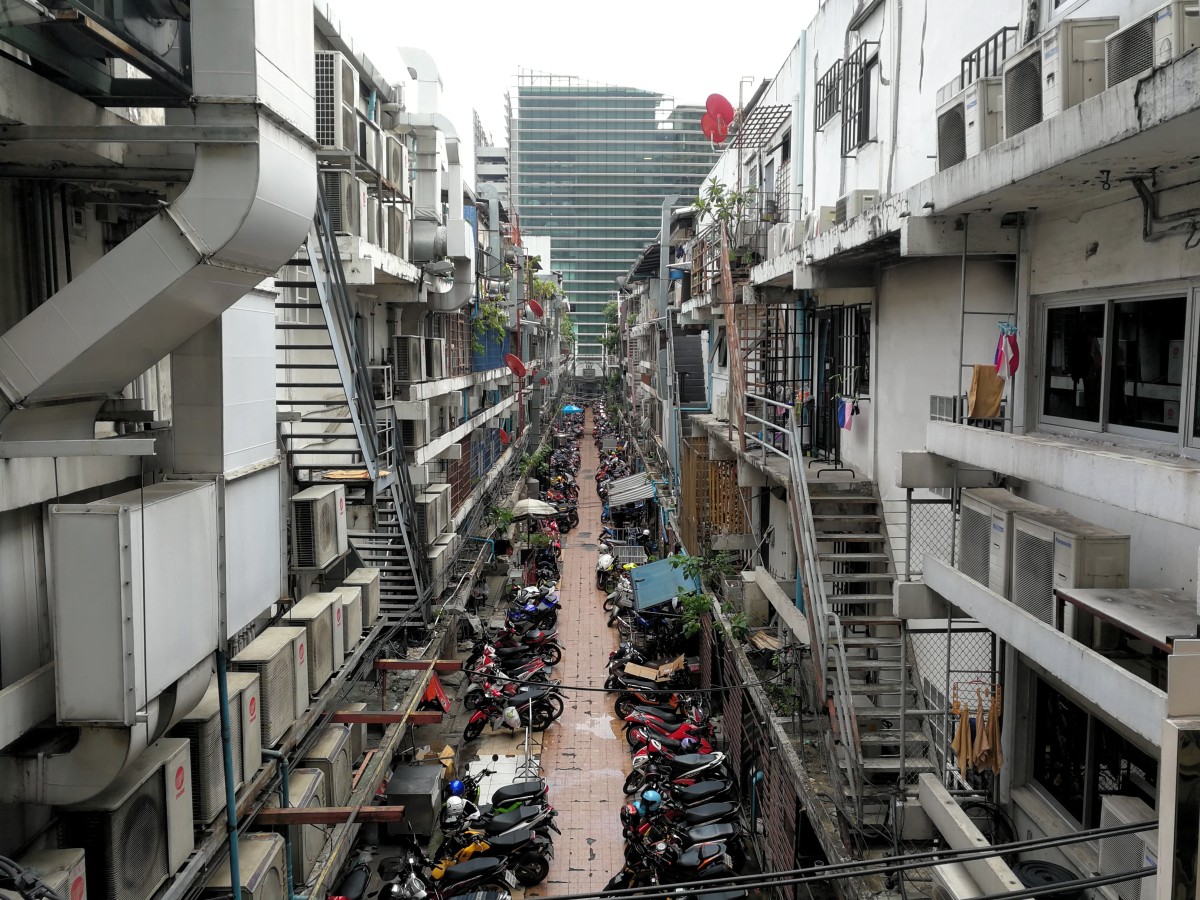 The government has made improving the business environment in Thailand a key policy by setting a goal to raise the ranking of the ease of doing business to be among the top 20 countries in the world.
(more…)
Thailand remains in pole position for the highest funds raised across Southeast Asia
Taking the top two spots on the region's leaderboard this year are Thailand's Central Retail Corporation Public Company Limited and SCG Packaging Public Company Limited with US$1.77 billion and US$ 1.27 billion funds raised respectively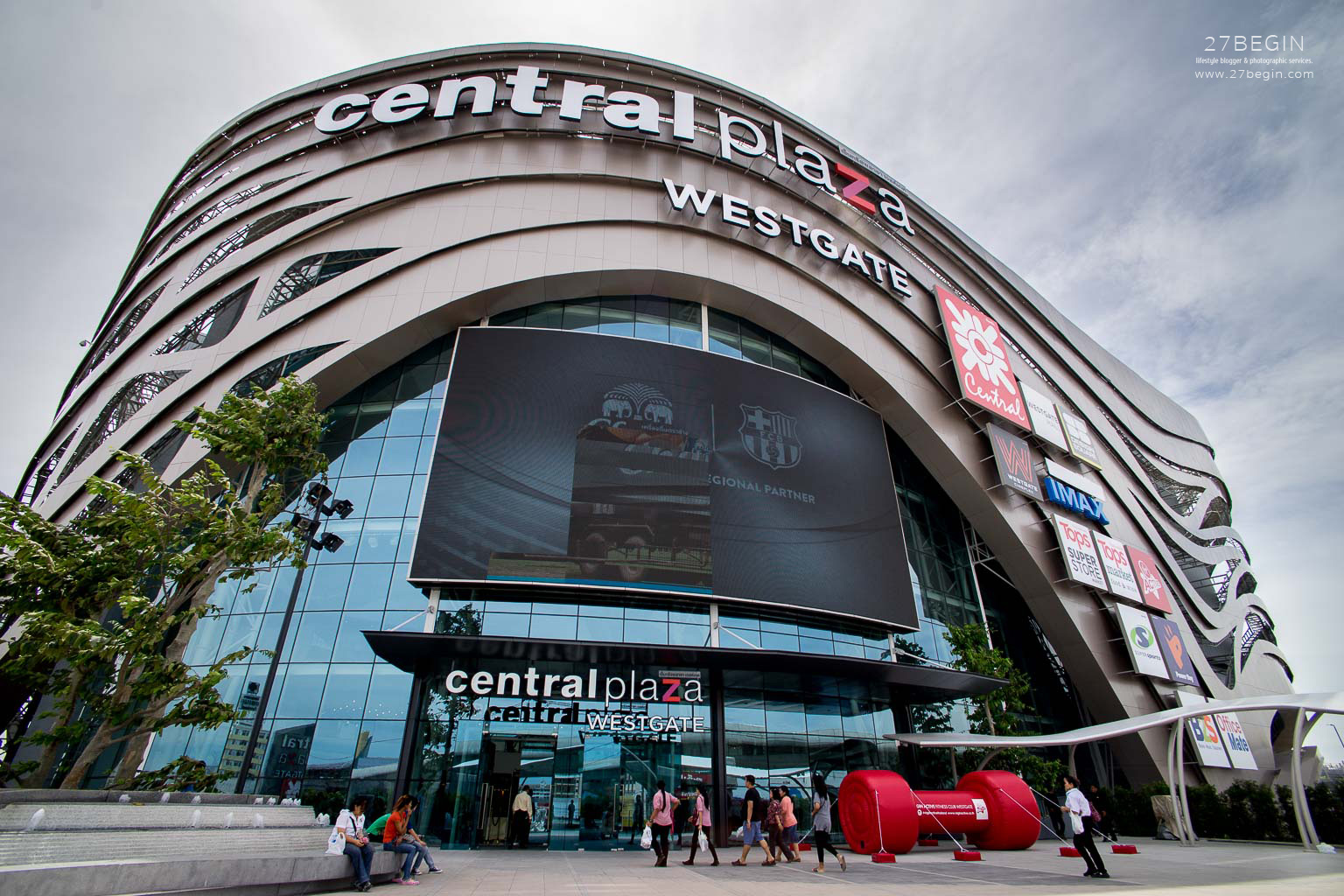 THAILAND, 26 November 2020 — Capital markets across Southeast Asia stayed resilient in 2020 despite a host of uncertainties from the evolving global health crisis to the worsening US-China trade tensions and the impact of the US presidential elections.
(more…)