2,500 autoparts companies operate in Thailand
Around 2,500 domestic and international autoparts companies operate in Thailand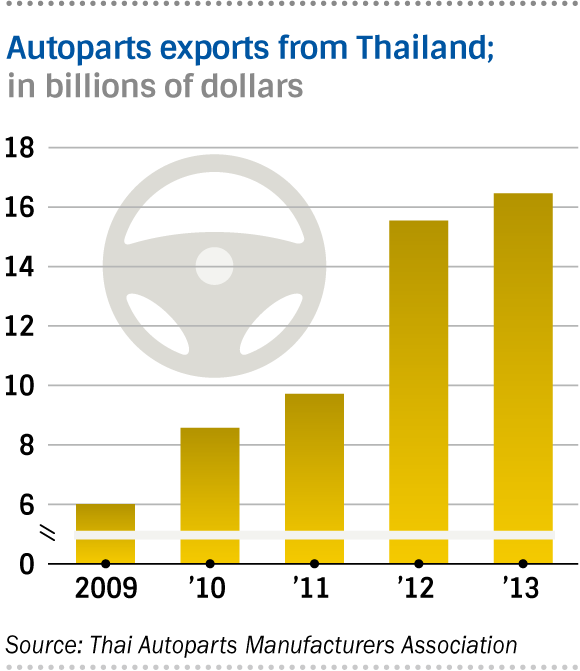 Thailand's automotive companies, increasingly on the cutting edge of component technology, have turned their country into "Southeast Asia's Detroit."
That would be last century's Detroit. These days, the home to General Motors, Ford and Chrysler continues to struggle with debt, decay and crime. In Thailand, a new generation of engineers is taking up jobs that once went to the city known as Motown.     Thai Summit Autoparts Industry, the country's largest autoparts maker, recently released a new line of autoparts that are 70% stronger than their predecessors.
Other Thai manufacturers are landing orders for increasingly sophisticated components and products.     Just outside Bangkok, Summit's main factory pumps out products that once could only have been made in Japan. A press bends steel with a force of 600 tons, turning out long, 80cm wide sheet. Car frames will later be made with the 1mm thick sheet, which is about 40% thinner than conventional auto steel.
Around 2,500 domestic and international autoparts companies operate in Thailand. "Tier One" companies that have direct dealings with non-Thai automakers account for only 20% of those operating in the country. If competition to reach the top tier intensifies, the Thai auto industry should become even stronger.
"Product quality and manufacturing techniques can be improved plenty," said Yasuhiro Shido, executive vice president of Toyota Motor Asia Pacific Engineering & Manufacturing. He points out that sometimes there is a divergence between end products and blueprints.
Online intellectual property dispute platform to go live next year
The online dispute settlement platform for intellectual property cases will assist with cases related to copyright, patents, and trademark infringements using digital technology.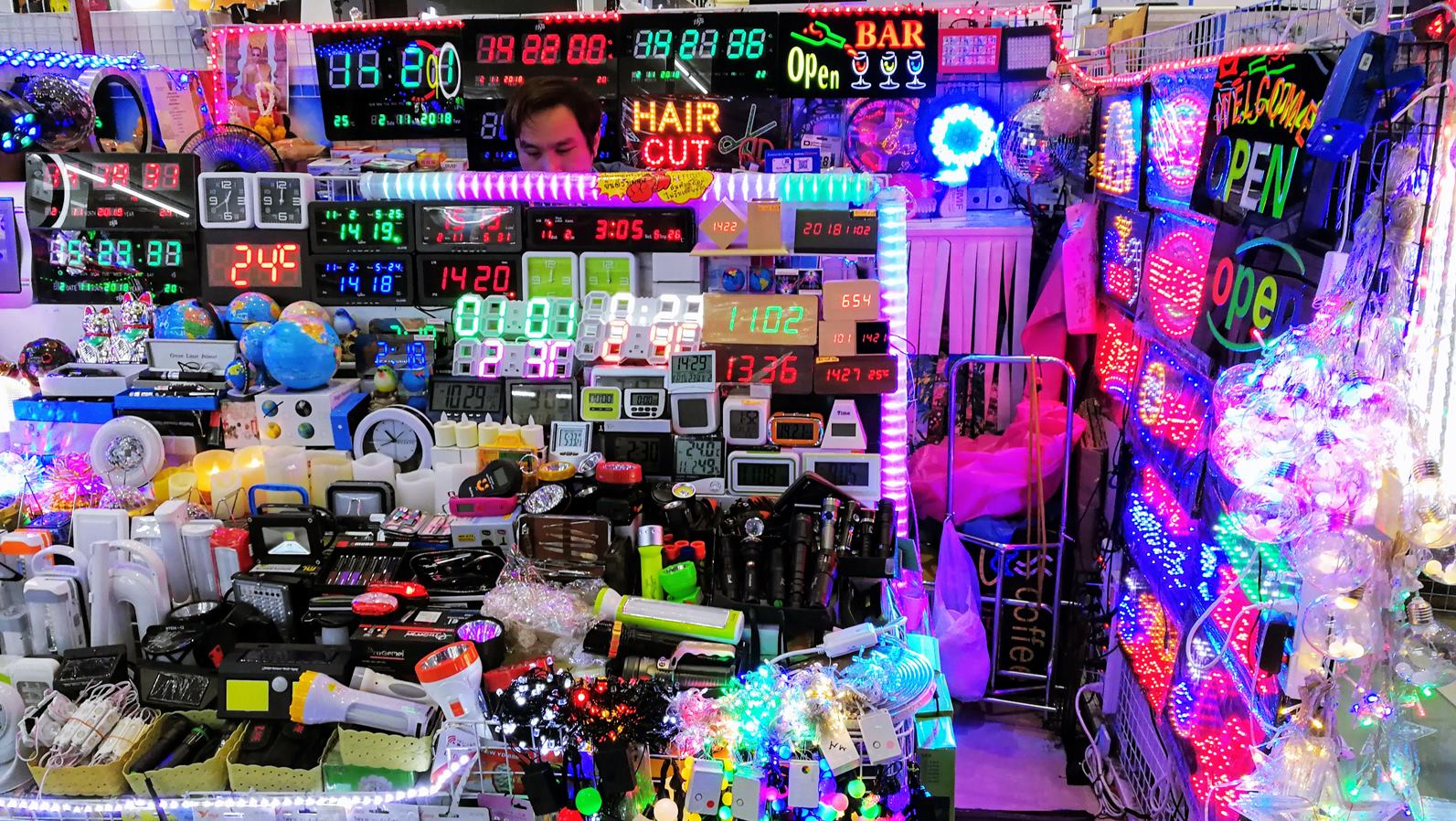 BANGKOK (NNT) – The Department of Intellectual Property has introduced its online dispute settlement services covering intellectual property cases that it developed with the Thai Arbitration Institute.
(more…)
Thailand pushes for "Ease of Doing Business" reforms
Thailand is in the process of responding to the World Bank's advice and the "Ten for Ten" proposal by five ambassadors to Thailand, according to Deputy Prime Minister and Minister of Energy Supattanapong Punmeechaow.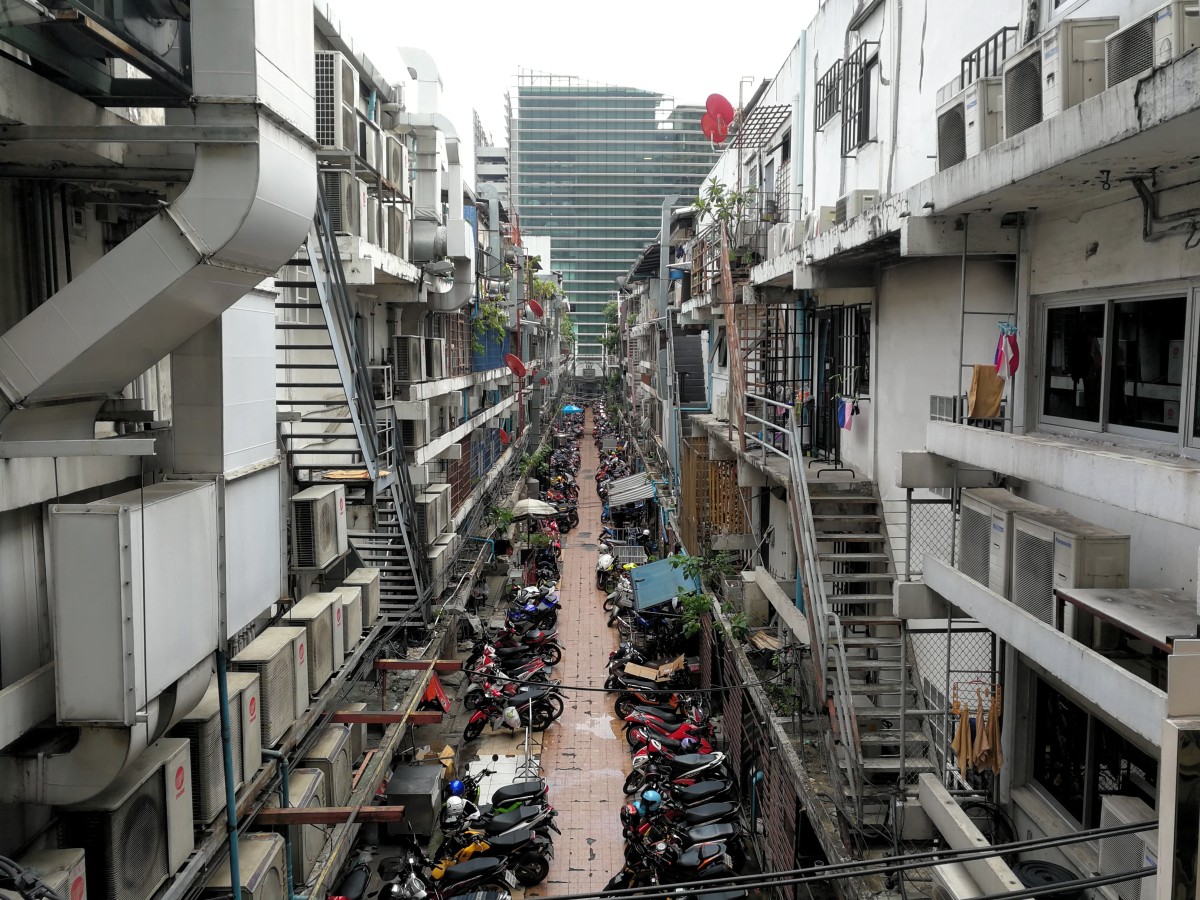 The government has made improving the business environment in Thailand a key policy by setting a goal to raise the ranking of the ease of doing business to be among the top 20 countries in the world.
(more…)
Thailand remains in pole position for the highest funds raised across Southeast Asia
Taking the top two spots on the region's leaderboard this year are Thailand's Central Retail Corporation Public Company Limited and SCG Packaging Public Company Limited with US$1.77 billion and US$ 1.27 billion funds raised respectively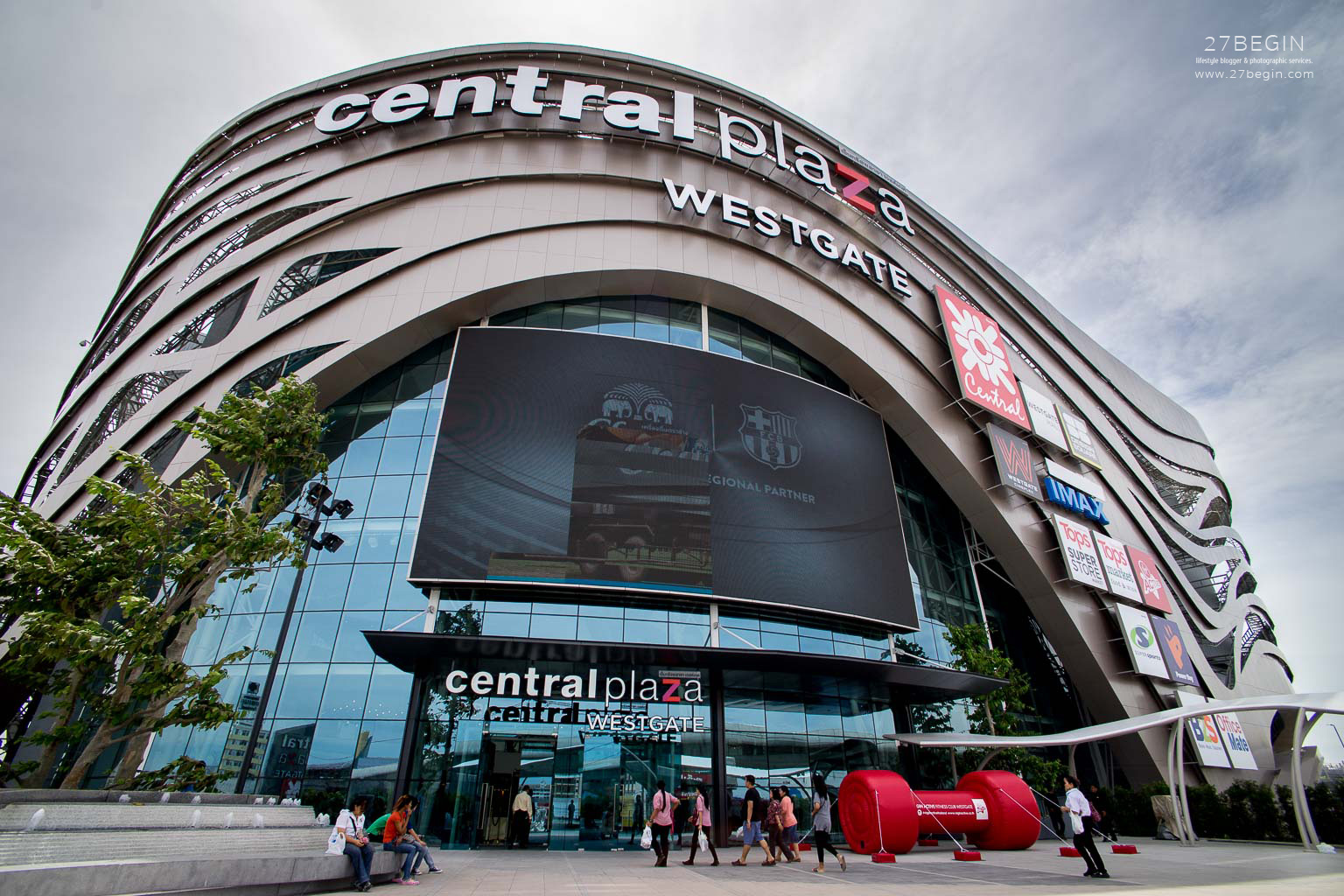 THAILAND, 26 November 2020 — Capital markets across Southeast Asia stayed resilient in 2020 despite a host of uncertainties from the evolving global health crisis to the worsening US-China trade tensions and the impact of the US presidential elections.
(more…)