Car production projected at 2.2 million in 2015
Car production in Thailand in 2015 is projected at 2.2 million units, while export is set for 1.2 million units, said Surapong Paisitpattanapong, vice chairman of the Federation of Thai Industrie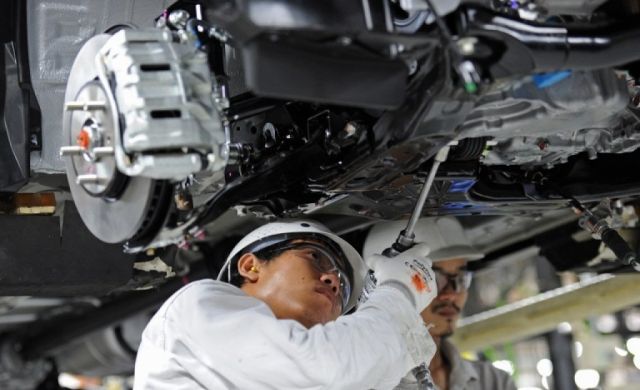 Car production in Thailand in 2015 is projected at 2.2 million units, while export is set for 1.2 million units, said Surapong Paisitpattanapong, vice chairman of the Federation of Thai Industries.
Mr Surapong, who is also FTI's automotive industry group head, said the auto industry in Thailand has set the car production target for 2015 at 2.2 million units.  Sales in the country could increase to one million units this year, depending on government disbursement and investment in mega projects as well as on government financial assistance to agriculturists. Exports of car in 2015 are projected at 1.2 million units, almost equal to last year which stood at about 1.13 million units, he said.
Vice President and Spokesman of the FTI's auto industry group Suraphong Phaisitphatthanaphong said the number of cars manufactured in Thailand last year stood at 1.88 million units, decreasing from the same period of 2013 by 23.49% and the target of 2.1 million units.
A 33.7% drop in car sales in the country was the main cause of the lower production in 2014. Other factors affecting Thailand's car production last year included an economic slowdown, delayed budget disbursement of the government and produce price drop, said the vice president.
While Thailand has emerged as a regional automotive production hub, the automotive parts and components sector has also played a significantrole in the strong growth of the automotive industry.
There are approximately 2,400 automotive suppliers in the country, about 709 of which are original equipment manufacturers (OEMs). Major foreign parts and components manufacturers in Thailand are such as France's Valeo, Germany's Bosch, US-based TRW, Britain's GKN and Japan's Denso, Mitsuba and Mitsubishi Electric.
According to the Japan Automobile Manufacturers Association, Thailand-made automotive parts have the highest quality among the ASEAN countries. Local manufacturers supply about 85% of the partsused in pickup truck assembly, and about 70% of those for passenger cars assembled in Thailand.Moreover, the country produces nearly 100% of the parts used in the assembly of motorcycles.
Online intellectual property dispute platform to go live next year
The online dispute settlement platform for intellectual property cases will assist with cases related to copyright, patents, and trademark infringements using digital technology.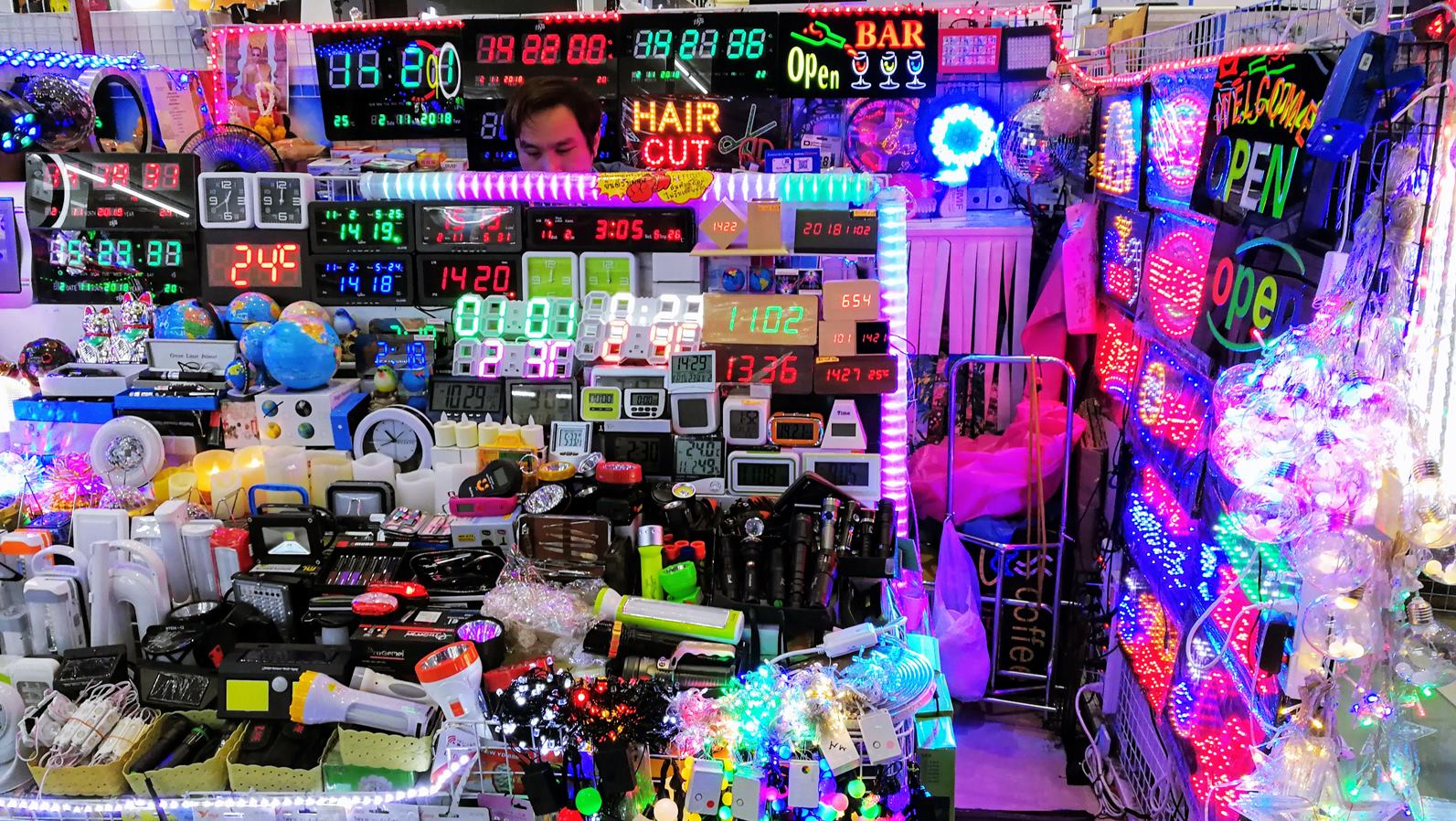 BANGKOK (NNT) – The Department of Intellectual Property has introduced its online dispute settlement services covering intellectual property cases that it developed with the Thai Arbitration Institute.
(more…)
Thailand pushes for "Ease of Doing Business" reforms
Thailand is in the process of responding to the World Bank's advice and the "Ten for Ten" proposal by five ambassadors to Thailand, according to Deputy Prime Minister and Minister of Energy Supattanapong Punmeechaow.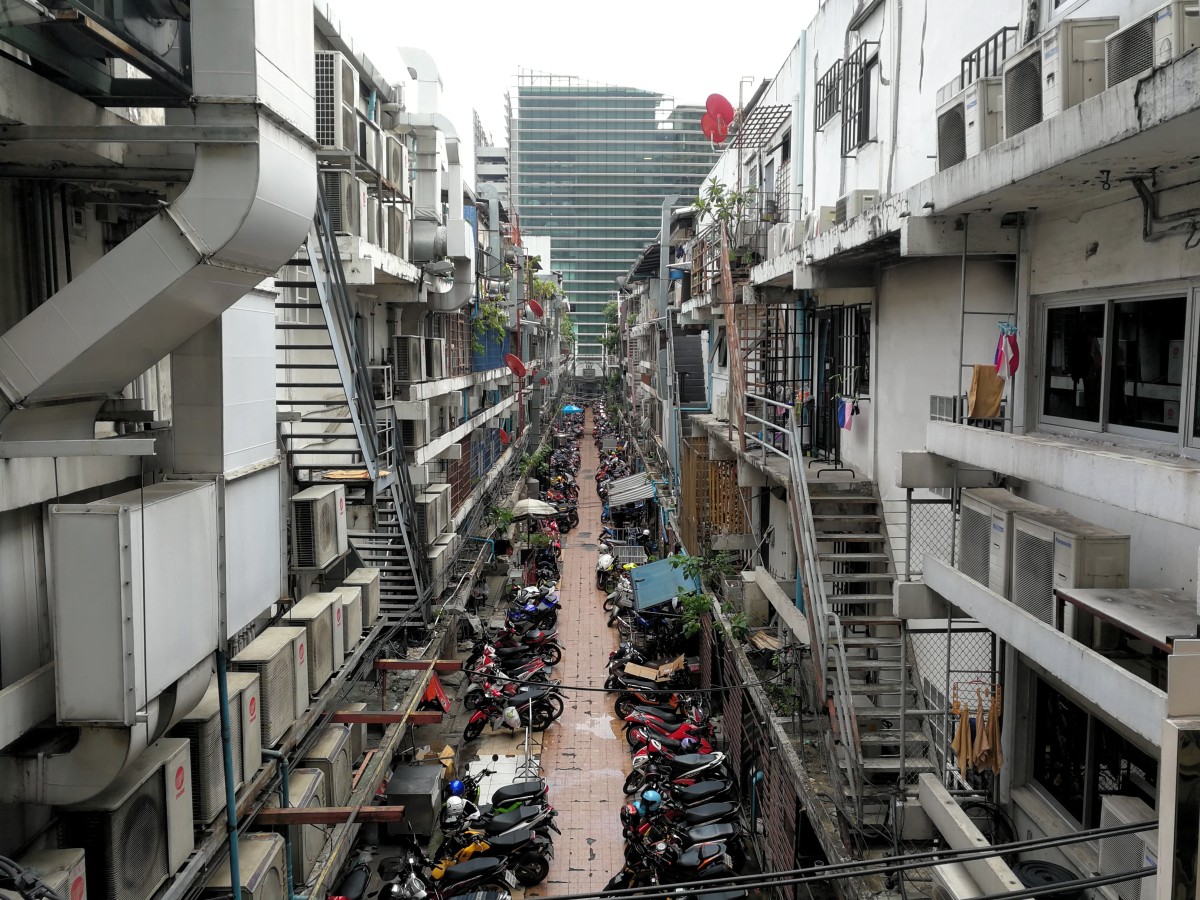 The government has made improving the business environment in Thailand a key policy by setting a goal to raise the ranking of the ease of doing business to be among the top 20 countries in the world.
(more…)
Thailand remains in pole position for the highest funds raised across Southeast Asia
Taking the top two spots on the region's leaderboard this year are Thailand's Central Retail Corporation Public Company Limited and SCG Packaging Public Company Limited with US$1.77 billion and US$ 1.27 billion funds raised respectively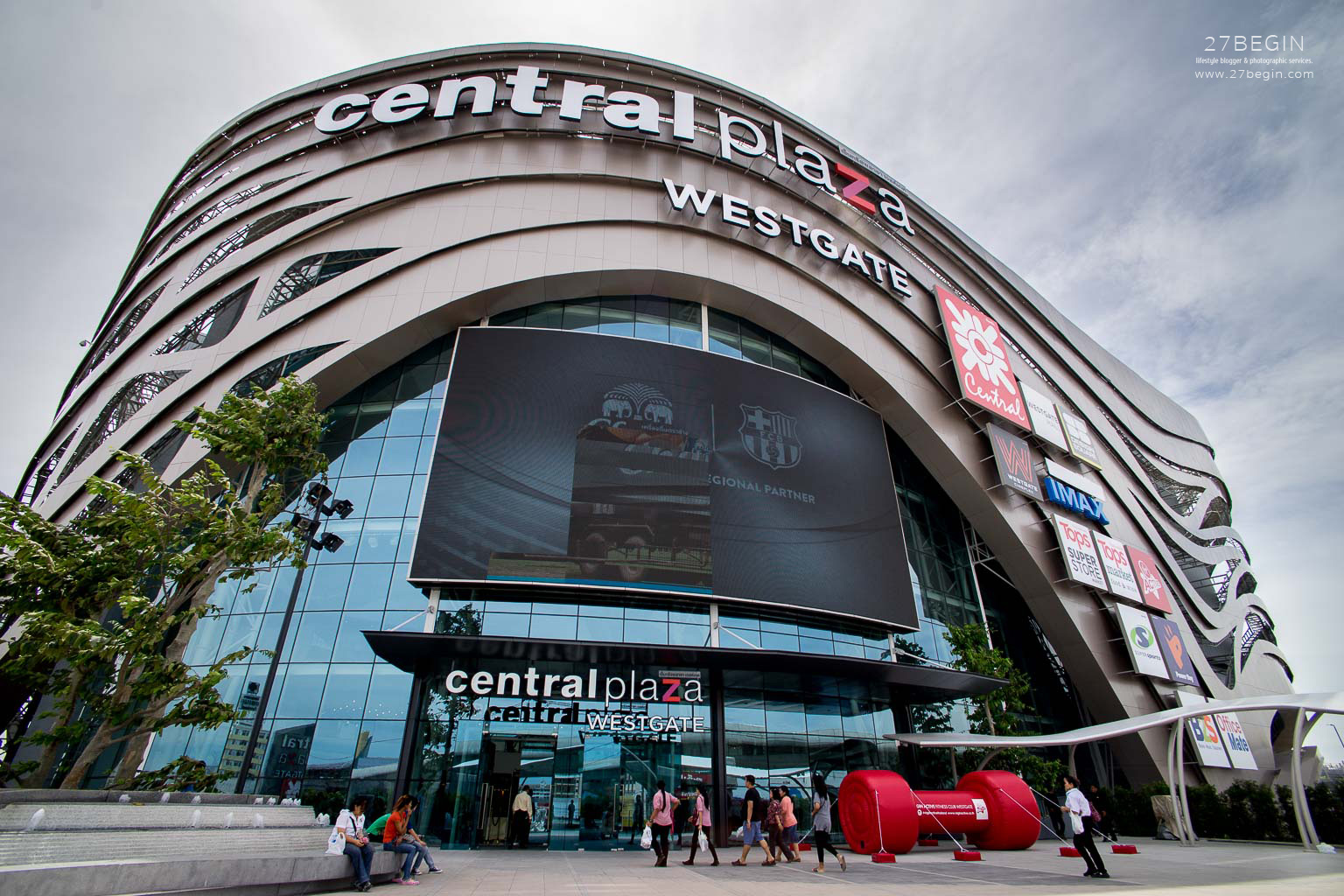 THAILAND, 26 November 2020 — Capital markets across Southeast Asia stayed resilient in 2020 despite a host of uncertainties from the evolving global health crisis to the worsening US-China trade tensions and the impact of the US presidential elections.
(more…)