Prayut in Japan to pitch economic message
Prime Minister Gen Prayut Chan-ocha left Thailand for a three-day official visit to Japan, his first visit after taking power from the civilian government on May 22.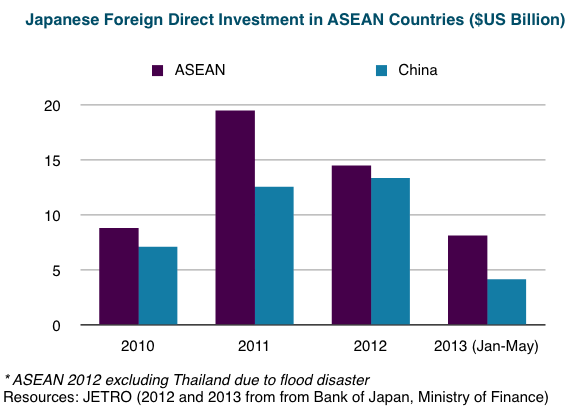 Prime Minister Gen Prayut Chan-ocha left Thailand for a three-day official visit to Japan, his first visit after taking power from the civilian government on May 22.
The prime minister left for Tokyo at the invitation of his Japanese counterpart Shinzo Abe.Gen Prayut's visit is to strengthen bilateral economic cooperation between the two countries, particularly the dual track rail development in Thailand, development of the Dawei Special Economic Zone in Myanmar and the  promotion of  Thailand-Japan trade and investment.
The key to this trip will be economics. With Japan being Thailand's biggest foreign investor (300,000 million baht in 2013) and second-largest trading partner (1.9 trillion baht in 2013).
During the three-day visit,  the two countries are expected to sign a memorandum of intent on developing the dual track rail project, a memorandum of cooperation on promoting businessin each country and  private business cooperation in third countries.
In 2013, Japanese investment in China and Southeast Asia went through an important transition.  Prior to 2013, Japan had invested considerably in China and also to a lesser extent in Thailand but as political disputes between China and Japan increased in 2012 and 2013 and as prices for labor and other supply chain items surged in China in 2012-2013, Japan started to reduce investment in China.
At the same time, Japanese investment in Thailand also started to be cut back as Japanese companies became increasingly concerned about political stability in the Thai capital.
Japanese Investment in Asia Changing in 2013/2014
According to the Japanese External Trade Organization (JETRO), Japanese companies invested 2.33 trillion yen (US$22.8 billion) in Singapore, Thailand, Indonesia, the Philippines and Vietnam in 2013 with 887 billion yet invested in China. Investment doubled in Southeast Asia and fell 18 percent in China over 2012.
In 2013, Japanese capital flow to China dropped to $6.50 billion, less than half the $13.48 billion Japanese investment China attracted in 2012. Further JETRO reported that Japanese companies planning expansion in China fell to the lowest number ever at 55 percent. According to JETRO Chairman Hiroyuki Ishige,
"Viewed from the Japanese companies headquarters, China's economy and China's political situation present a considerable amount of risk"
Japanese investors are the most important foreign investors in Thailand, and so far have remained mostly unfazed by poitical mayhem. They  promised to continue doing businesses in Thailand. However if political conflicts prolong, they may have to shift their production bases elsewhere, like Laos or Malaysia.
Japanese Investors shift Investment to Indonesia
Indonesia has become an increasingly important investment hub for foreign companies, especially from Japan, although various issues in the fields of bureaucracy, legal uncertainty and corruption remain a major concern, an international investment consultancy has said.
Kroll, the global leader in risk mitigation and response, said Japanese foreign direct investment (FDI), which accounted for 16.4 percent of market share in early 2014, had continued to grow from year to year.
In 2013, Indonesia overtook Thailand to become the second-highest recipient of Japanese FDI in ASEAN, Kroll said in a report on the potential and challenges in Indonesia on FDI and mergers and acquisitions (M&A) markets, released on Tuesday.
Online intellectual property dispute platform to go live next year
The online dispute settlement platform for intellectual property cases will assist with cases related to copyright, patents, and trademark infringements using digital technology.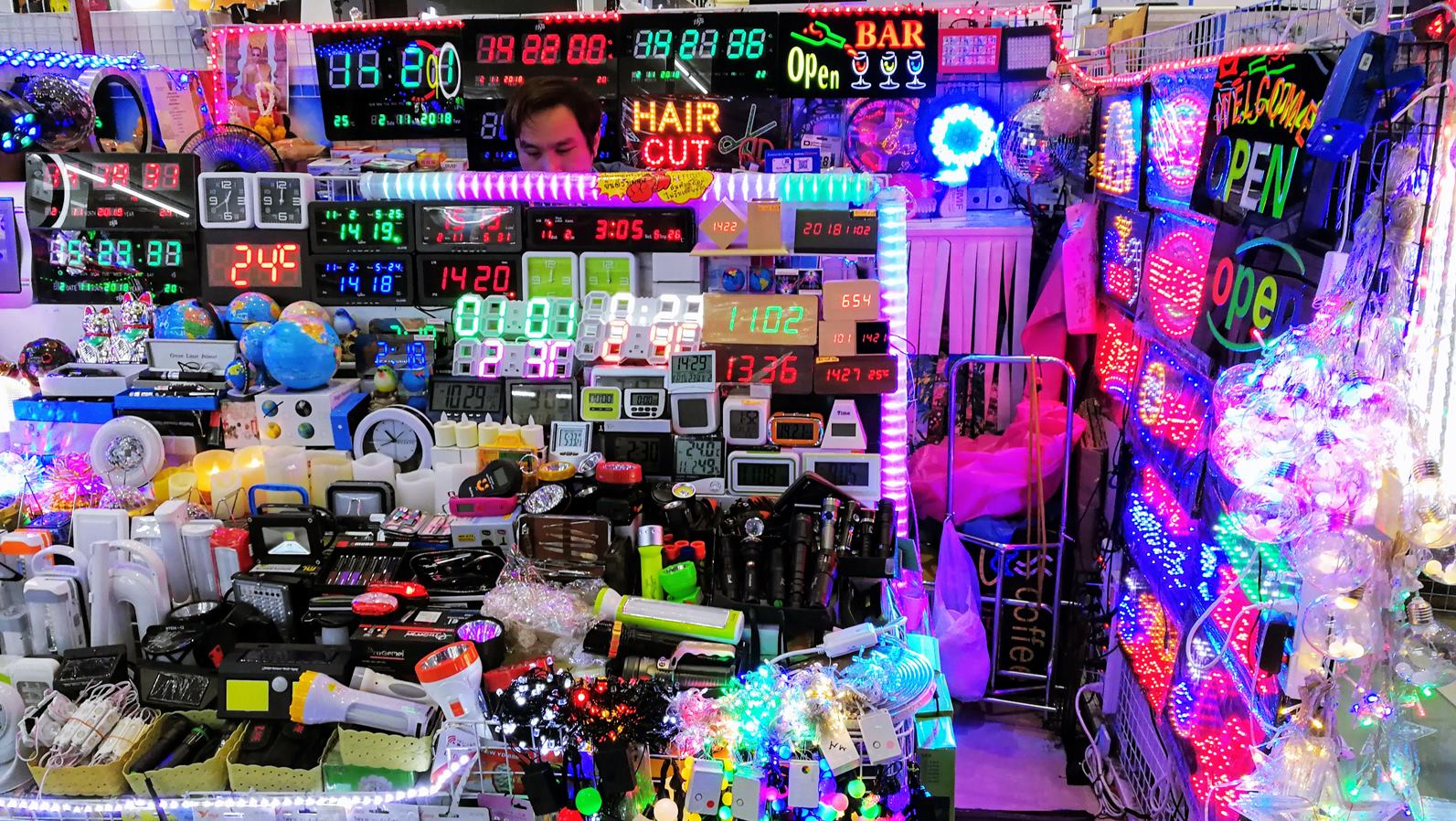 BANGKOK (NNT) – The Department of Intellectual Property has introduced its online dispute settlement services covering intellectual property cases that it developed with the Thai Arbitration Institute.
(more…)
Thailand pushes for "Ease of Doing Business" reforms
Thailand is in the process of responding to the World Bank's advice and the "Ten for Ten" proposal by five ambassadors to Thailand, according to Deputy Prime Minister and Minister of Energy Supattanapong Punmeechaow.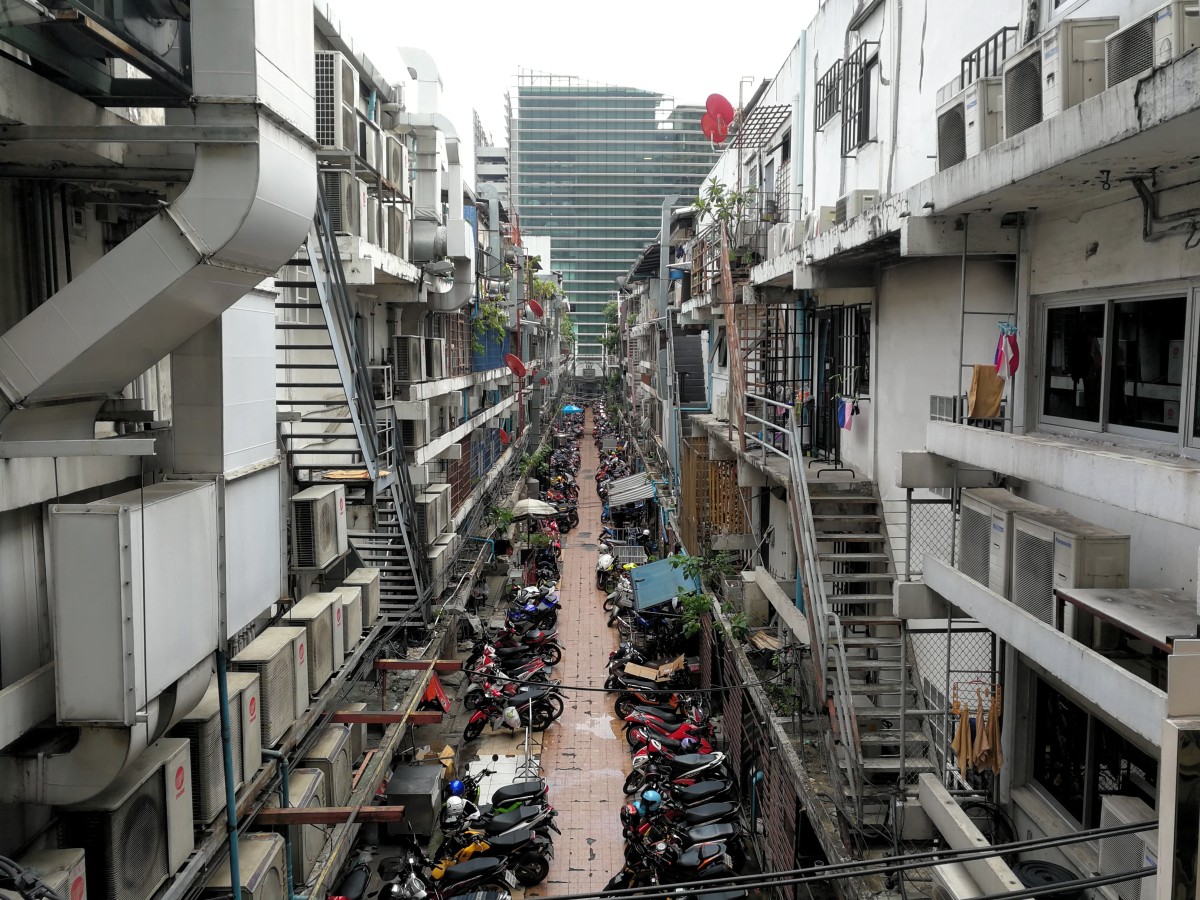 The government has made improving the business environment in Thailand a key policy by setting a goal to raise the ranking of the ease of doing business to be among the top 20 countries in the world.
(more…)
Thailand remains in pole position for the highest funds raised across Southeast Asia
Taking the top two spots on the region's leaderboard this year are Thailand's Central Retail Corporation Public Company Limited and SCG Packaging Public Company Limited with US$1.77 billion and US$ 1.27 billion funds raised respectively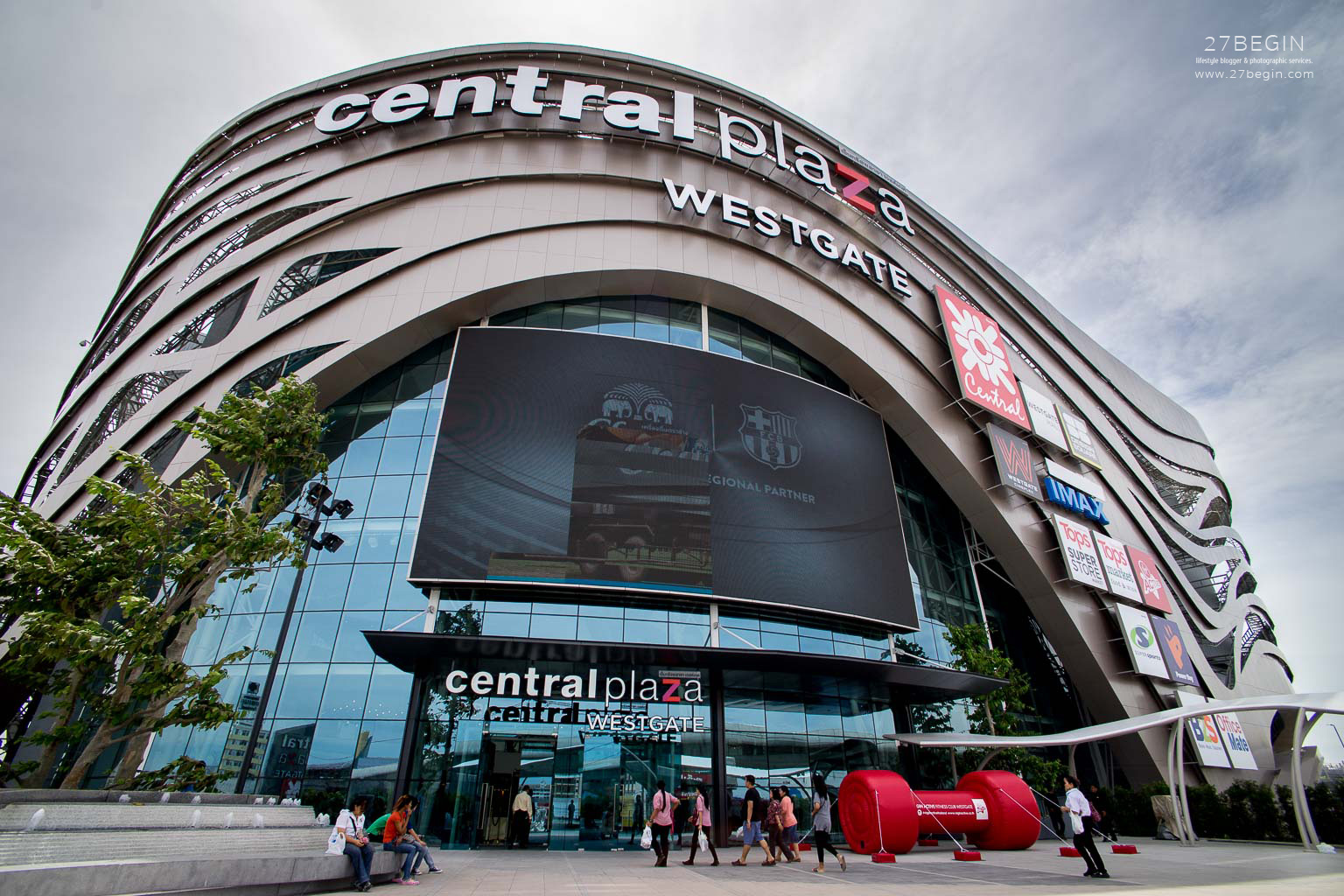 THAILAND, 26 November 2020 — Capital markets across Southeast Asia stayed resilient in 2020 despite a host of uncertainties from the evolving global health crisis to the worsening US-China trade tensions and the impact of the US presidential elections.
(more…)