Low-cost carriers capture up to 40% of thai market
LCC passengers rose from 17.7 million in 2011 (a 26.6% market share) to 21.9 million in 2012 (28.8%), 28.2 million in 2013 (31.9%) and 35 million in 2014 (38.6%).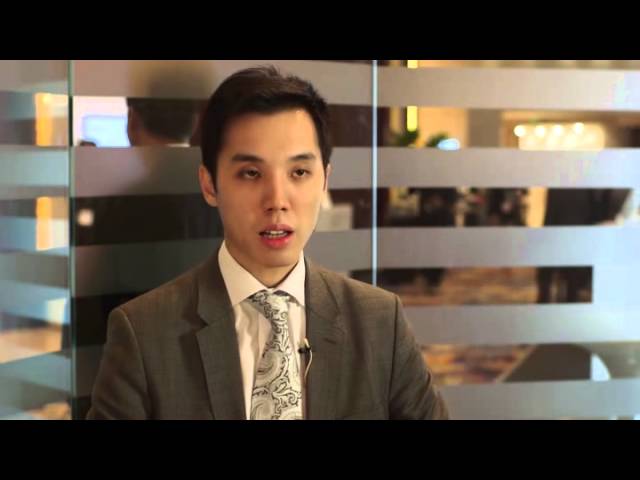 Low-cost carriers (LCCs) continued to flex their muscle in Thailand's aviation sector last year, capturing more than 40% of the market with over 45 million passengers.
As the popularity of budget air travel grows, no-frills carriers are poised to increase their share of the overall airline market by 5-10 percentage points annually.
Tassapon Bijleveld, chief executive of Thai AirAsia (TAA), the country's largest LCC, believes LCCs can make up for half of total commercial air traffic passing through Thai airports this year.
"It would not be irrational to envisage LCCs comprising 75% of air traffic in Thailand in five years or so," he told the Bangkok Post.
The second phase of the development at Don Mueang International Airport is now complete and ready to accommodate more passengers as of March 8th. 
According to Airports of Thailand (AoT) President Nitinai Sirismatthakarn, the second phase of the development consists of improvements to Passenger Terminal 2, three concourses, a southern walkway and toilet facilities.
Don Mueang International Airport is now able to accommodate 12 million more passengers annually or around 30 million people per year
LCCs have expanded over the last decade from essentially zero to penetrating almost 30% of Thailand's total market
LCCs in 2012 accounted for 51% of domestic seat capacity in Thailand and 16% of international seat capacity, according to OAG data. LCCs in the year ending 30-Sep-2012 accounted for 28% of passengers at major airports in Thailand, including about 50% of domestic passengers and about 16% of international passengers, according to Airports of Thailand data.
LCCs over the last four years have doubled their traffic at Thailand's main airports to over 20 million passengers, including 13.5 million domestic passengers and 6.9 million international passengers. The rate of LCC growth has been equal in both the domestic and international markets, sandwiching market leader Thai Airways.
Source: Low-cost carriers eat into market | Bangkok Post: business
Thailand unaffected by U.S. restrictions on Huawei
The NBTC has confirmed that Thai people can still use current Huawei phones, though users may not be able to use some applications from the US on Huawei's future phone models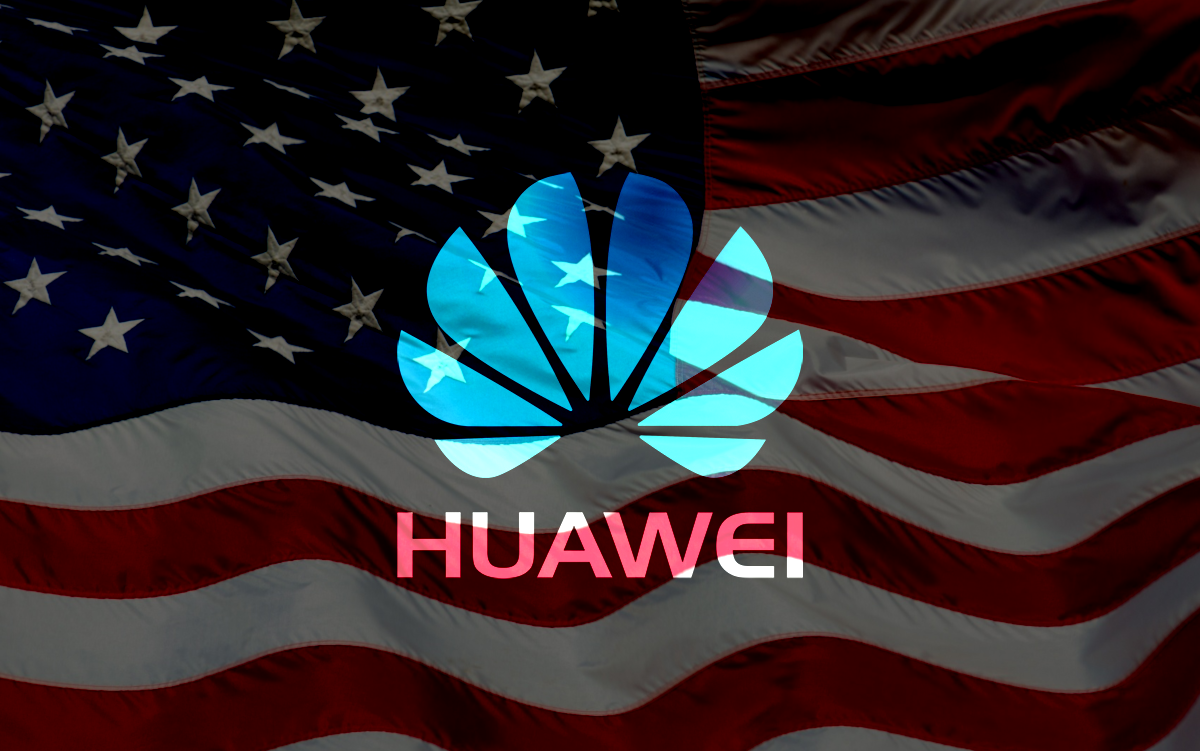 The Secretary-General of the National Broadcasting and Telecommunications Commission (NBTC) disclosed today that Thailand has not been affected by the United States' curbs on Huawei at this stage.
(more…)
Thailand cooperates with Indonesia to push creative industries
Both countries aim to develop target creative industries, especially the fashion industry, the design industry and the broadcasting industry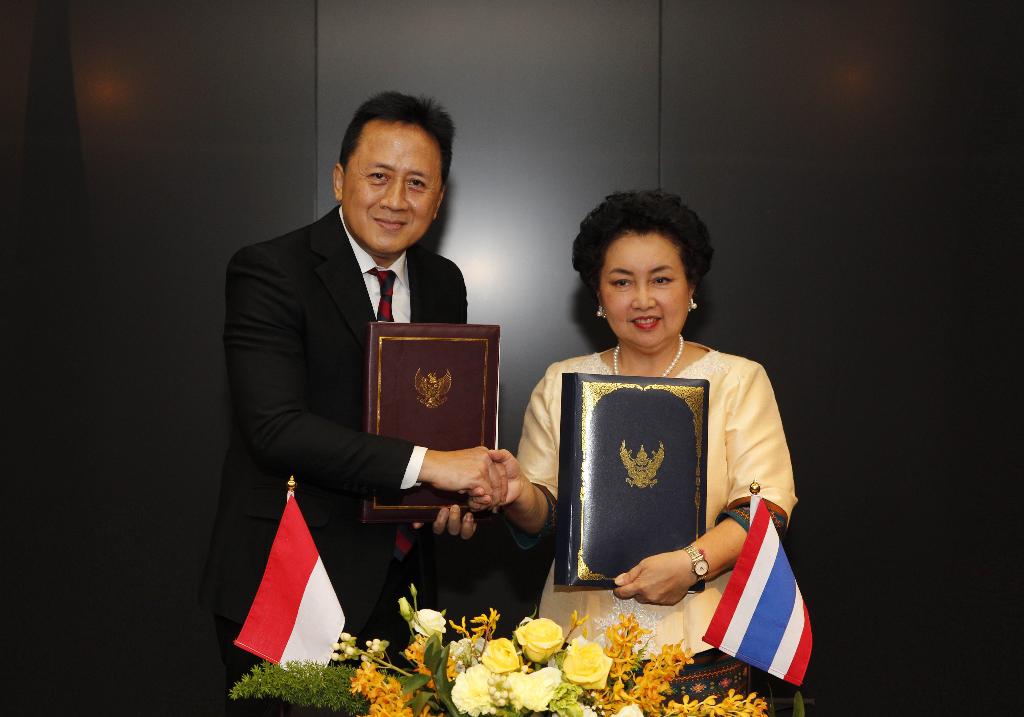 BANGKOK, 14 MAY 2019 (NNT) – Thailand joins hands with Indonesia to push for creative industries starting with three major industries with a growth target of five percent per year.
(more…)
Thailand to become 4th largest production base for EV batteries in Asia
KResearch forecasts that the EV market share in the next five years will increase to one-fourth, or 240,000 units, of the total car sales nationwide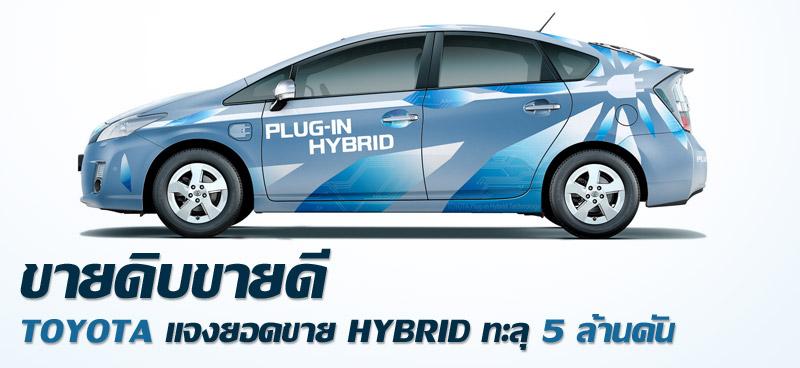 The booming electric vehicle (EV) market in Thailand is increasingly evident in 2019 as a number of automakers have sought the Board of Investment (BOI)'s incentives to produce EVs here.
(more…)