Bangkok ranks 74th in Mercer's 2016 Cost of Living Survey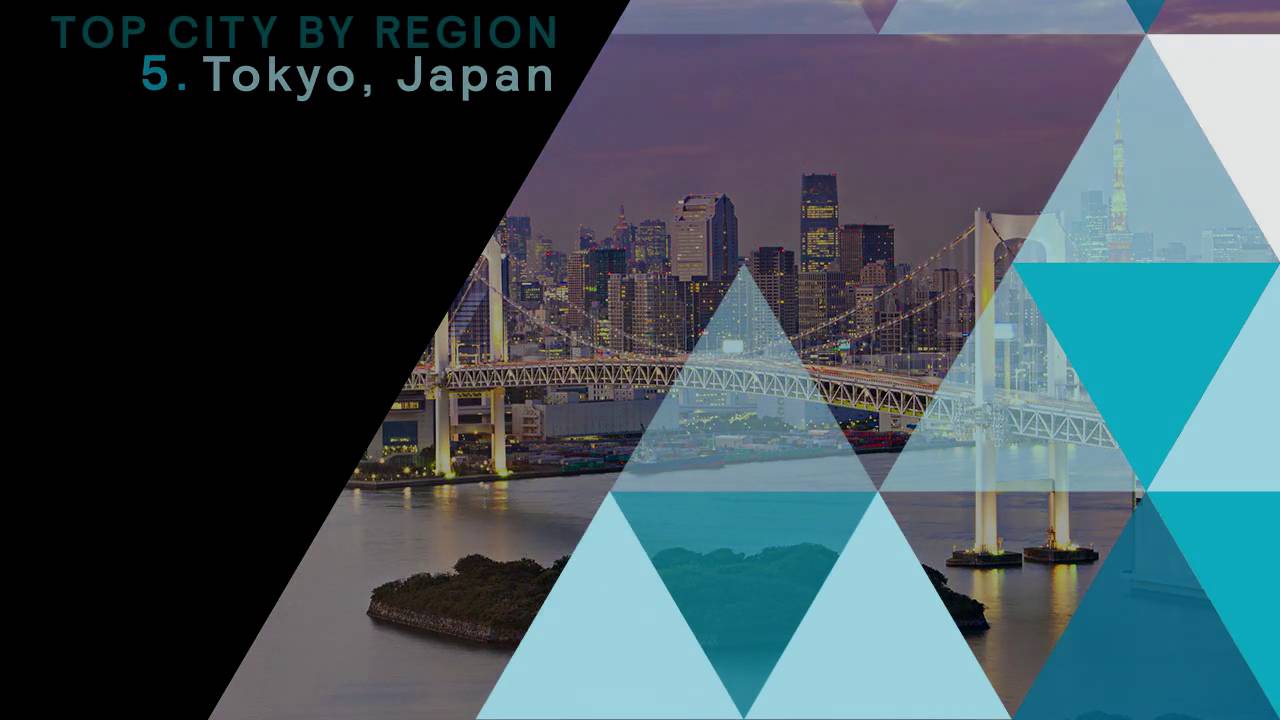 According to Mercer's 2016 Cost of Living Survey, Hong Kong tops the list of most expensive cities for expatriates, pushing Luanda, Angola to second position, whereas Bangkok is in 74th position.
Zurich and Singapore remain in third and fourth positions, respectively, whereas Tokyo is in fifth, up six places from last year. Kinshasa, ranked sixth, appears for the first time in the top 10, moving up from thirteenth place.
Other cities appearing in the top 10 of Mercer's costliest cities for expatriates are Shanghai (7), Geneva (8), N'Djamena (9), and Beijing (10). The world's least expensive cities for expatriates, according to Mercer's survey, are Windhoek (209), Cape Town (208), and Bishkek (207).
This year, Hong Kong (1) emerged as the most expensive city for expatriates both in Asia and globally as a consequence of Luanda's drop in the ranking due to the weakening of its local currency. Singapore (4) remained steady while Tokyo (5) climbed six places. Shanghai (7) and Beijing (10) follow.
Shenzhen (12) is up two places while Seoul (15) and Guangzhou, China (18) dropped seven and three spots, respectively."The strengthening of the Japanese yen pushed Japanese cities up in the ranking," said Ms. Constantin-Métral.
"However, Chinese cities fell in the ranking due to the weakening of the Chinese yuan against the US dollar."Mumbai (82) is India's most expensive city, followed by New Delhi (130) and Chennai (158).
Kolkata (194) and Bangalore (180) are the least expensive Indian cities ranked. Elsewhere in Asia, Bangkok (74), Kuala Lumpur (151) and Hanoi (106) plummeted twenty-nine, thirty-eight, and twenty places, respectively. Baku (172) had the most drastic fall in the ranking, plummeting more than one hundred places.
The city of Ashkhabad in Turkmenistan climbed sixty-one spots to rank 66 globally.Australian cities have witnessed some of the most dramatic falls in the ranking this year as the local currency has depreciated against the US dollar.
Brisbane (96) and Canberra (98) dropped thirty and thirty-three spots, respectively, while Sydney (42), Australia's most expensive ranked city for expatriates, experienced a relatively moderate drop of eleven places. Melbourne fell twenty-four spots to rank 71.
Source: Mercer | Global workforce challenged by expatriate costs
Thailand unaffected by U.S. restrictions on Huawei
The NBTC has confirmed that Thai people can still use current Huawei phones, though users may not be able to use some applications from the US on Huawei's future phone models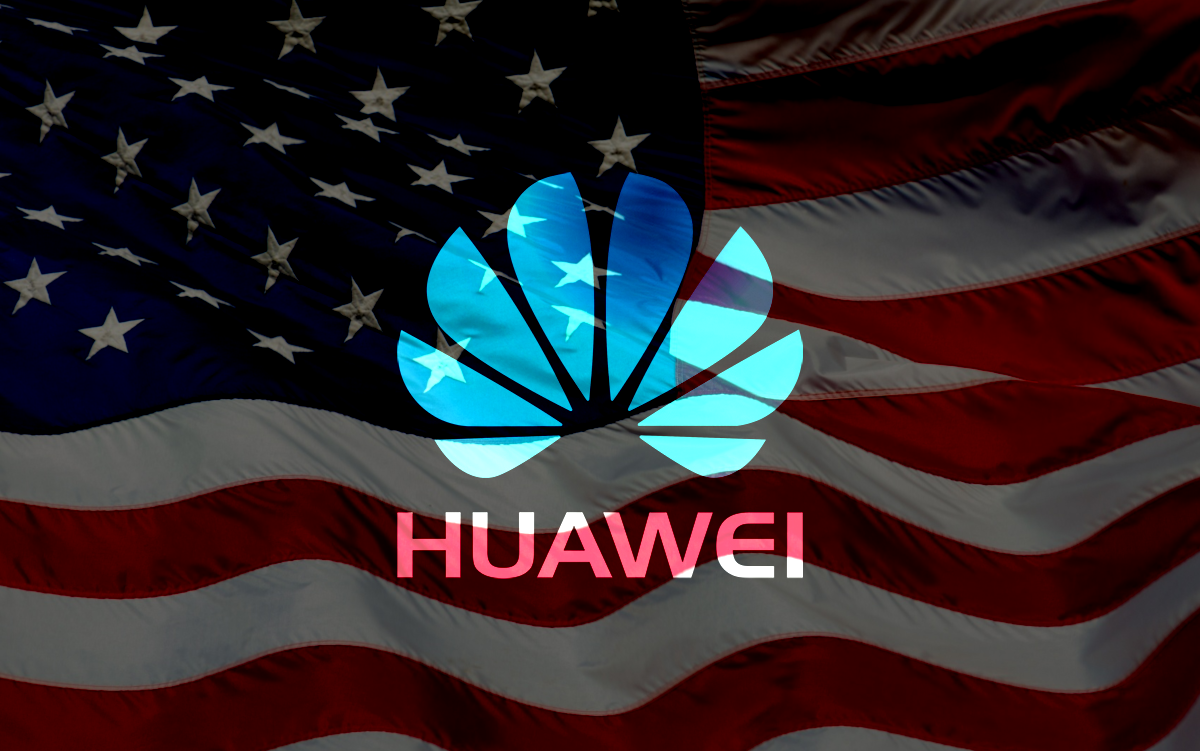 The Secretary-General of the National Broadcasting and Telecommunications Commission (NBTC) disclosed today that Thailand has not been affected by the United States' curbs on Huawei at this stage.
(more…)
Thailand cooperates with Indonesia to push creative industries
Both countries aim to develop target creative industries, especially the fashion industry, the design industry and the broadcasting industry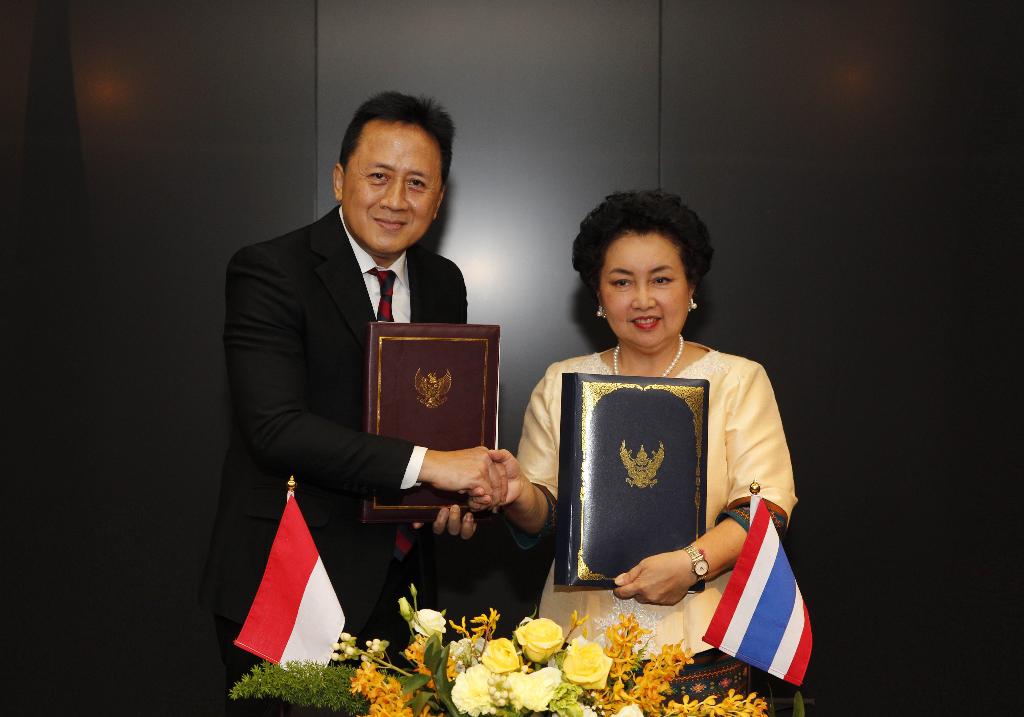 BANGKOK, 14 MAY 2019 (NNT) – Thailand joins hands with Indonesia to push for creative industries starting with three major industries with a growth target of five percent per year.
(more…)
Thailand to become 4th largest production base for EV batteries in Asia
KResearch forecasts that the EV market share in the next five years will increase to one-fourth, or 240,000 units, of the total car sales nationwide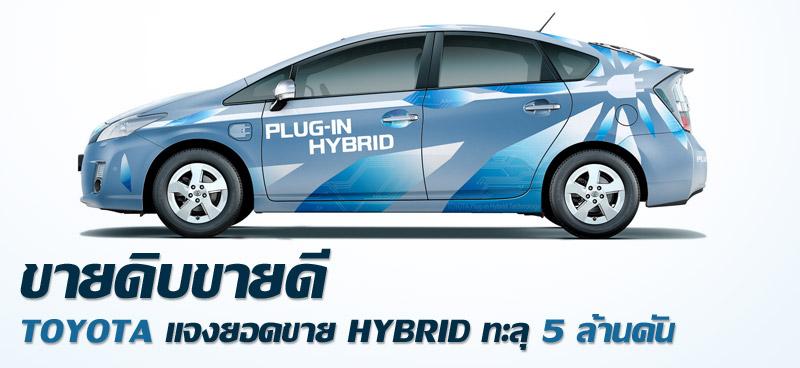 The booming electric vehicle (EV) market in Thailand is increasingly evident in 2019 as a number of automakers have sought the Board of Investment (BOI)'s incentives to produce EVs here.
(more…)