Thailand takes steps to boost FDI
While efforts to stabilise the Thai economy are beginning to yield results, challenges, such as lower external demand and political uncertainty, remain a concern.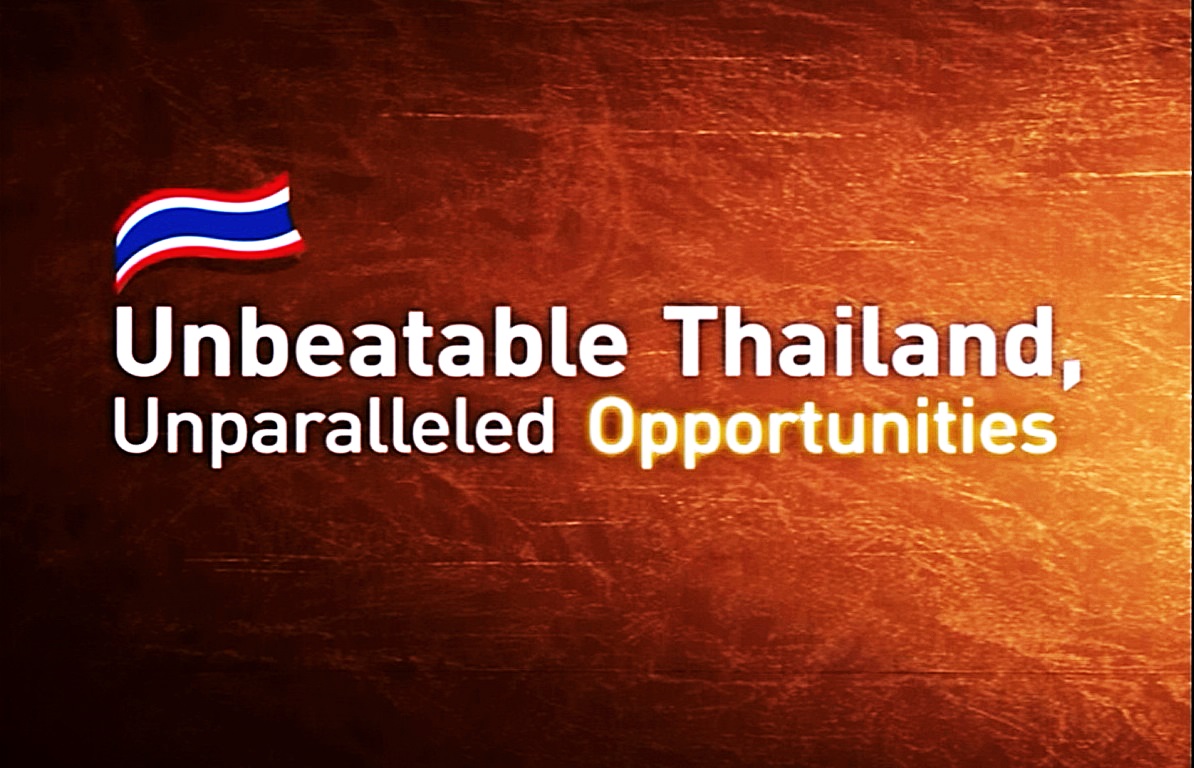 Tax exemptions and other incentives are set to spearhead Thailand's efforts to boost foreign direct investment (FDI) in targeted areas of the economy.
The initiatives form part of a broader range of incentives and reforms aimed at increasing capital inflows into Thailand, with a particular focus on tapping investment for planned industrial clusters in the eastern economic corridor (EEC) project, an initiative of the public-private Pracha Rath scheme.
However, while efforts to stabilise the Thai economy are beginning to yield results, challenges, such as lower external demand and political uncertainty, remain a concern.
Tapping key markets
Speaking during a visit to China at the end of June, Somkid Jatusripitak, Thailand's deputy prime minister, said the government's new incentives and support package would be implemented in the third quarter of 2016.
Somkid was in China to highlight the opportunities for investors in the special industrial zones located throughout the EEC, which encompasses the provinces of Chon Buri, Rayong and Chachoengsao.
"The government is transforming the economy to a higher level," Somkid told investors. "During this period of change, we need more investment from outside – and China is one of the targets."
Planned incentives include corporate and personal income tax privileges beyond those already provided by Thailand's Board of Investment (BoI), Somkid said.
The raft of incentives will be bolstered by regulatory and legislative reforms aimed at improving the laws governing industrial management, financial services and investment.
The government has also said it would provide approximately 4160 ha of land as well as key infrastructure, such as the East-West ferry development project, to develop and support dedicated industrial estates – biotech, biofuel, aviation, IT and digital, medicine and medical equipment ­– throughout the EEC, with an expected total investment of between $55bn and $58bn, according to local media reports.
Thailand is also keen to boost capital inflows from India. During a visit to the country in mid-June, Thailand's Prime Minister Prayut Chan-o-cha said the government planned to introduce measures aimed at facilitating the flow of investment from India.
He also highlighted the importance of speeding up negotiations on a free trade agreement between the two countries.
Online intellectual property dispute platform to go live next year
The online dispute settlement platform for intellectual property cases will assist with cases related to copyright, patents, and trademark infringements using digital technology.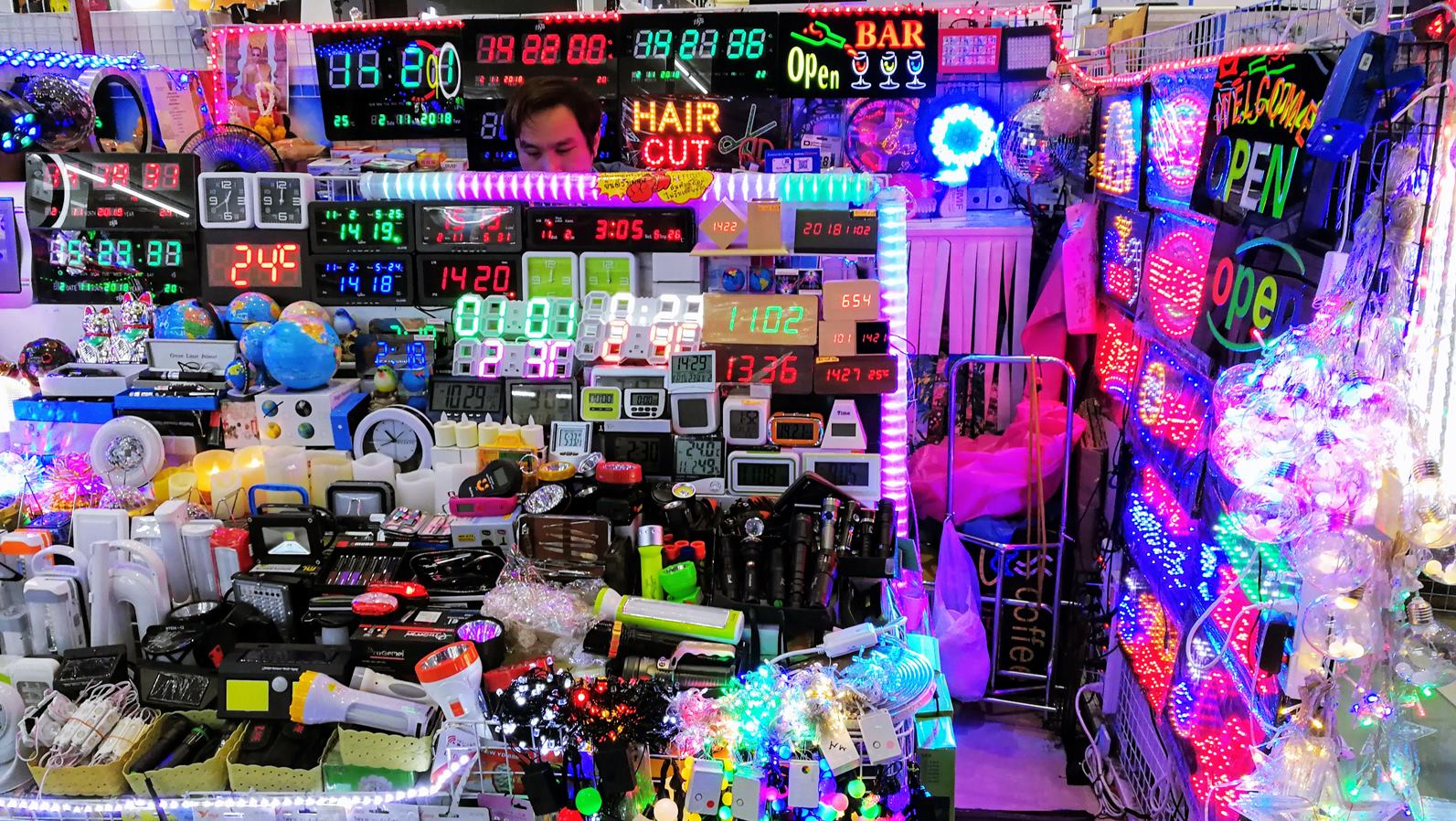 BANGKOK (NNT) – The Department of Intellectual Property has introduced its online dispute settlement services covering intellectual property cases that it developed with the Thai Arbitration Institute.
(more…)
Thailand pushes for "Ease of Doing Business" reforms
Thailand is in the process of responding to the World Bank's advice and the "Ten for Ten" proposal by five ambassadors to Thailand, according to Deputy Prime Minister and Minister of Energy Supattanapong Punmeechaow.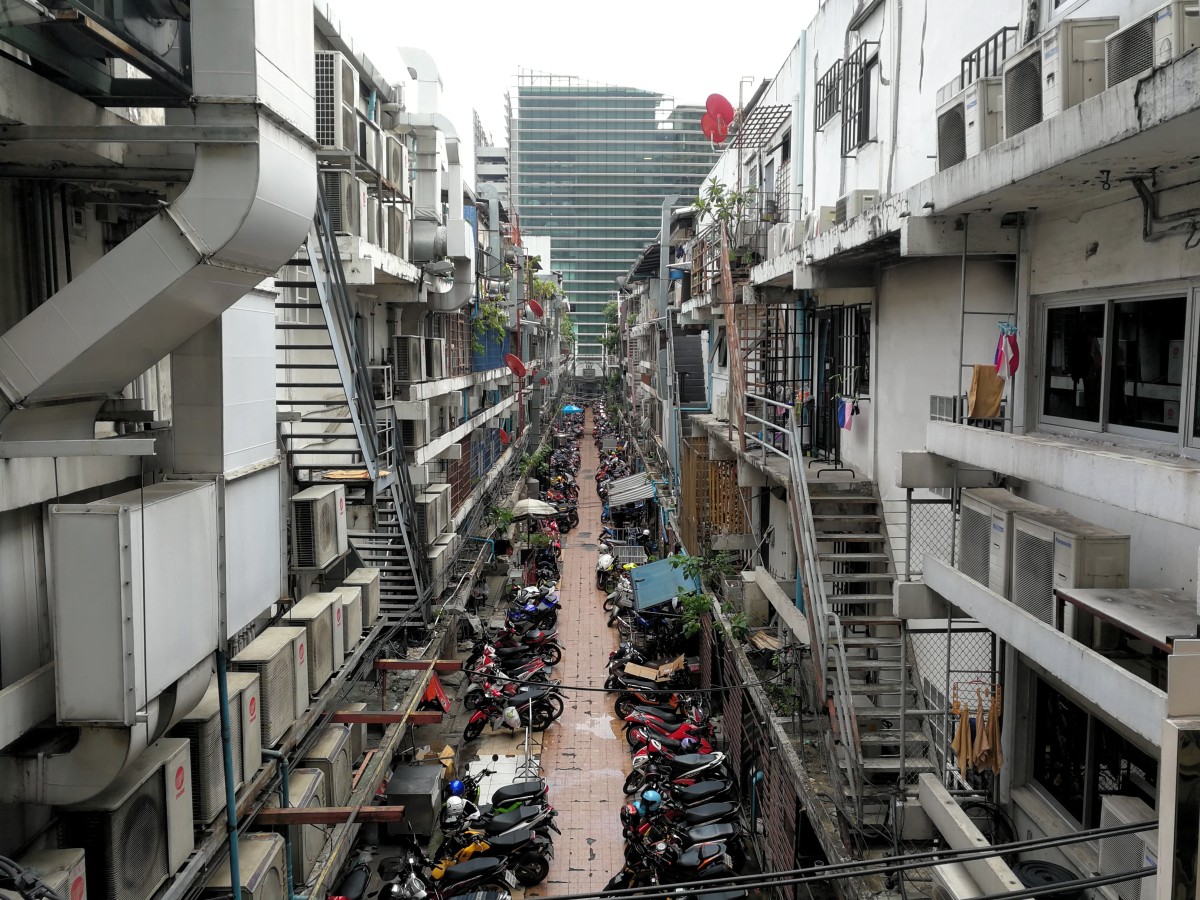 The government has made improving the business environment in Thailand a key policy by setting a goal to raise the ranking of the ease of doing business to be among the top 20 countries in the world.
(more…)
Thailand remains in pole position for the highest funds raised across Southeast Asia
Taking the top two spots on the region's leaderboard this year are Thailand's Central Retail Corporation Public Company Limited and SCG Packaging Public Company Limited with US$1.77 billion and US$ 1.27 billion funds raised respectively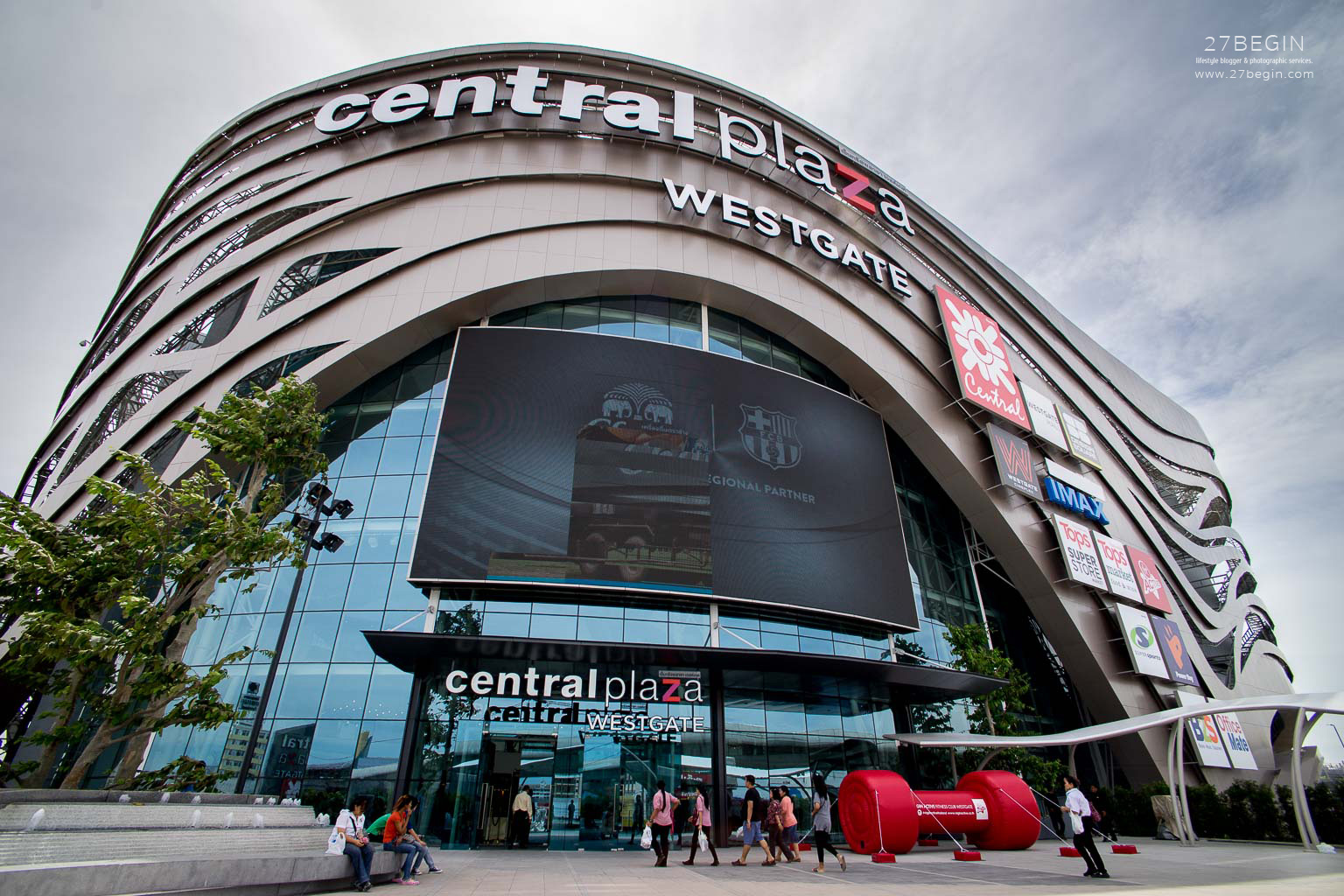 THAILAND, 26 November 2020 — Capital markets across Southeast Asia stayed resilient in 2020 despite a host of uncertainties from the evolving global health crisis to the worsening US-China trade tensions and the impact of the US presidential elections.
(more…)