Thailand in top 5 world's most unequal countries
In India and Thailand, the top 1 per cent own nearly 60 per cent of the wealth, while the figure was around 50 per cent for Indonesia and Brazil.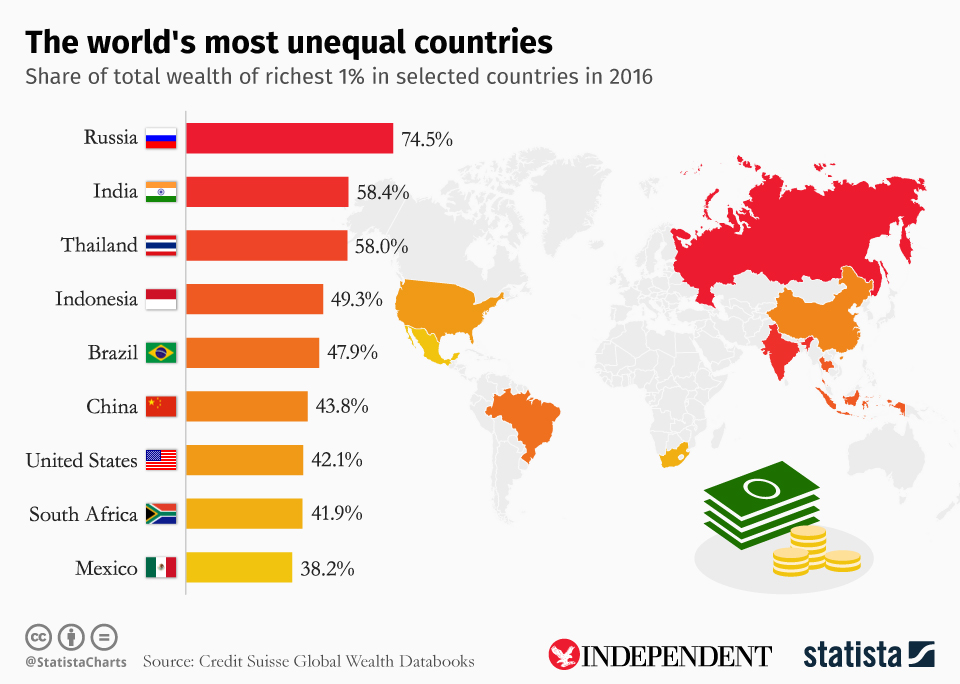 Credit Suisse's Global Wealth Report 2016 identified Russia as the world's most unequal country, with a staggering 74.5 per cent of the nation's wealth controlled by the richest 1 per cent of people.
In India and Thailand, the top 1 per cent own nearly 60 per cent of the wealth, while the figure was around 50 per cent for Indonesia and Brazil.
Credit Suisse said the world had been growing more equal from the start of the century until 2008.
"The trend reversed after the financial crisis", its report notes however, and while the most recent data is only provisional it looks set to continue to get more unequal.
Asia-Pacific Wealth Exceeds North America's for First Time
Private wealth in the Asia-Pacific region surpassed that of North America for the first time last year, fueled by stronger economies and real estate markets, according to a Cap Gemini SA report.
Millionaires' assets in Asia-Pacific countries surged almost 10 percent to $17.4 trillion, outstripping North America's $16.6 trillion, Cap Gemini said on Thursday. European wealth rose 4.8 percent to $13.6 trillion, while Latin America and Africa declined, the Paris-based consulting firm said.
Global wealth advanced 4 percent to $58.7 trillion.
Interesting comparison data shows that the average wealth per adult in Thailand has grown from $3350 to $8391 between 2000 and 2016.
Where do the bottom billion live?
With both large populations and a high incidence of low wealth, Africa and India – as expected – account for a high proportion of the bottom tail. As Table 4.2 shows, 486 million members of the bottom quintile – almost exactly half of the bottom billion – live in Africa or India, and 1.1 billion adults there fall within the bottom half of the global wealth distribution.
The other major concentration is in the Asia-Pacific region, particularly the low-income countries of South Asia and South East Asia.
Together, Africa, India, and Asia-Pacific account for 72% of the bottom billion by wealth, and 70% of the bottom half. The remaining 30% are mainly spread across China, Europe, and Latin America.
First-home stimulus measure may have limited impact on Thailand's housing market
The first-home buyers who make less than 25,000 baht per month however will not benefit from this scheme.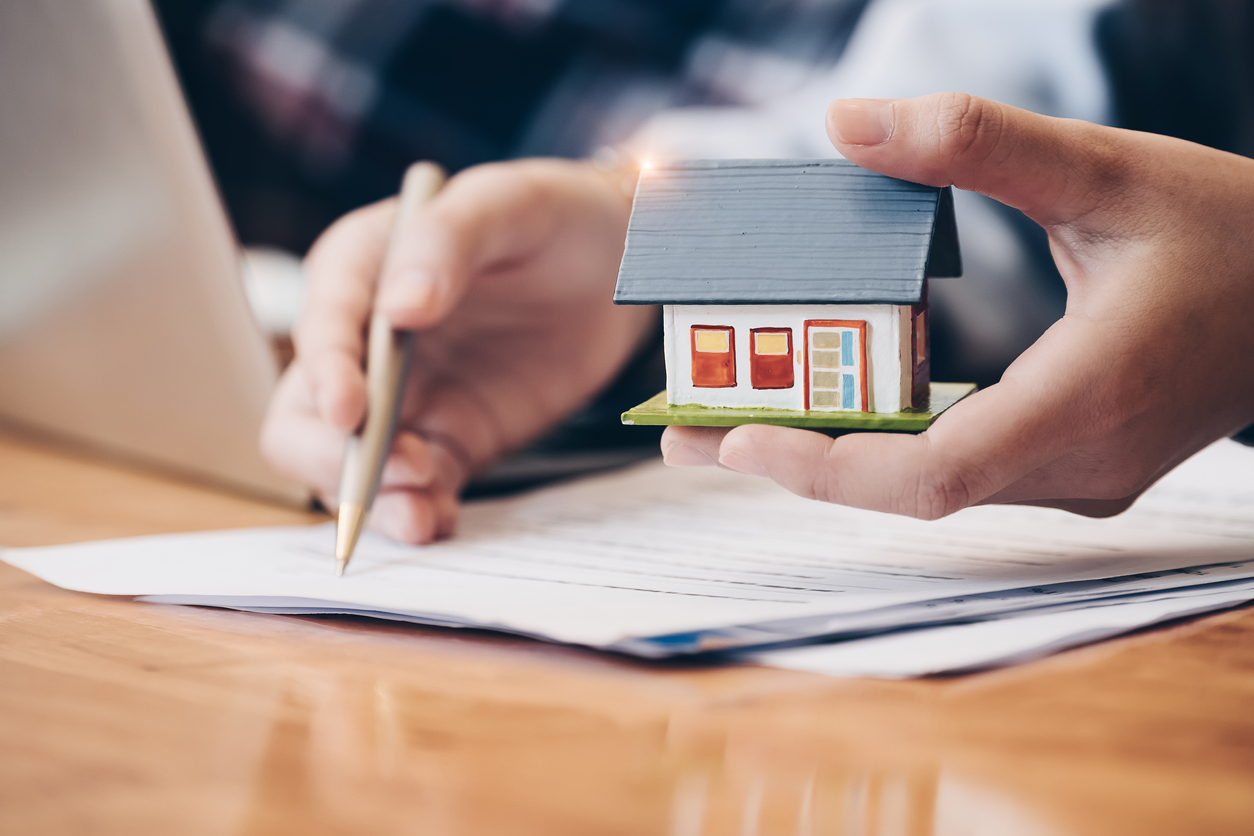 The Thai government has released a housing stimulus measure which grants personal income tax allowance for buyers of first homes worth up to 5 million baht during April 30-December 31, 2019.
(more…)
Real-time payments : An opportunity for the entire Asian financial ecosystem ?
Real-time payments (RTPs) are critical for bringing millions of people into the digital financial ecosystem, enabling the rise in the region's digital commerce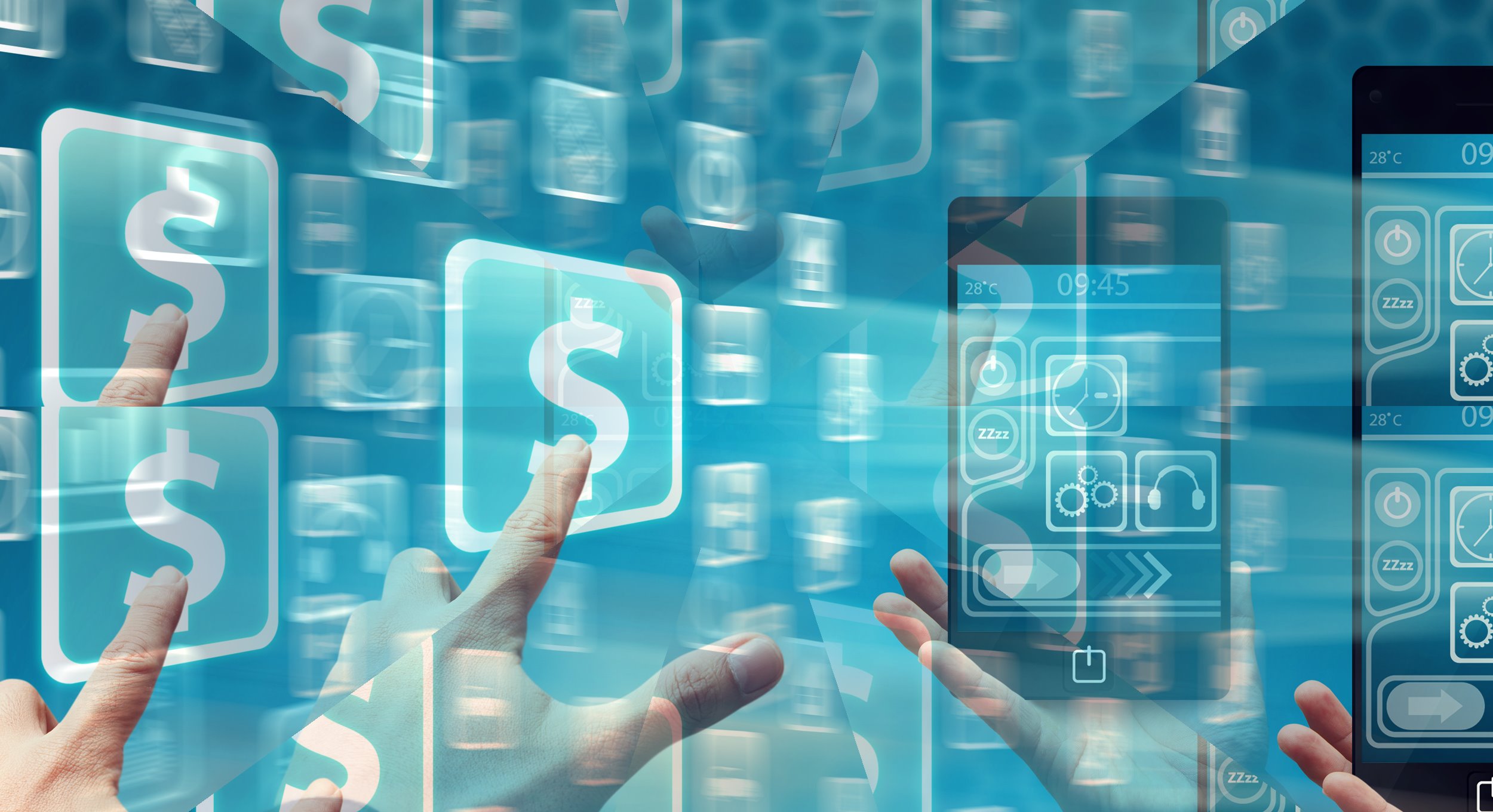 Real-time payments (RTPs) enable money transfer between two different financial institutions with a guarantee of immediate funds availability to the end recipient on a 24-hour-365-day-a-year basis.
(more…)
Financial Institutions' Holidays for 2019 (B.E. 2562)​​ ​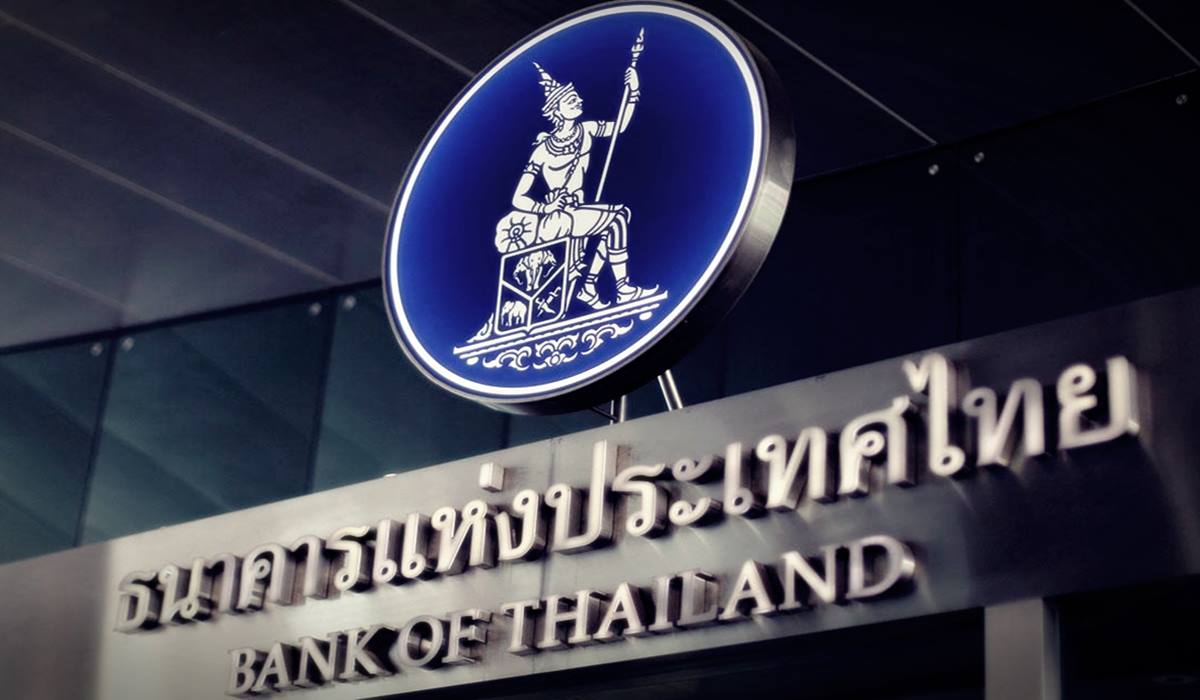 The Thai government declared earlier this week Thai Queen Suthida's birthday a new national holiday.
(more…)