Thailand's new-car sales climb 15% in April
Thailand saw the biggest jump, as the region's second-largest auto market logged a 15% overall increase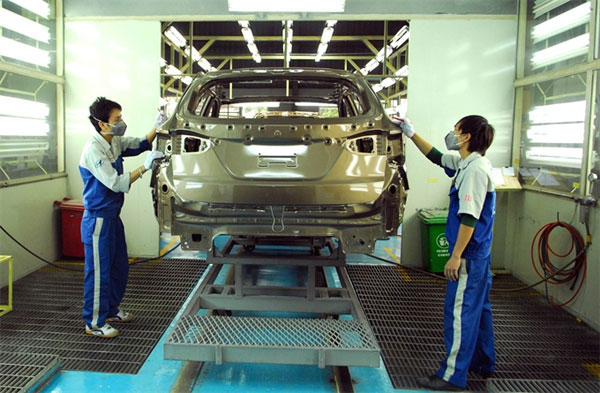 New-car sales in Southeast Asia rose 4% to 256,647 units in April for a sixth consecutive month of year-on-year increases, despite a slower pace of gains than in February and March.
Thailand saw the biggest jump, as the region's second-largest auto market logged a 15% overall increase aided by a 23% boost in passenger-car sales.
The country continued its recovery, achieving a fourth straight month of double-digit growth. Automakers such as market leader Toyota Motor and fourth-ranked Mitsubishi Motors bolstered their market shares.
Sales rose 6% in Indonesia, Southeast Asia's largest market, but fell in Vietnam and Singapore.
Malaysian sales inched up just 1%. Car production declined in April, possibly suggesting that automakers are growing skeptical of sales prospects in the country.
Zhejiang Geely Holding Group, the parent of major Chinese automaker Geely, plans to invest in ailing Malaysian car maker Proton Holdings.
Southeast Asian new-car sales soared 14% for both February and March. Japanese automakers account for 80% of the region's market share.
Thailand cooperates with Indonesia to push creative industries
Both countries aim to develop target creative industries, especially the fashion industry, the design industry and the broadcasting industry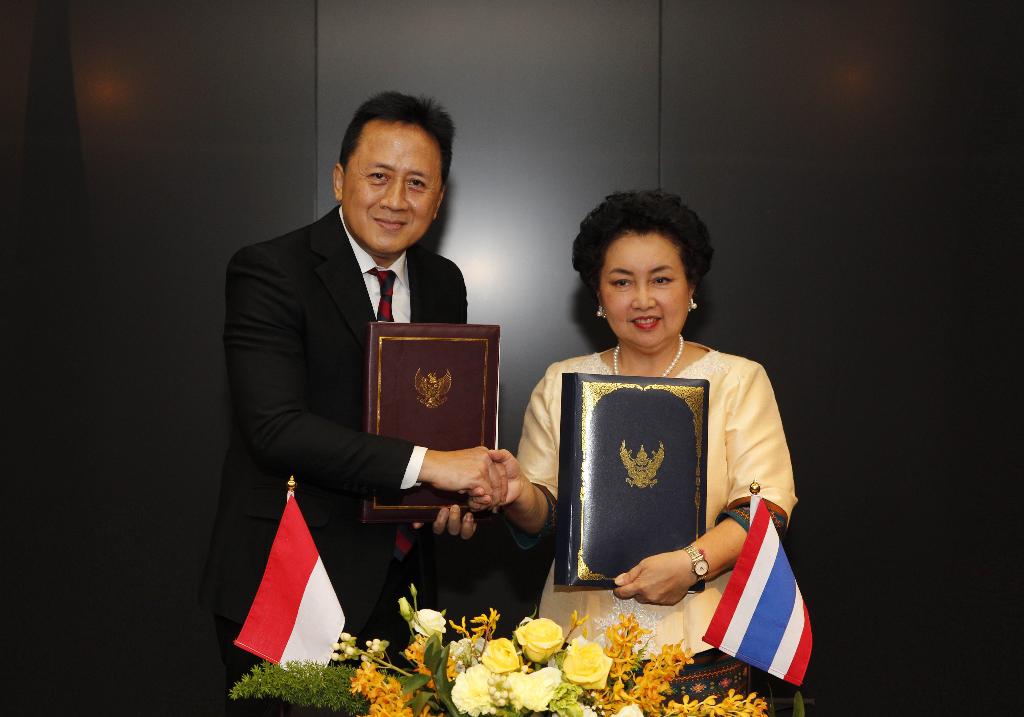 BANGKOK, 14 MAY 2019 (NNT) – Thailand joins hands with Indonesia to push for creative industries starting with three major industries with a growth target of five percent per year.
(more…)
Thailand to become 4th largest production base for EV batteries in Asia
KResearch forecasts that the EV market share in the next five years will increase to one-fourth, or 240,000 units, of the total car sales nationwide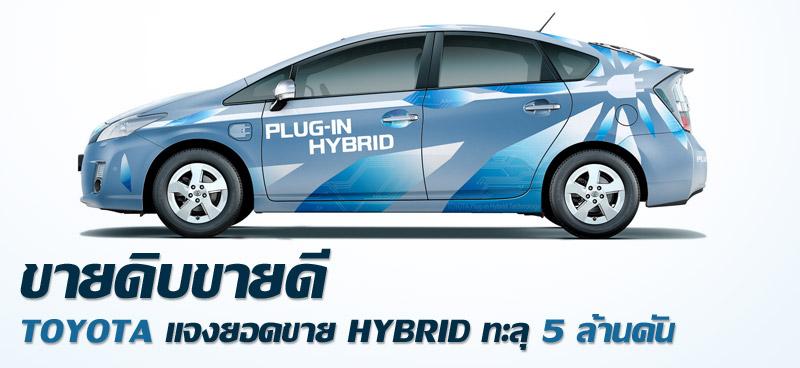 The booming electric vehicle (EV) market in Thailand is increasingly evident in 2019 as a number of automakers have sought the Board of Investment (BOI)'s incentives to produce EVs here.
(more…)
Electric cars will help cut smog in Thailand
A number of proposals have been made for long-term solutions to the problem of pollution caused by vehicle emissions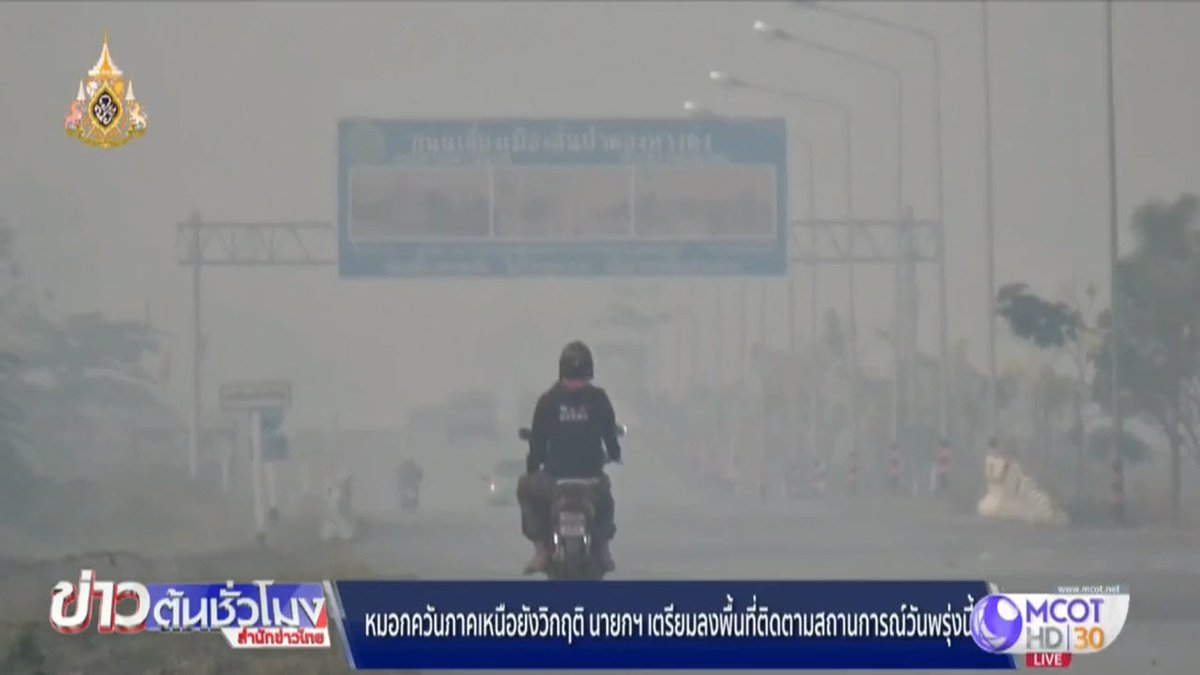 Increasing air pollution in Thailand caused by hazardous particulate matter known as PM2.5 has led many people to ask where this threat is coming from.
(more…)