Thai PM to showcase the country's strengths at "Thailand's Big Strategic Move"
Prime Minister Prayut Chan-o-cha, will present Thailand 4.0 strategic development plan to global investors via the upcoming "Thailand's Big Strategic Move" conference during June 22-23.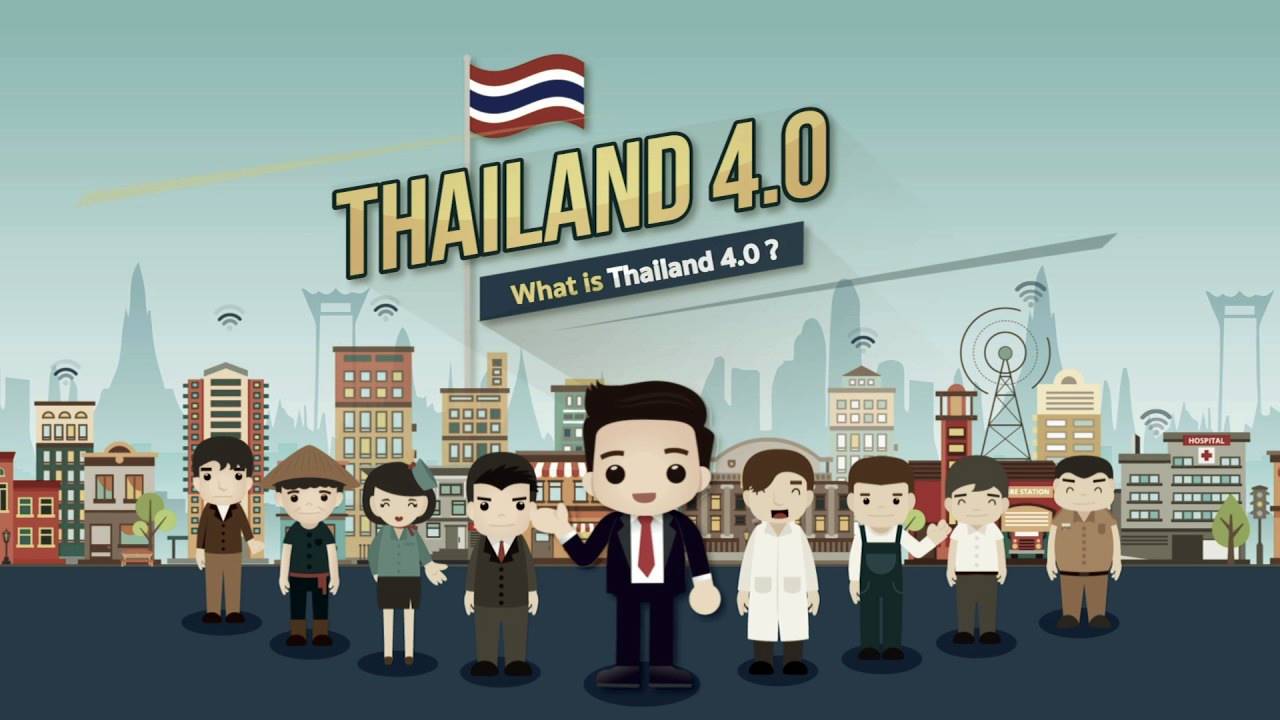 Bangkok, June 13, 2017 – Prime Minister Prayut Chan-o-cha, along with the economic ministers team led by Deputy Prime Minister Dr. Somkid Jatusripitak, Finance Minister Apisak Tantivorawong, and Industry Minister Dr. Uttama Savanayana, and jointly with The Stock Exchange of Thailand (SET), will present Thailand 4.0 strategic development plan to global investors via the upcoming "Thailand's Big Strategic Move" conference during June 22-23.
The conference will also highlight the country's key strategic plans and implementation to move the country following the Thailand 4.0 model, aiming for promising growth over the next 20 years. It will be a significant forum to showcase Thailand's and the capital market's attractiveness to both local and international institutional investors.
SET President Kesara Manchusree said that this will be the first time for SET to join the government sector in organizing the conference.
Investors will gain insights in macro perspectives on policies, measures, and tangible progress to drive the economy covering investment, technology & innovation, and the startup push to enhance economic stability and competitive capabilities in line with the Thailand 4.0 model.
Significantly, investors will obtain updated information on the government's
investment expansion plan in 10 target industry clusters for the Eastern
Economic Corridor (EEC), considerably a strategic region that can connect ASEAN,
East Asia, and South Asia, which has contributed one-third of global GDP.
Therefore, the connectivity of infrastructure and logistics systems to Cambodia,
Laos, Myanmar, and Vietnam or CLMV countries, with one of the world's top
fast-growing economies will create tremendous investment and business
opportunities for Thailand into these countries.
In addition, participants will also have the opportunity to gain viewpoints of top executives of leading listed-companies on the private sector's business potential to help drive the country's economic growth, Kesara added.
"The Thai economic growth rate at 3.3 percent in the first quarter of this year
has signaled recovery as a result of the government's investment expansion in
major infrastructure projects inclusive of the continued rise of primary
industries, tourism and exports.
Moreover, listed-companies have also achieved outstanding earnings results in the first quarter following excellent performance in the previous year. In accordance with the Thailand 4.0 economic development, SET has progressed many moves such as encouraging companies that focus on any of the 10 targeted industries and clusters to list on SET.
In addition, SET has strengthened entrepreneurs and startups with knowledge,
know-how and fundraising channels, so they can grow sustainably," said Kesara.
"Another highlight of this special forum is the private session arranged for
selected 20 global funds with a combined assets under management or AUM of over USD 7.66 trillion, to exclusively meet with the economics ministers team for a briefing to help the foreign fund managers to fully understand the country's growth potential," added Kesara.
"Thailand's Big Strategic Move" will be held during June 22-23, 2017 at Grand
Hyatt Erawan Bangkok. For more information, please visit www.set.or.th .
Thailand unaffected by U.S. restrictions on Huawei
The NBTC has confirmed that Thai people can still use current Huawei phones, though users may not be able to use some applications from the US on Huawei's future phone models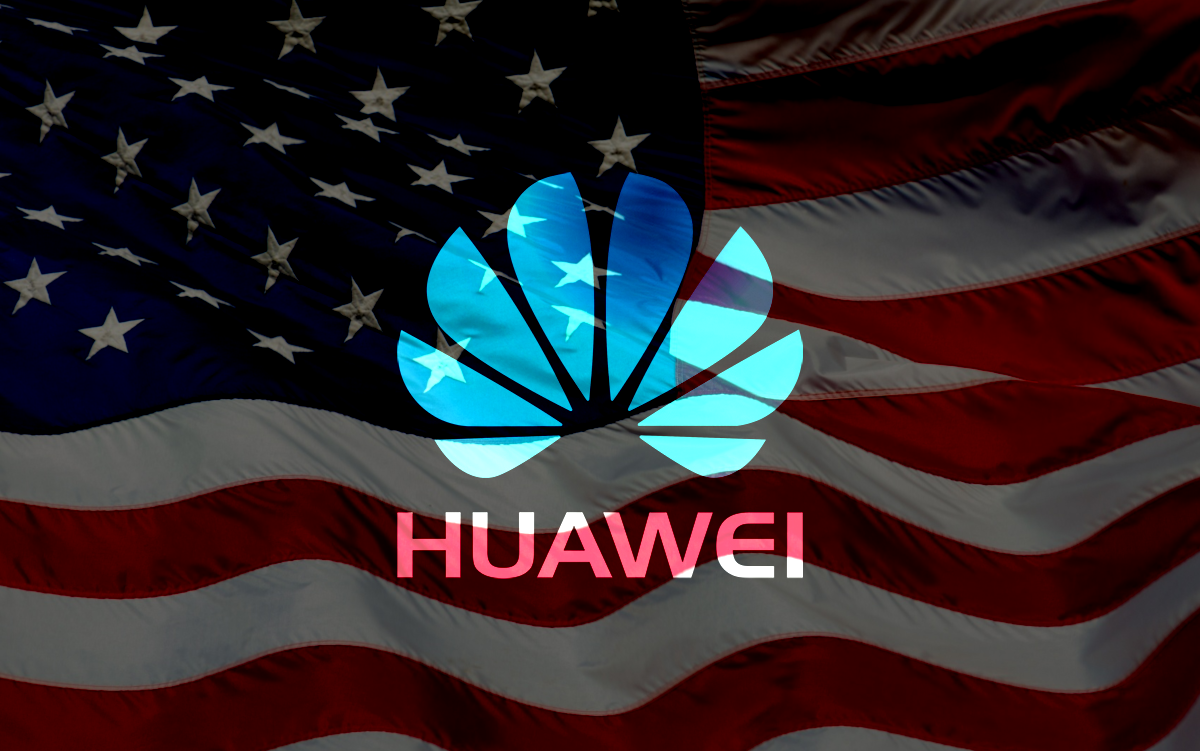 The Secretary-General of the National Broadcasting and Telecommunications Commission (NBTC) disclosed today that Thailand has not been affected by the United States' curbs on Huawei at this stage.
(more…)
Thailand cooperates with Indonesia to push creative industries
Both countries aim to develop target creative industries, especially the fashion industry, the design industry and the broadcasting industry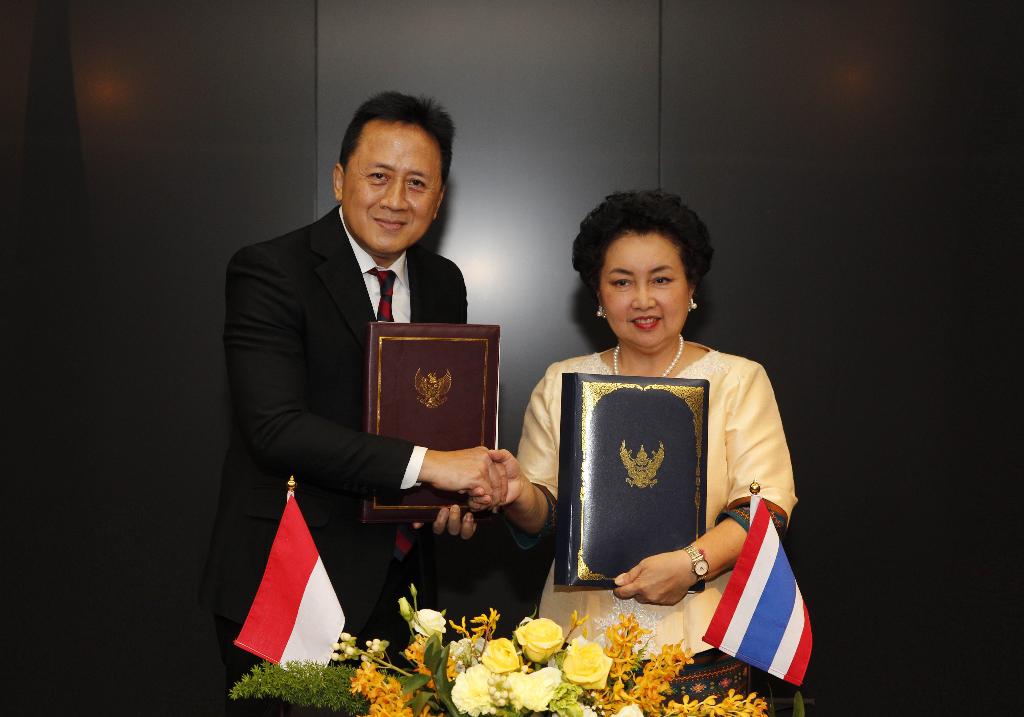 BANGKOK, 14 MAY 2019 (NNT) – Thailand joins hands with Indonesia to push for creative industries starting with three major industries with a growth target of five percent per year.
(more…)
Thailand to become 4th largest production base for EV batteries in Asia
KResearch forecasts that the EV market share in the next five years will increase to one-fourth, or 240,000 units, of the total car sales nationwide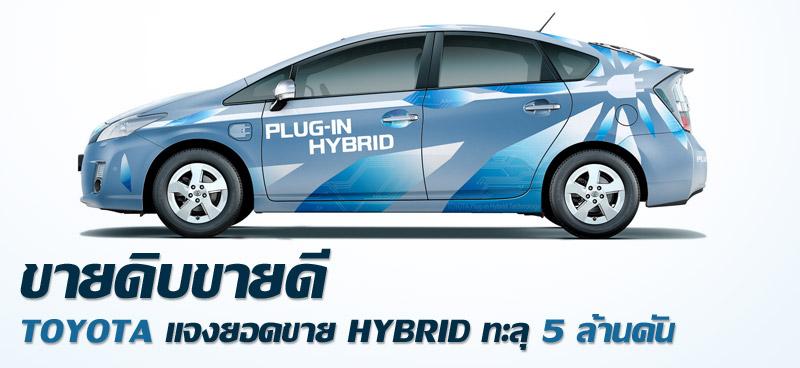 The booming electric vehicle (EV) market in Thailand is increasingly evident in 2019 as a number of automakers have sought the Board of Investment (BOI)'s incentives to produce EVs here.
(more…)