Why Businesses Should Consider the Direct to Consumer Model
Brands and businesses are empowered in a way never before possible, most noticeably by cutting the middle men and selling directly to consumers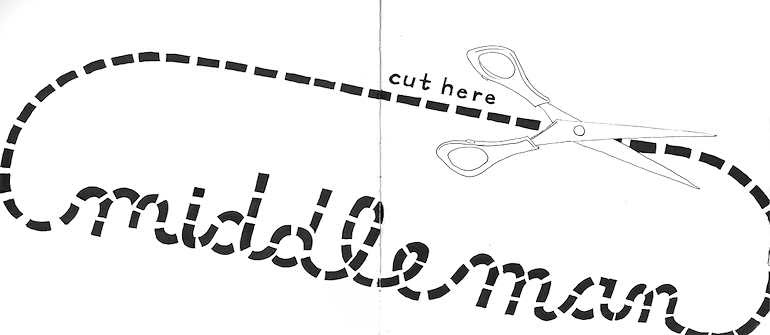 Ecommerce has completely disrupted not only how people shop, anywhere anyhow, but also the supply chain and distribution of goods.
Brands and businesses are empowered in a way never before possible, most noticeably by cutting the middle men and selling directly to consumers. By adopting a direct to consumer strategy, businesses gain a stronger presence in both online and offline markets.
The Apple example
Dive into Apple's branding strategies in the past and you'll recognize the importance of a direct to consumer approach for success. Long before its growth streak, Apple's sales were driven by big box electronic retailers.
After launching an online store in 1997, the company turned around and aggressively expanding its own retail stores internationally. Since then, Apple has grown to become the number one tech company in the world.
But Apple isn't the only success story. Nike, Puma, L'Oréal, Kiehl's, and Dell have expanded their distribution channels and sold directly sell to customers by increasing their ecommerce distribution channels, specifically brand.com websites and mobile apps, and by establishing brick-and-mortar stores worldwide.
So why should other brands shift from a traditional distribution process through retailers to a direct to consumer model? How has this shift triggered such a phenomenal growth for these brands? Let's dive in.
1. Direct to consumer is the best way for brands to build a strong relationship with customers
Directly selling to consumers gives brands a chance to gain complete control over their brand presentation. Whether through a brand.com website and/or a brick-and-mortar store, they're able to portray a story that conveys the purpose and meaning behind their products and add a distinct personality to their brand so their products can shine.
Southeast Asian consumers are predicted to drive the ecommerce boom in the future as they are among the world's fastest and strongest adopters of mobile and social media in online and in-store purchasing activities.
According to Bain, 80% of digital consumers use social media or messaging apps to research products and connect with sellers. With online stores, the style of the images, the way the site looks, and even how the items are packaged when shipped, all add to a brand's customer's experience.
Take for example Kiehl's, the global luxury skincare brand is currently expanding a full scale ecommerce strategy in Thailand by adopting an unconventional O2O campaign in order to create an omnichannel experience and in turn drive customer conversions as well as brand awareness. Figure 1 and 2 show the comparison between how products are presented to customers with its own branded website and brand presence on an e-marketplace.
"The advantage of having a brand.com is control. You can create your in store experience and highlight the products you choose. It's not the same as selling through other retailers because you can't create your own story." – Tiffany Schmitt-Chretien, Senior Brand Commerce Manager at aCommerce.
Southeast Asian consumers tend to use physical stores as a platform to gain more knowledge of a wide range of products, touch and feel are very important. As opposed to selling through retail intermediaries, brands with a physical presence have the advantage of enhancing the whole shopping experience by providing in-person interactions.
This can be something as simple as in-store music and lighting to set the mood, to themed decor pieces that reinforce brand identity. Sales assistants can also dress the part to create an immersive experience. Stores like Dior and Chanel often spray their signature scents in the air to play into all the senses – a unique element that intermediaries would overlook. Warby Parker, also moved from 'click to brick' back in 2013 to provide a special experience that could contribute towards building relationships with its customers.
Physical brick-and-mortar stores also allow brands to offer special events and in-store promotions exclusive for members only, which provides the opportunity to strengthen a customer's return. This becomes a significant advantage for brands wanting to target the Southeast Asian market as consumers in this region hold unique views on special events. According to PWC's report, consumers in Singapore, Malaysia, and particularly in Thailand place a significantly higher level of value on member-only events than global consumers – they value exclusivity.
Thailand cooperates with Indonesia to push creative industries
Both countries aim to develop target creative industries, especially the fashion industry, the design industry and the broadcasting industry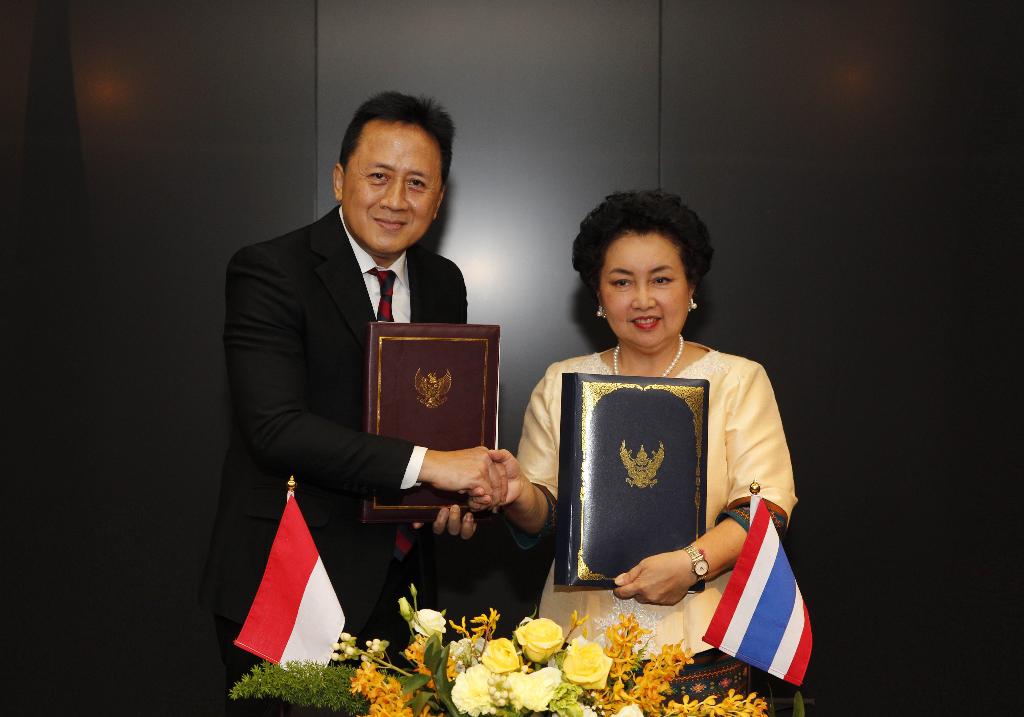 BANGKOK, 14 MAY 2019 (NNT) – Thailand joins hands with Indonesia to push for creative industries starting with three major industries with a growth target of five percent per year.
(more…)
Thailand to become 4th largest production base for EV batteries in Asia
KResearch forecasts that the EV market share in the next five years will increase to one-fourth, or 240,000 units, of the total car sales nationwide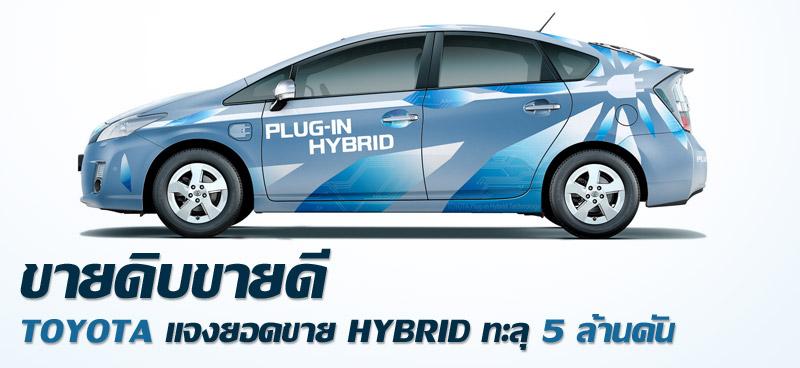 The booming electric vehicle (EV) market in Thailand is increasingly evident in 2019 as a number of automakers have sought the Board of Investment (BOI)'s incentives to produce EVs here.
(more…)
Electric cars will help cut smog in Thailand
A number of proposals have been made for long-term solutions to the problem of pollution caused by vehicle emissions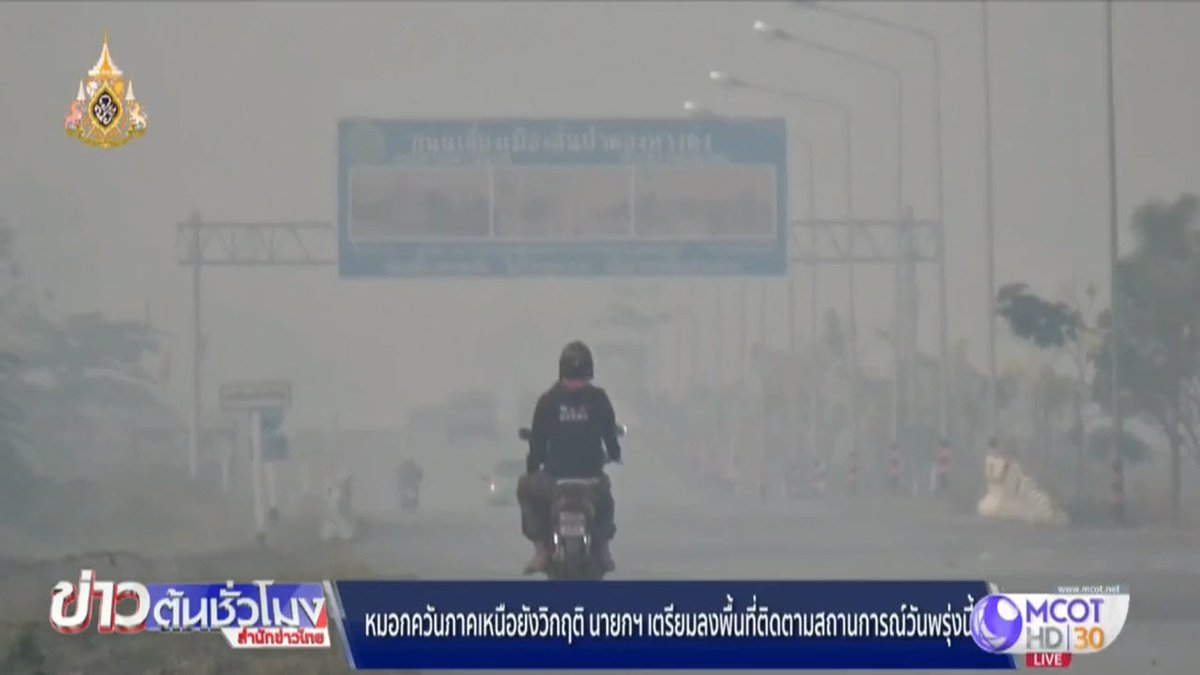 Increasing air pollution in Thailand caused by hazardous particulate matter known as PM2.5 has led many people to ask where this threat is coming from.
(more…)